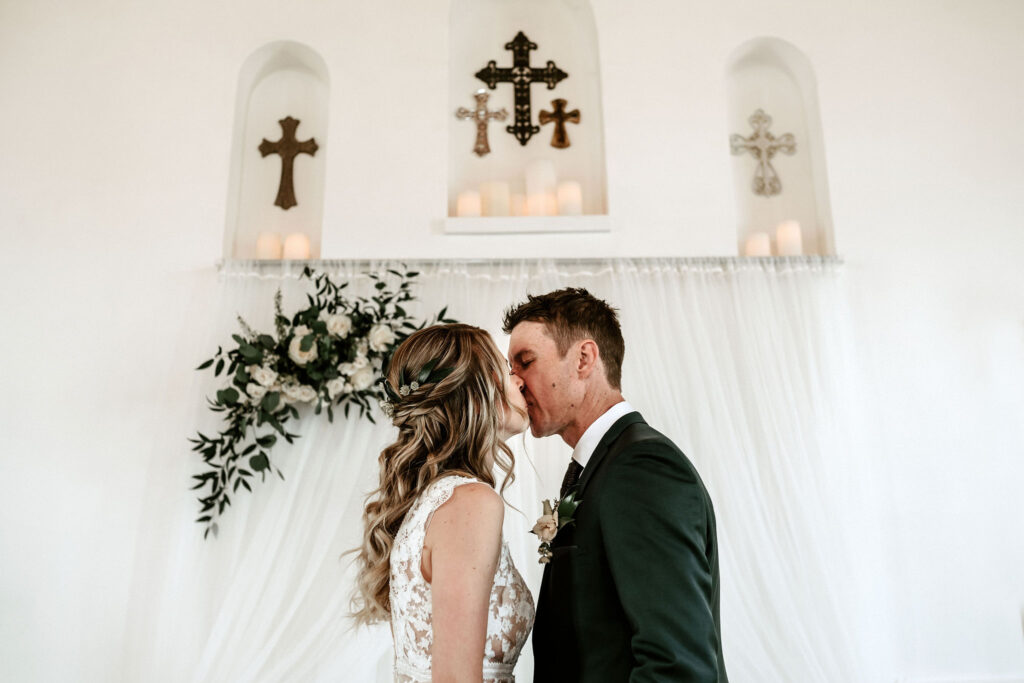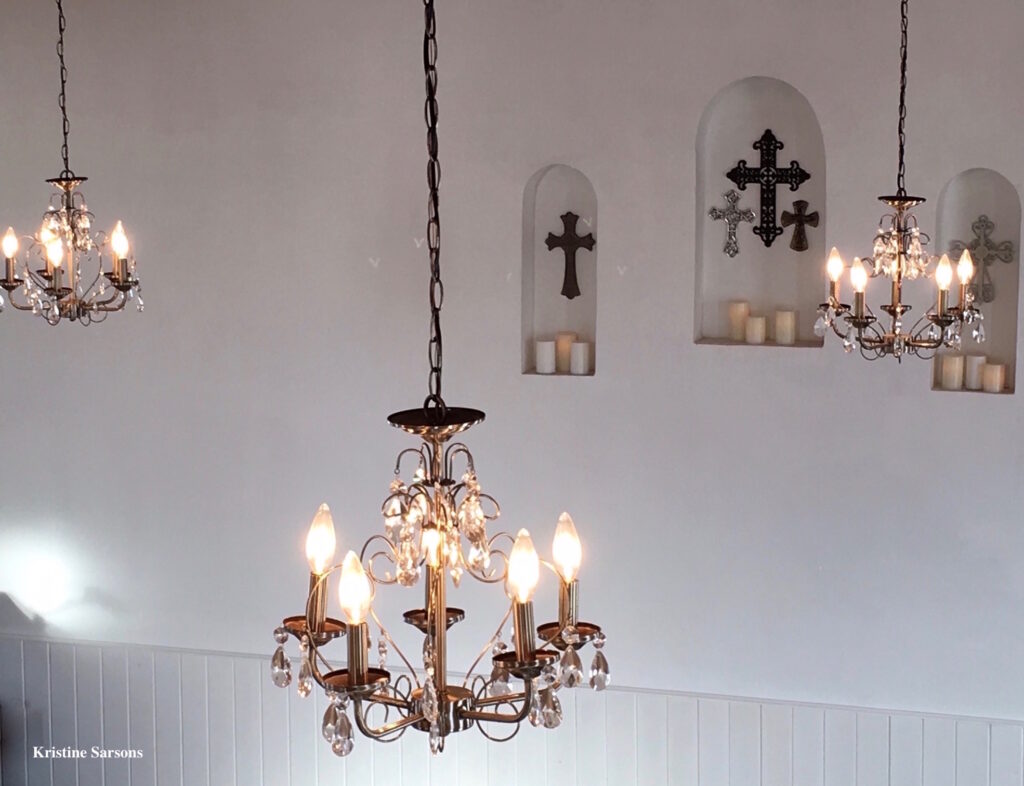 Water Valley Church Events
This intimate venue is truly a unique, elegant space with a personal touch.
Originally built in 1936, this beautiful building has been restored and modernized while still retaining all of it's character in the original windows, woodwork, choir loft, hardwood floors and glass door knobs with the addition of a pressed copper ceiling and crystal chandeliers.
Restoring this former church has been a labor of love.  My husband and I have a deep passion for history and antiques and together, we run our business and have been honored to welcome folks since 2014.
We invite you to come for a beautiful drive to see for yourself what our historic country venue has to offer. We think it is charming and filled with character you won't find anywhere else!
As Seen on Confetti Magazine