Wedding hair trends change as often as the seasons and like every great fashion phase, they come in and out of style, but with modern variations and twists. Michelle Suffolk-Walsh of Michelle Suffolk-Walsh Hair and Makeup Artistry is sharing her favourite inspiration from across the pond, in the United Kingdom, which is a hot spot for where many wedding trends, including hair and makeup, start!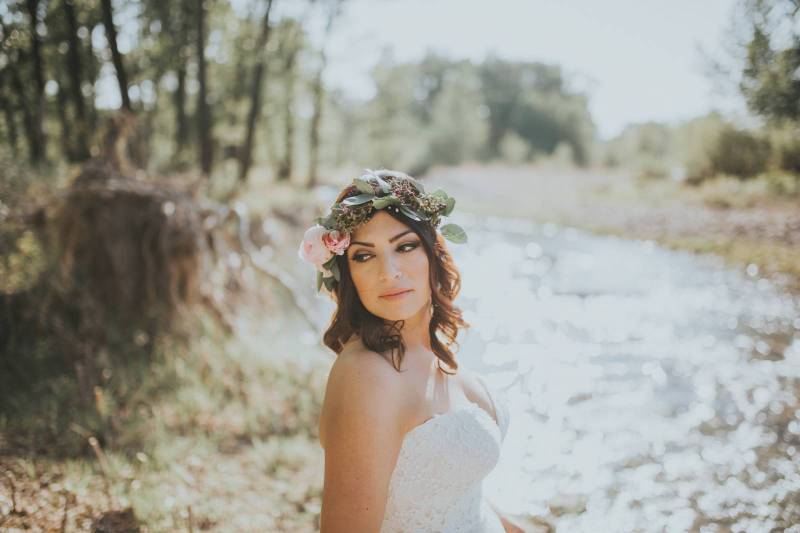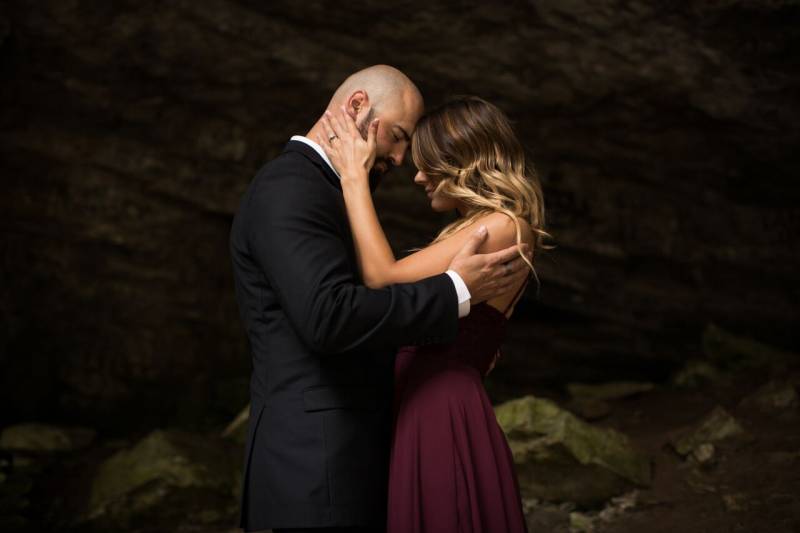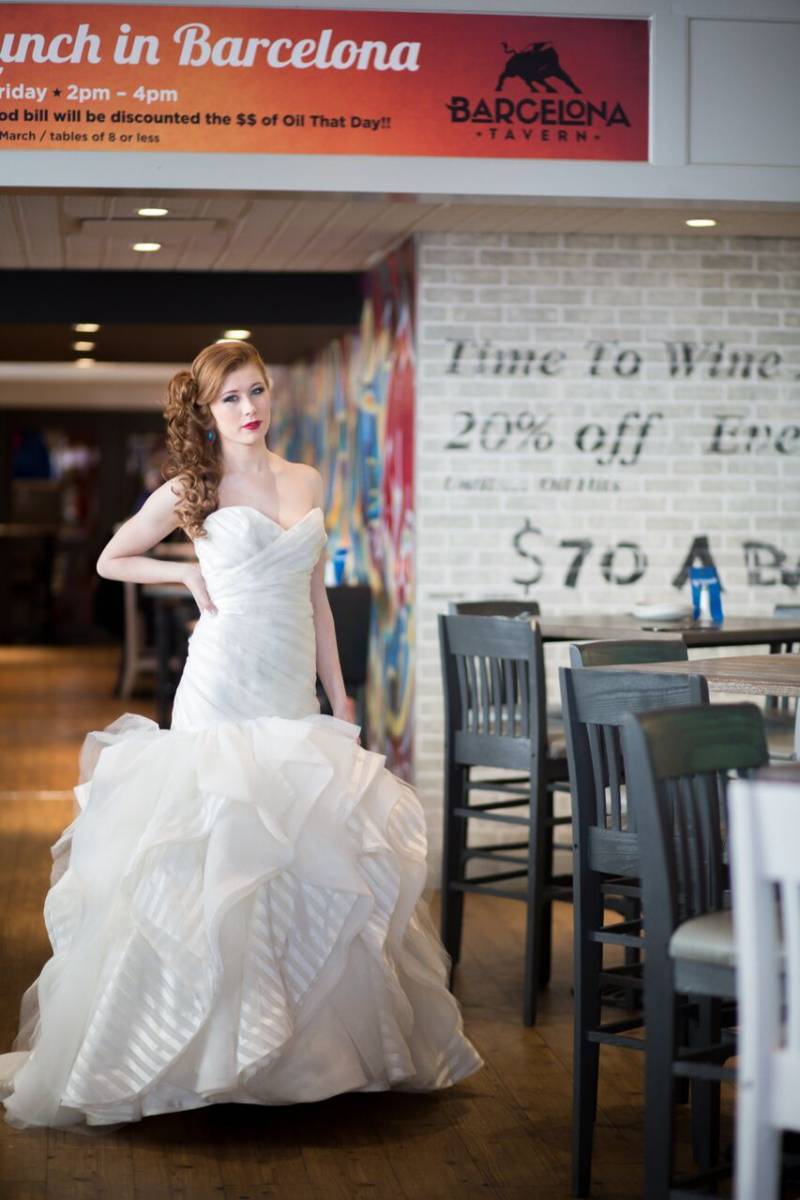 Perfect Hair
"A deep treatment to give hair moisture and shine would be ideal 3-4 days before your wedding day. I recommend Kerestase Masquintense which is available for thick or fine hair. It's their signature rinse treatment, and is great for deep penetration." - Michelle Suffolk Walsh Hair and Makeup
Top 6 Hot Hair Trends From the UK:
Natural - Wearing hair loose and untamed is a favourite trend with brides seeking a natural and bohemian look.
Tussled - Still back for the season it's still similar to the natural look bit more effortless and messy but still looks classic yet casual style.
Braids - Braids and plaits have been making a comeback for the last few years and is still a hit for 2016. They work great into a casual beach themed wedding and can be used into any hairstyle like buns and up-do's.
Flowers - Big comeback for small flowers this year with having them dotted through the hairstyle.
Accessories - Tiaras are a classic but for 2016 it's going to be like crowns for the bride that wants full impact on their special day.
Volume - Big hair is now a comeback it can look striking with still a romantic look.