That moment, that spark - that instant when your eyes lock with someone else and you feel a chemical and cosmic shift in the air you're breathing. Emily and Kevin have a special spot - a place they met, where their love grew, where they got engaged and the place they said their vows, pledging to love one another forever. Todays' Real Wedding from Lauren Hamm has so much romantic sentiment, words don't even do it justice! Meet the entire Creative Team and hear more from the photographer below!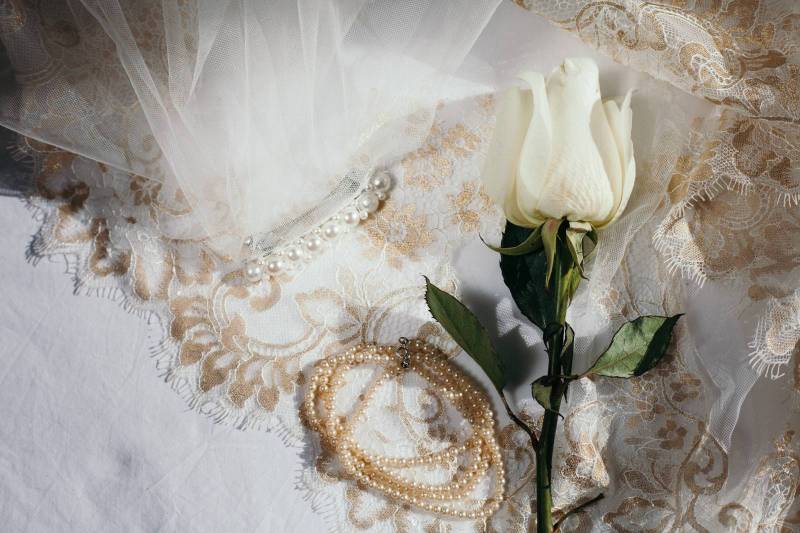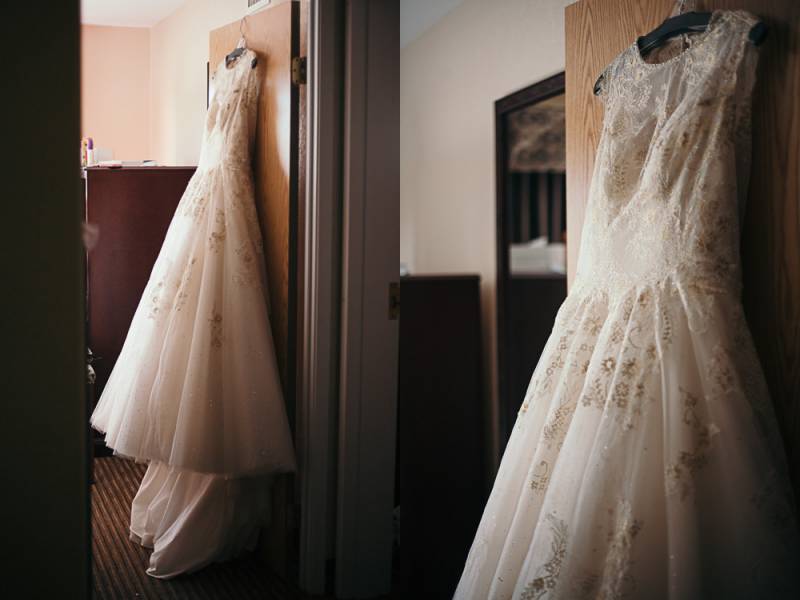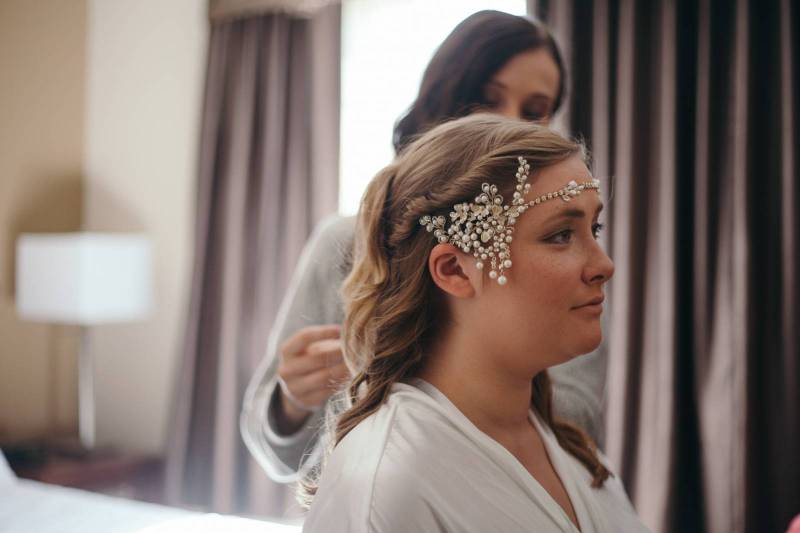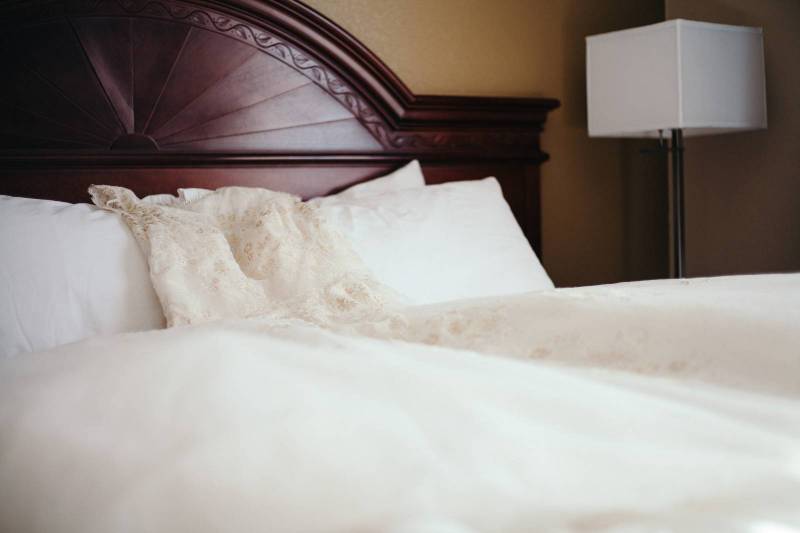 From the photographer:
Everything about Kevin and Emily's wedding was done with reverence and intention. They were married in the same place they met, in the same place their love first sparked and grew, in the same place they got engaged. None of the choices were made simply because "that's the way it's always been done." Their unique love for each other and deep desire to marry their past with their future was evident throughout the day. From their colour scheme, to the musical choices, to their photo locations, everything was done with the simple desire to honour who they were as a couple, and what was important to them. Their first "not" look was magical. Standing just around the corner from each other, close enough to touch, to hold each other's hands, to hear their fervent prayers for a healthy and beautiful marriage...
The Canadian Badlands provided an adventure filled day. No matter how steep the hills or white the dress, this couple were up for anything. Weather it was scaling rough cliffs, running around in the dusty hills, or squeezing into an old coal mine for intimate portraits - this bride kicked off her heels, threw on her runners, and said yes time and time again. At the reception they surprised their guests by singing a duet and dancing a choreographed waltz that was a photographer's dream. Kevin and Emily's love for each other was at the forefront of each and every decision, and the effect was humbling and breathtaking.