From the Creative Team:
The theme of the shoot was "A Timeless Romance," and I knew that I wanted to create something truly special and unforgettably elegant. Recognizing that the success of this endeavour hinged upon collaborative synergy, I embarked on a journey to assemble an immensely talented team of wedding professionals. Each expert possessed their own unique abilities and areas of expertise, essential for breathing life into my vision. Together, we worked to create a romantic, ethereal, and dreamy ambiance, filled with gorgeous florals, intricate beadwork, and timeless jewels. Our aim was to evoke an overwhelming sense of timeless romance, tinged with hints of old-world elegance and sophistication.
The day of the shoot arrived, and it was as if destiny had orchestrated the perfect alignment of every element. The grandeur and elegance of The Hotel Saskatchewan provided a magnificent backdrop, elevating our models to ethereal heights amidst the opulent and ornate environs of The Saskatchewan Suite. Soft rays of sunlight danced through the windows, casting a gentle, radiant glow over the entire scene, infusing it with an otherworldly and magical aura. The culmination was a collection of photographs that epitomized elegance, grace, and timeless allure—a true visual symphony that encapsulated the essence of everlasting love.
Collaborating with such an immensely talented team of professionals was an absolute pleasure, and witnessing the realization of our shared vision in such a wondrous and unforgettable manner was nothing short of a privilege.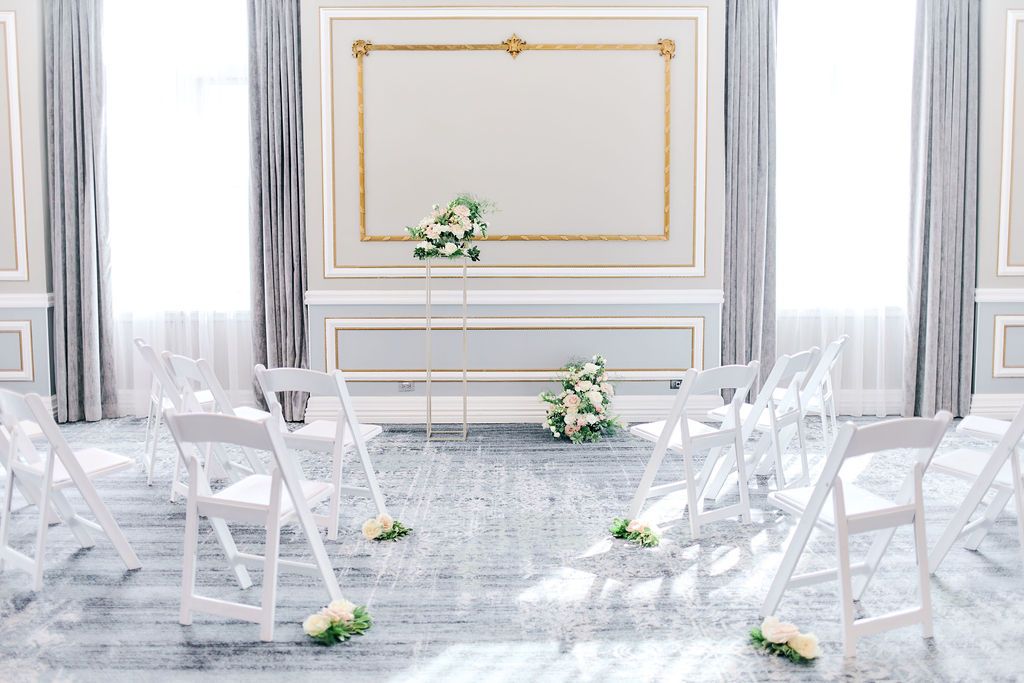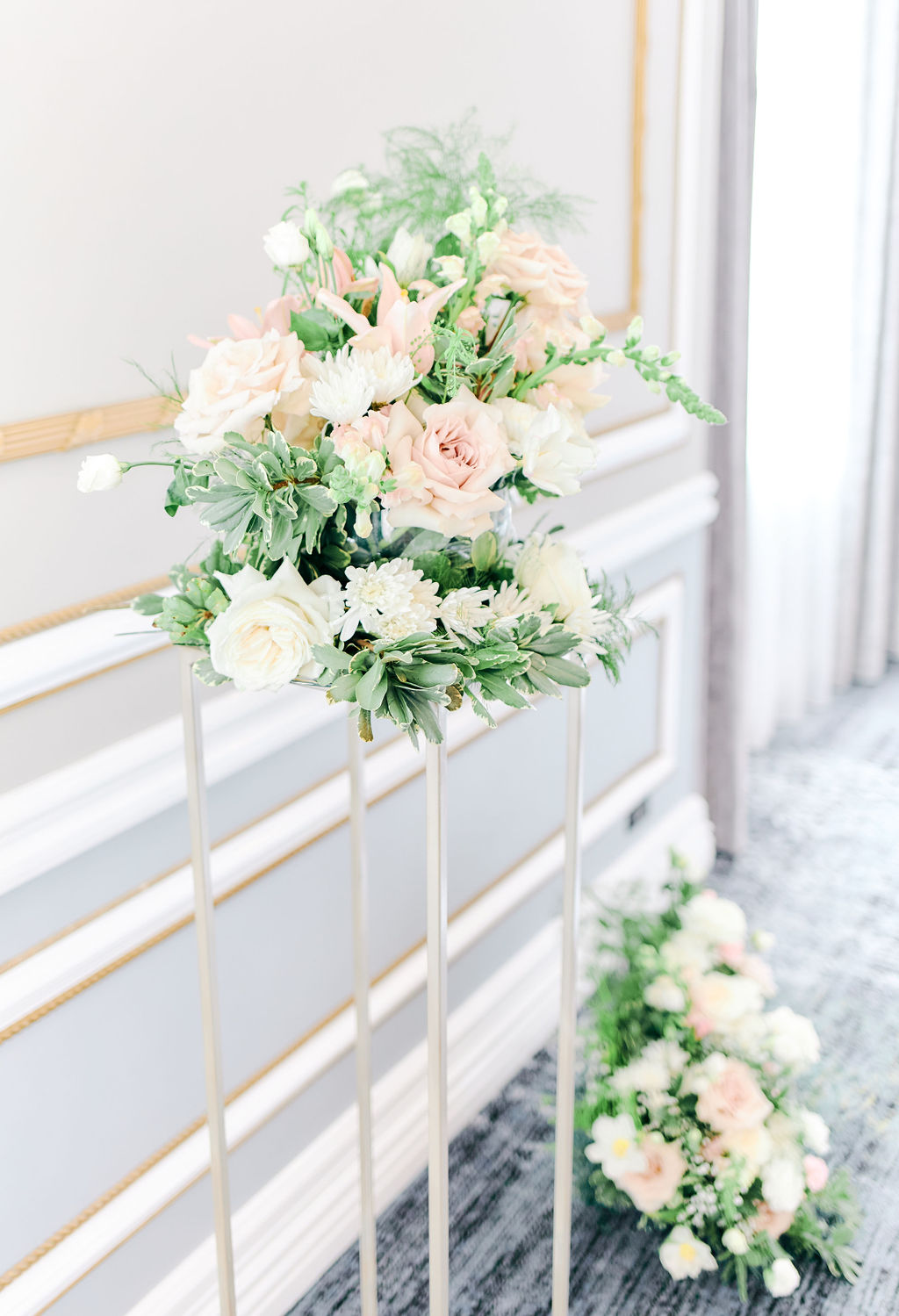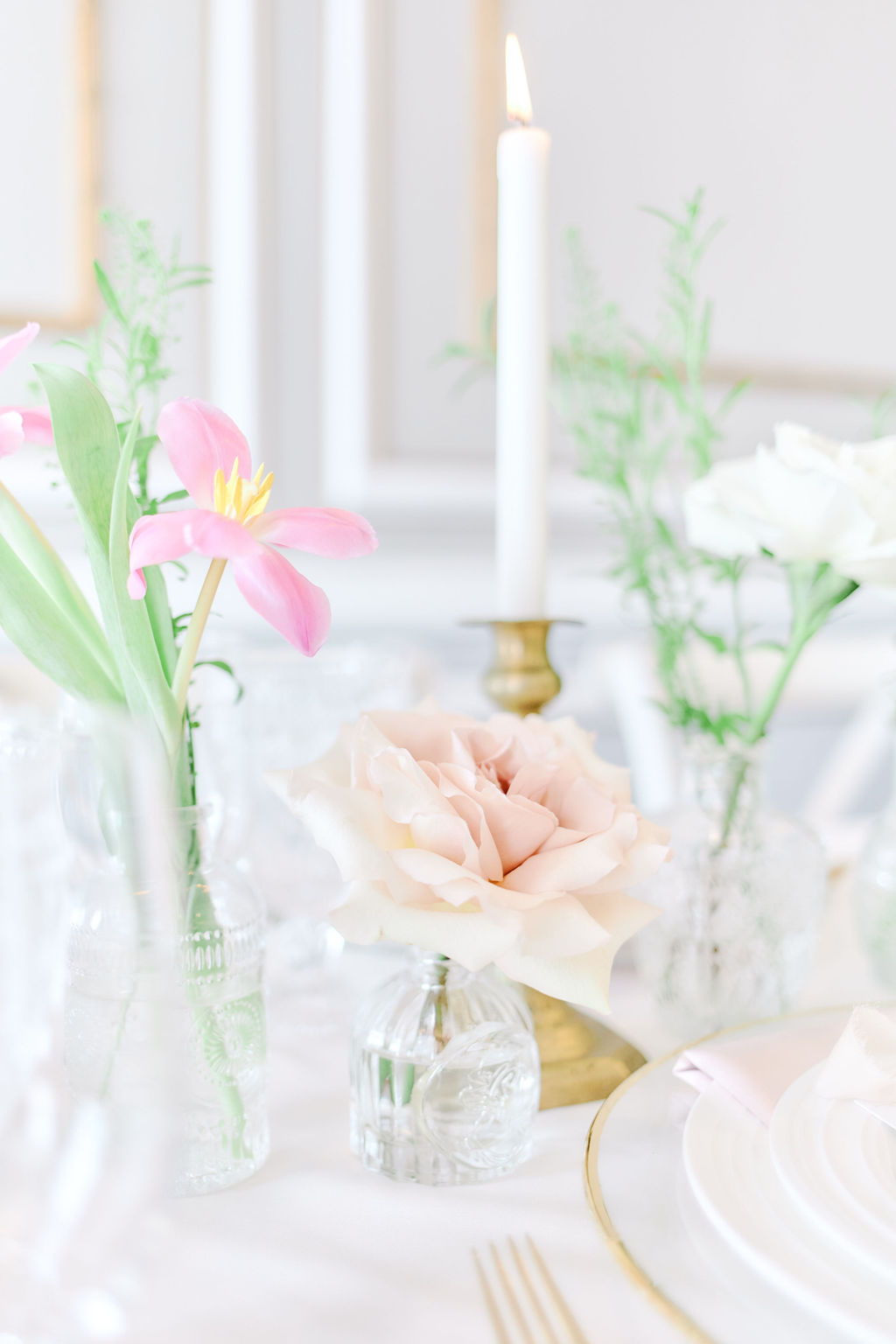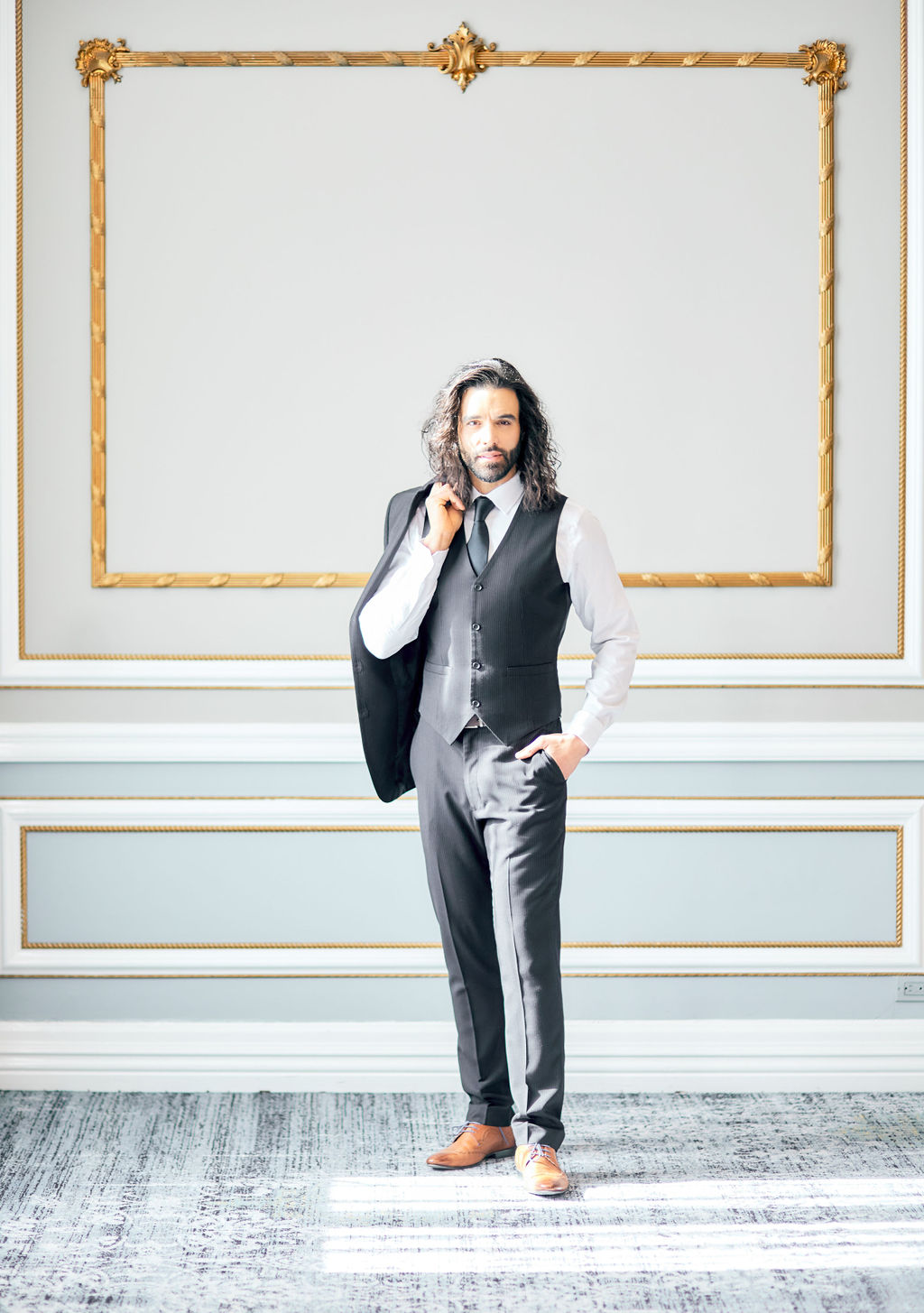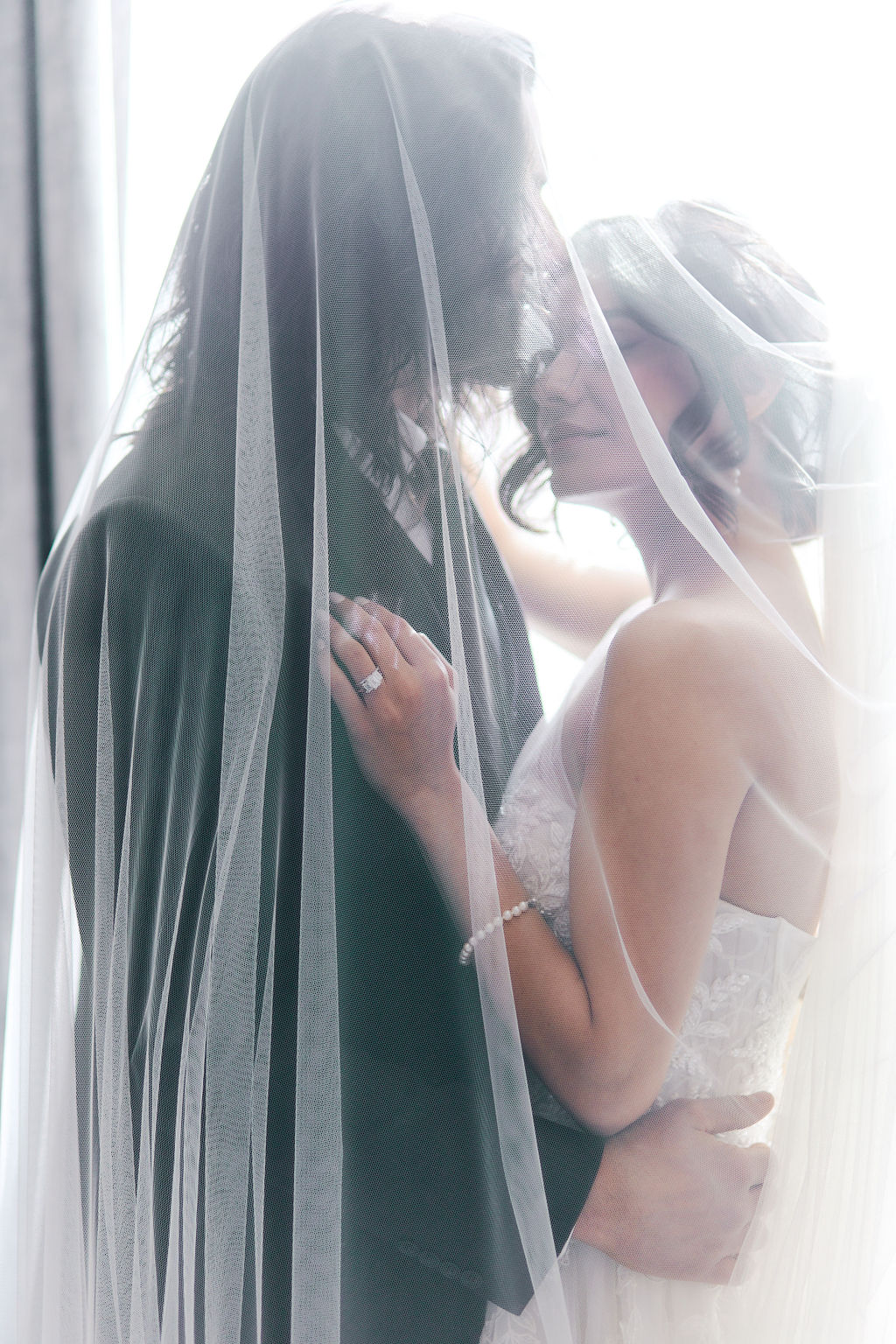 Confetti Directory Members Featured In This Shoot
Canada's most extensive wedding vendor directory, we feature vendors for weddings of every style, size and budget.
Meet the Creative Team
Is your business featured in this post? Click here to get started.