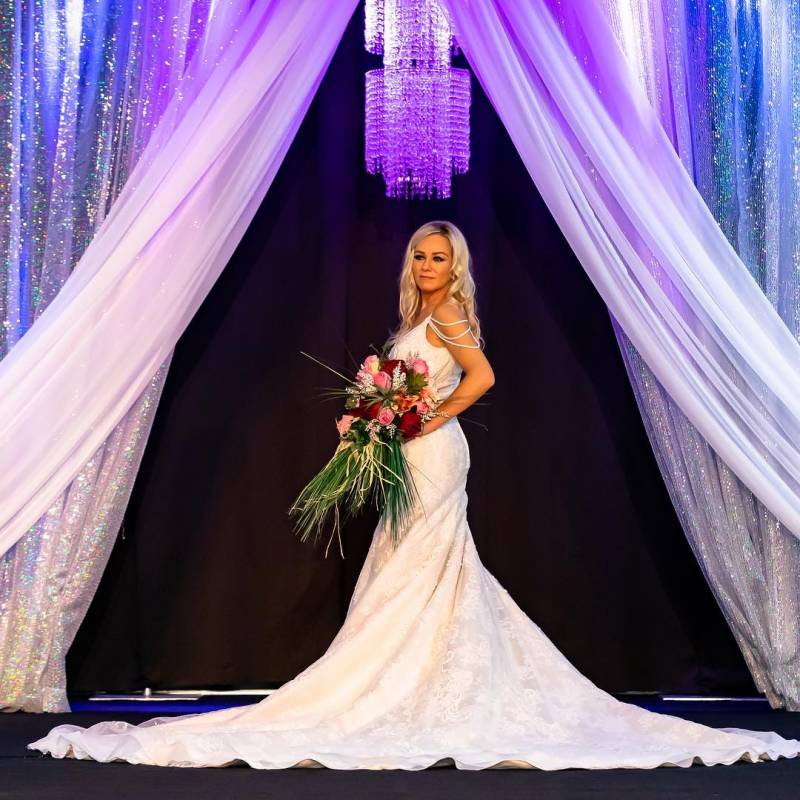 While wedding planning is super fun, it's also super time consuming, super exhausting, and it can even be super stressful. If you could alleviate those elements even by 10%, that would be more time to Netflix and chill, more time to brunch with your babes, more time to grab a coffee and walk the dogs.
With This Ring.... Bridal Gala is Red Deer's solution to all your wedding planning dreams! Happening September 29 at Western Park, it's the largest gathering of wedding experts in Central Alberta. Tons of exhibitors, two fashion shows, and inspiration as far as the eye can see, it's the perfect opportunity to either start your wedding planning process by getting a feel for vendors, or to finish off your wedding planning process, by finalizing those last few To Do items!
It's not all wedding planning - there will be door prizes and goodies to be won! Exhibitors all over the show will have contests for brides and couples to enter, so stopping by each and every booth to say hi and see what you can win is a must! Not to mention the Grand Prize for one lucky couple, which will be announced after the final fashion show.
With food services available on site, this is a great opportunity to spend the day with your family and friends experiencing wedding planning. Take in beautiful floral designs, dance to DJ playlists, check out transportation options and decor elements that will blow you away! The best wedding venues Red Deer has to offer will be at the show, not to mention tasty treats from cake designers and dessert specialists.
Tickets for With This Ring... Bridal Gala are on sale now!