From the Creative Team:
Prepare to be swept away as coastal charm meets European elegance. DreamGroup planners, Sandy Hoong and Cayenne Gartside, had a vision of creating an enchanting fusion of beauty and allure. Needless to say, this vision was met and expectations were exceeded! Nestled within the Brix & Mortar venue, we found the ideal Vancouver location to bring this vision to life. Boasting its intimate private courtyard and abundant greenery, the venue set the perfect stage for our enchanting styled shoot.
We added ruffles and soft blue rice sails to the wedding cake to infuse a touch of nautical romance. These elements added visual movement and paid homage to the bride's profound love for sailing. Ultimately, this infused the entire setting with a whimsical coastal vibe.
Seeking to add depth and sophistication to the overall design, we meticulously crafted the details of the place settings. The menu cards featured exquisite deckled edges, adding a touch of refinement and enchantment. Additionally, a pastel blue raw silk ribbon served as a captivating base, tying everything together with its gentle elegance.
When it came to the bride's attire, we were drawn to the allure of Galia Lahav's Jessie gown. This mesmerizing creation featured an enchanting soft tulle fabric adorned with intricate 3-D lace floral appliqués. Cascading gracefully from the top of the corset bodice down to the hem of the dress, this statement-making gown emanated femininity and romance. It was truly a captivating choice for any bride-to-be, evoking a sense of timeless beauty and grace.
Every element of this styled shoot was thoughtfully curated to create a captivating ambiance that speaks to the heart. From the lush greenery to the ethereal beauty of the Jessie gown, each component came together seamlessly. It wove a tale of love and enchantment.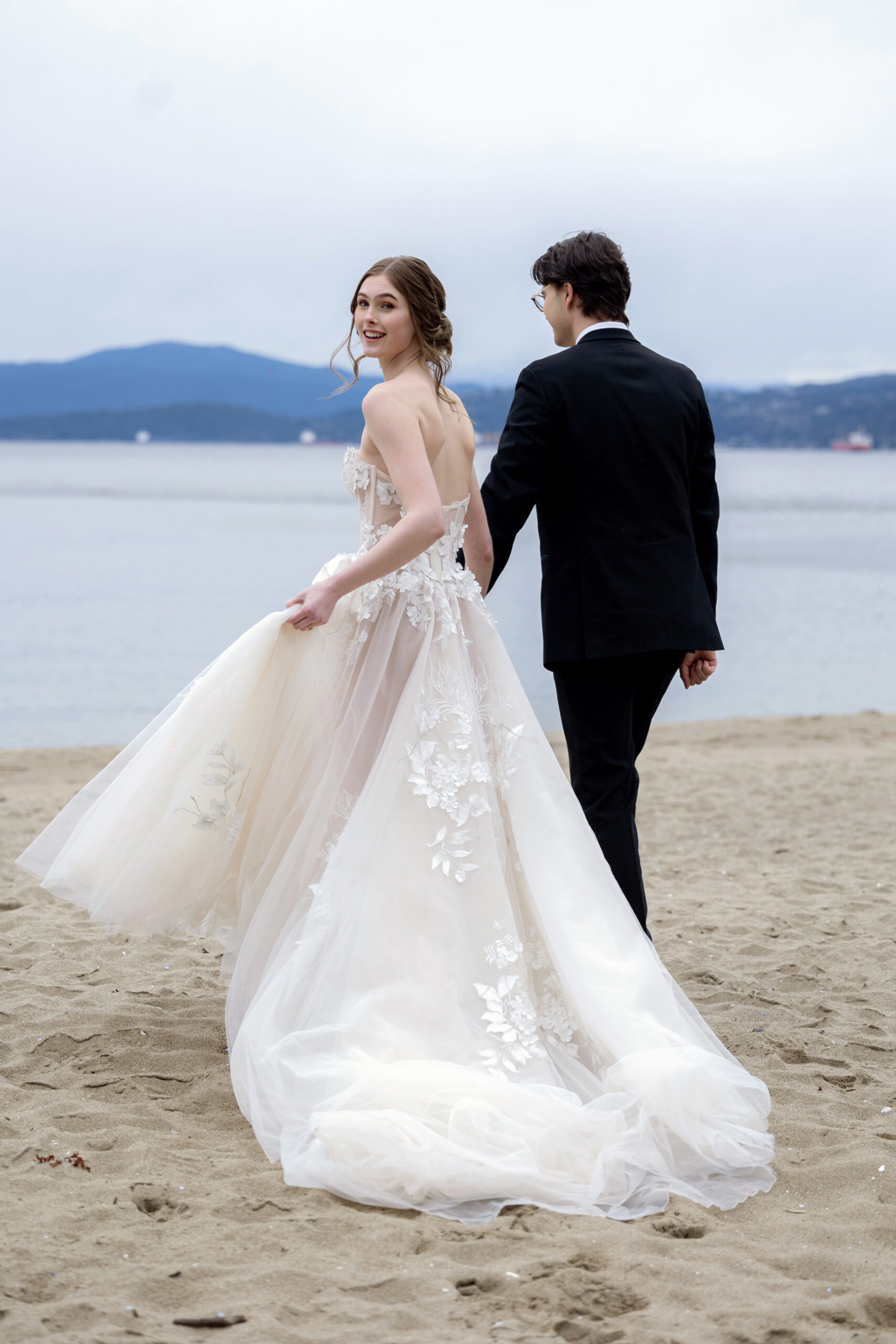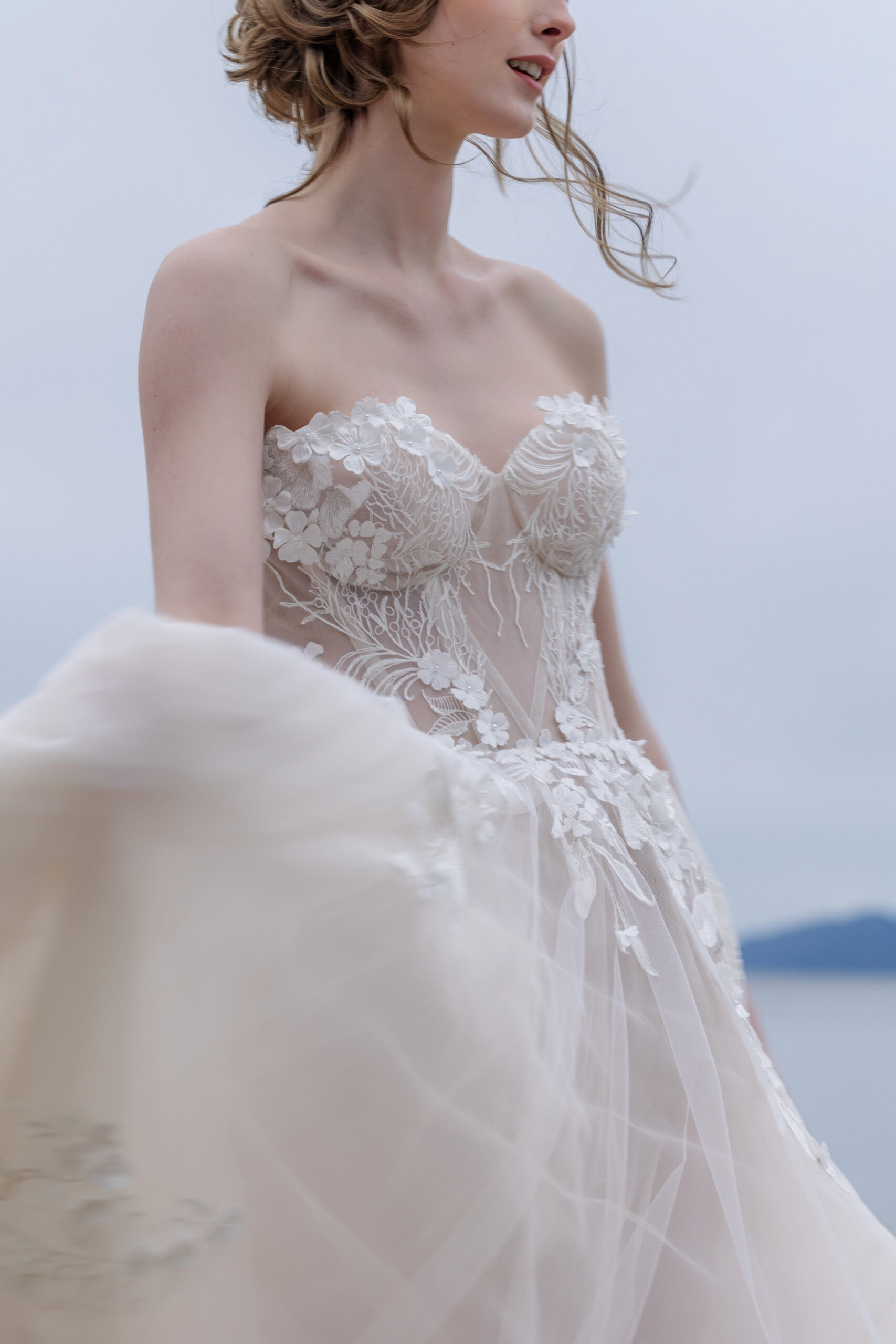 Confetti Directory Members Featured In This Shoot
Canada's most extensive wedding vendor directory, we feature vendors for weddings of every style, size and budget.
Meet the Creative Team
Is your business featured in this post? Click here to get started.