When Calgary photographer Christy D. Swanberg's Photography told us that Thao and Ed "two of the most coolest, beautiful souls ever to exist", we knew exactly what kind of couples session we were in for. These snaps of the two lovers are vibrant, filled with life and love-- a passion for each other and a passion for their future together! Anniversary shoots are one of those things we think every couple should invest in. Capturing the passage of your love year after year is an amazing treasure.
We are totally envious and totally inspired by this shoot - hear more from the photographer and see the entire anniversary session after the jump!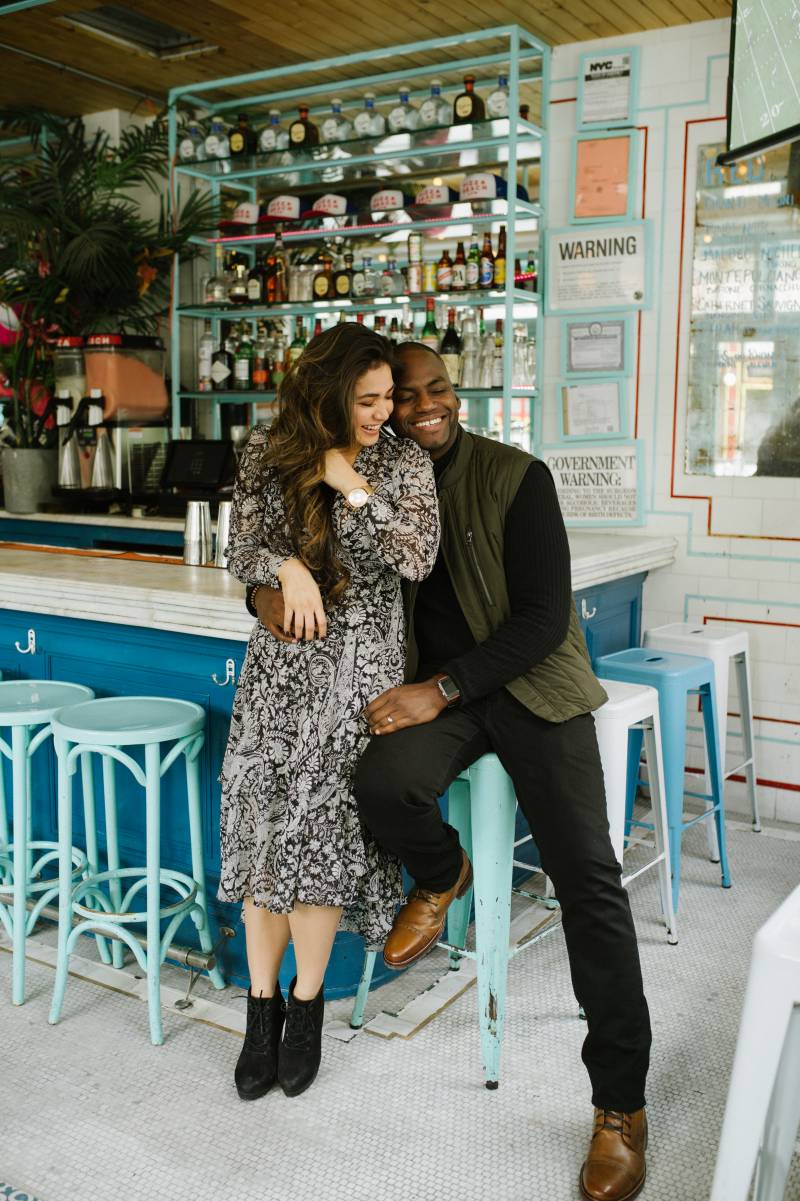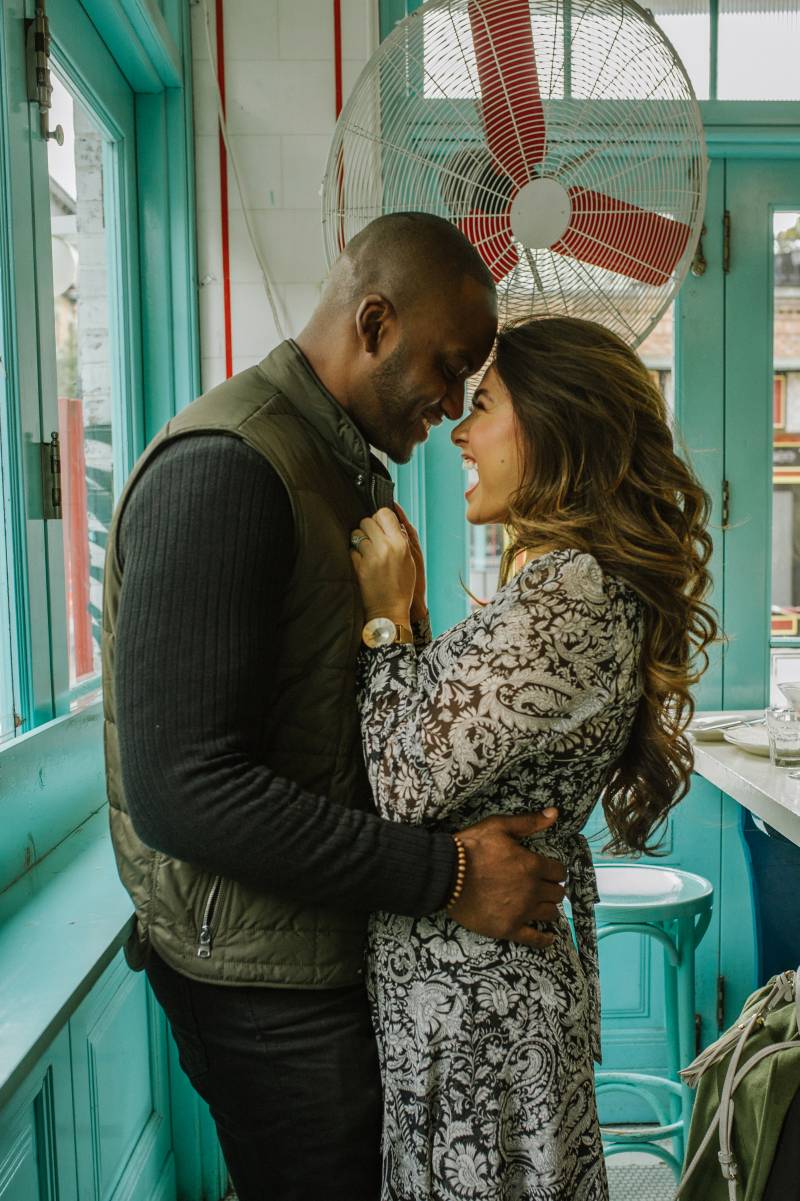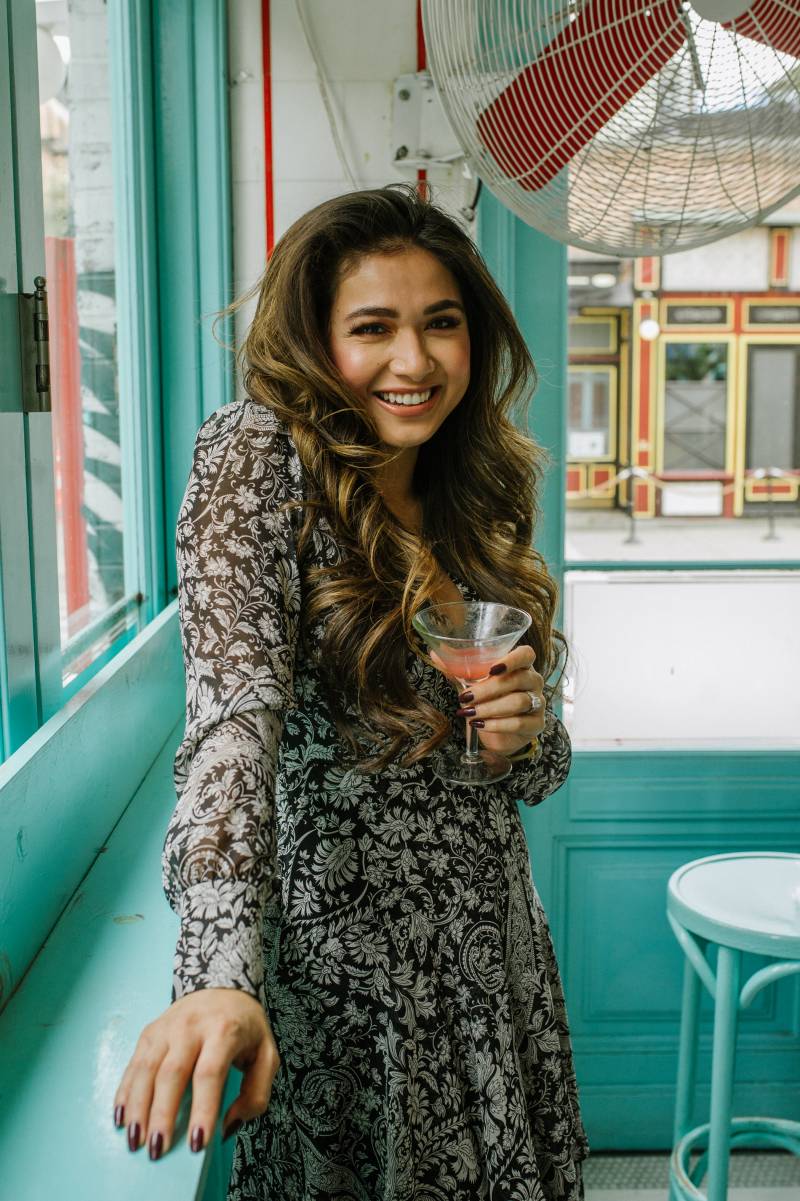 From the photographer:
Young, on trend New Yorkers through and through, Thao and Ed were. They are both two of the most coolest, beautiful souls ever to exist and man do they love life. They truly live in the moment and when choosing a location for their shoot, we all knew we wanted fun, charismatic and romantic. I mean what it more fun than a trendy pizza joint in NYC?! So, off we went in an Uber, ordered some pizzas and drinks and had the best time. After we were completely full and semi-waddling from the amazing food, we went down the street so they two could have a coffee and some cuddles. It was the best date night / shoot ever. One of the many things about Thao and Ed is their ability to always make a priority to date each other often. They are truly best friends and you could feel that when you with them. They inspired me to go home and ask my own hubby for a pizza date night out. I think we could all use a little bit more of that with the one we love.