Burgundy and black wedding design always make our hears go pitter-patter! For brides looking to add drama and a feeling of European style, burgundy is the perfect colour to add to your wedding decor. A colour that adds a feeling of luxury and sophistication to your wedding design, it takes a unique creative eye to incorporate it into any setting. See more burgundy wedding inspiration
Today's inspiration shoot from Calgary wedding planner Epic Events and Calgary wedding photographer Tess Lucas Photography pairs natural elements like unfinished wood with blacks and burgundies, creating.a distinct style. The bride and groom are elegantly styled in bold hues, with the bride in not one but two wedding gowns, and the groom in a black and burgundy tuxedo. Embracing vintage elements, incredibly lush floral arrangements and that add to the Euorpoean feel of this shoot, we're transported to a different place and time. Hear more from the planner and meet the entire Creative Team after the jump! See more rustic wedding inspiration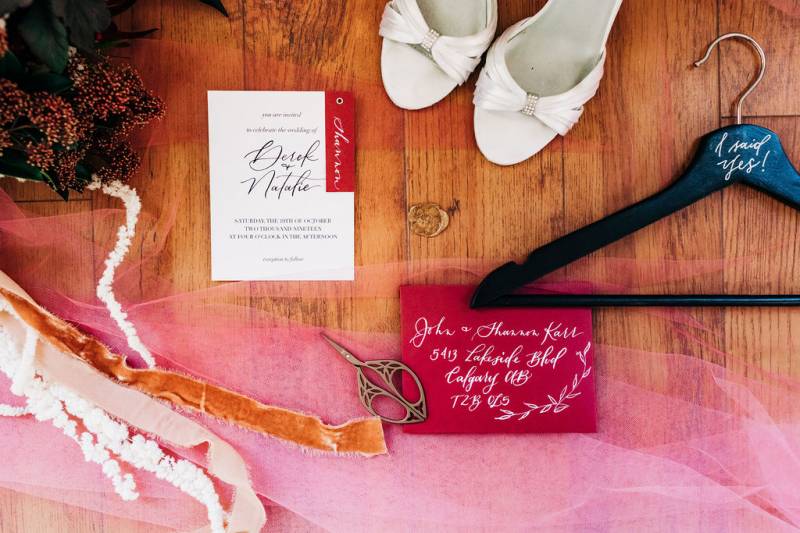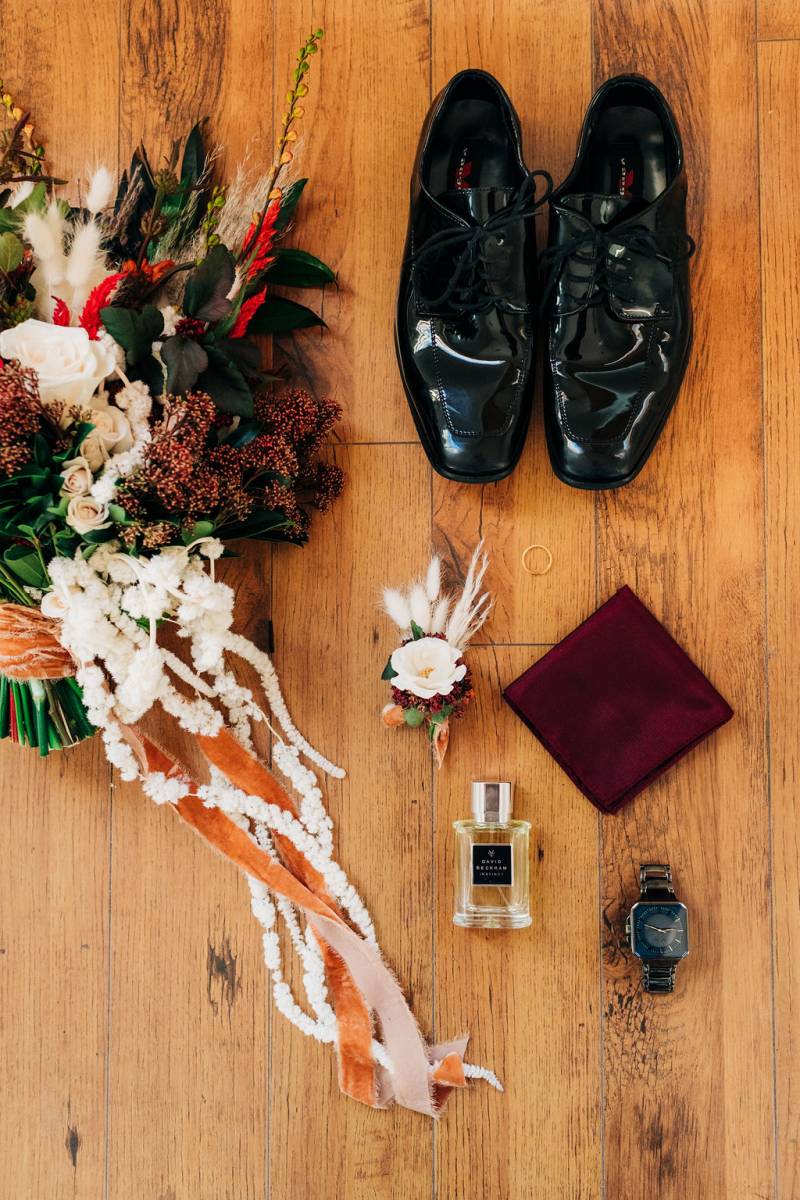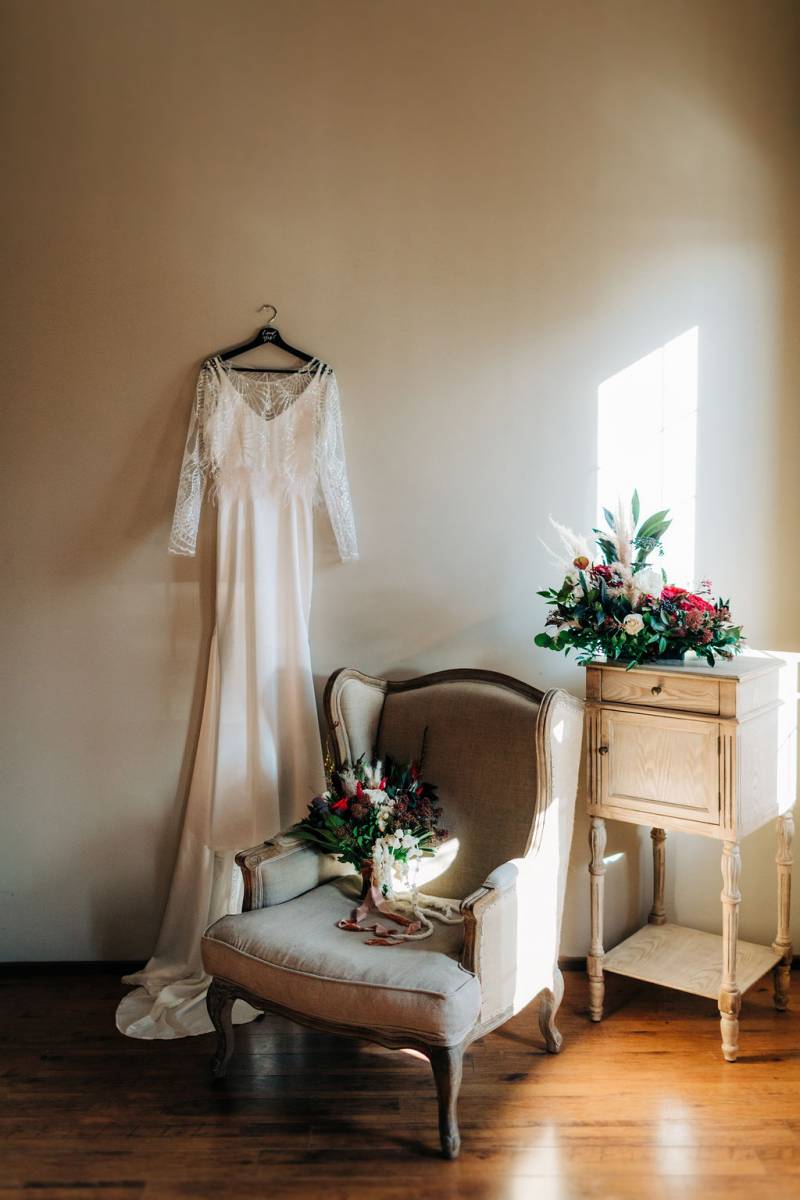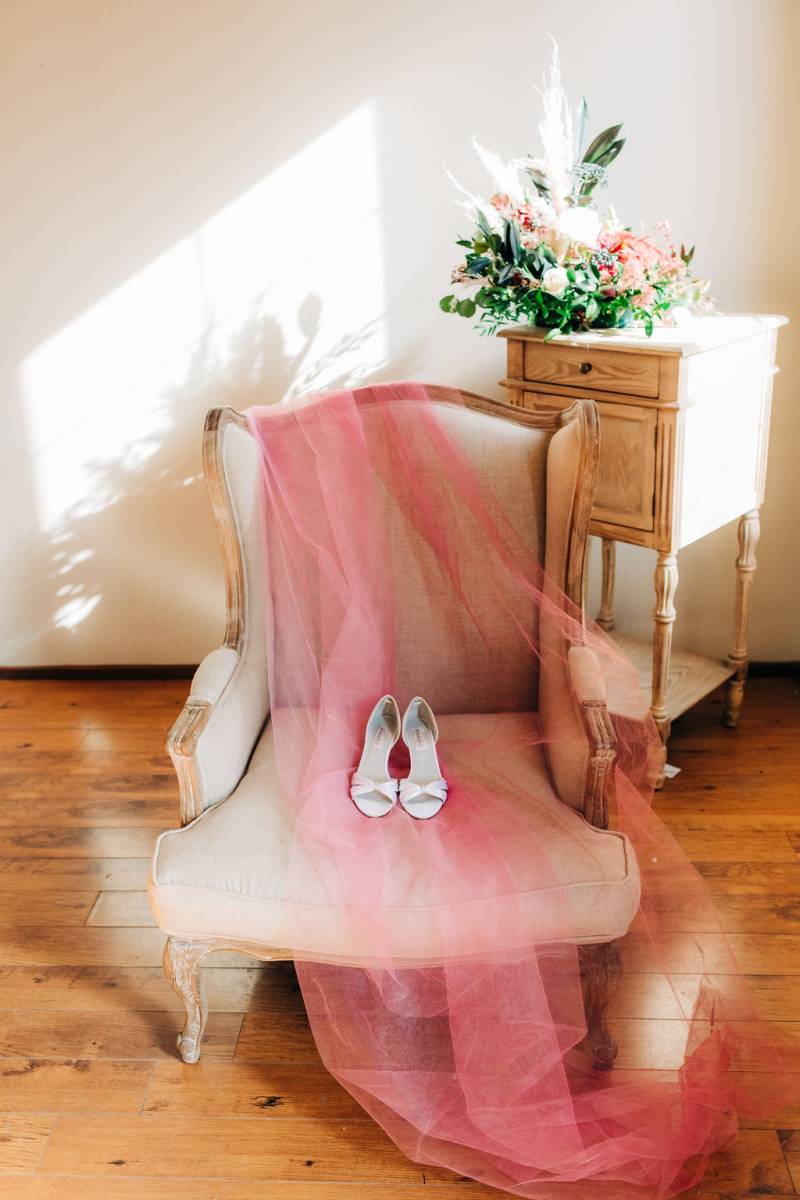 From the Creative Team:
Being deeply loved by someone gives you strength, while loving someone deeply gives you courage. Deep gem tones of burgundy, royal red, black and gold accents captured the moody yet romantic symphony for this styled shoot.

An array of modern and vintage tableware accented with vintage lighting set a sultry tone for the couple to deeply connect in the spotlight. Lush greenery in the venue setting added the perfect highlight to the rich tones for the reception. A twist to the traditional wedding dress with not one but two bridal dresses for the evening, gave a fun and carefree evening for the bride to be swept over the dance floor as the star of the show being the lady in red, as well as a classic bride in white.