The Twilight series captured the hearts of many with its mesmerizing blend of romance, fantasy, and breathtaking landscapes. For couples inspired by the ethereal settings of the Twilight saga, Canada offers a wide array of wedding venues that can transport you to a world of enchantment and romance.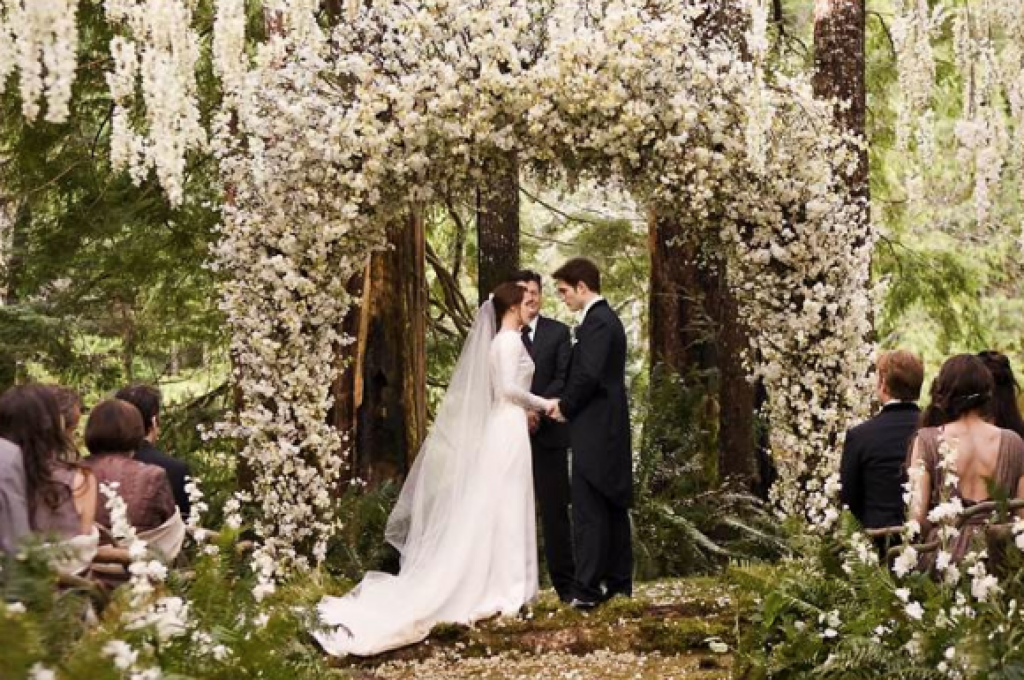 Courtesy of Pinterest
Banff Springs Hotel, Alberta
In the heart of the Canadian Rockies, the Fairmont Banff Springs Hotel exudes supernatural grandeur. With its majestic mountains, pristine lakes, and the Banff National Park as a backdrop, this venue will make you feel like you're in Forks, Washington. You can exchange your vows outdoors surrounded by nature's beauty.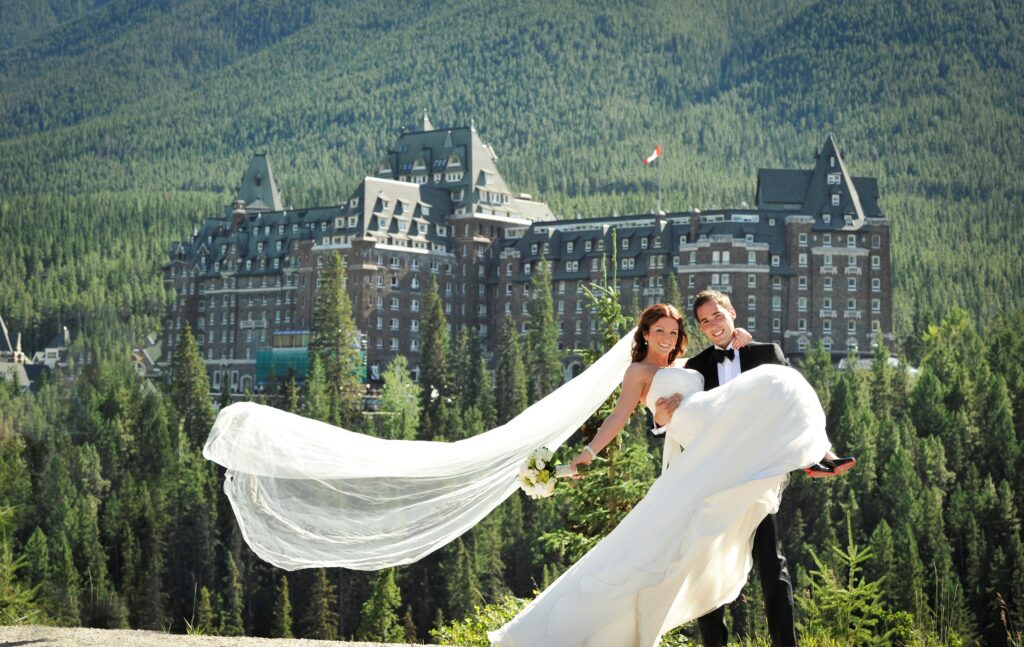 Courtesy of Fairmont Moments
Courtesy of Pinterest
Emerald Lake Lodge, British Columbia
If the lush, mystical forests and serene lakes of the Twilight series speak to your romantic soul, consider the Emerald Lake Lodge. This venue, located in Yoho National Park, British Columbia will undoubtedly capture your heart! This secluded venue sits on the shores of the dazzling Emerald Lake. It offers picturesque surroundings, perfect for an intimate and romantic wedding.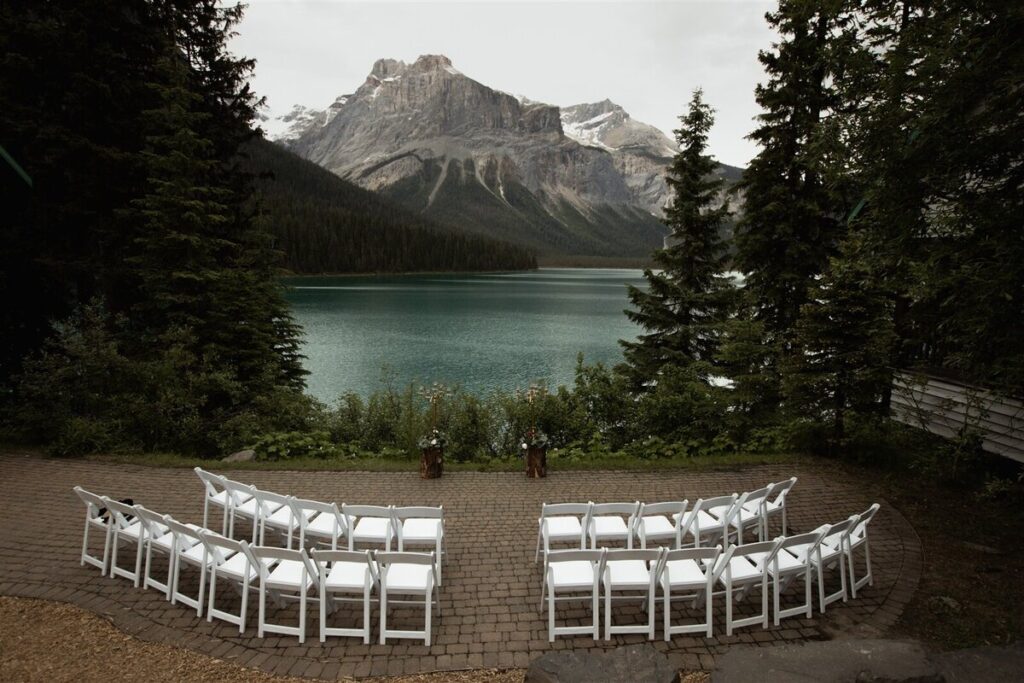 Courtesy of Rocky Mountain Weddings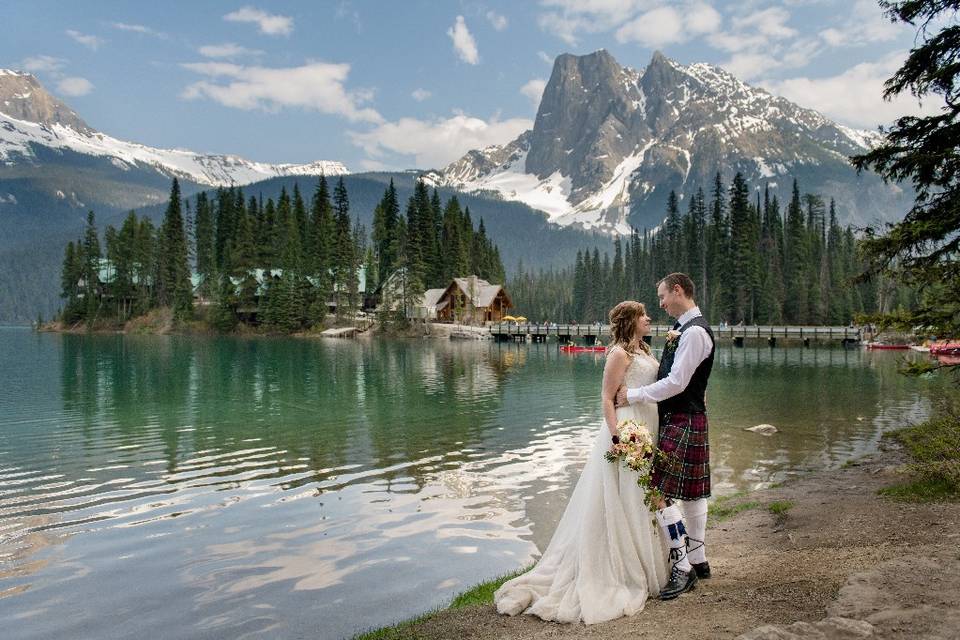 Courtesy of Wedding Wire
The Old Mill, Toronto
While the Twilight series mainly takes place in the Pacific Northwest, you can find a touch of its enchantment in the heart of Toronto at The Old Mill. This historic venue features elegant ballrooms, serene gardens, and a charming waterfall. Its old-world charm and beautifully landscaped grounds can make you feel like you're stepping into the world of the Cullens.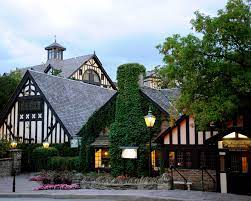 Courtesy of Old Mill Toronto
Hatley Castle, British Columbia
If you're looking for the kind of grandeur and Gothic charm, Hatley Castle in Victoria, British Columbia, is an ideal choice. This stunning castle is surrounded by lush gardens, reminiscent of the enchanting forest settings featured in the books and movies. The grandeur and history of Hatley Castle provide the perfect backdrop for a wedding filled with romantic allure.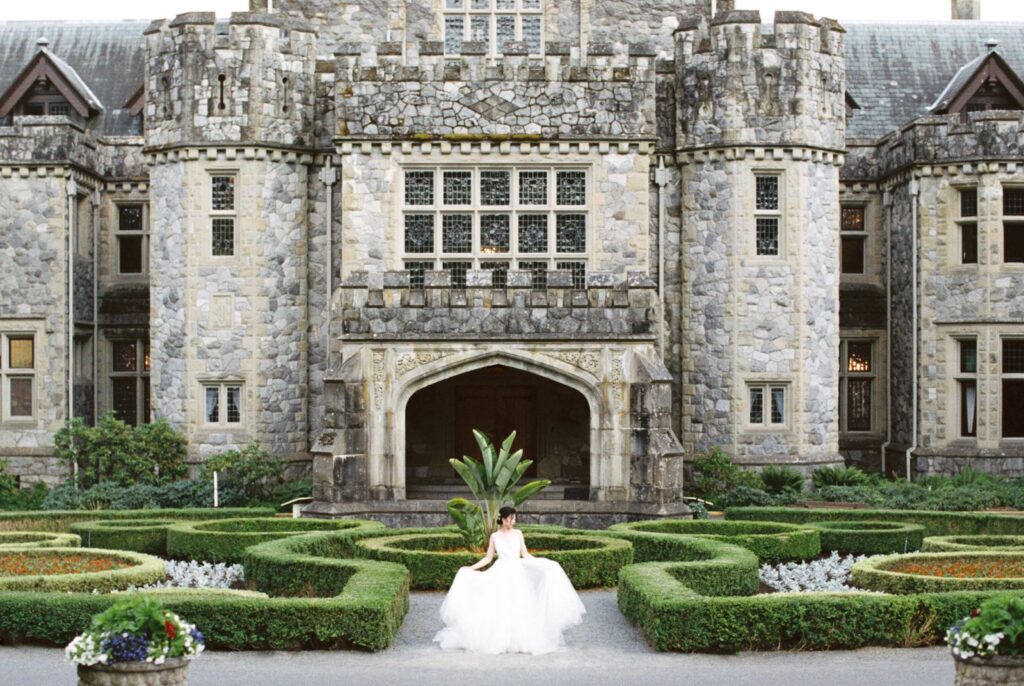 Courtesy of Magnolia Rouge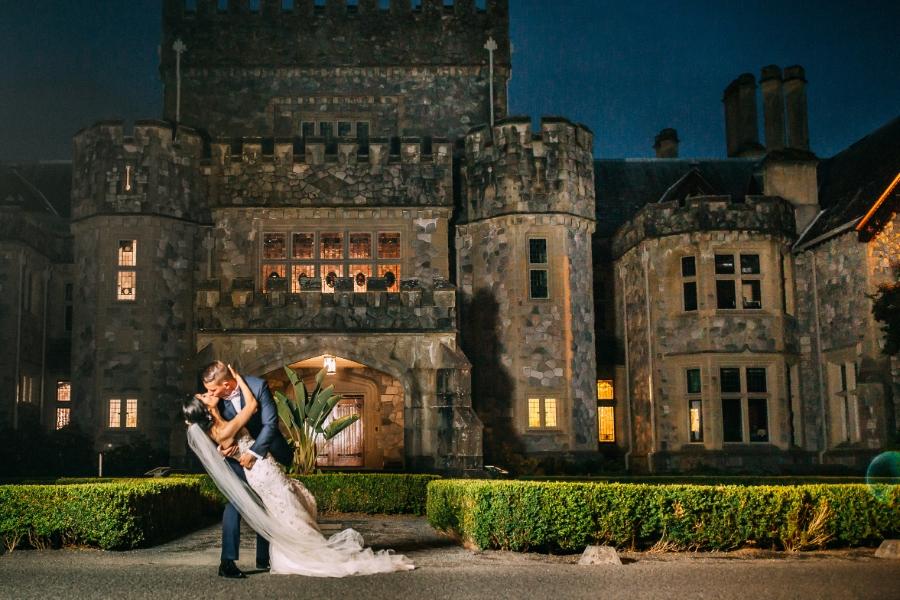 Courtesy of Hatley Park
Jasper Park Lodge, Alberta
For couples looking to exchange vows under a star-studded sky, Jasper Park Lodge in Alberta provides an ideal location. The backdrop features towering mountains that add to the venue's picturesque charm. The crystal-clear lakes and surrounding wilderness create an intimate and magical atmosphere. The cozy log cabins add to the charm, evoking the enchanting ambiance of the Twilight series.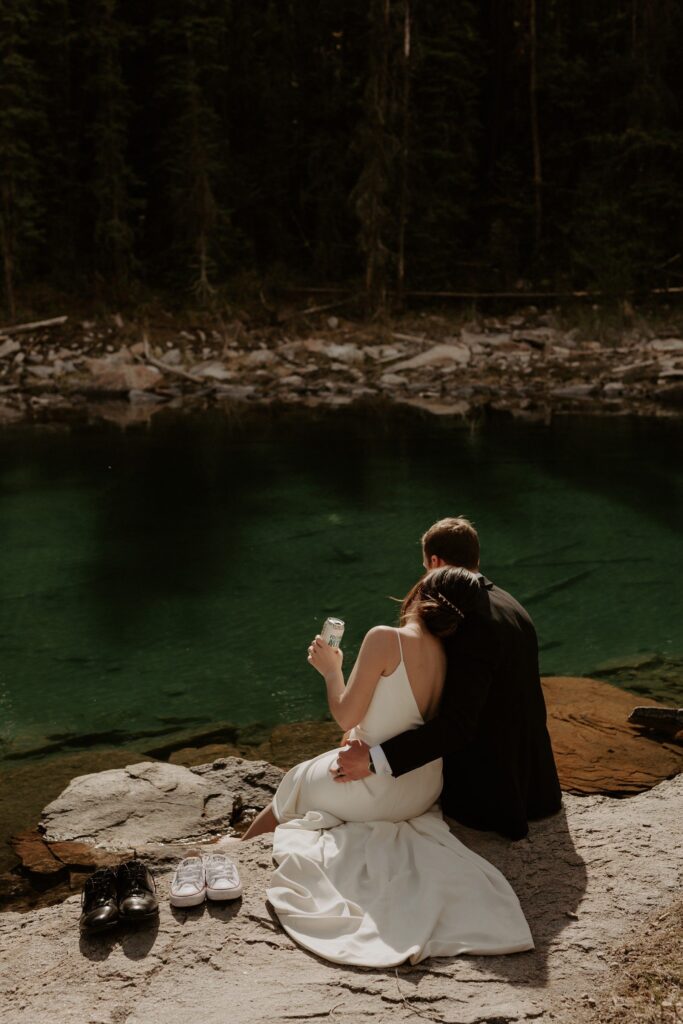 Courtesy of Terolenn Photography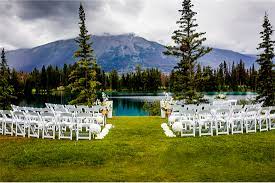 Courtesy of Jasper Park Lodge
For Twilight fans and couples who appreciate the otherworldly romance, these venues provide a beautiful backdrop for your special day. You can create your own love story that rivals the magic and romance of Edward and Bella. There's a Canadian wedding venue that can transport you to a world of enchantment reminiscent of the Twilight saga.