Blush, could you be any more beautiful? We are adoring today's inspiration shoot from Hamilton wedding photographer Blush West Photography. Filled with whimsy straight from childhood dreams and fairy tales, this creative team tapped into the inner innocence to find a new level of beauty for their wedding design. Hear more from the Creative Team after the jump!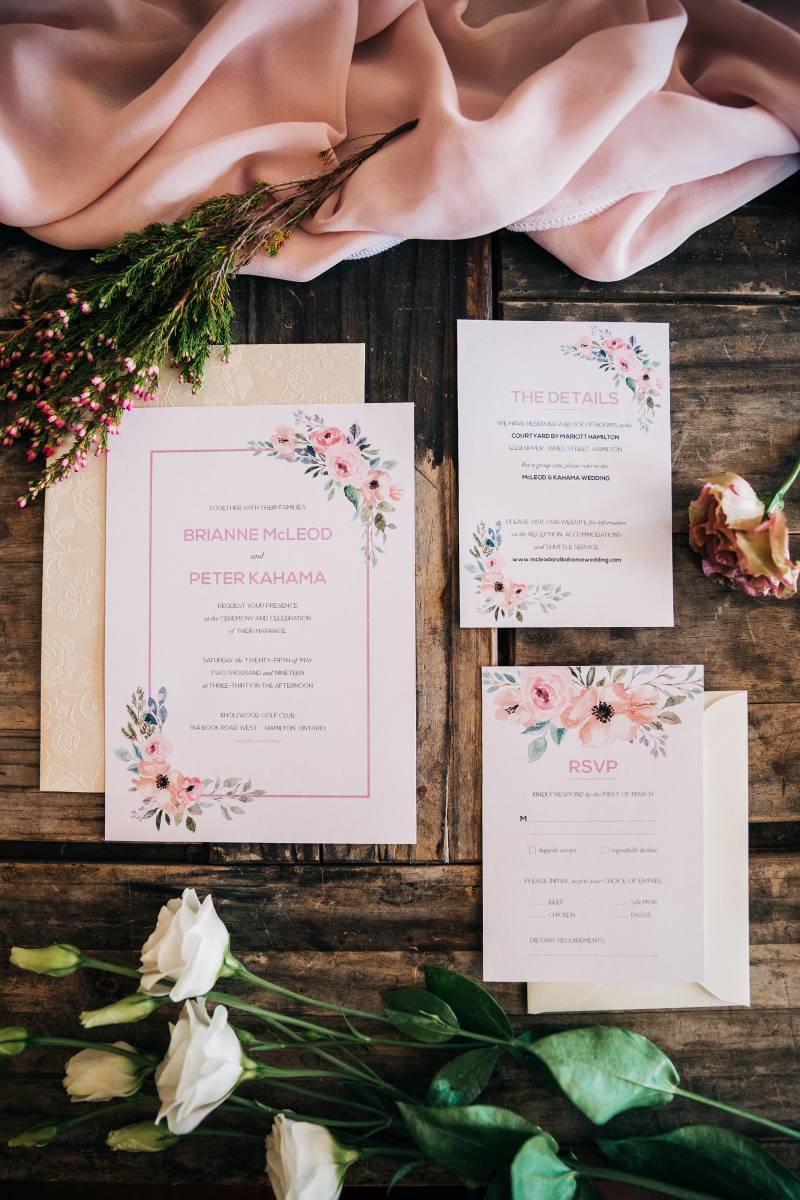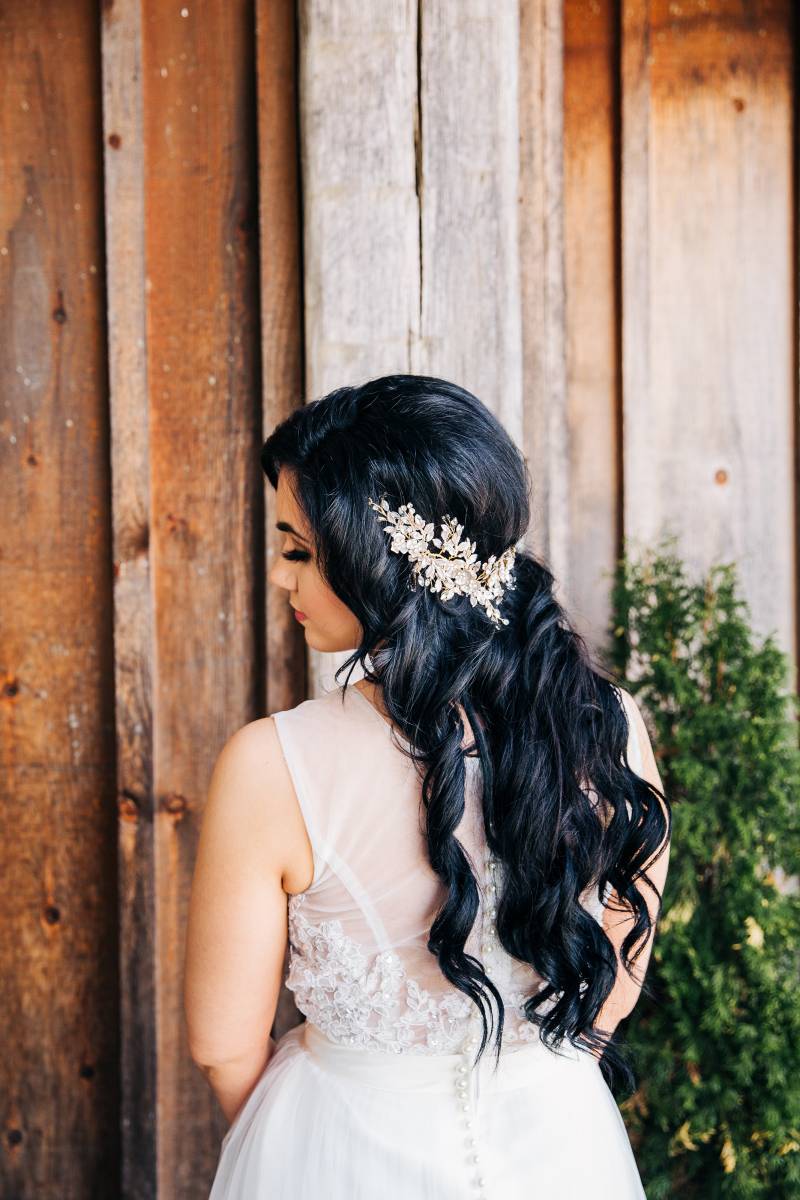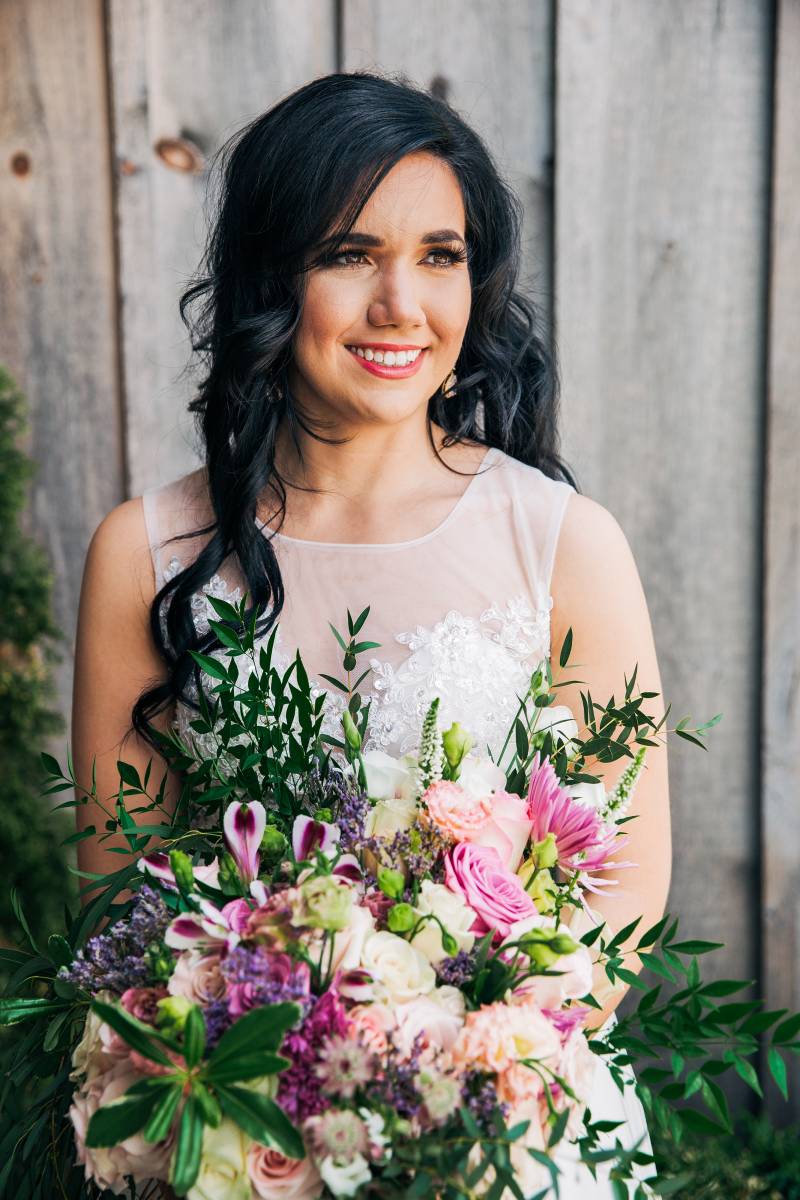 From the Creative Team:
The inspiration behind this shoot stemmed from my childhood love of fairies and beautiful forests with luscious flowers and greenery. I wanted to create a magical wedding shoot with bright colours, soft flowers and hints of gold, that would remind you of your favourite fairy-tale. I also wanted it to be fun, airy and cheerful, and that is exactly the feeling I get from looking at the pictures. Which leads me to the team of vendors that helped bring my creative visions to life. Each person brought something to the table and even though we didn't spend too much time discussing the shoot prior to bringing it all together, its as if we all understood the concept and had one vision. It felt like we had been working together as a team for years. The videographer even commented that "everything felt so natural and easy". The bride and groom had amazing chemistry, due to being married in real life and were over the moon about this opportunity as they weren't too happy with their photos from their actual wedding.
The day itself was effortless and everyone was in a great mood. It began with hair and make-up like most wedding days do, and while the ladies were being pampered, the decorator/florist, calligrapher and I were busy setting up. The owners of the Knollwood Golf Club were very welcoming as well and assisted us whenever we needed something.
I love to collaborate because you get to network with like minded creatives who love weddings just as much as you do. Collaborations are also a great learning activity, as you learn different perspectives and ways of doing things and the end result will always be better than doing it alone.