From the photographer:
Katia and Adam's wedding was the first wedding post-pandemic that I was honored to be a part of — originally they had planned a big cottage wedding up in Mont Ste Marie in mid-June of this year. Instead of full-out cancelling, they knew that no matter what they wanted to get married this year, so they delayed to August with fingers crossed that they would be able to invite more than five people. As we approached their wedding date, Ontario moved into a phase of the pandemic where more people were allowed to gather and so they were able to invite 40 of their closest family and friends.
These people are a reallllly funny and a fun bunch of people — which I think reads in these photos from the start of their day at the Andaz Hotel in Ottawa's Byward Market; to the wedding party photographs at the Rockliffe Rockeries; to getting married and celebrating in a family member's private backyard… not to mention the timely fireworks that The City of Ottawa decided to launch that evening.
The aesthetics of the day were elegantly simple, a timeless look, grounded in earthy tones with highlights of peach. Katia's bridal party impressed with their newfound skill set of taking on hair, make-up and decor! The things we didn't know we could do pre-pandemic… Nothing felt complicated and with the heat of the day, everyone was in peak summer celebration mode.
And I won't ever EVER forget Adam's tribute to Katia with a dance to the winning Eurovision song from… I can't remember which year. But the performance had everyone laughing and eventually taking part.
When I asked Katia & Adam about getting married, I loved this quote from Katia:
There are a few friends who knew we were going to get married from the first time they met us as a couple – we had no idea, but I'm happy everyone else could see it coming. I don't think either of us expected to get married this young but now is as good of a time as any, and we received the advice from my mom that the only difference between being married and not is that you wonder whether or not you should get married.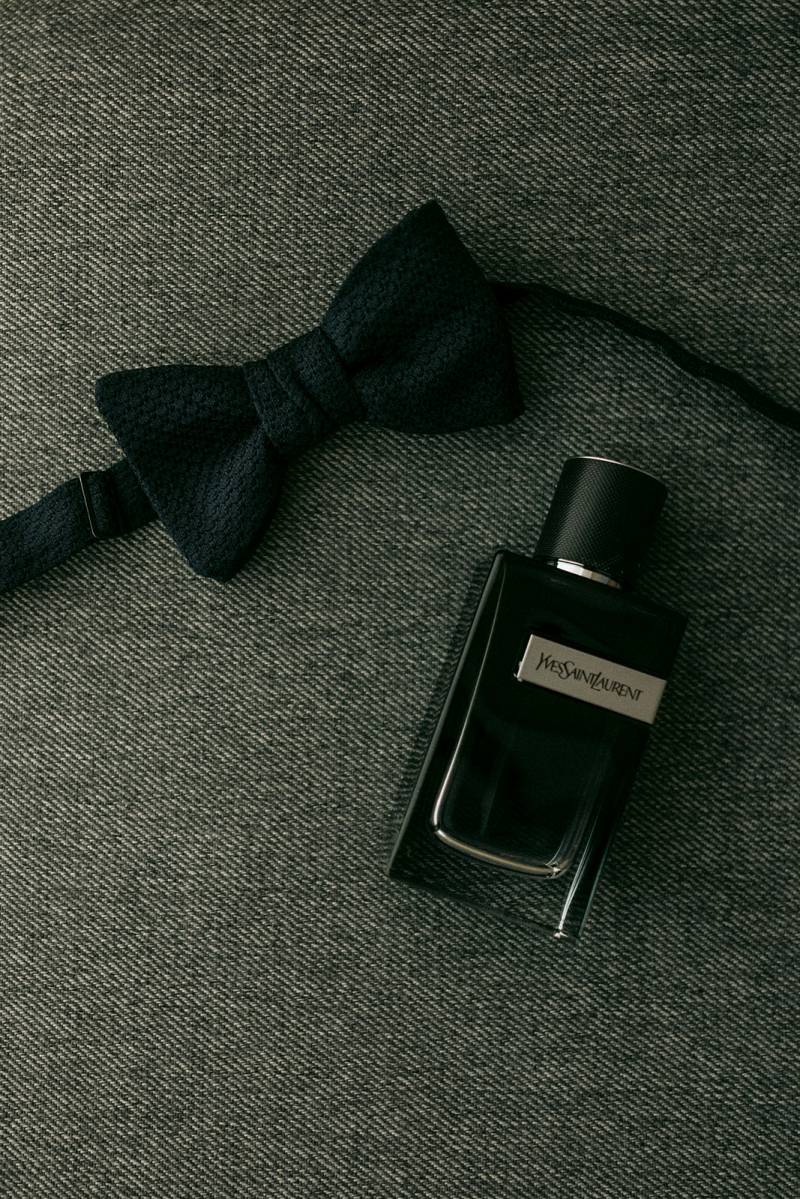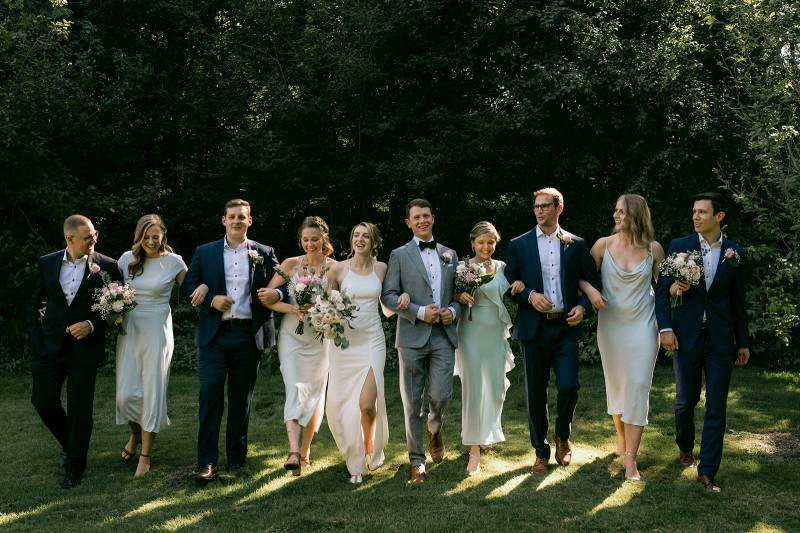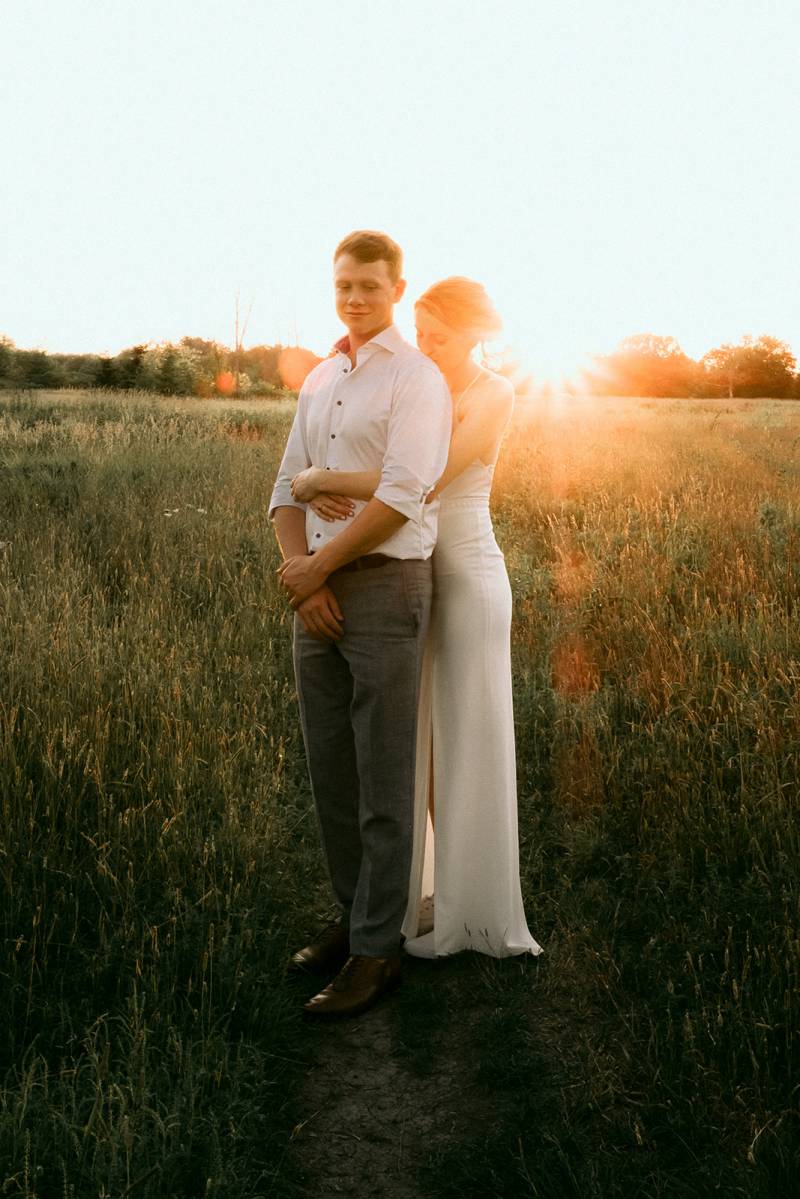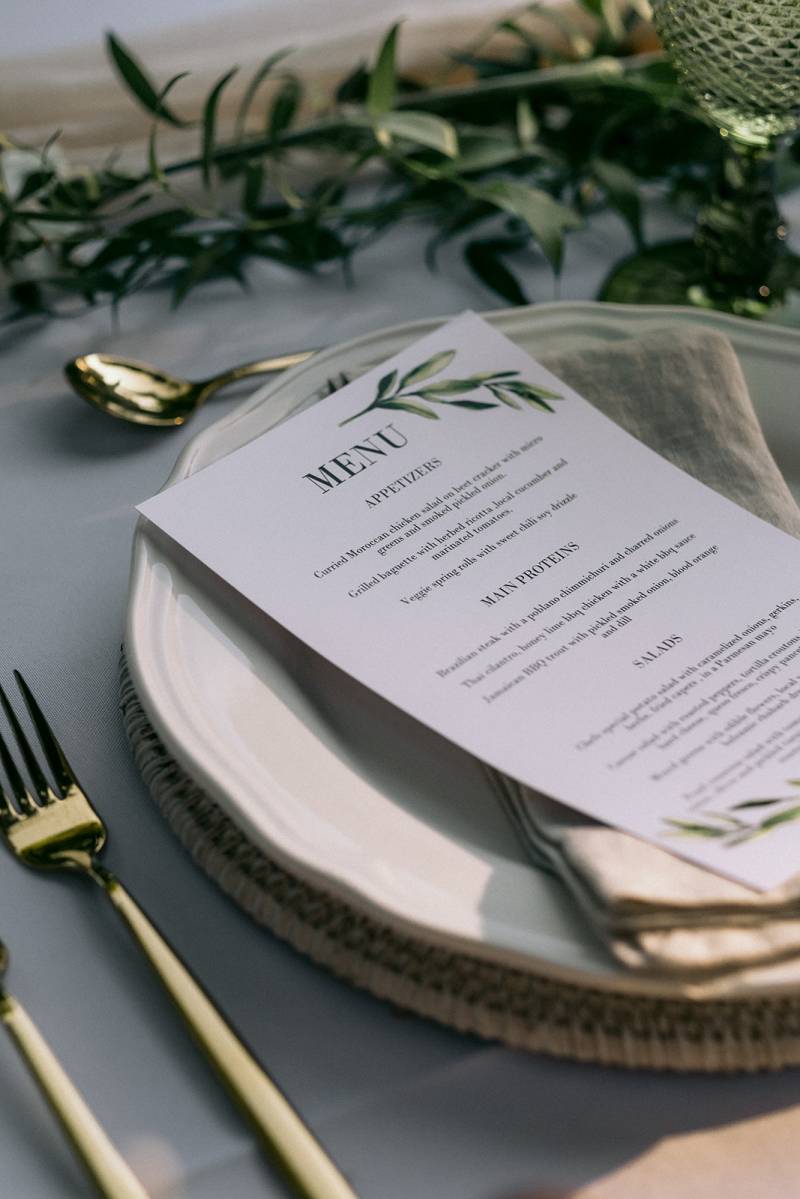 Sources
Annabelle Agnew Photography/Andaz Hotel Ottawa/Inspired Events/Maison Anthea/Park & Fifth Co./Aritzia/Bentons Menswear/Magpie/Mejuri