From the Creative Team:
In the midst of a smoky summer haze, our favourite wandering florist found their forever amidst the enchanting landscapes of West Kelowna. A symphony of passionate and gifted local wedding vendors, came together to compose the harmonious melody of their wedding day.
In the embrace of family and friends, the couple radiated an otherworldly glow throughout their special day. The love they shared painted the sky with hues of joy. Though their floral emporium had closed its doors due to the wildfire's shadow, an ingenious solution blossomed. Guided by the bride's own prowess as a talented florist, the bridal party artfully crafted their own bouquets!
They celebrated their love for the natural world with a leisurely stroll through Gellatly Nut Farm. Amidst local fauna and the whispers of history, they immortalized fleeting moments. The silvery allure of the Okanagan scenery created an ethereal backdrop, weaving a spell of enchantment around the resilient bride.
The reception was a fairy tale unfurled! Florals adorned a dreamy glass box, eucalyptus cascaded over the sweetheart table, and bohemian accents adorning the décor. The couple's circle of friends and family brought forth an effervescent positivity, infusing the celebration with boundless energy.
To the gentle souls who welcomed us into their extraordinary day, we offer our heartfelt gratitude. It was an honor to weave your tale through the lens of our cameras, a journey of discovery and connection. Here's to the melodies of love, laughter, and the promise of 'happily ever after'! As Memorable and Vibrant Okanagan Photography, we treasure every nuance of your unique love story.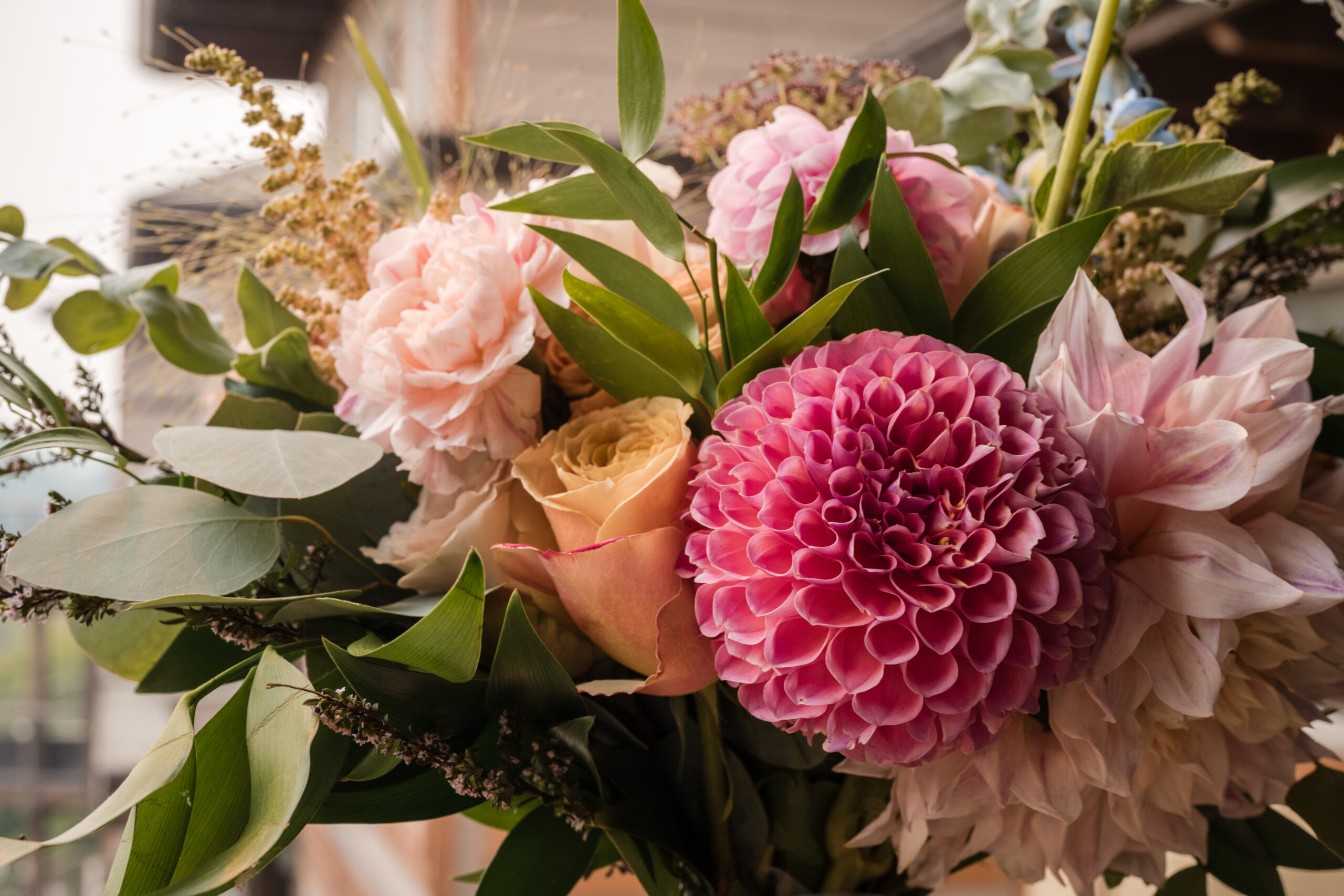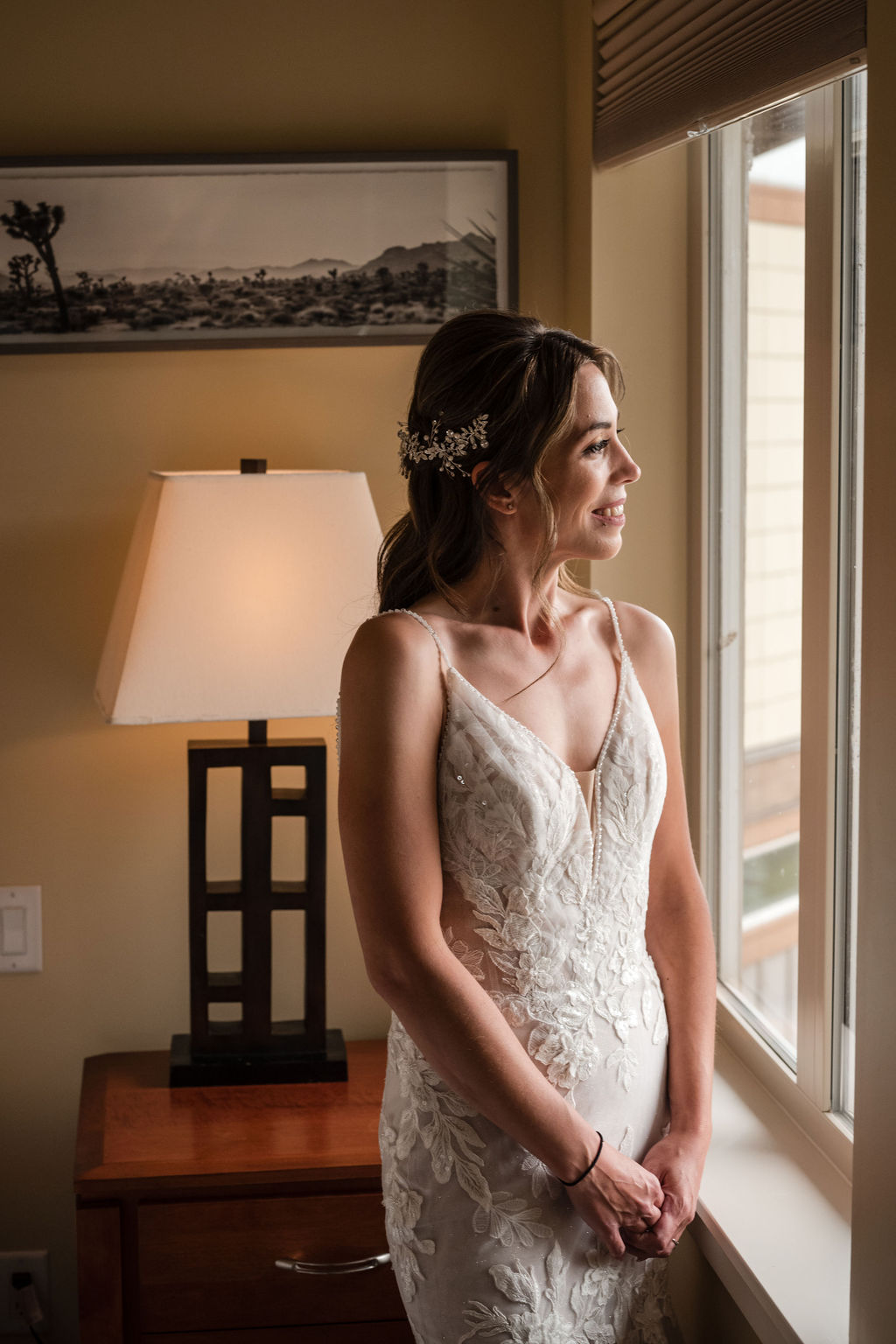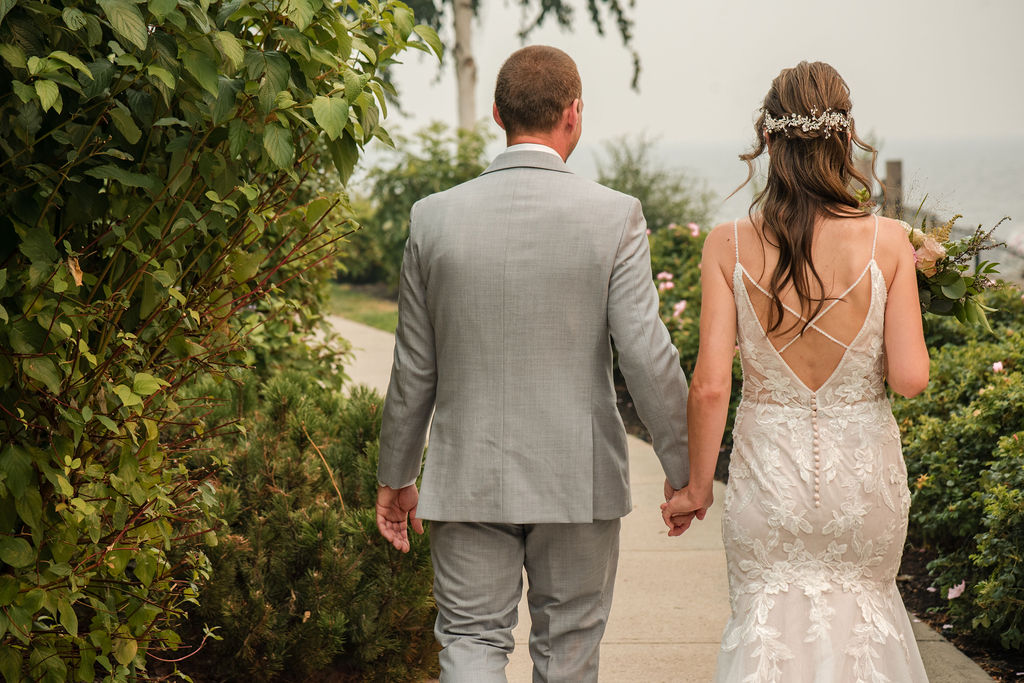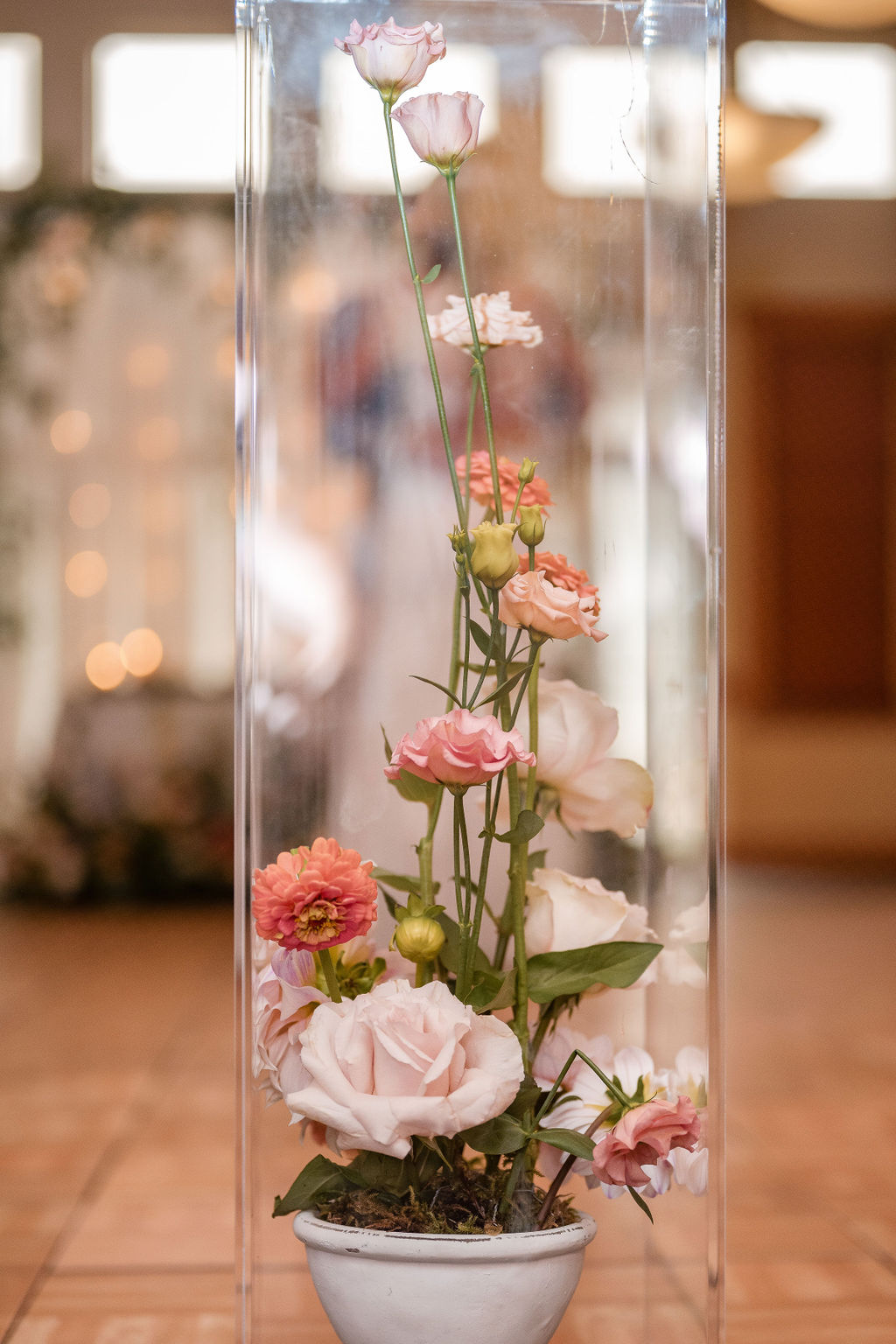 Confetti Directory Members Featured In This Shoot
Canada's most extensive wedding vendor directory, we feature vendors for weddings of every style, size and budget.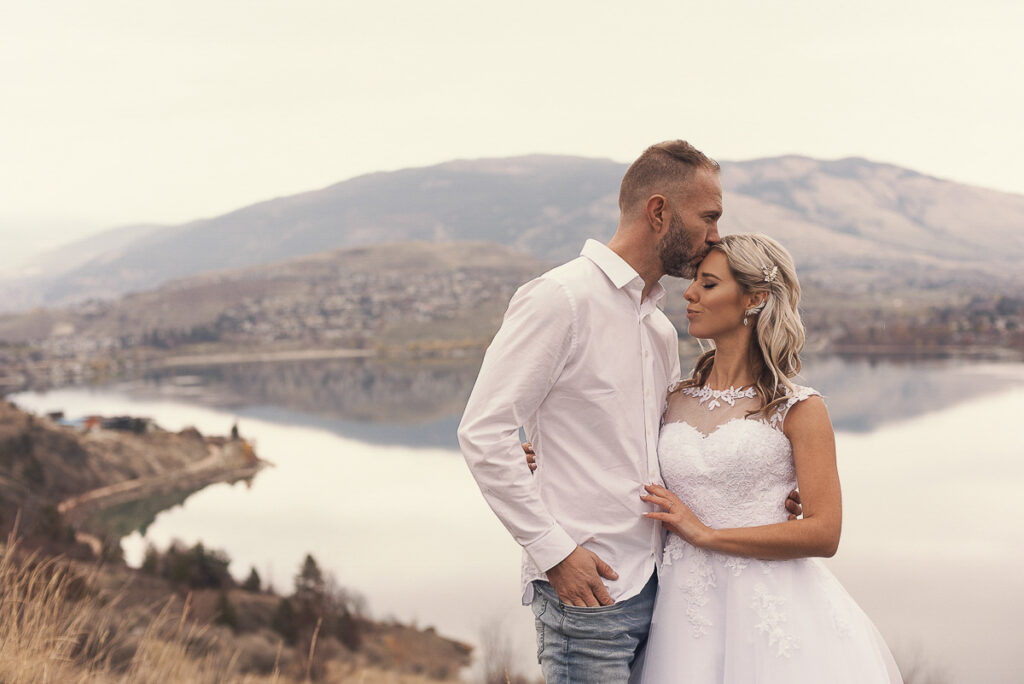 Memorable and Vibrant Okanagan Photography
Wedding Photography
Meet the Creative Team
Is your business featured in this post? Click here to get started.