From the Creative Team:
From friendship to forever, Stephanie and Craig's love story had its humble beginnings in a serendipitous moment. Neither of them could have predicted that this casual acquaintance would pave the way for a lifelong romance. It all started with a chance encounter. Craig was a former coworker who regularly visited the store to reconnect with old friends. As time passed, their connection deepened, and it wasn't long before they became inseparable.
Despite the strong bond that quickly formed between them, it wasn't until five years later that Stephanie realized her true feelings for Craig. The revelation set their relationship on a new course, one filled with love and shared dreams.
There was an undeniable aura of love that enveloped them on that special day. It radiated from every smile, every touch, and every shared glance. It was like a fairytale come to life. The intimate moments they shared spoke volumes about their deep connection, and their kindness extended to everyone around them. Their words were always filled with encouragement and gratitude. It painted a picture of a love that was magical and grounded in genuine appreciation for one another.
Their wedding day was a testament to the enduring power of their love. As Craig exchanged his vows, he spoke of the patience and dedication it took to wait for the woman he loved for half a decade.
Stephanie and Craig's love story reminds us that sometimes love takes its time to bloom. And when it does, it's more profound and enduring than we ever imagined. Their journey from friendship to love serves as a beautiful example of the magic that can happen when two hearts find their way to each other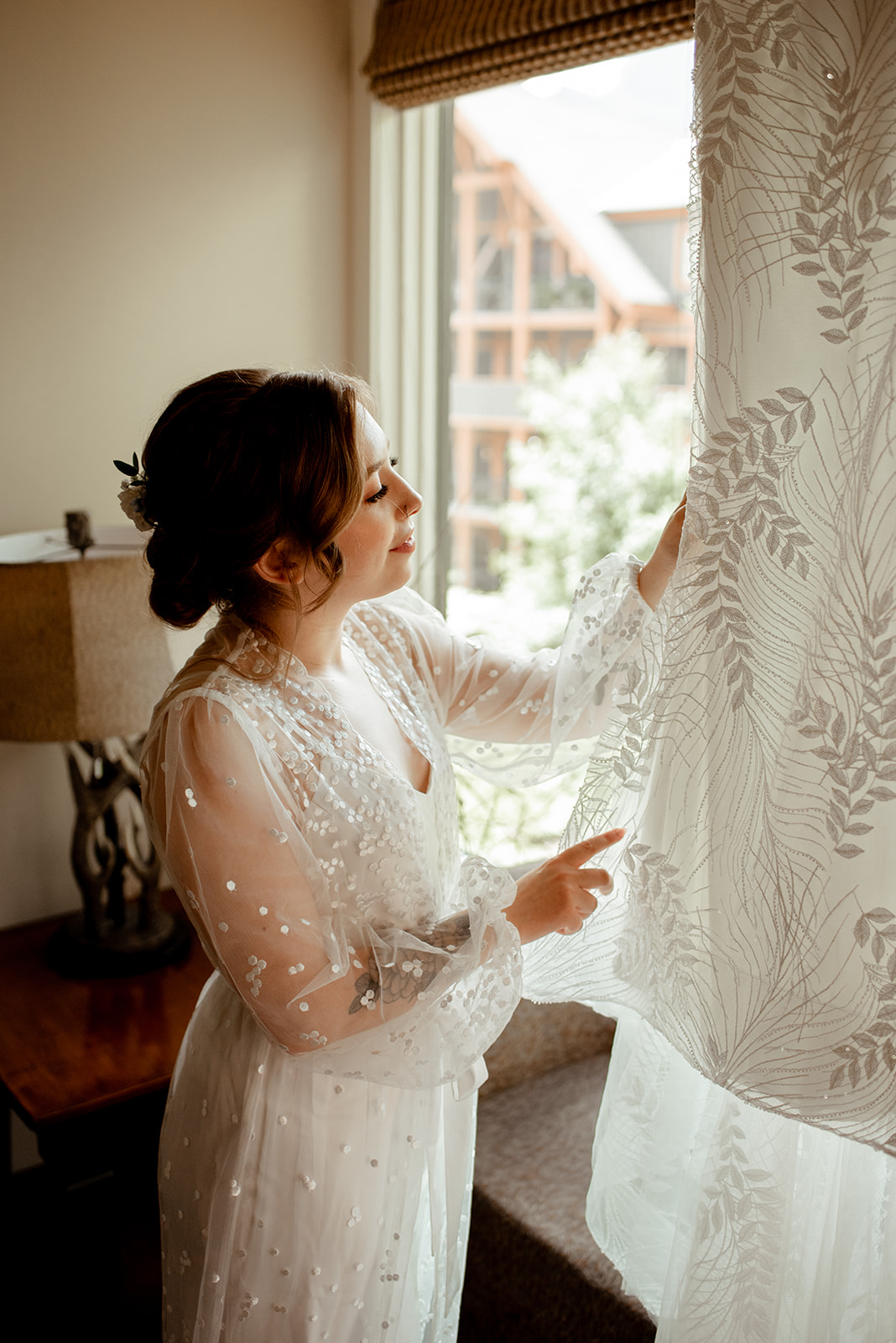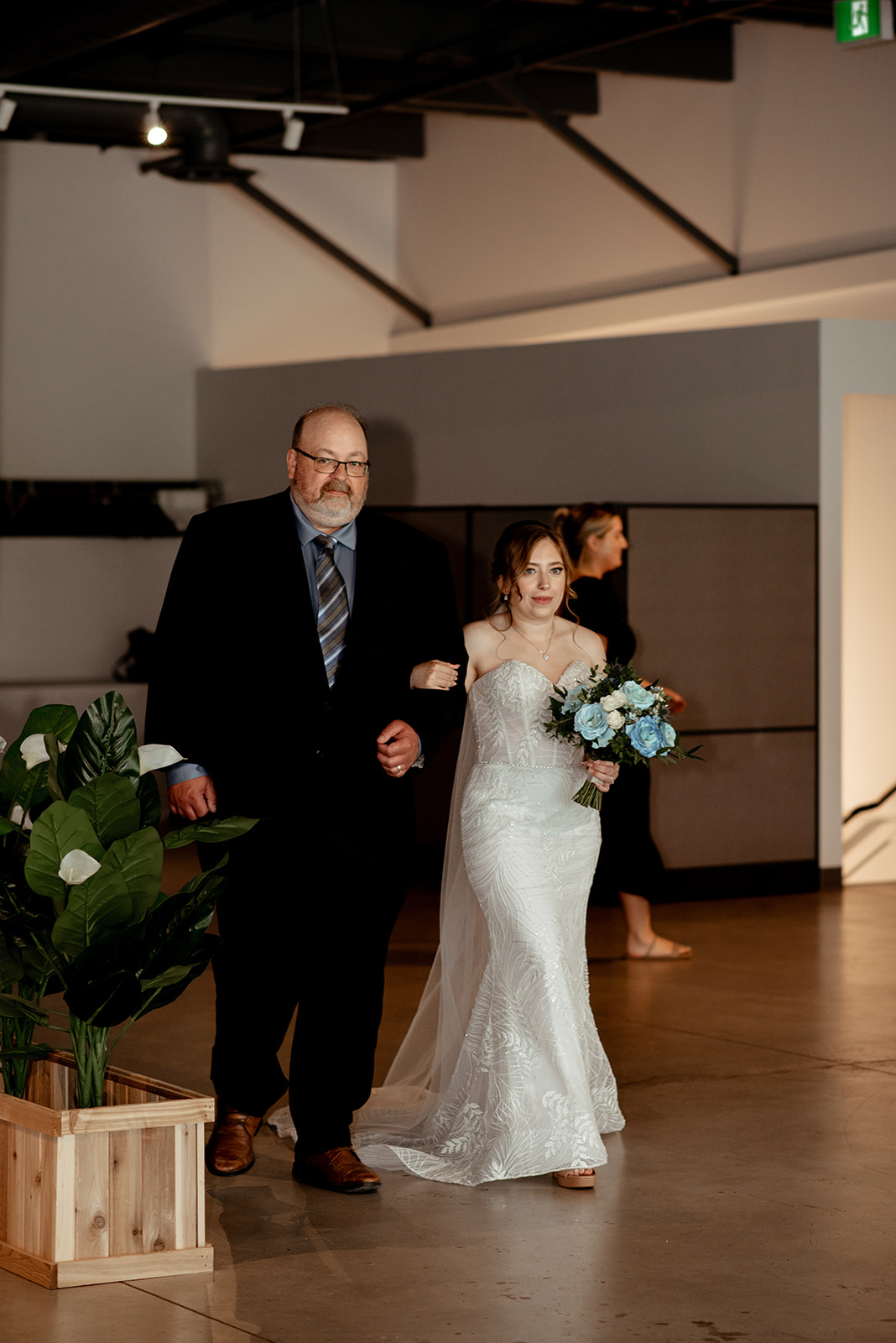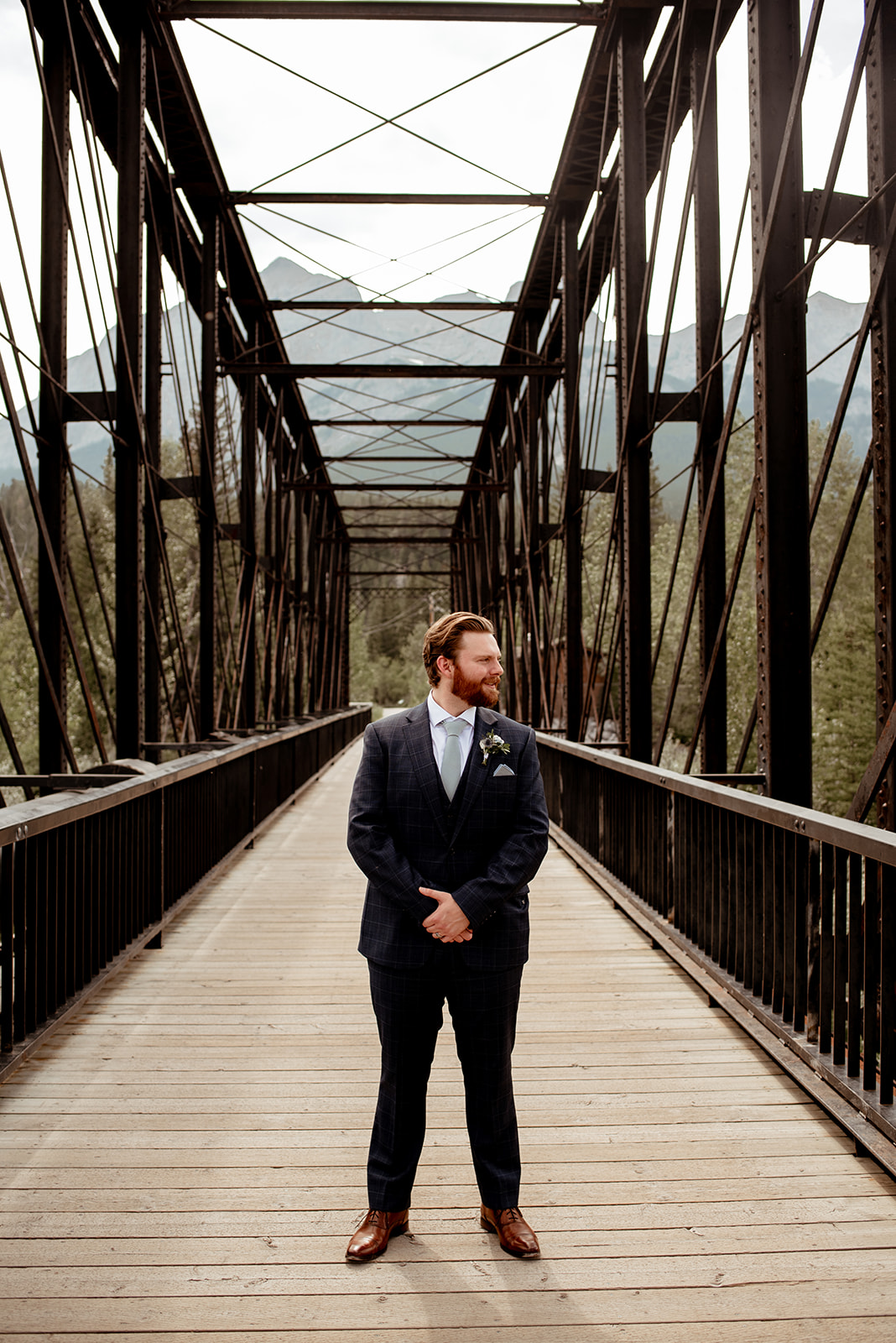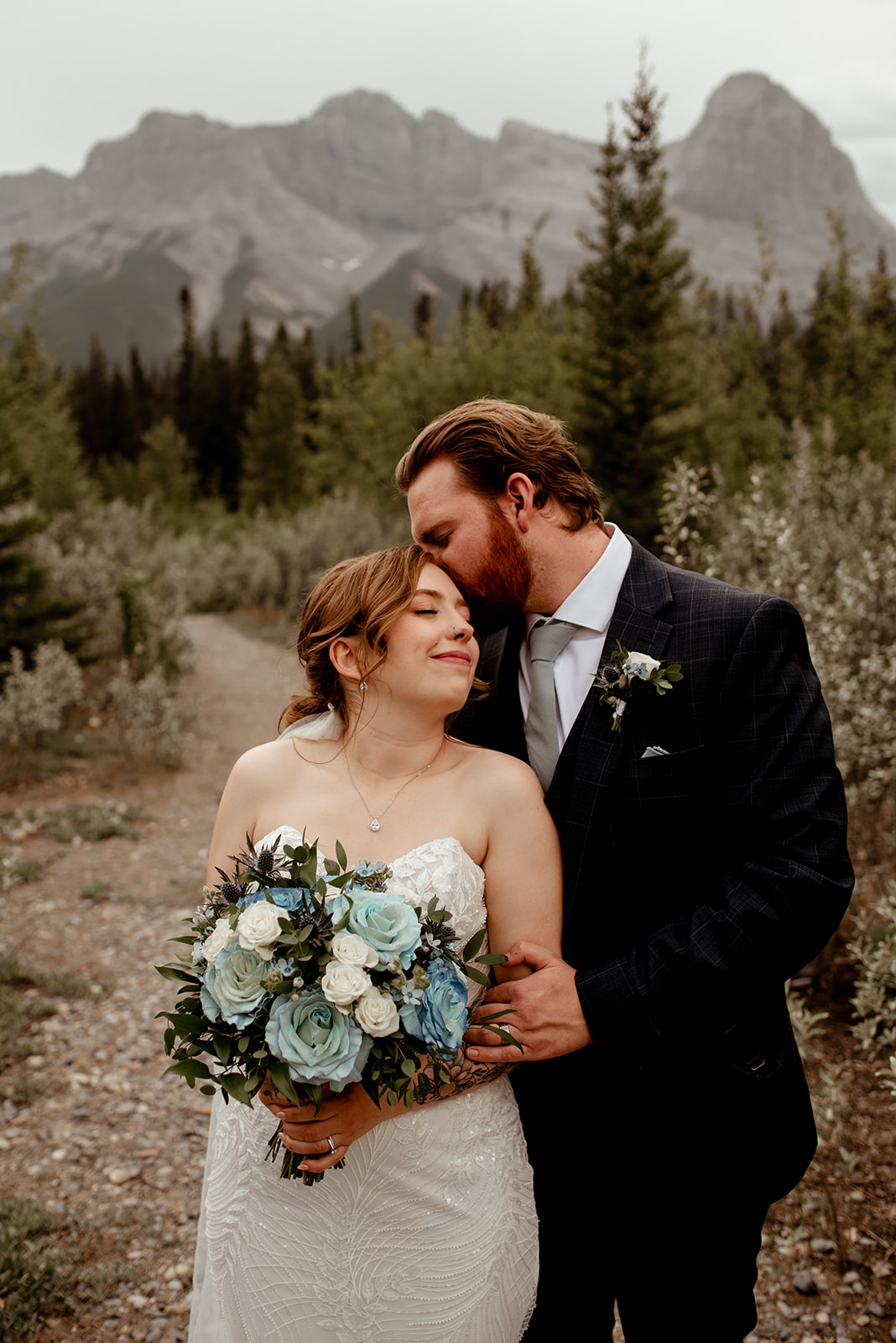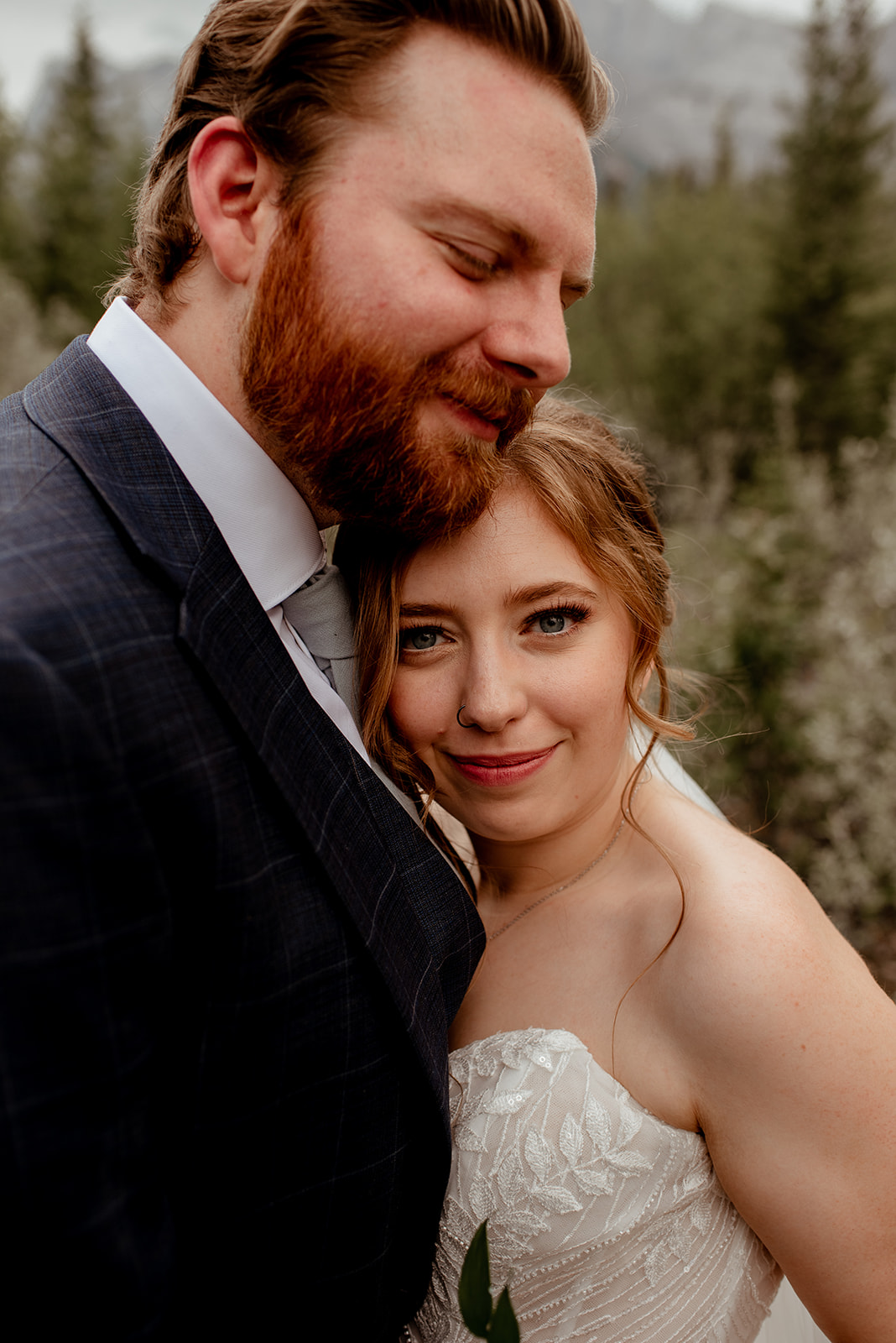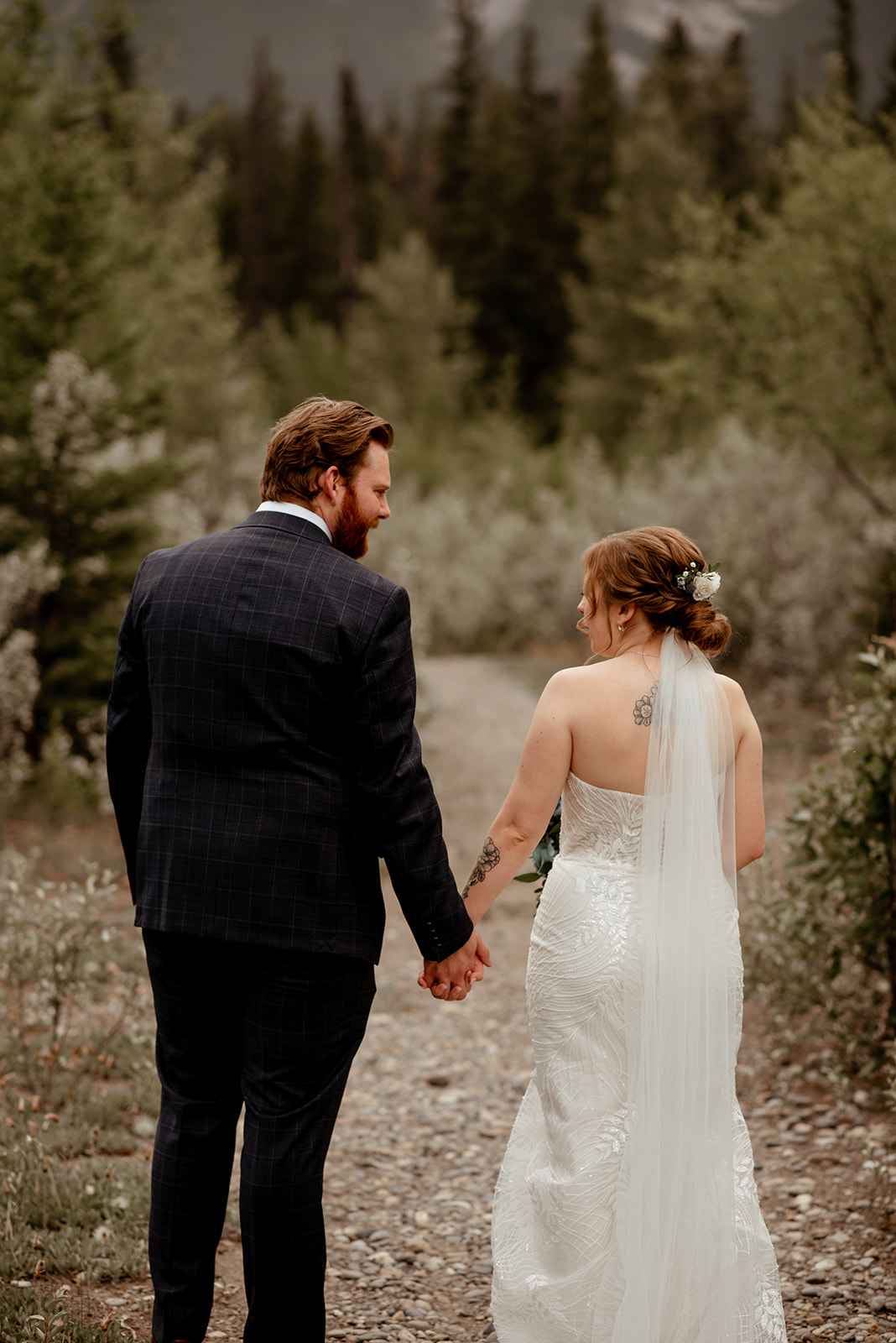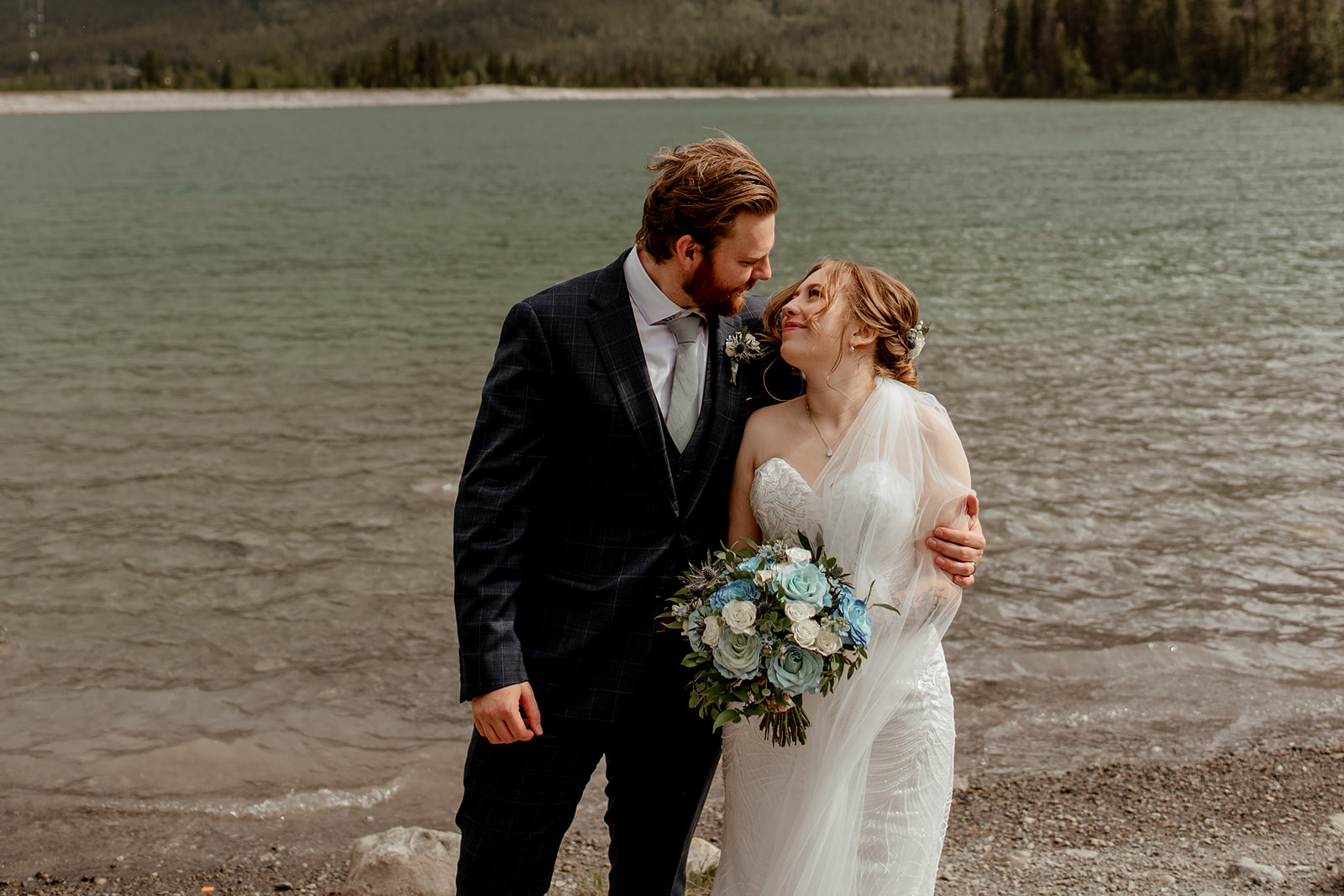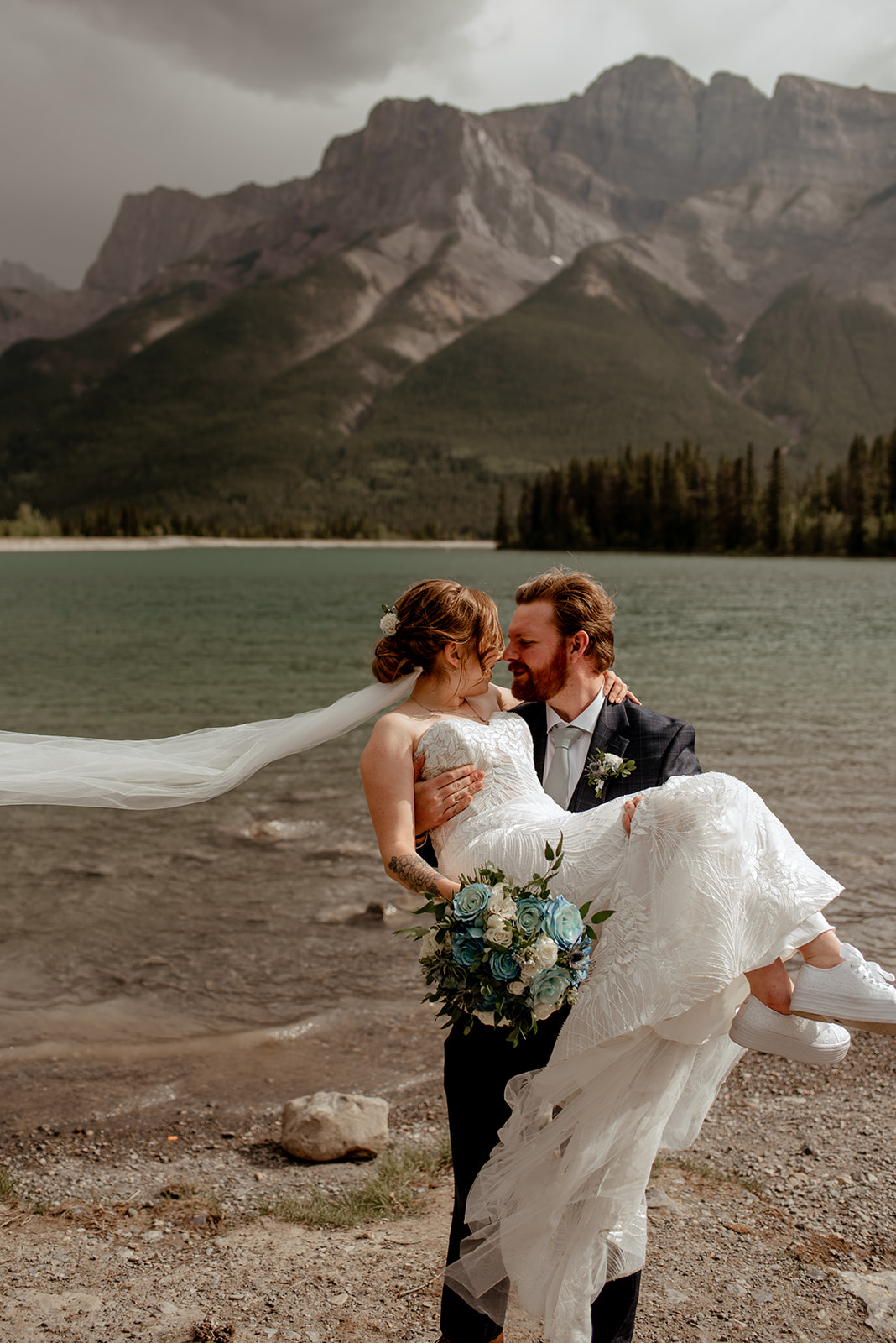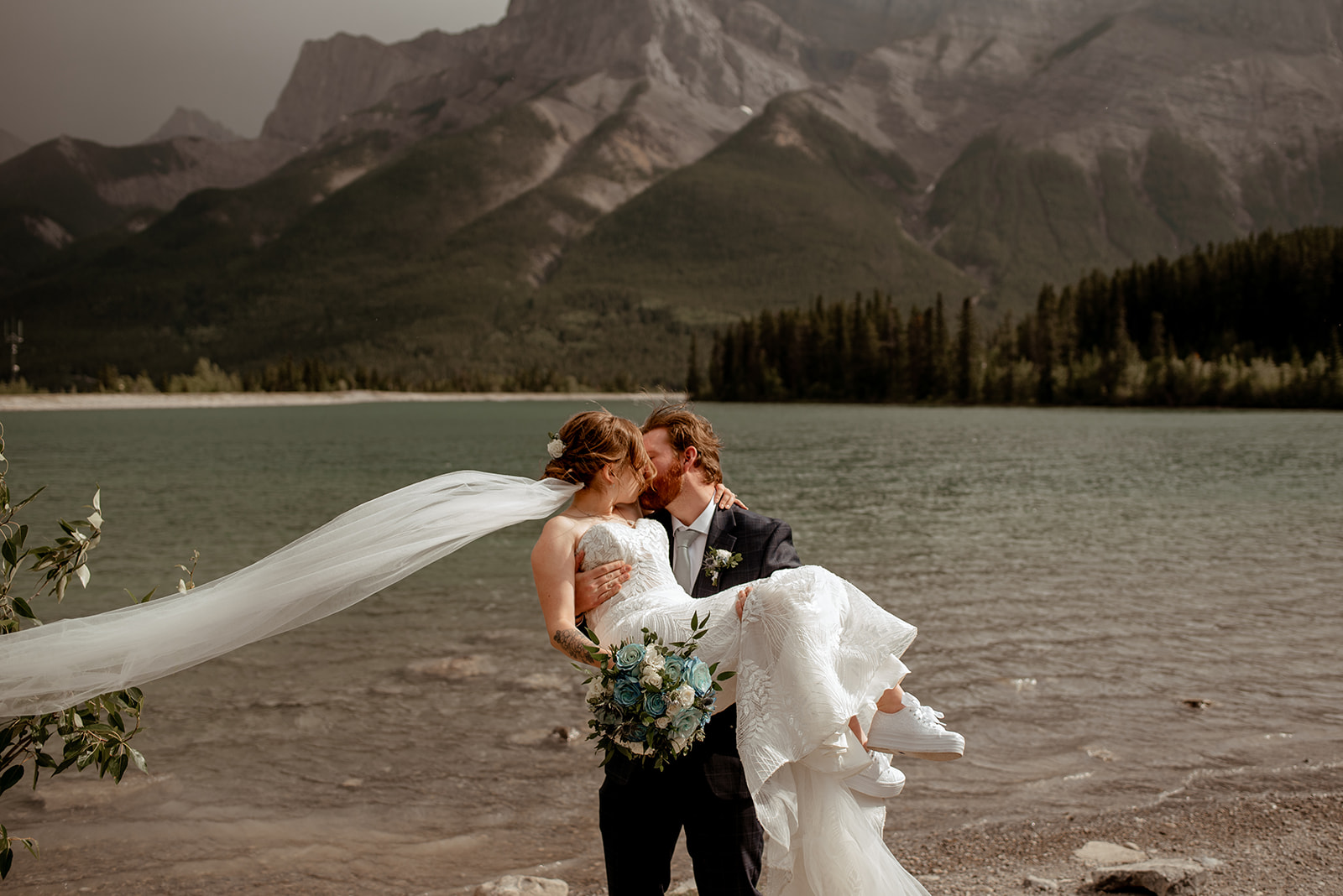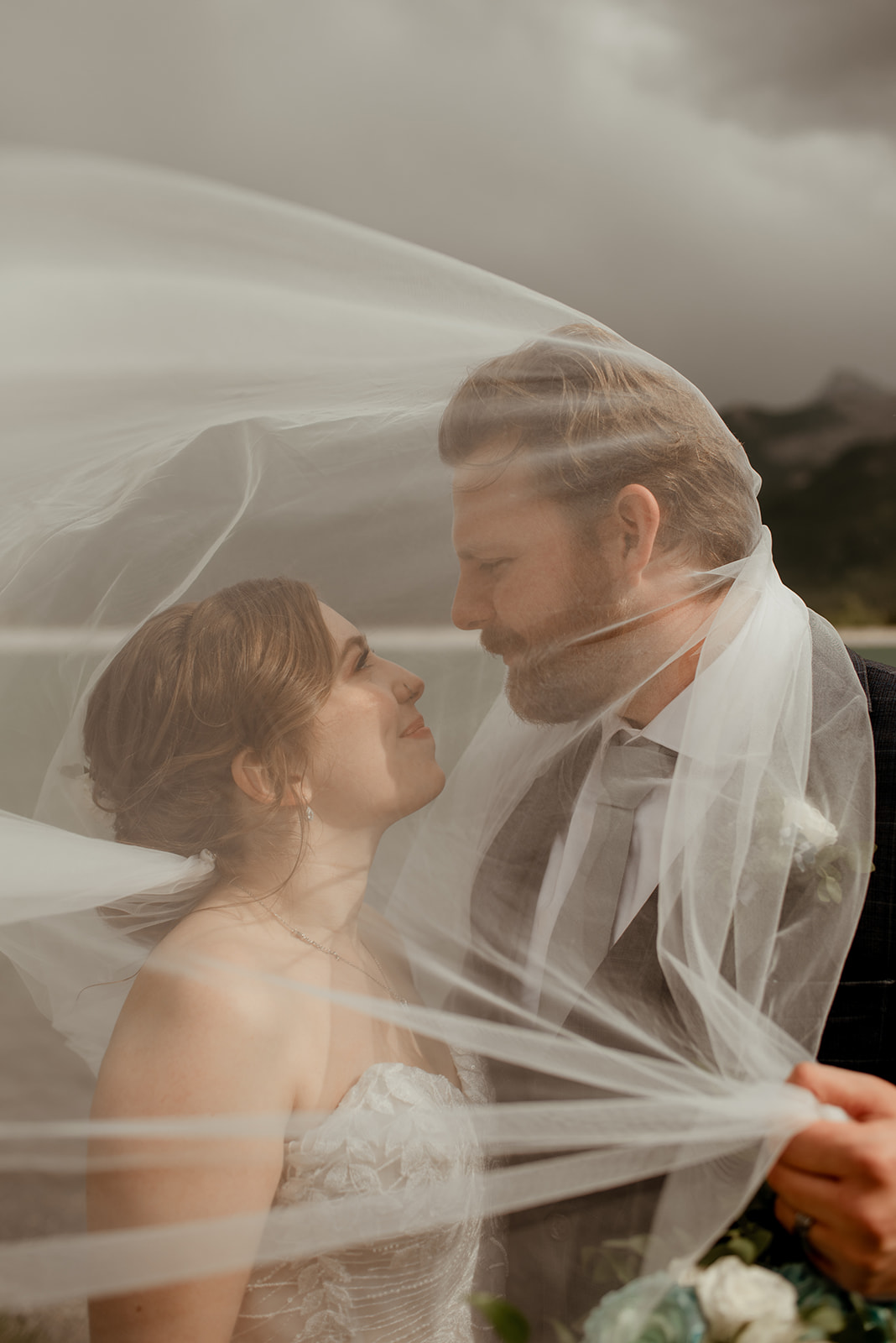 Confetti Directory Members Featured In This Shoot
Canada's most extensive wedding vendor directory, we feature vendors for weddings of every style, size and budget.
Meet the Creative Team
Is your business featured in this post? Click here to get started.