From the Creative Team
This beautiful elopement was a true love story. These two gathered their most precious family members and escaped to the mountains, in a bunch of cabins, to tie the knot. They provided all their own vendors items, she has a sister who did hair and a new sister in law who does makeup and they all pitched with the details. With just love, laughter and a few happy tears, they were able to confess their love for one another and promise to spend forever together on the edge of a mountain, in front of their cabin, in the cool autumn air. Everything about their day was relaxed and easy going. Theia was such a sweet bride who truly just wanted to say I do and get to spending time with her loved ones, as she gushed while getting ready in a quaint modernized bathroom. As they said I do on the steps of the cabin, their loved ones shed tears of happiness and hugged one another.
Following the ceremony we snuck over to the Bighorn Dam river, which is attached to Lake Abraham, to hide from the wind mainly! But still get some insanely stunning portraits as the sun set over the ridges. It was truly a beautiful day that I am so blessed to have witnessed.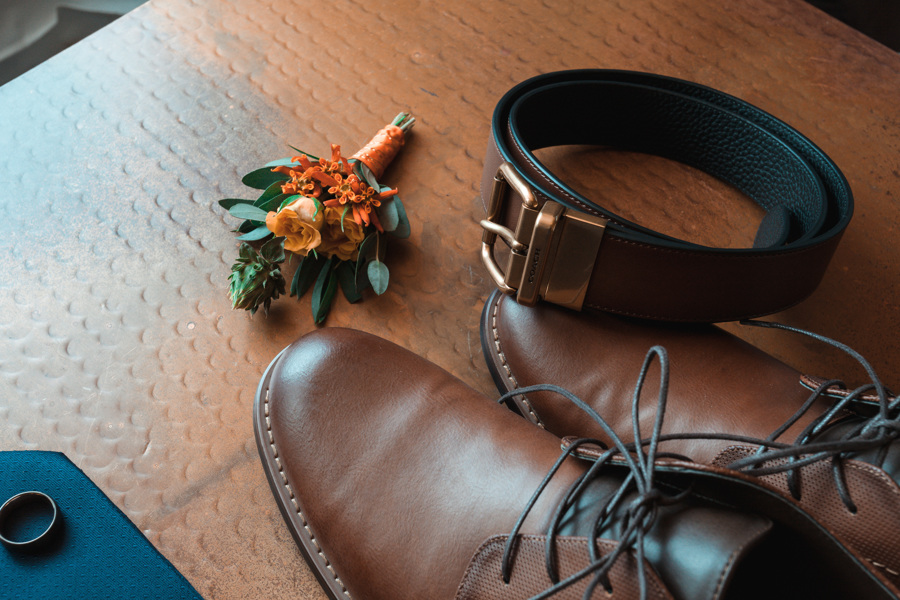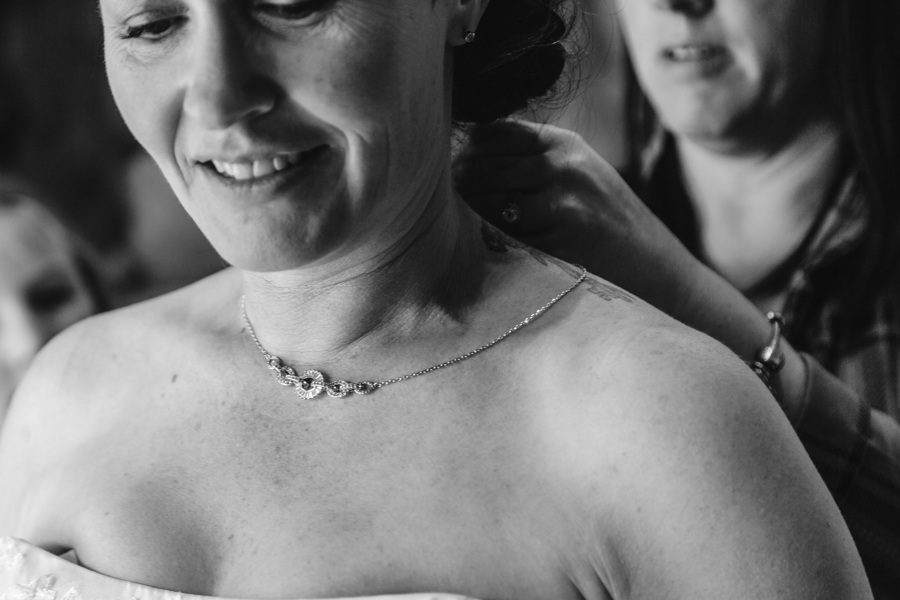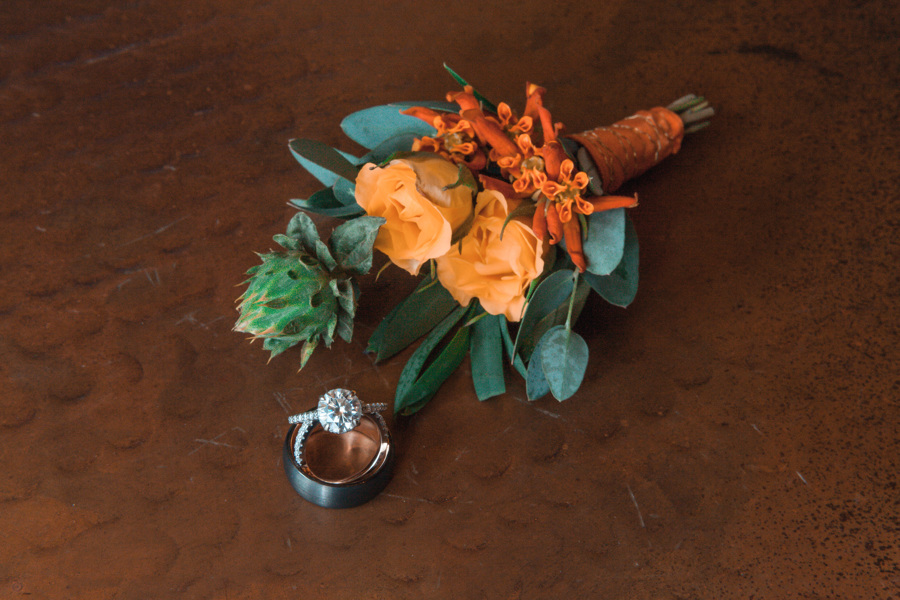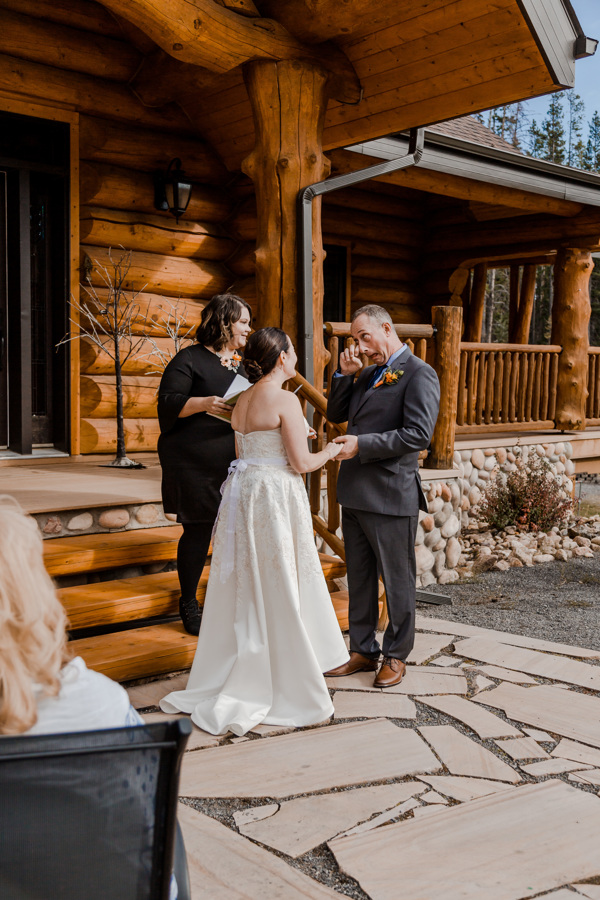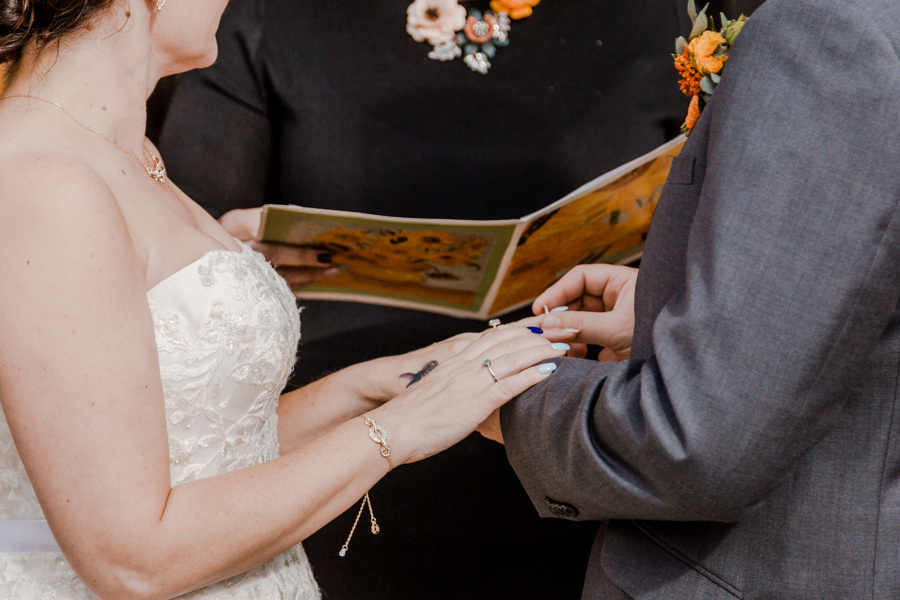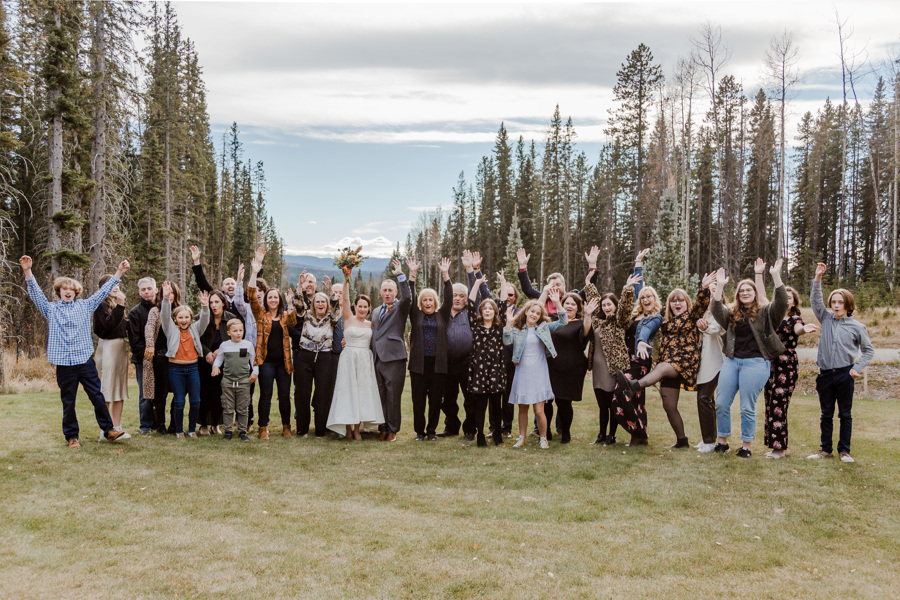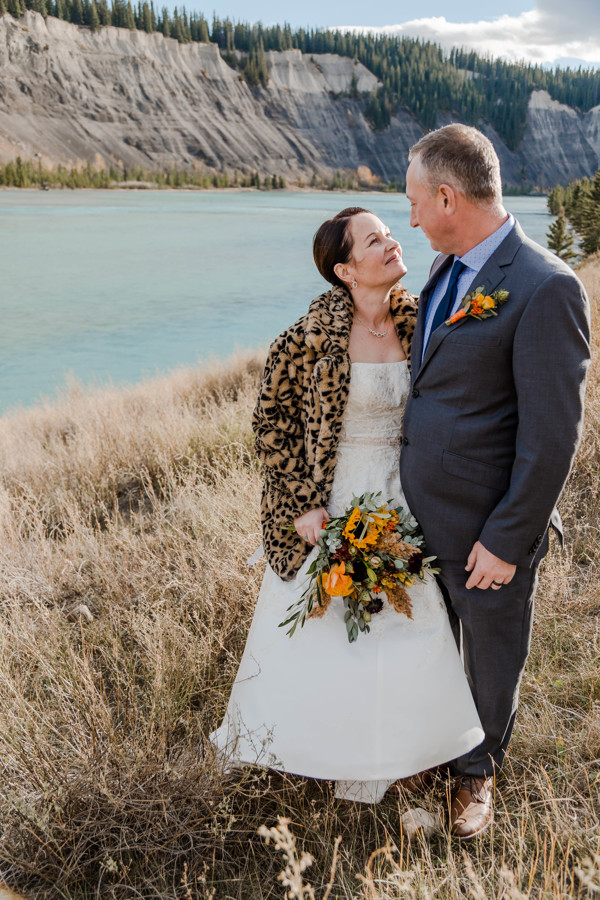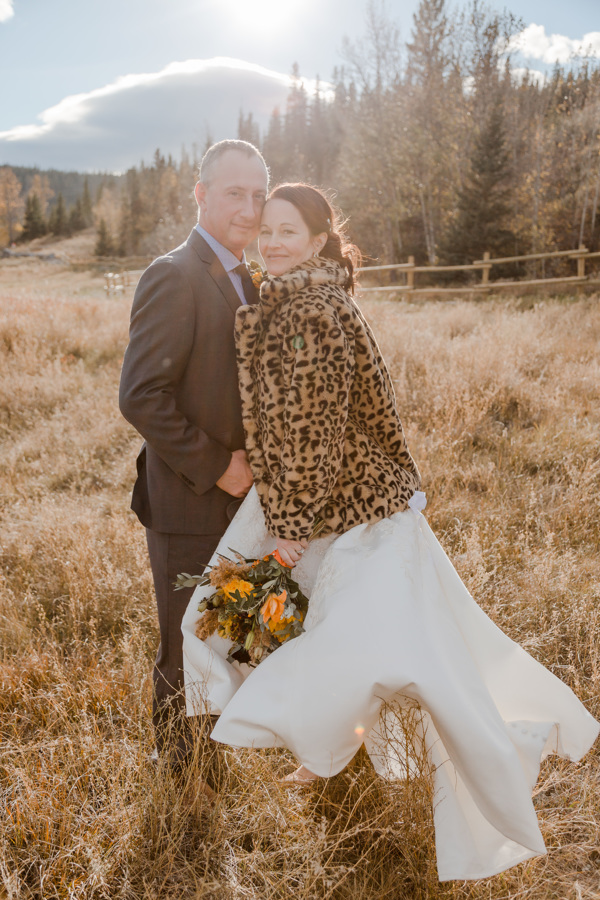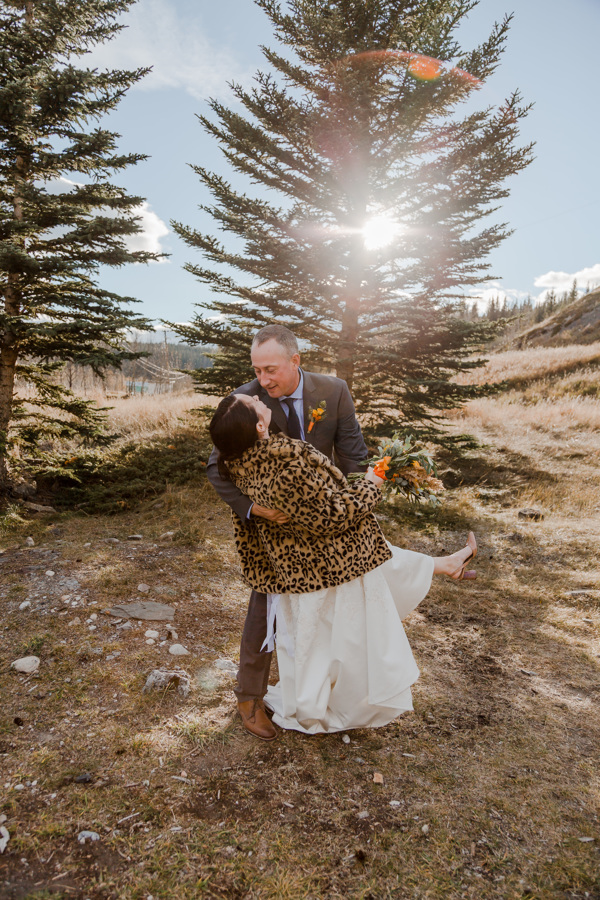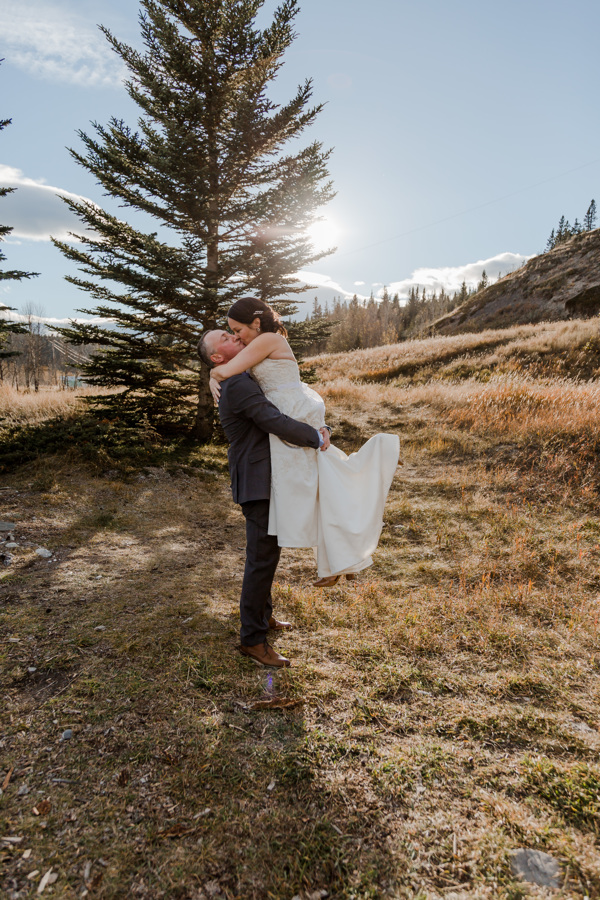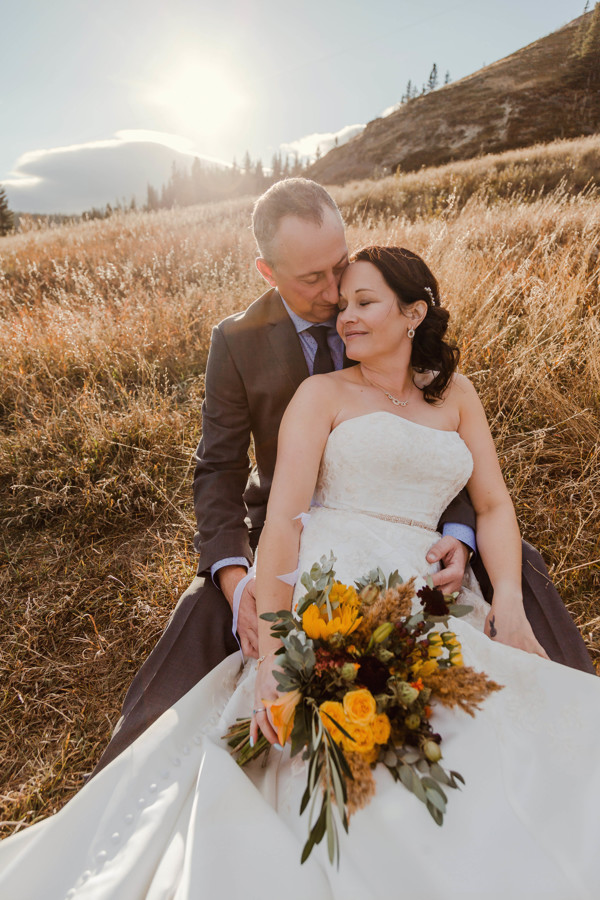 Confetti Directory Members Featured In This Shoot
Canada's most extensive wedding vendor directory, we feature vendors for weddings of every style, size and budget.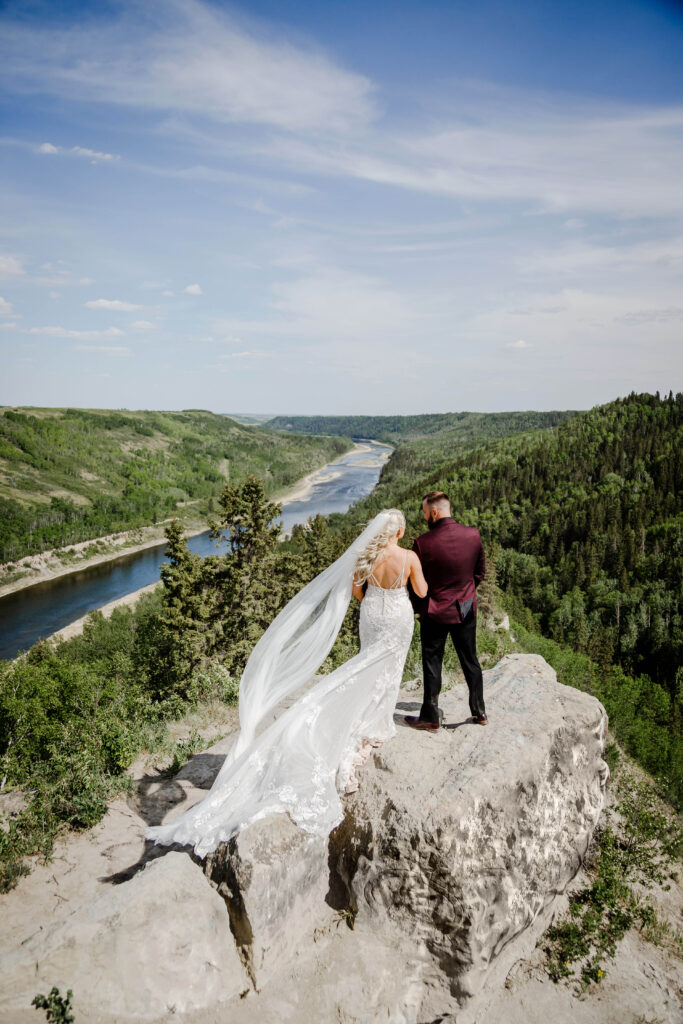 Weddings By Ever After
Wedding Photography
Meet the Creative Team
Is your business featured in this post? Click here to get started.