Today's Real Wedding from Vancouver BC is intimate and sweet and filled with laughter and joy! TJ and Jai planned a destination wedding to Fiji, but all their plans changed when COVID changed the world. Regardless, this couple embraced the challenge and planned an intimate wedding at the Cammidge House, with it's beautiful wrap around porch and perfect West Coast gardens. Hear more from the photographer and meet the entire Creative Team after the jump!
From the photographer:
TJ & Jai planned an intimate, tropical wedding in Fiji, which they turned into a micro wedding with their closest friends nd family at Cammidge House, Vancouver. Like all 2020 couples, they made hard, last moment decision for but, everything turned out better than they expected! Even with social distancing, they shared joy with family and friends.
The most memorable moment for me was first dance on the patio. It was most beautiful first dance I ever seen, so romantic and intimate. I feel so happy to have captured TJ and Jai small wedding, which was filled with big moments. It's been challenging for the 2020 couples and all the professionals in the wedding industry. All trips, plans, hard work didn't go the way it was planned. So I'm sending to everyone Big Hug and my kind support. Take care, stay strong! Cheers🥂.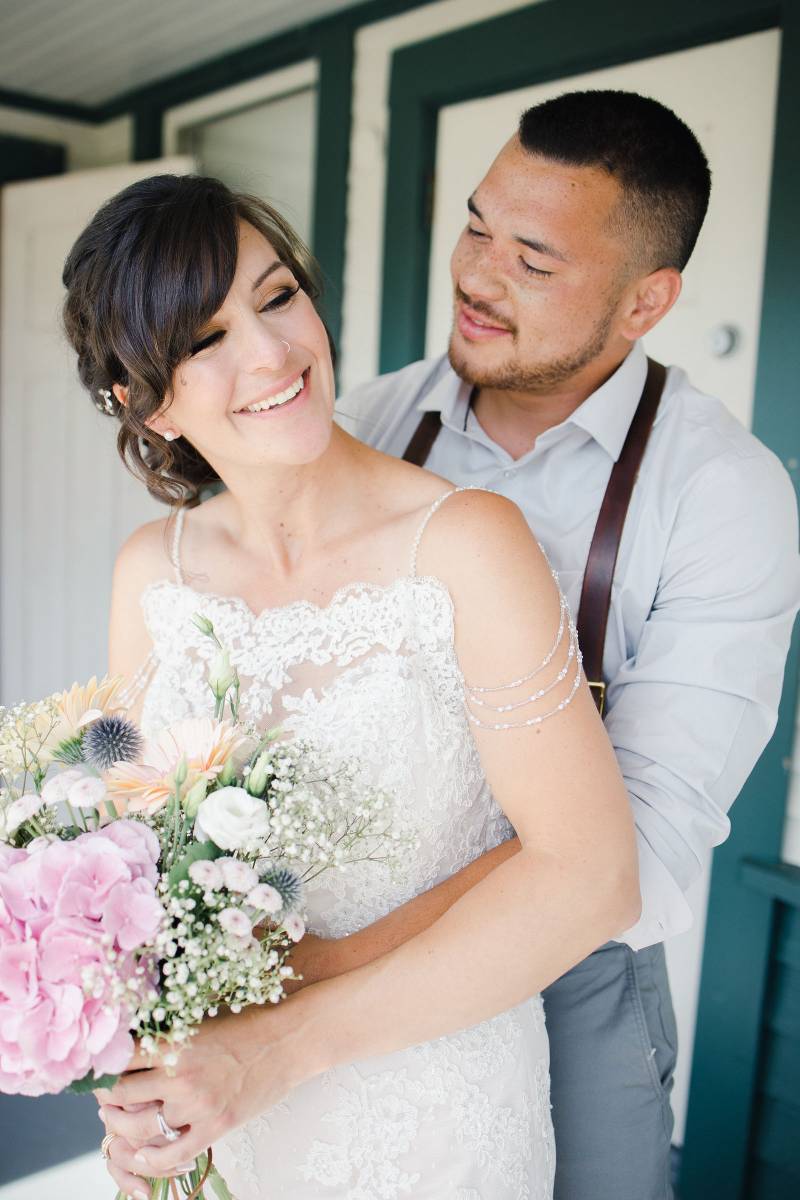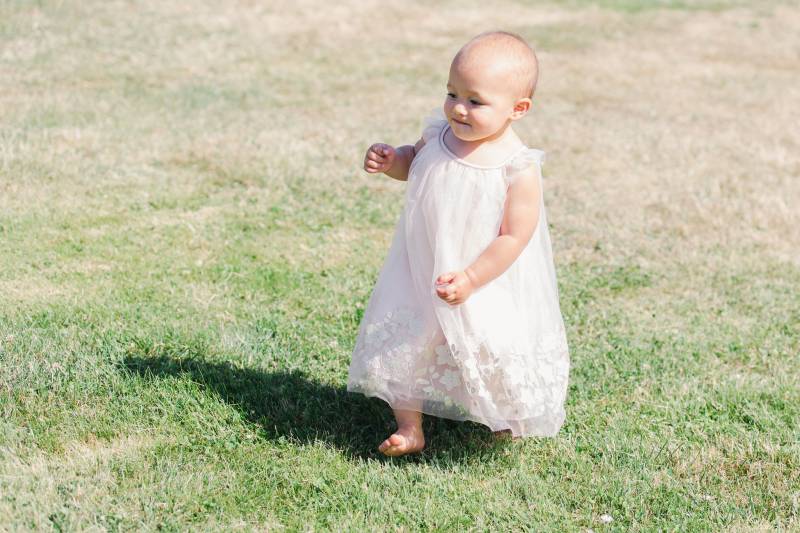 Sources
Kamilia Shin Photography/Cammidge House/Maggie Sottero/Mark Thompson Guitar