Even though the Montana sun was blazing hot on Danielle and Todd's wedding day, these two had the perfect woodland wedding venue to give extra shade to their guests. An outdoor ceremony sprinkled with rustic touches, their wedding was photographed by Sarah Pukin Photography and planned and designed by Everlasting Impressions Wedding planning. Wine barrels, wood crates, and wood frames created a relaxed, unplugged environment that integrated seamlessly into the natural beauty of the ceremony. For the reception, these two brought the beauty of outside in, filling their family-style reception tables with garland and greenery, and opting for simple and elegant white place settings. With string lights hanging over their guests, everyone enjoyed dinner and then dessert from Pie Junkies!
Meet the entire Creative Team and hear more from the photographer after the jump!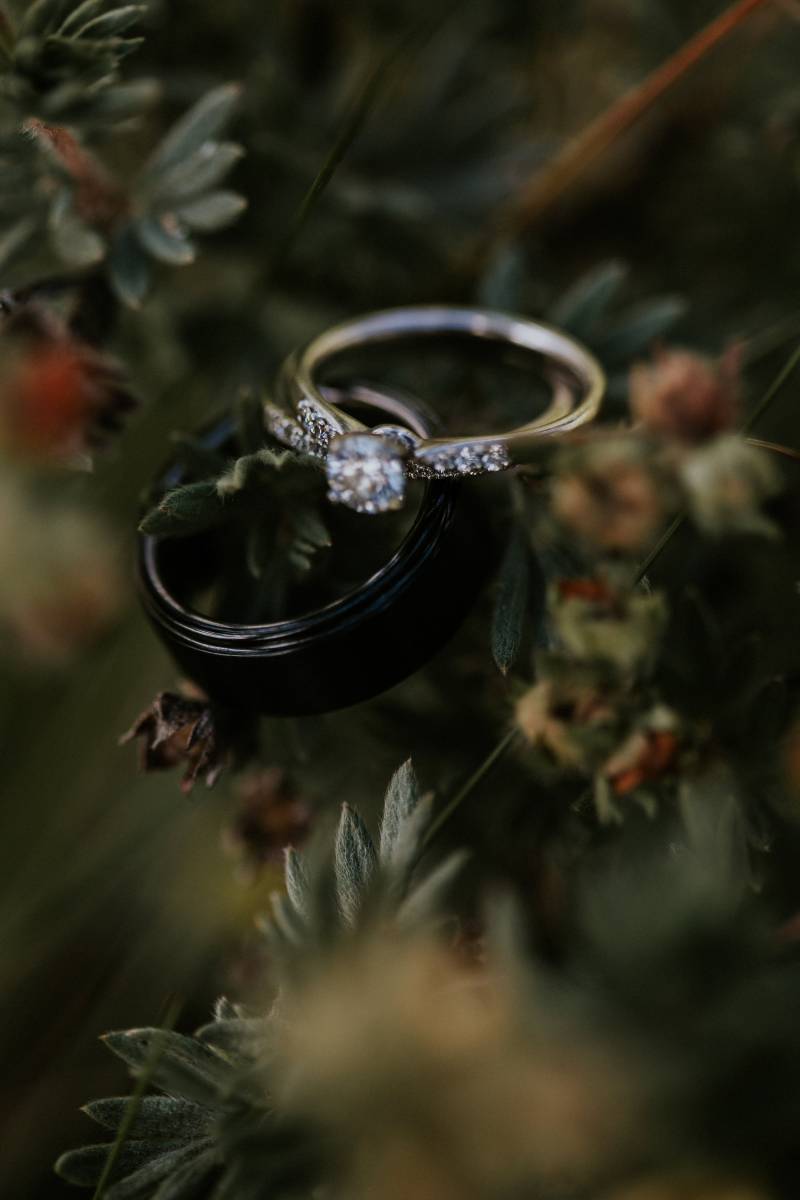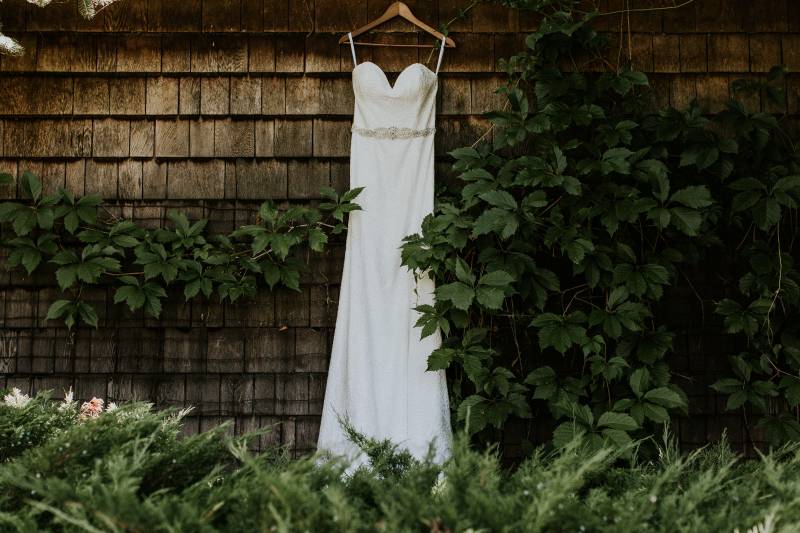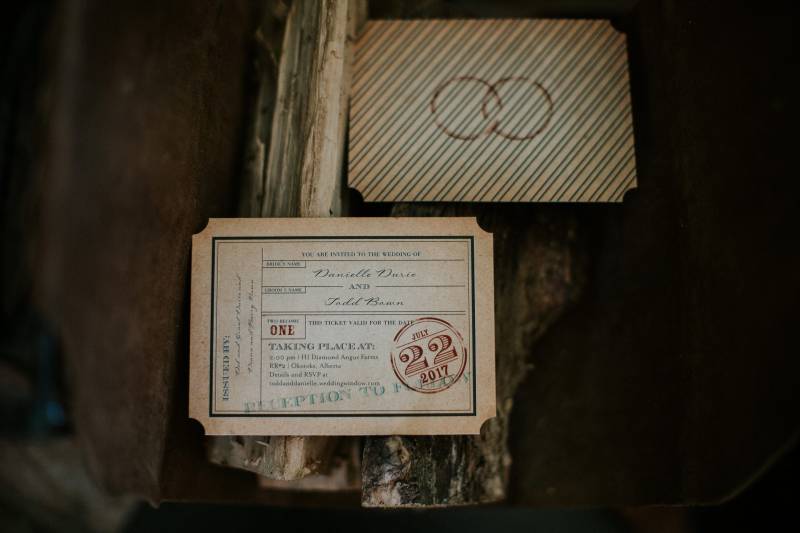 From the photographer:
From the moment I met Danielle, I knew her chill vibe and spunk were going to totally mesh with my style of shooting. As soon as I drove up the tree-lined dirt road onto the Hi Diamond Angus Farms, I knew my creativity was about to have endless opportunities.
The day was hot, bright, and full of laughter. Danielle and the girls were getting beautified in the guest house as the guys got all decked out in the main house. The wind blew through the trees and the morning flew by. Danielle walked down the aisle under a big Weeping Birch tree with her dad, and as Todd turned, he saw her for the first time. You could tell he was so happy to see his bride as his eyes filled with love. Her smile was ear to ear and couldn't have been any more stunning. As her dad handed her off to Todd, I got all the feels for them.