From the Creative Team:
This fall stylized shoot features the golden hues of the changing leaves and the warm light of the setting sun in the beautiful city of Kelowna. This creates a stunning backdrop for weddings! It is no surprise that so many couples choose to tie the knot here. The city is also home to a vibrant community of dedicated wedding vendors and enthusiasts.
Take for example, the family-owned vineyard located in East Kelowna. Its 7-acres of rolling vineyards provides a romantic setting for an intimate wedding ceremony. The flower farm, in the south of the city, boasts a wide variety of locally grown flowers in all shades of fall colours. This is perfect for creating beautiful bouquets and floral arrangements. And let's not forget the hair stylist in the heart of Kelowna who is committed to making every bride and groom feel stunning on their special day.
It is the collaboration and dedication of all these vendors and enthusiasts that make Kelowna such a special place to get married. As a wedding photographer, it is my passion to capture these special moments and memories, showcasing the beauty and magic of this industry of love.
Confetti Directory Members Featured In This Shoot
Canada's most extensive wedding vendor directory, we feature vendors for weddings of every style, size and budget.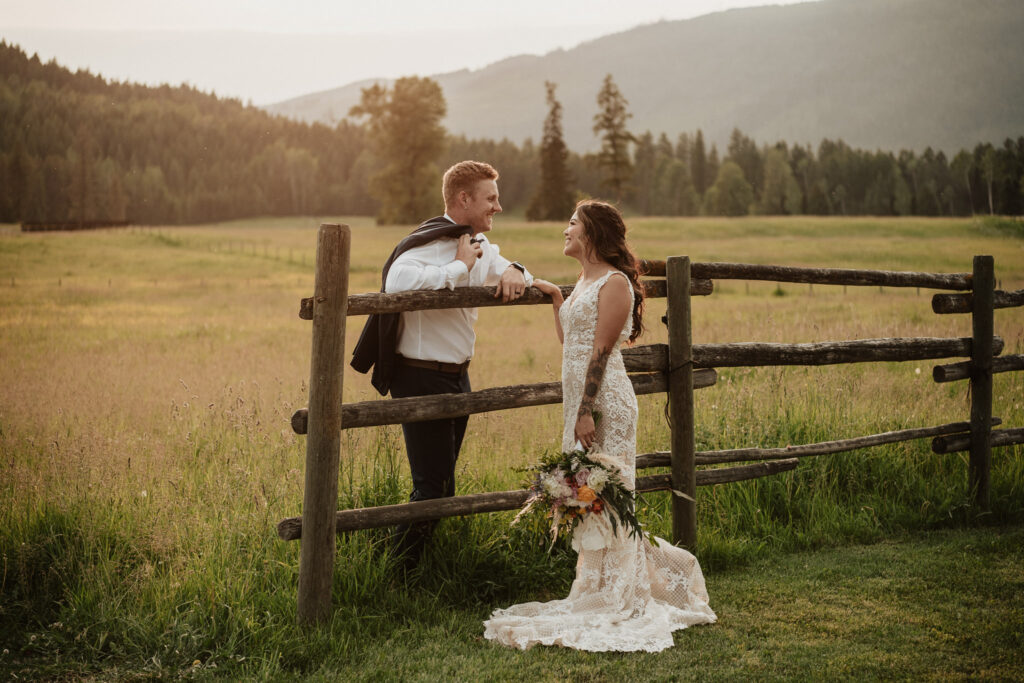 Photos by Marissa
Wedding Photography
Meet the Creative Team
Is your business featured in this post? Click here to get started.