From the Creative Team:
Surrounded by their closest friends and family, this lovely couple tied the knot in a mansion, tucked away in the picturesque valleys of the small town of Carbon. This was an absolute dream come true.
The whole day was nothing short of magical, from the beautiful ceremony, the laughter, the tears, and the love shared among everyone. As their wedding photographer, the most magical moments were the ones when the couple snuck away for private moments together. They were able to take a step back from all the excitement, enjoy each other's company and simply breathe. Those candid moments were the true representation of their love for each other, and the foundation on which their marriage is built on.
Being able to capture those intimate moments was a true privilege and an honour. It was a beautiful reminder that love can be found in any setting, and that no matter where you are, it's the people you're surrounded by that truly make the day special.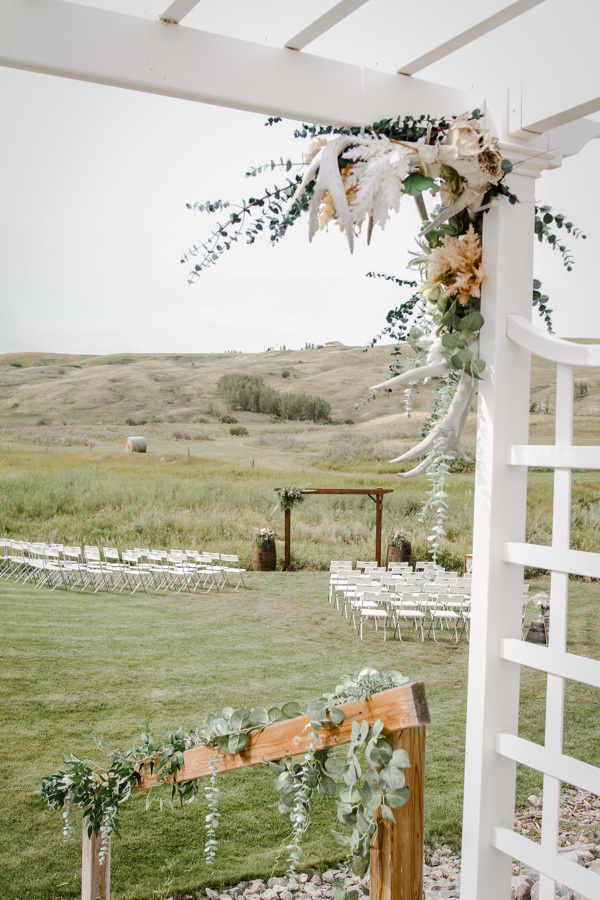 Confetti Directory Members Featured In This Shoot
Canada's most extensive wedding vendor directory, we feature vendors for weddings of every style, size and budget.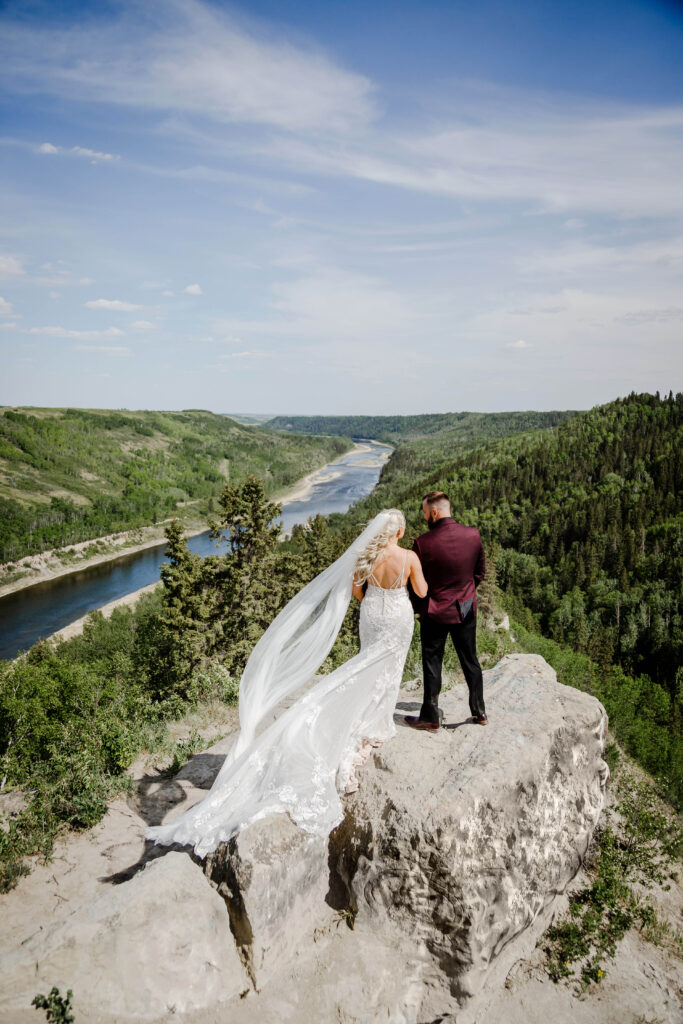 Weddings By Ever After
Wedding Photography
Meet the Creative Team
Is your business featured in this post? Click here to get started.