From the Creative Team:
Ashton and Levi's summer ski-hill wedding was truly one for the books. They exchanged vows at the base of an awe-inspiring ski-hill, with the natural beauty of the mountains as the backdrop. Afterward, we captured portraits at the top of a mountain, where the views of the river were absolutely breathtaking. As a photographer, it was an honour to be a part of this special day and to capture the love and joy of this amazing couple.
What made this day even more special was how down-to-earth and calm the couple was throughout the entire day. Being married in the midst of nature on the side of a ski-hill was a perfect fit for their personalities and their love for the great outdoors. I was touched by how they made sure to sneak away a few times throughout the day just to be together, enjoying the moment and each other's company. It was a reminder that the wedding day is ultimately about the couple and the love they share.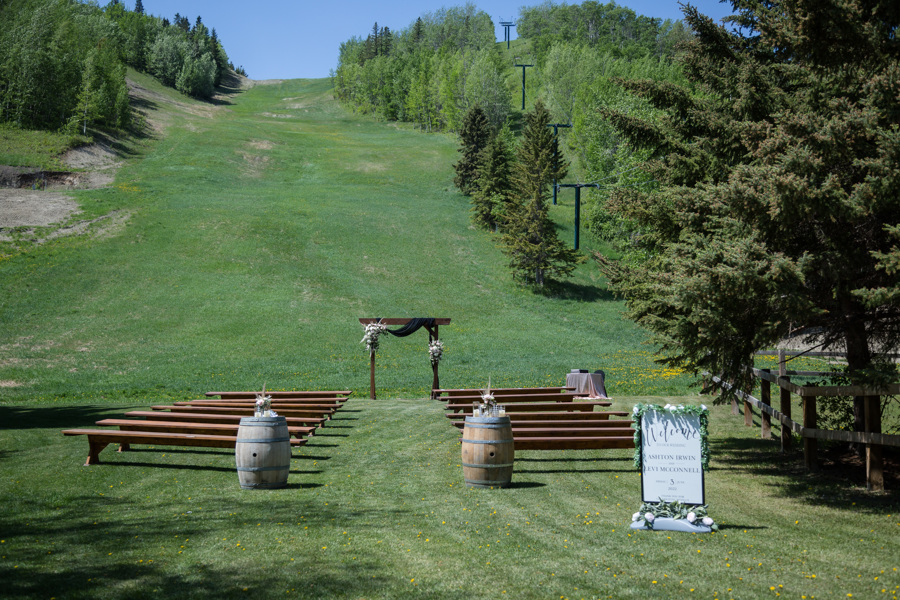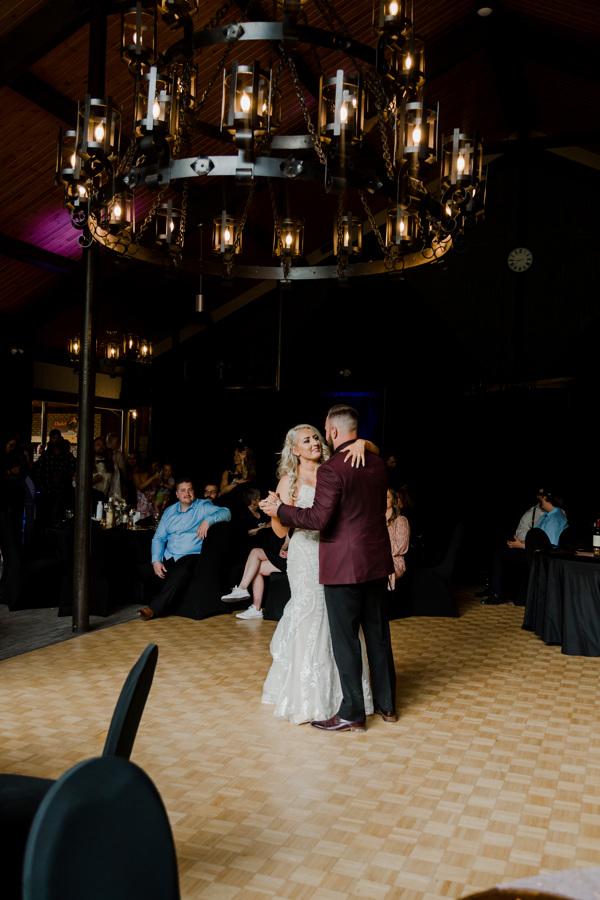 Confetti Directory Members Featured In This Shoot
Canada's most extensive wedding vendor directory, we feature vendors for weddings of every style, size and budget.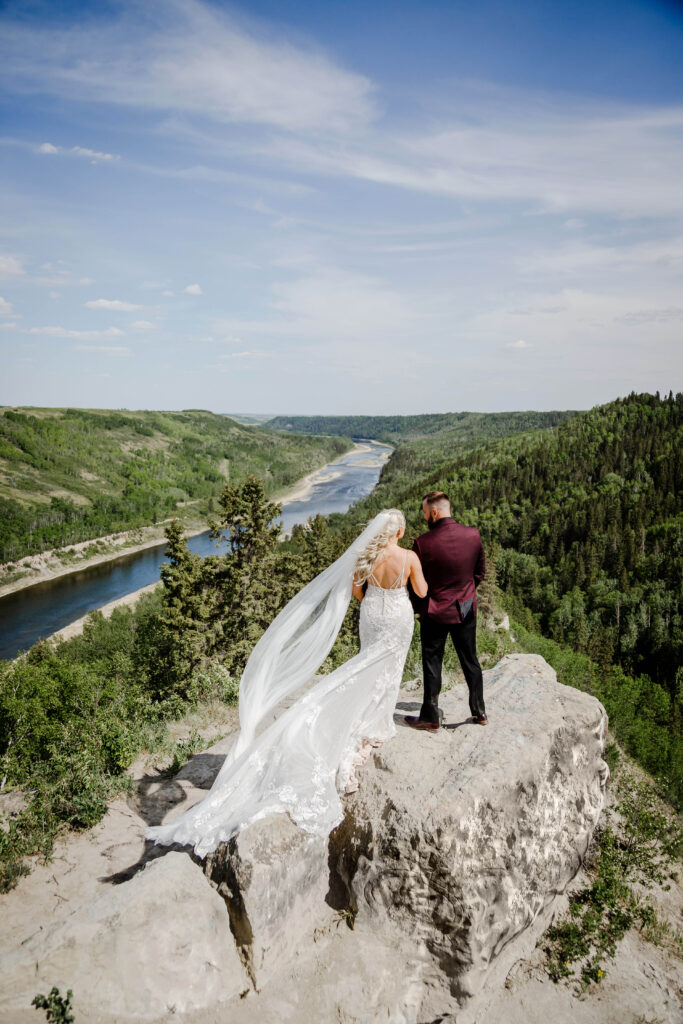 Weddings By Ever After
Wedding Photography
Meet the Creative Team
Is your business featured in this post? Click here to get started.