From the Creative Team
Originally Trena Laine and Dana Cole had planned a fabulous outdoor wedding inspired photoshoot and that day of the shoot, we had to to make a plan B as a crazy wild snow storm blew on in and we ended up shooting indoors. Hence, The BackUp Plan Photoshoot.
Made set with what we had. Good model. Good gown. It was about texture, movement, playful with the boudior added on. The gown from NRT Fashions provided that boho vibe we seeked and with what we had we created a "set" to shoot in using mostly the model's wardrobe moving forward.
Vision originally shifted from outdoor playful to moody and freeing. The concept fluid matching that every given moment or the events day can be altered. Not go as planned which is not only applicable to weddings but to our industry and how we plan things this past year.
We had an idea but if not, as long as the fundamentals things are in place and be beautiful yet practical.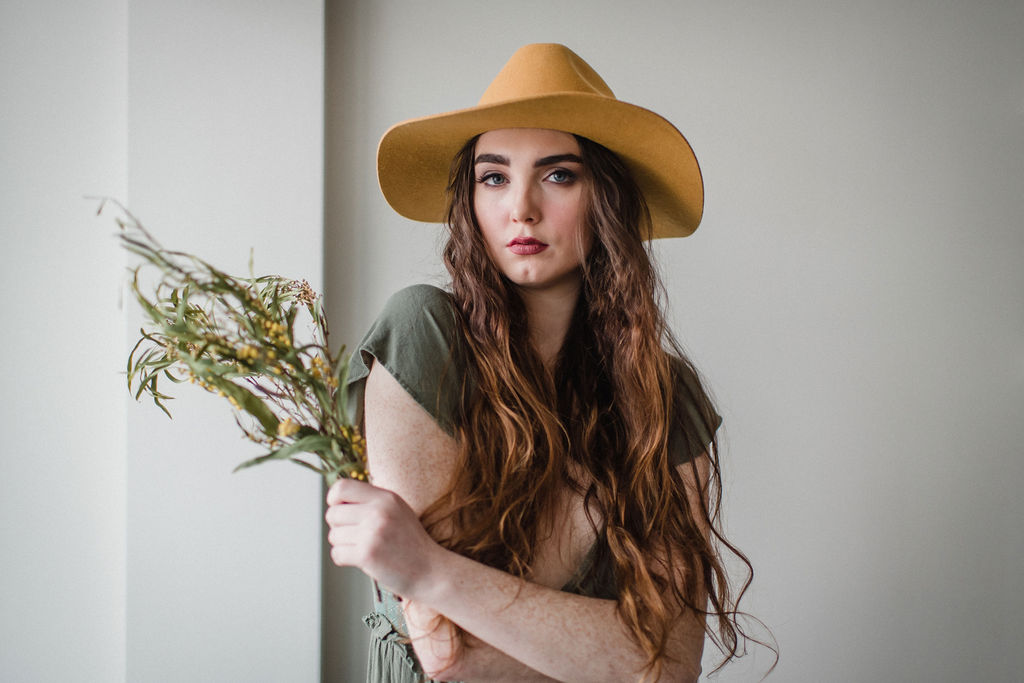 Confetti Directory Members Featured In This Shoot
Canada's most extensive wedding vendor directory, we feature vendors for weddings of every style, size and budget.
Meet the Creative Team
Is your business featured in this post? Click here to get started.