From the Creative Team
Jessica Catherin and Trena Laine visioned a simple, modern photoshoot that combined soft earth tones with pops of greens and pinks. The 3 arches used were resembling that boho touch with an abundance of flowers, foliage, and wispy arrangements all from the photographer's wedding. Trena Laine built and stained the two mountain-inspired arches as our palette was very neutral, we wanted splashes of complimenting pieces to jump out and resemble the Rockies.
Dresses designed by Laura George were showcasing the extra texture of lace, fitting bodices to give us the romantic finish to our boho mountain theme. The stunning circle arch and macrame arches were set up by Chair Flair added elements of steel and grainy finish.Hair and makeup were complimenting the model's skin tone. Celebrating hair in its natural state and not looking too finished or structured allowed the models to feel naturally beautiful.
Makeup was built around the sets of using dusty roses, chocolates, and soft crimson to allow their skin to look fresh-faced with a sultry eye It was a tricky shoot! We had to rotate the model's one by one, clean up and then be ready for the next model. Made for a long day but to get those images and see your inspiration come alive is what it is all about at the end of a great day.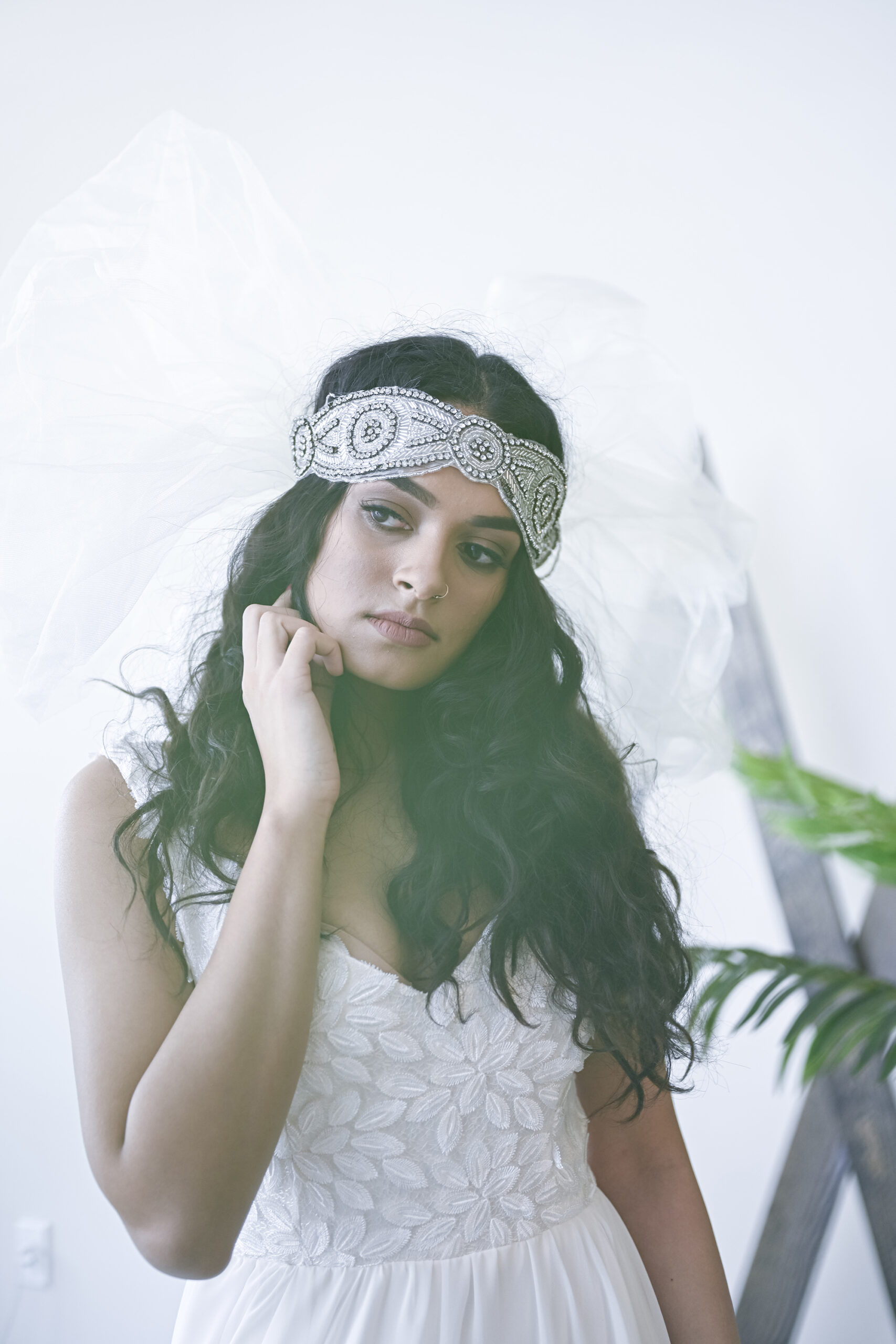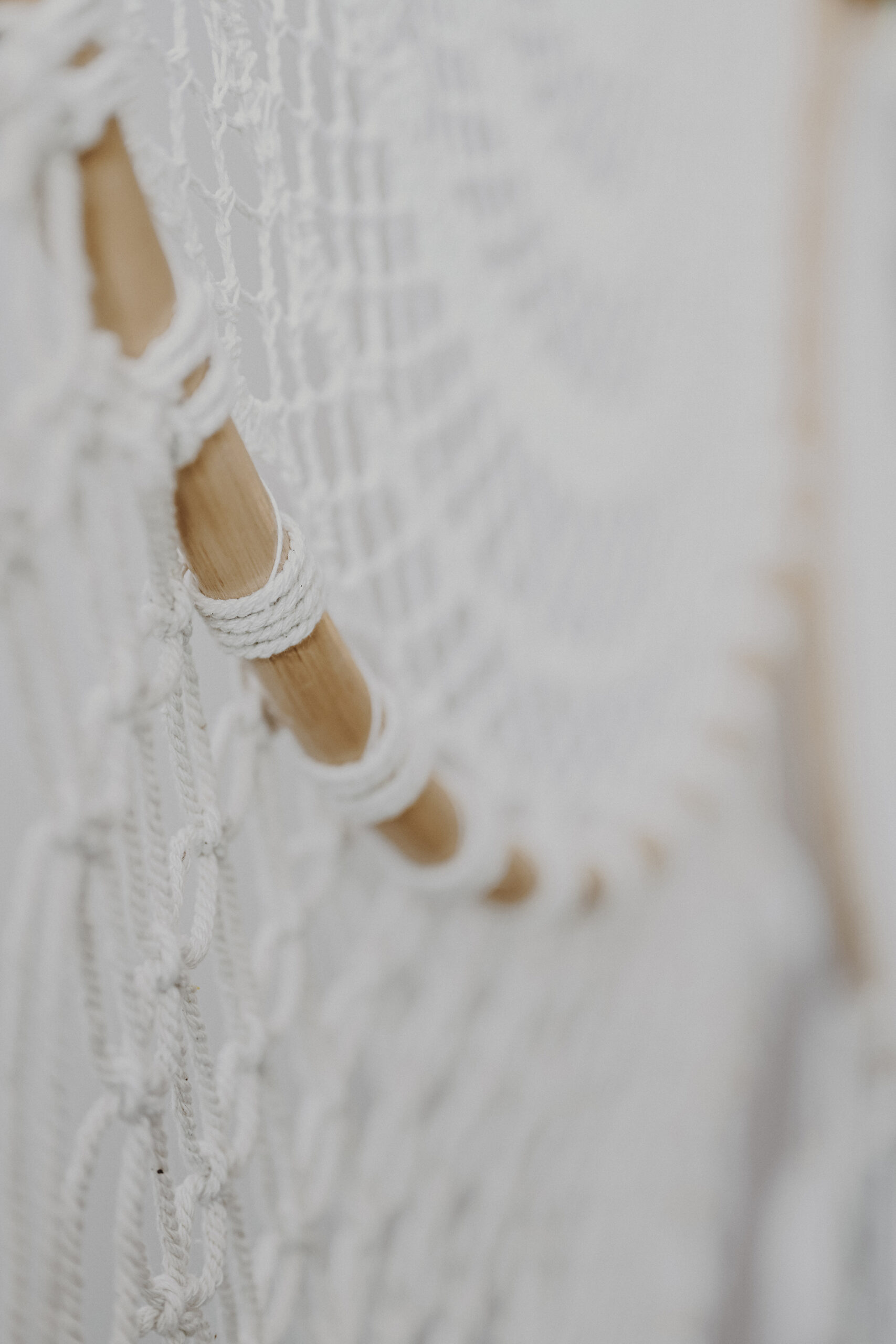 Confetti Directory Members Featured In This Shoot
Canada's most extensive wedding vendor directory, we feature vendors for weddings of every style, size and budget.
Meet the Creative Team
Is your business featured in this post? Click here to get started.