From the planner:
Picnic weddings picnics were the classic summer-day activity that was once optional which has become the only option, but they are a fun way to celebrate your marriage. We love them because they can take on so many different forms. We wanted to create a distinct soft and romantic feel that is earthy, and inspired by nature and the beautiful outdoors. Therefore, boho wedding is a beautiful, modern choice.
The scene begins with a cozy table setting stocked with fluffy pillows for seating where guests can sip on cocktail while scarfing down finger foods. Macramé, light wooden tables, overflowing florals, and mismatched rugs make a brilliant backdrop for your boho wedding. The dessert display can't get more bohemian than these suspended swings, complete with macramé accents. The whimsical air and boho influences surrounding this picnic wedding shoot will sure to sweep free-spirited brides off their feet.
There are endless backyard wedding ideas to transform it into anything you want it to be. After all, there is no place like home.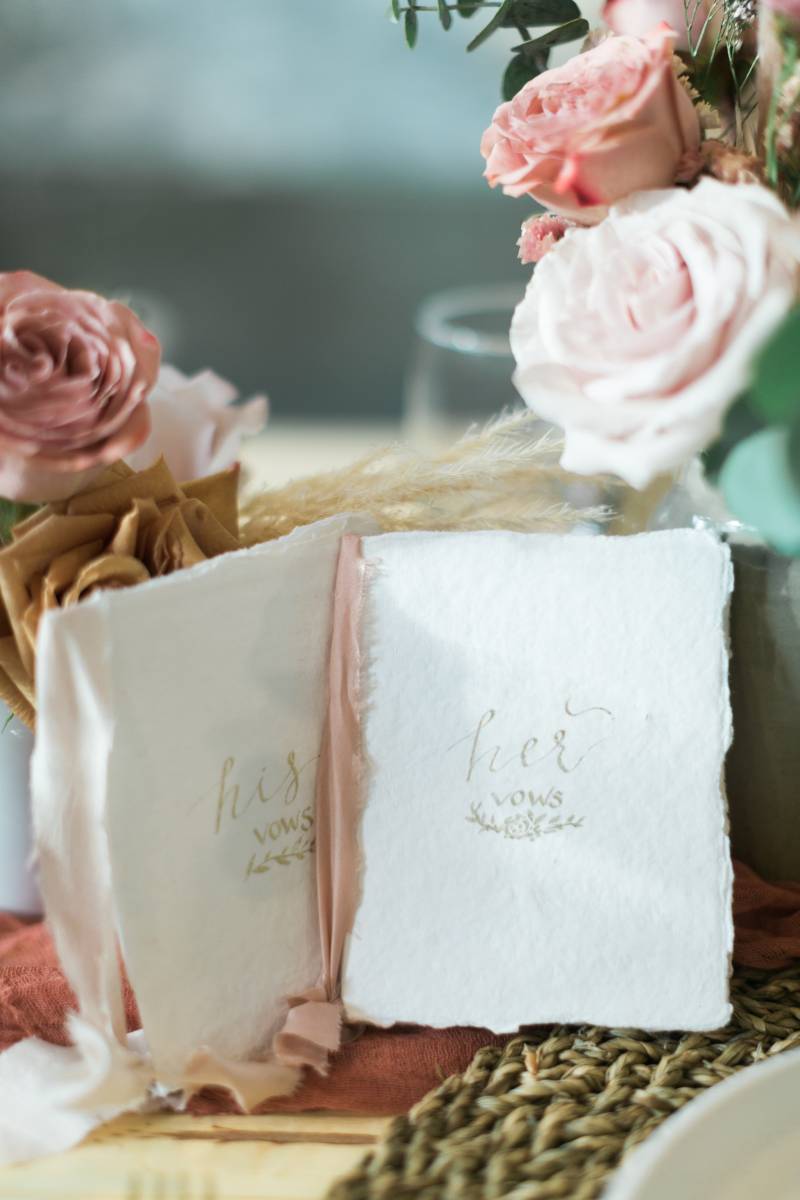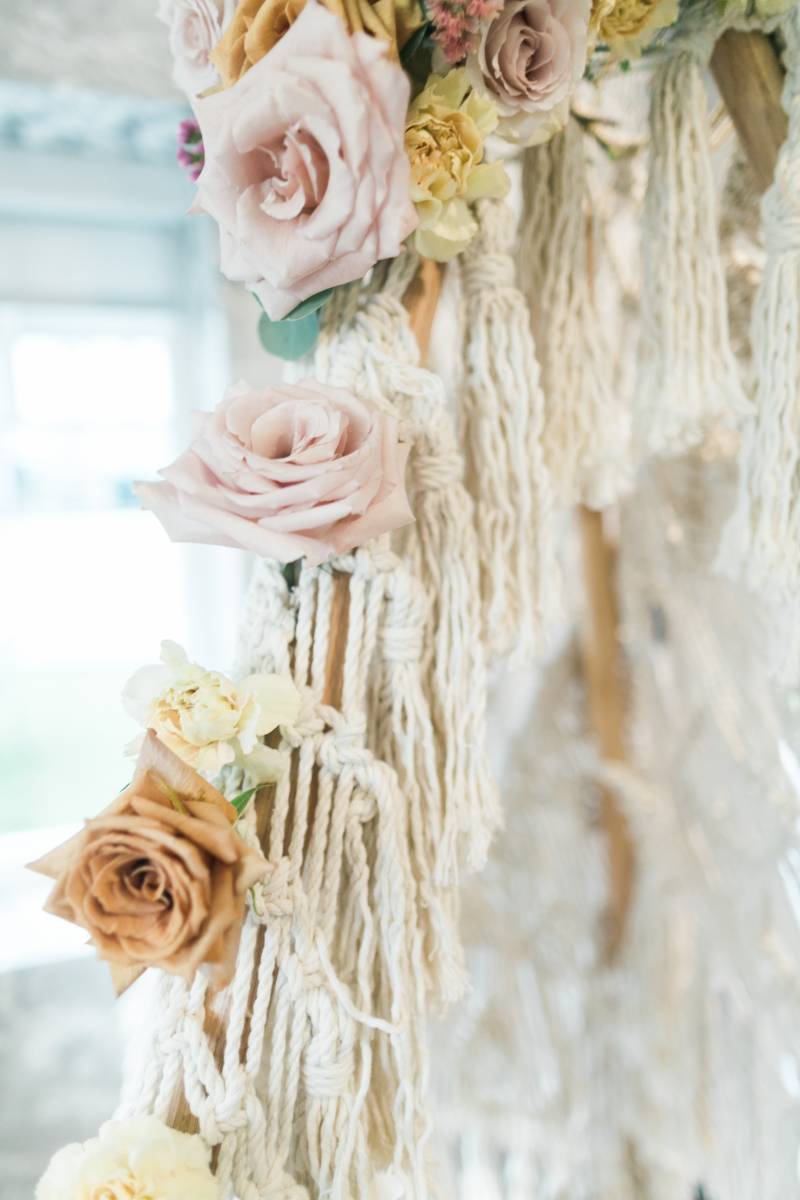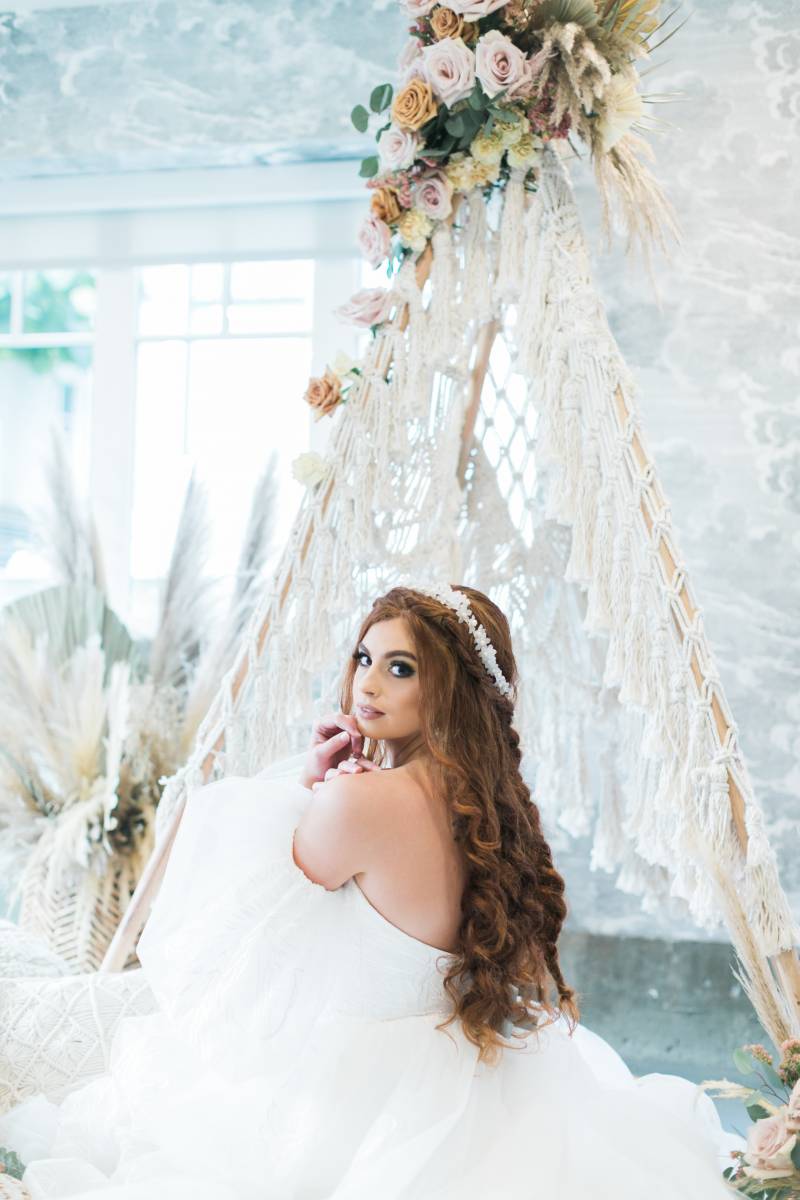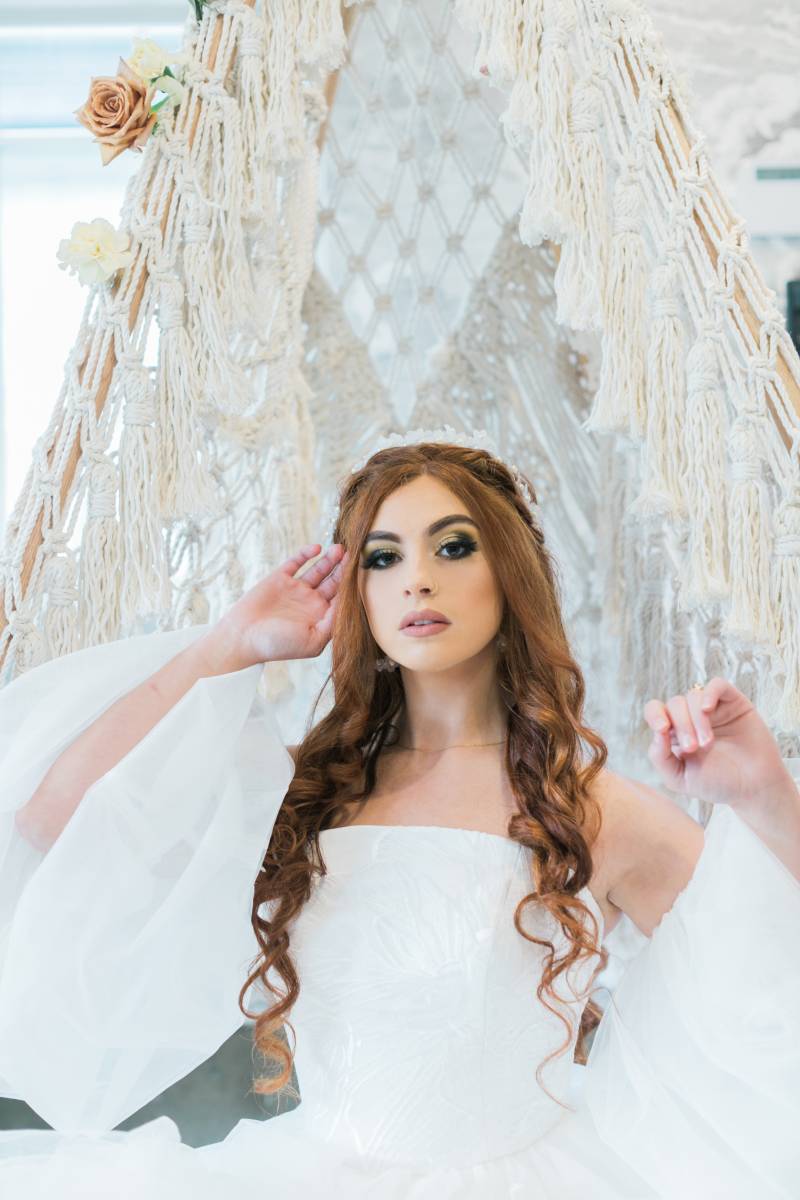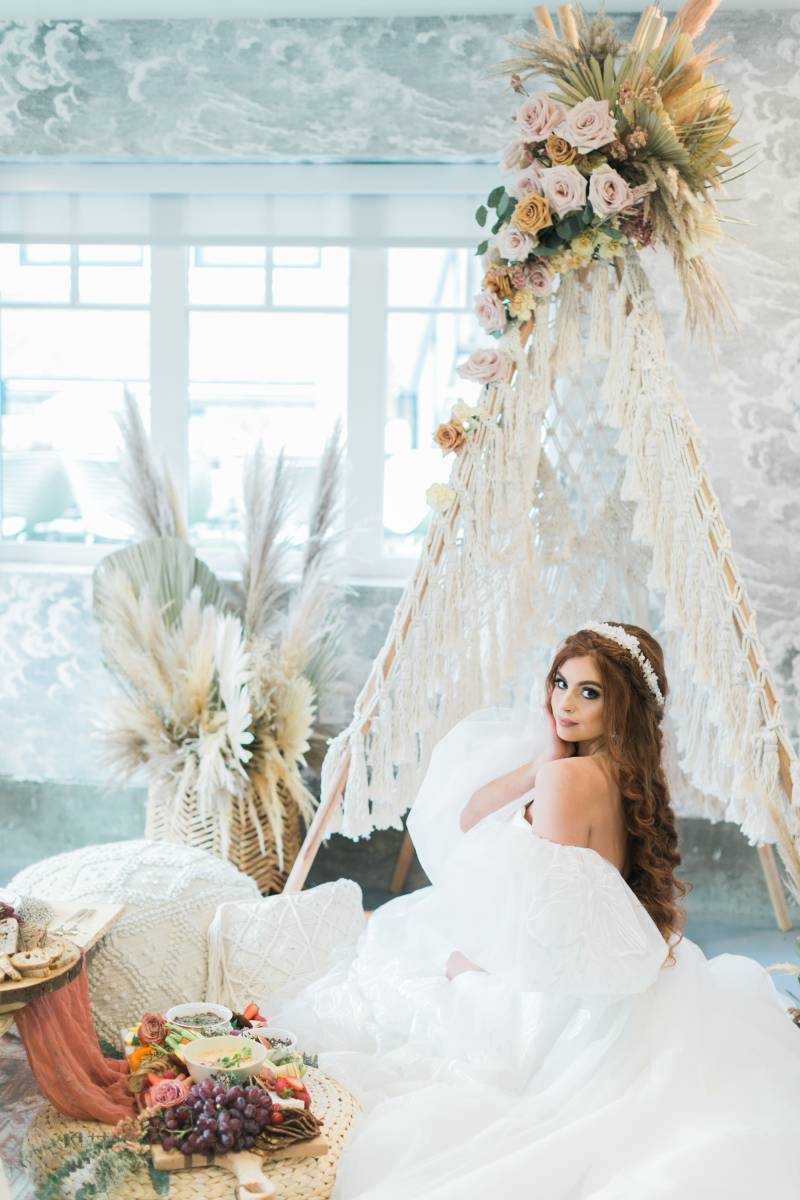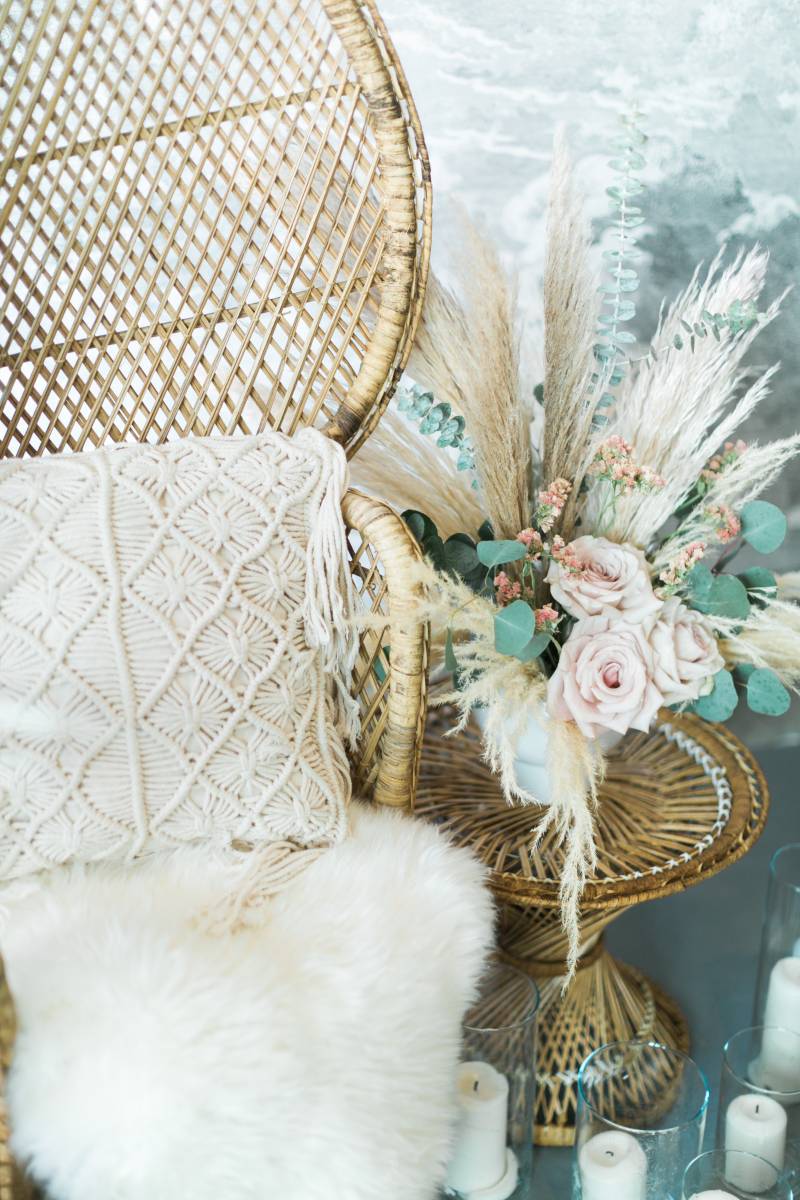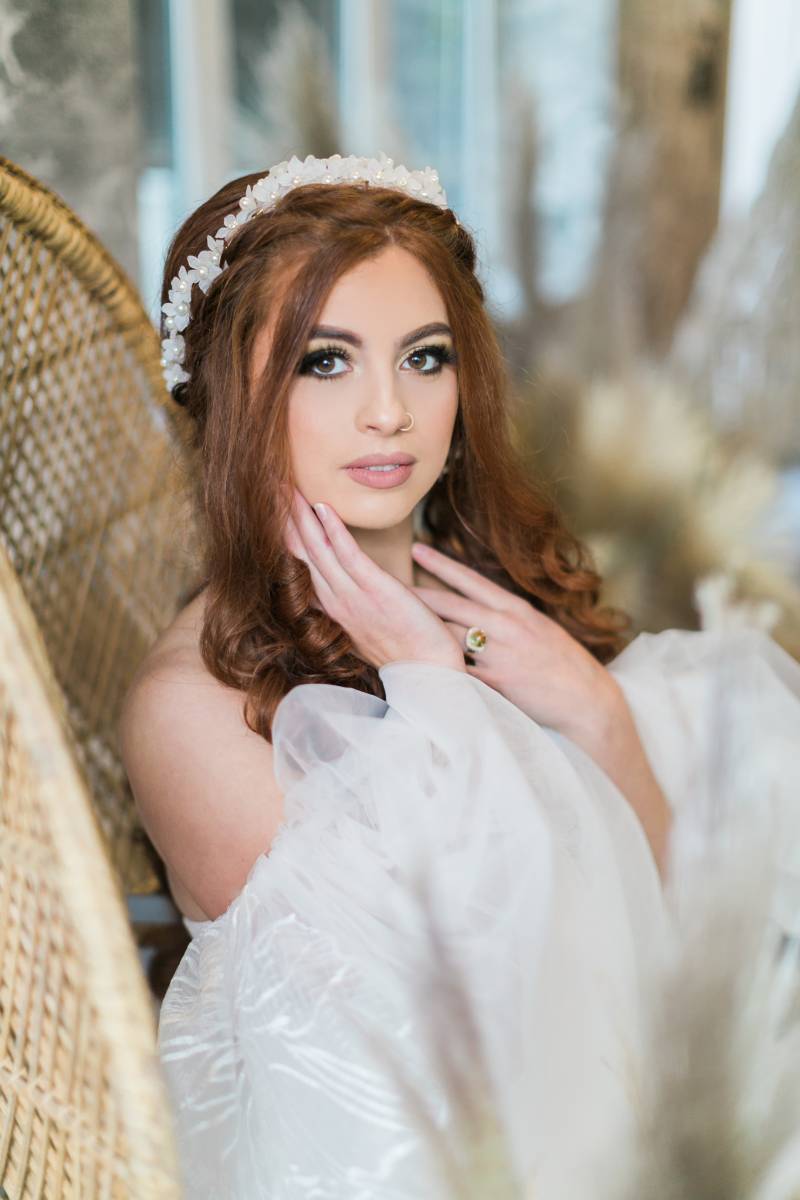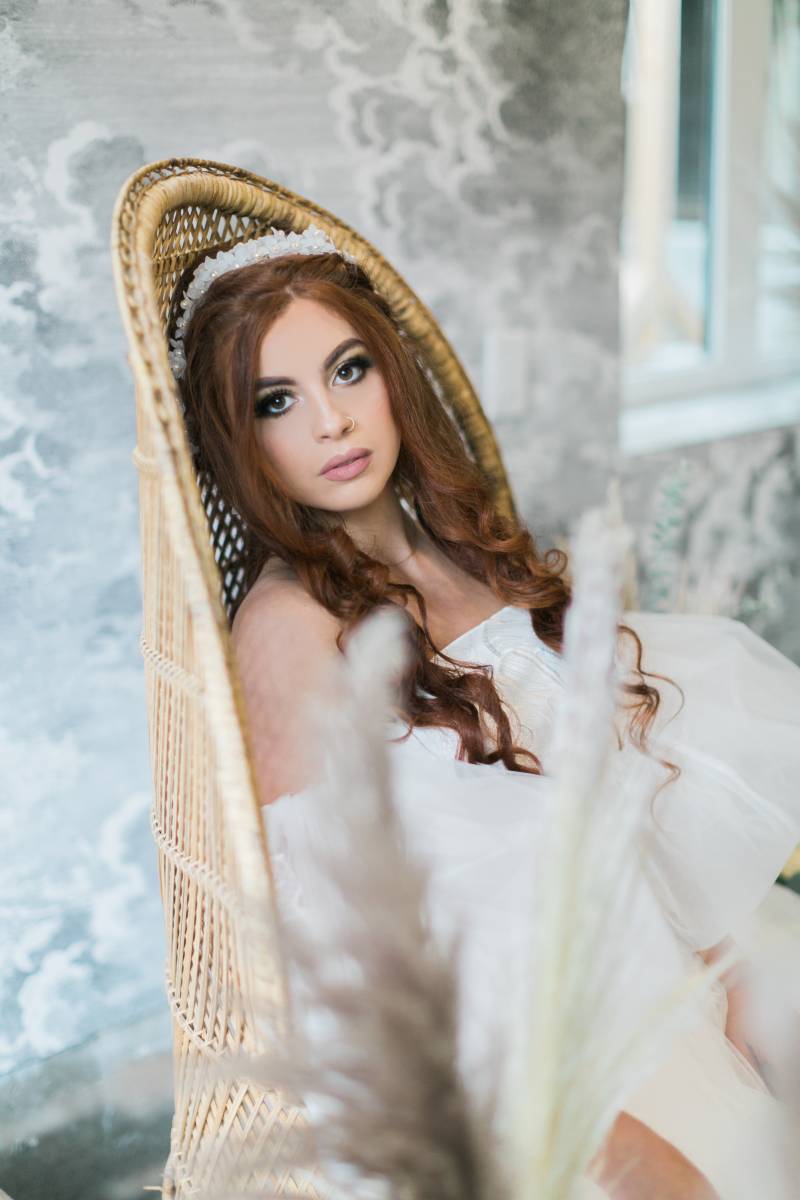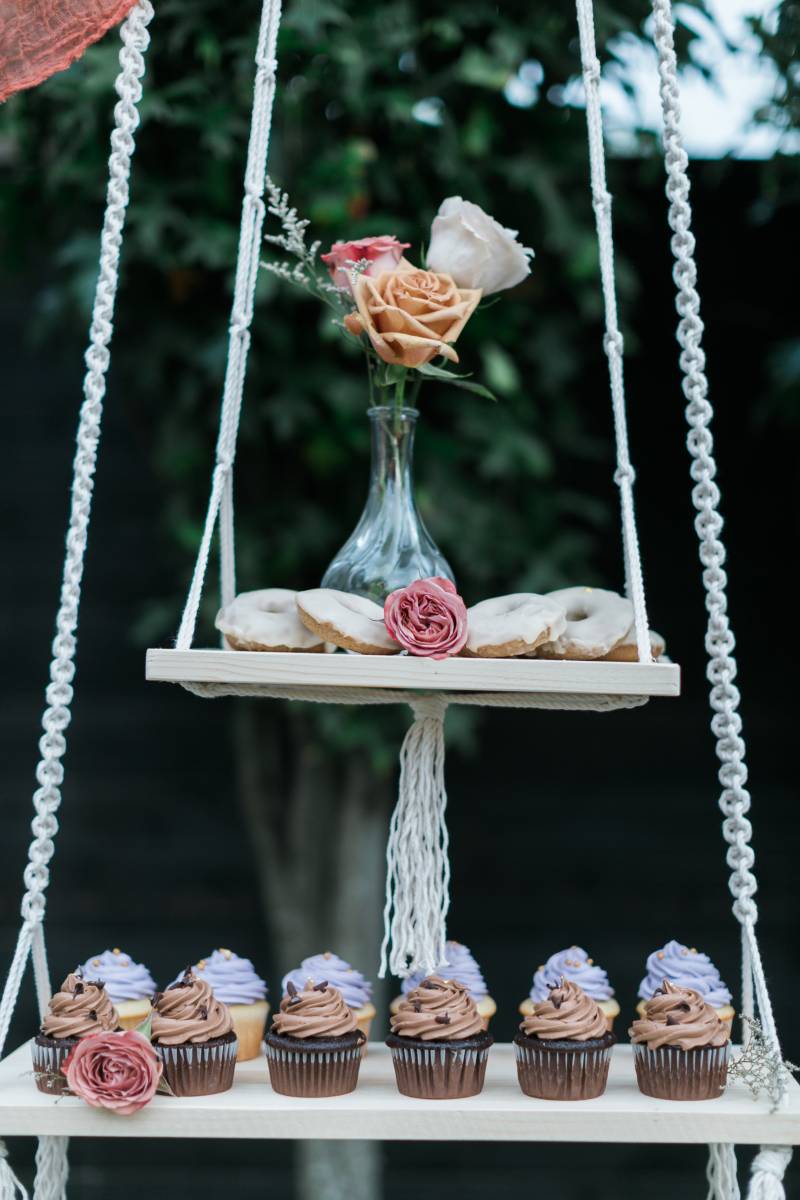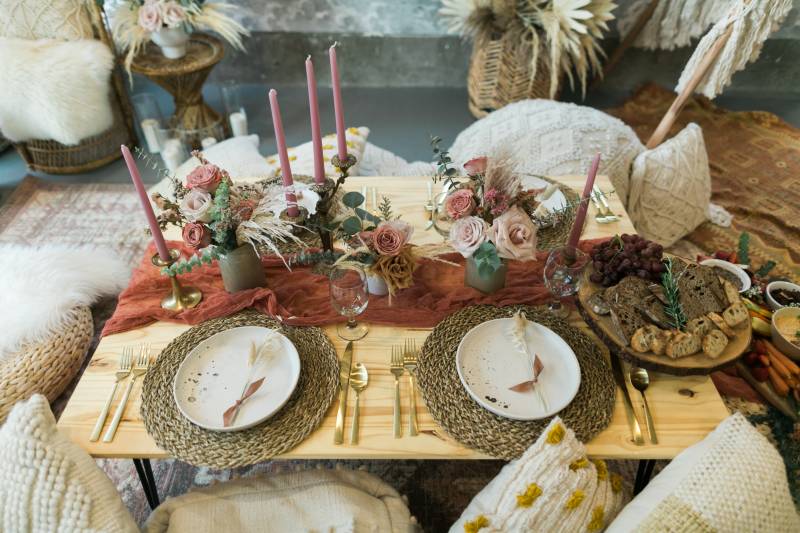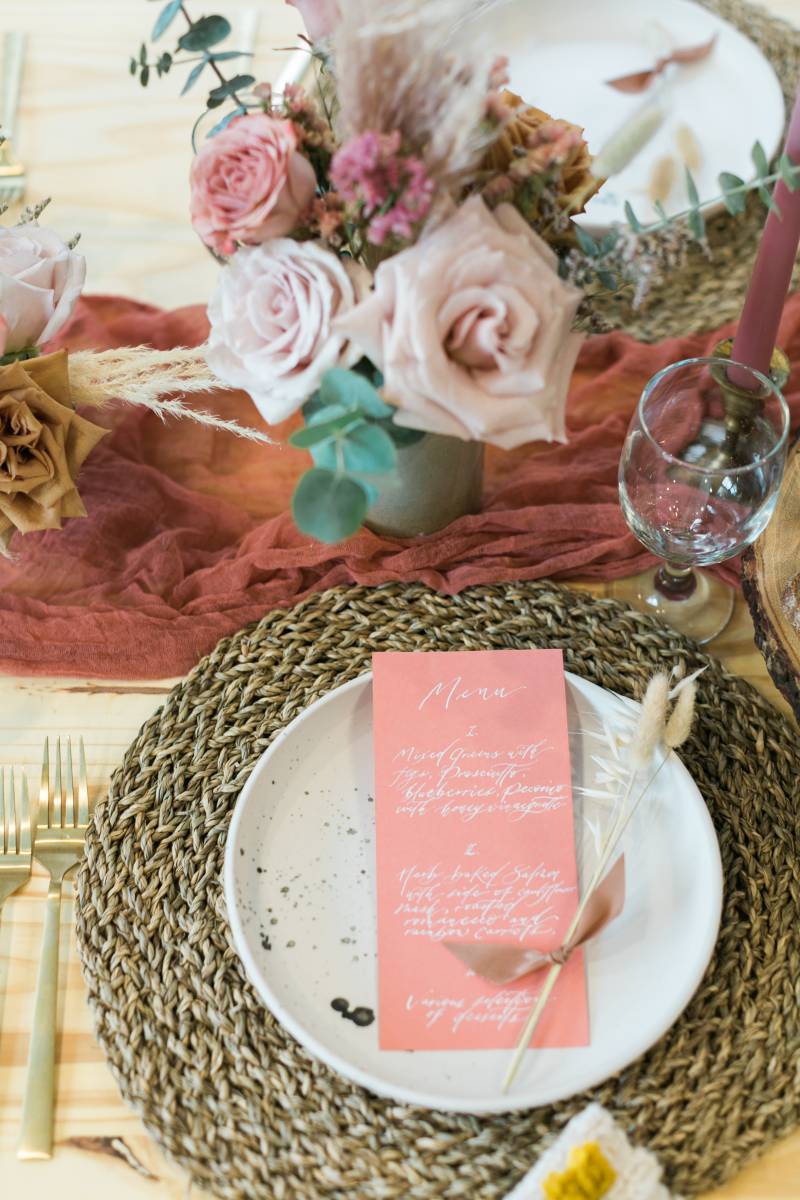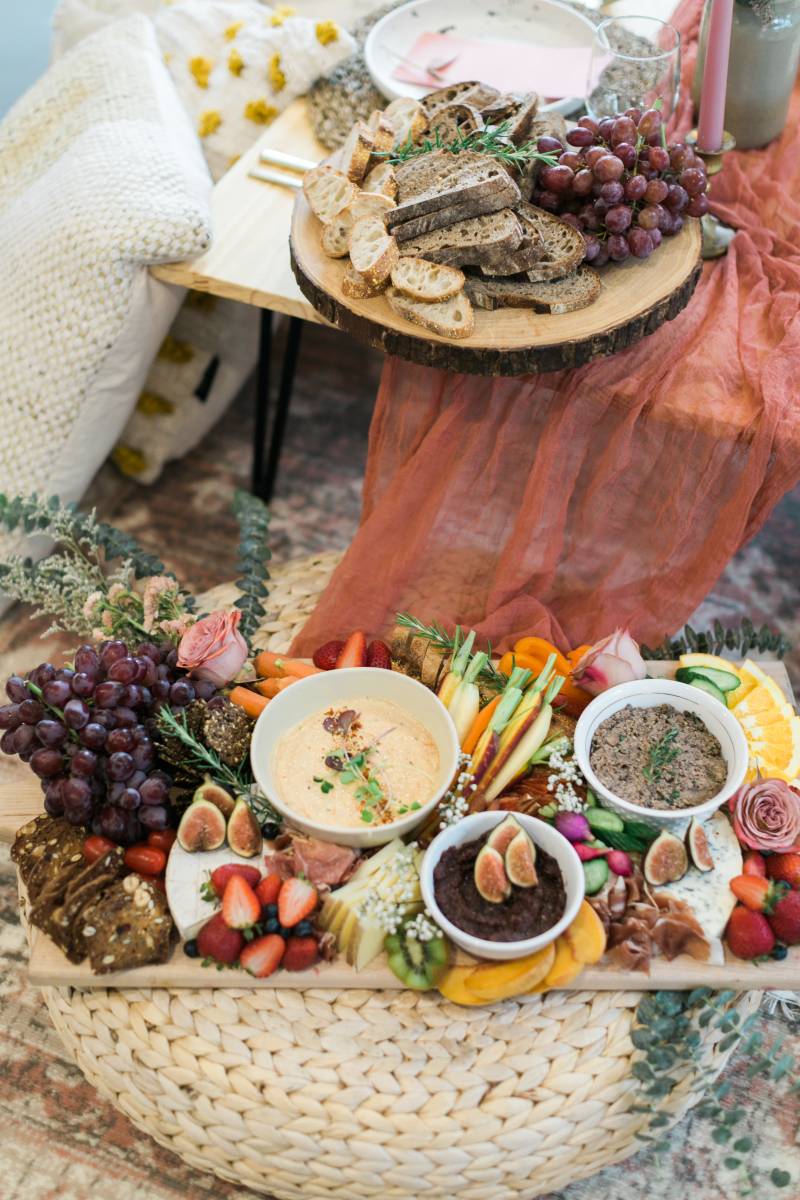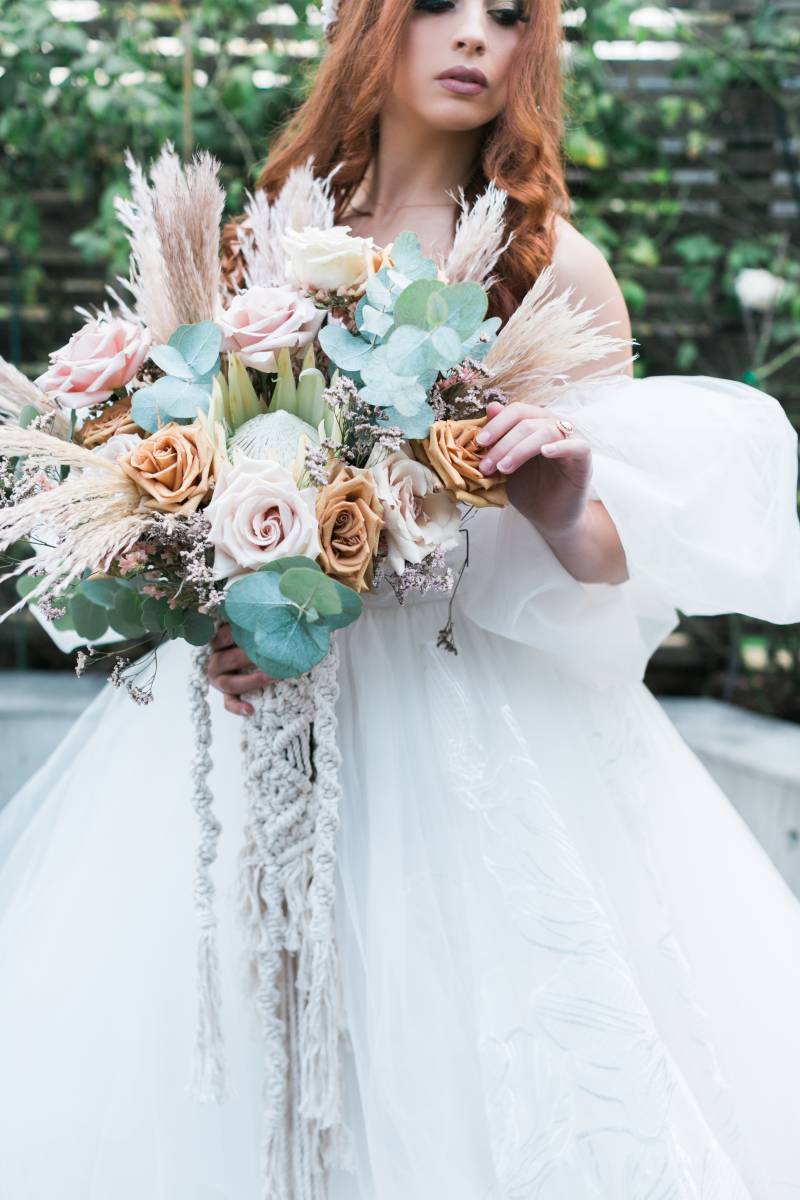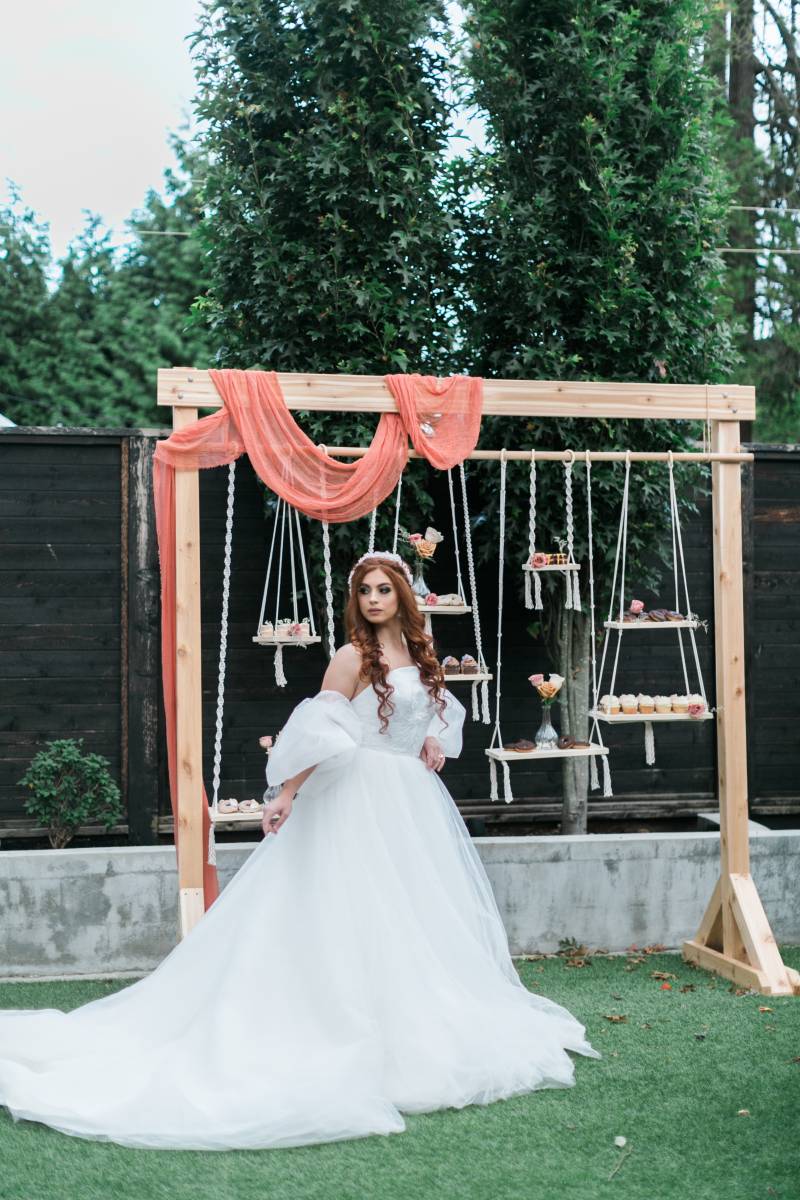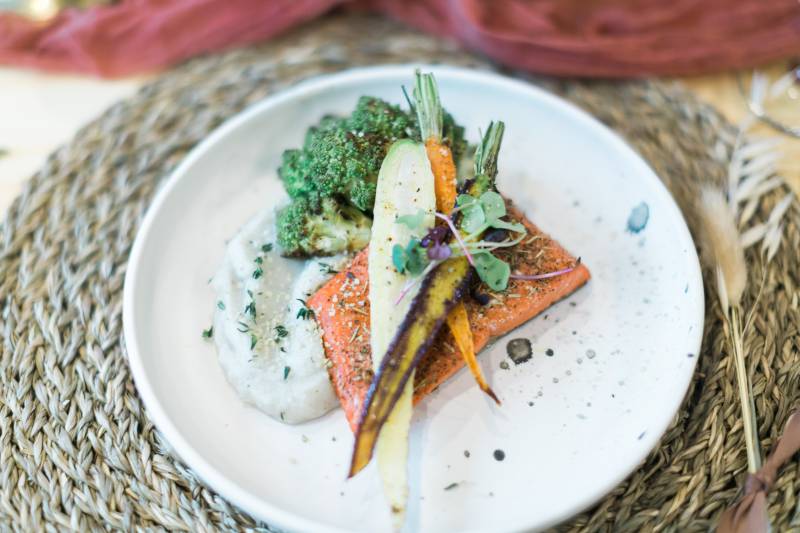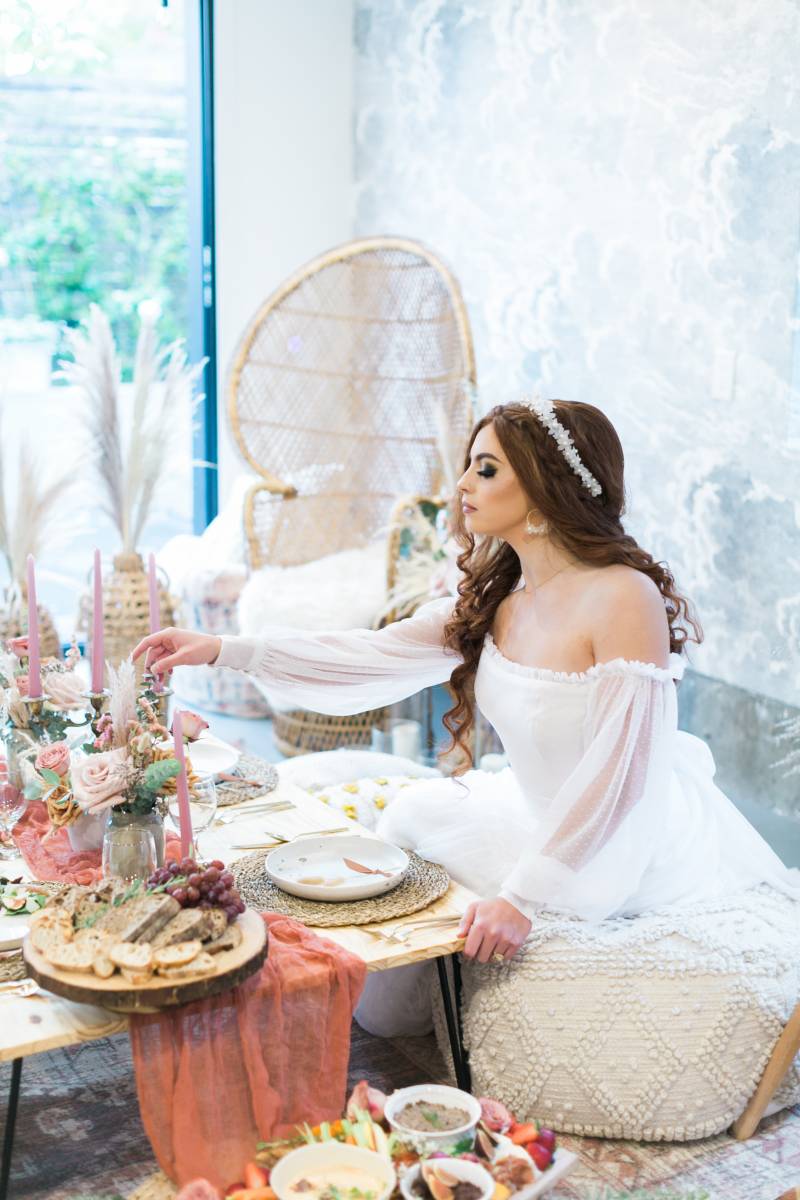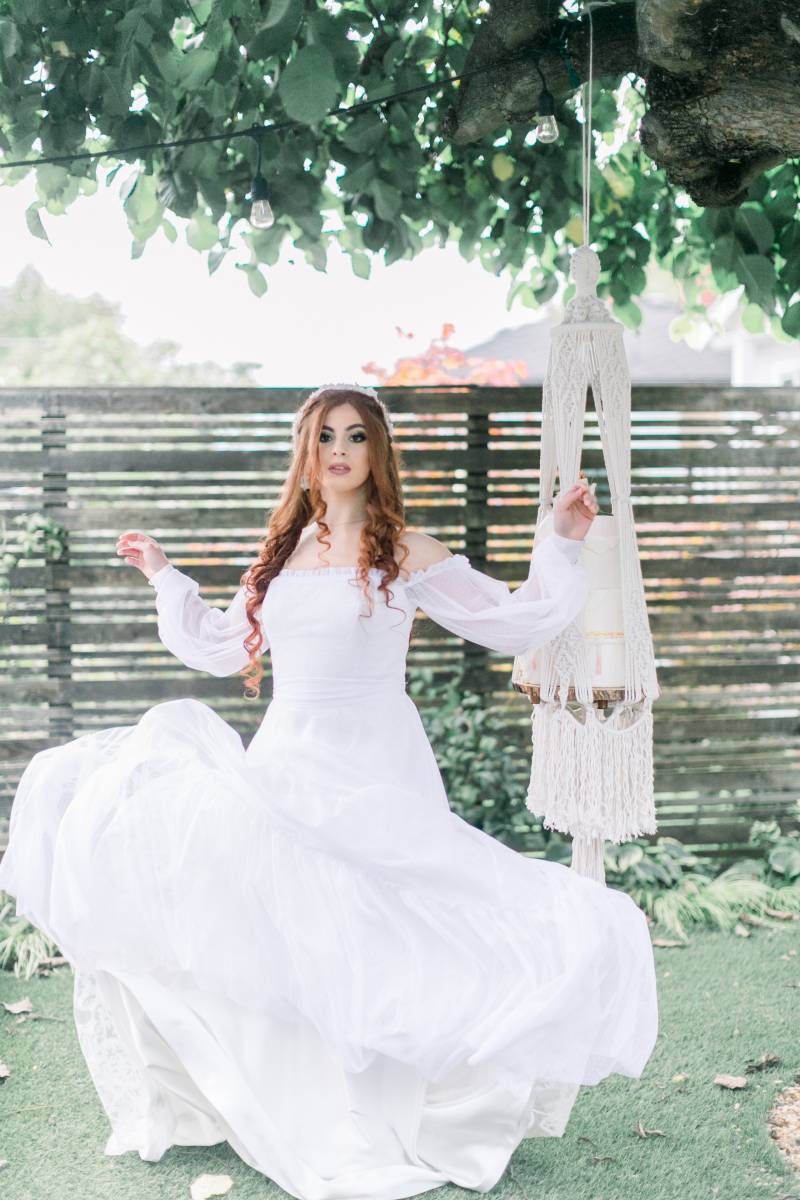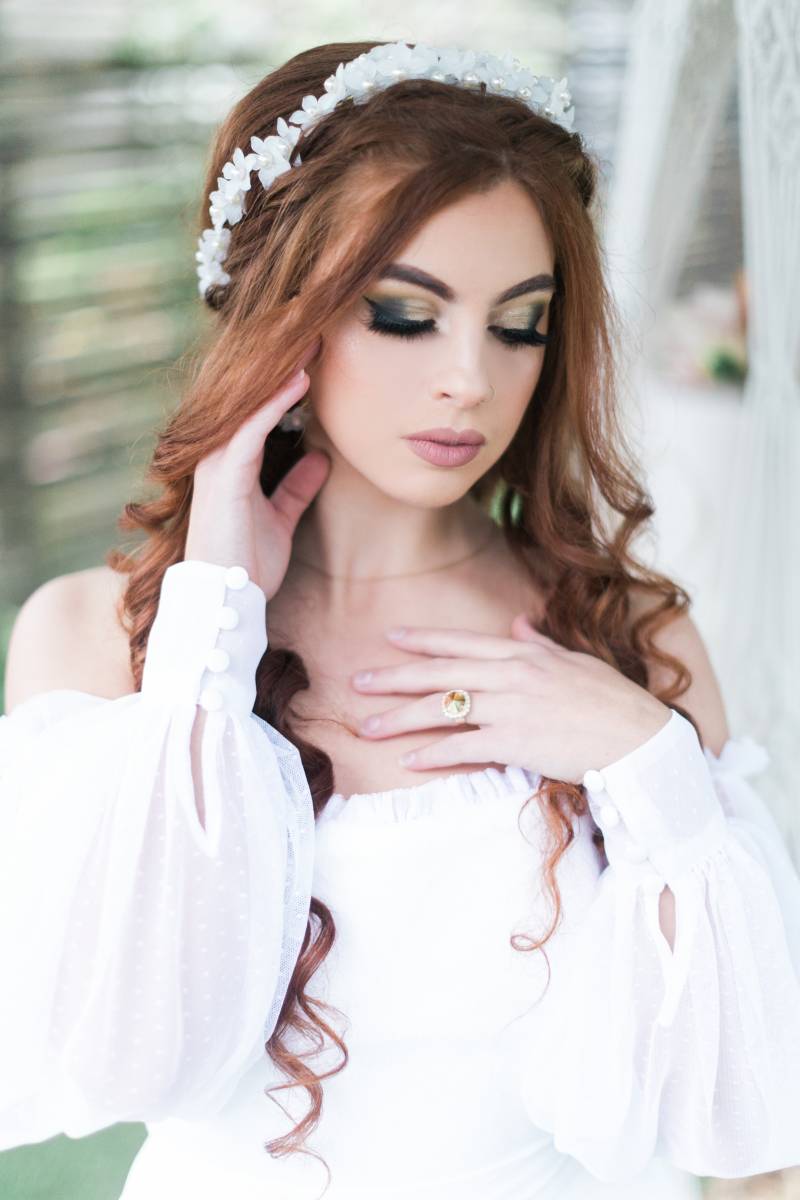 Sources
Simply Sweet Photography/CANDICEStyles/Wild Twine/Raiz Holistic Nutrition/Sugar Notes Pastry/Penscript on 6th/Nomads Flowers/Kathryn Bass Bridal/Rose Quartz Beauty/CANDICEStyles/CANDICEJewels/Autumn