From the Creative Team:
The inspiration for the editorial is the Irish legend of Tír na nÓg (pronounced "tier nah no"), the Celtic otherworld that is an island paradise and realm of everlasting youth, beauty, health, and joy. The inhabitants of this realm are only women and spend time on poetry, music, and feasts of immortality.
I photographed this editorial entirely on real film on a cliffside in Bodega Bay with a gorgeous model, Jaclyn, a unique and stunning Leanne Marshall gown, jewelry from Edera, and an emerald & diamond engagement ring from Trumpet and Horn.
To represent the magical realm, we chose a location that included mists and the ocean. Jaclyn wore earrings from Edera as well as a diadem crown designed by Edera with lovely lace hand-wrapped in silver and jewels. We included Jaclyn with her violin to represent the tales of poetry and music.
Beautiful forest green envelopes lettered in gold by The Vintage Inkwell were photographed with a golden horse and other fun details like a gorgeous charcuterie board on marble to represent the feasts of immortality and the beautiful horse who transports visitors to the magical realm of Tír na nÓg, which is a 3-day journey across the sea.
The loveliest, most fragrant roses from Menagerie Flower Farm create a hand-tied bouquet with marbled Silk and Willow ribbon that is hand-dyed with walnuts to create the pattern. Our model, Jaclyn also poses with antique 1920s-era veil to symbolize the veil between the worlds.
A unique gown from Leanne Marshall was our choice for the way the fabric moves in the wind, as well as for the intricate beauty and details. The color is so beautiful and muted, taking a bohemian style and elevating it with color and peplum detail. Floral vine hand-beaded foot jewelry by Edera went perfectly with this unique style!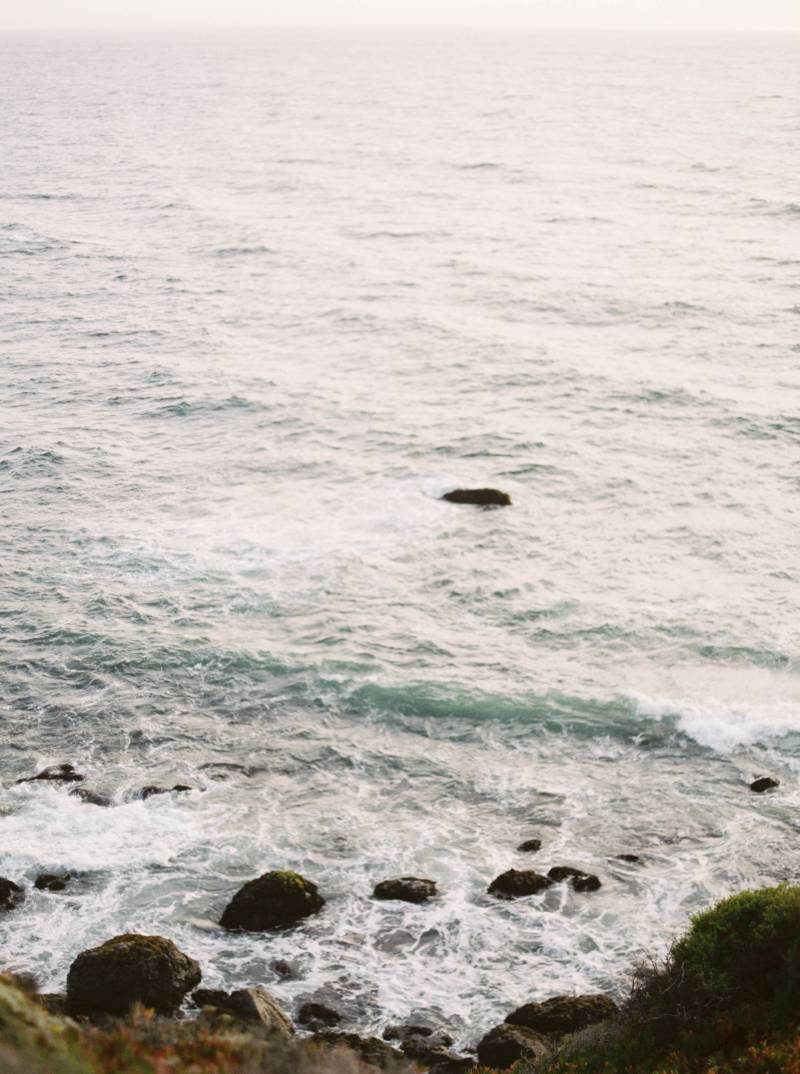 Sources
Ashley Noelle Edwards/The Vintage Inkwell/Menagerie Flower/Leanne Marshall/Edera/Trumpet and Horn/Jaclyn/Silk and Willow