From the photographer:
Being the best you is the hottest thing out there now. No one cares if you are curvy or thin or have long hair or short hair anymore. If you like it, that is all that matters and I love everything about that. Capturing folks in the form of boudoir is a personal experience and story I get to capture. I have to say it is a lot more fun to tell an authentic story of someone with my camera than tell a story of how someone is trying to be who they think they should be.
Claudia is a woman with all the curves, the sass, a killer British accent, and an appreciation of what is to come into your own. Like so many ladies I photograph she wanted to tell me of her flaws she had physically but I always politely reminded her, that is not what I do and boudoir is about celebrating who we are in all our glory. We are our worst critics and my job is to show each client how amazing they are and how the people who love us see us.
So, here's the amazingly stunning, Claudia.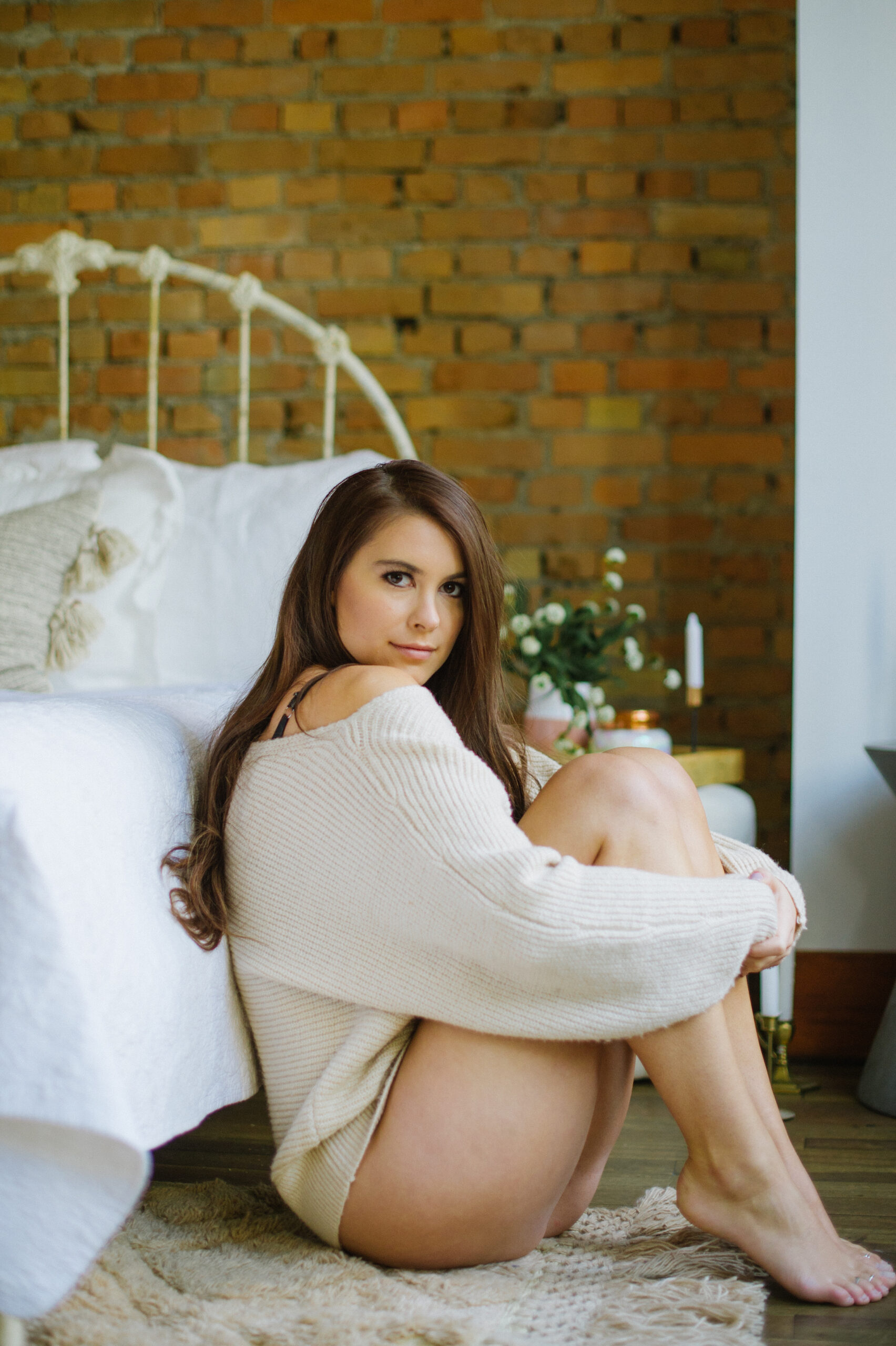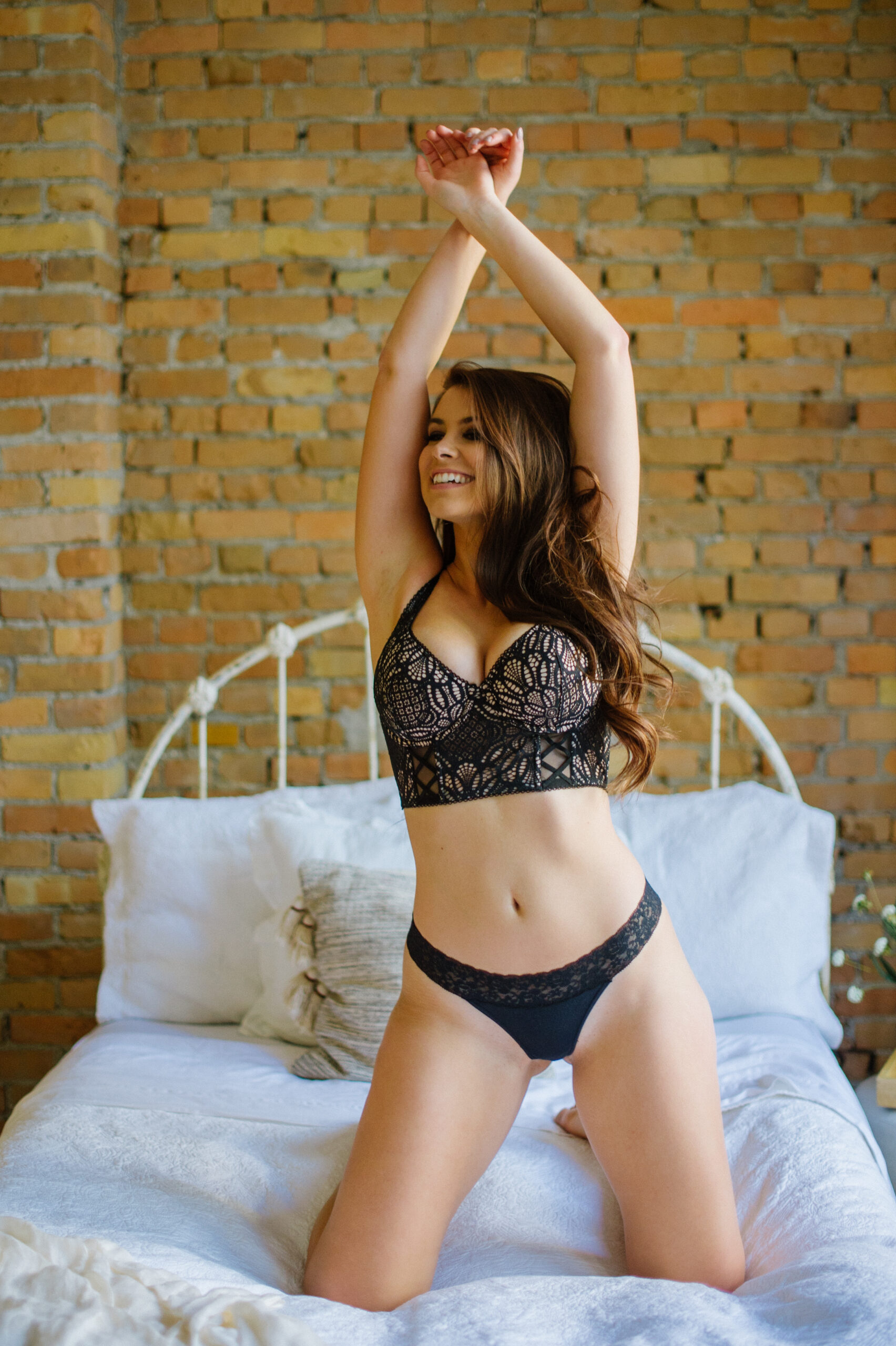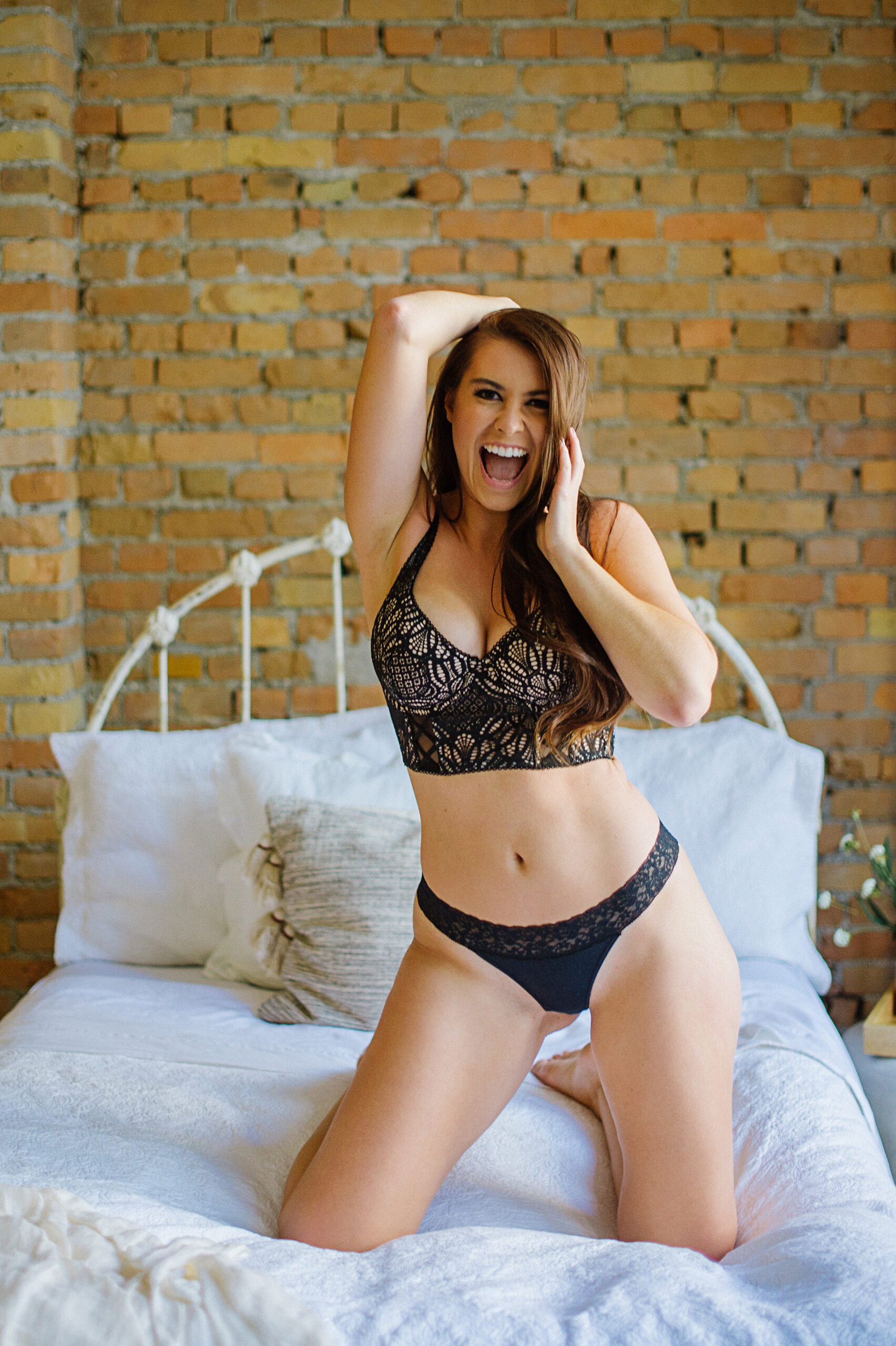 Confetti Directory Members Featured In This Shoot
Canada's most extensive wedding vendor directory, we feature vendors for weddings of every style, size and budget.
Christy D. Swanberg Photography
Wedding Photography
Orange Trunk Vintage Styling & Rentals
Decor & Rentals
Meet the Creative Team
Is your business featured in this post? Click here to get started.