By Avrille Aiello
Your day, your rules! So often the stress of planning "the perfect day" overshadows the fact that your wedding day is about your relationship with your spouse-to-be. If you value humour and adventure in your partnership, let having fun take priority in your wedding. This wedding is a great example of letting your free-spirited and fun-loving personalities shine through. Creating a relaxed environment that invites playfulness is key. We love that this couple created this ambiance as early as the ceremony with their "no sides, just good vibes" sign. It is also so important to surround yourself with your peeps. This wedding party had the absolute best vibes, and this can be so crucial for the couple if times get stressy. As the creative team attests below, this wedding is the embodiment of having a good ol' time.
From the Creative Team
This wedding was all about having a good time! Straight from the start, the ladies arrived at the ceremony in a party bus…and I mean school bus! The ceremony was no exception to their desire to have fun, their officiant was a close friend who, no joke, rapped Cardi B during his speech. Rather than have a flower girl and ring bearer, they went with a flower man and he had everyone in tears with quite frankly the best dance moves I have seen in a few decades. The fun lasted all the way through portraits into the reception when the entire wedding party was iced. They played so many fun games that every person partook in and just truly enjoyed themselves to the fullest. Being able to marry your best friend is one thing, but getting to marry your best friend who happens to accept and love your crazy is a whole other. These two are perfect soul mates and show you that love comes automatically when you let having fun take priority.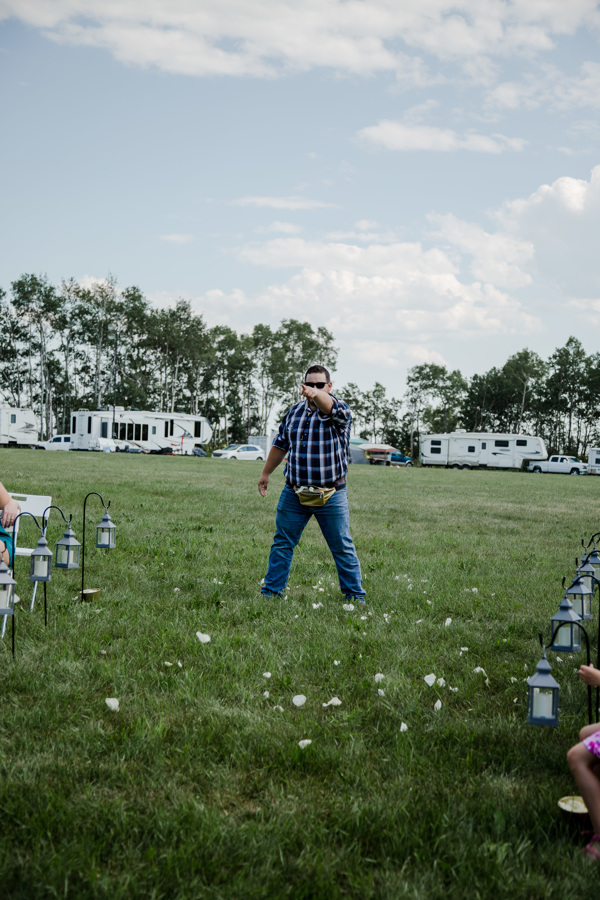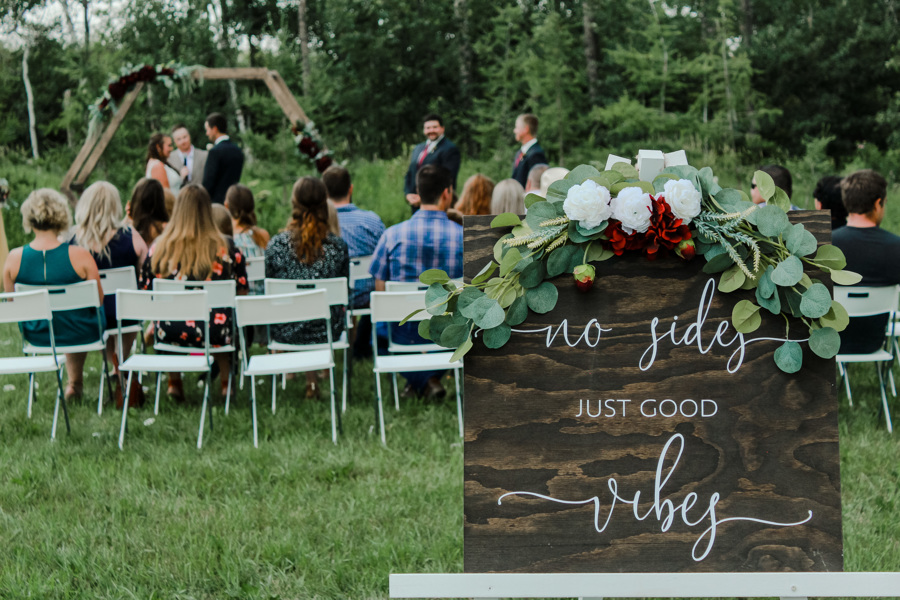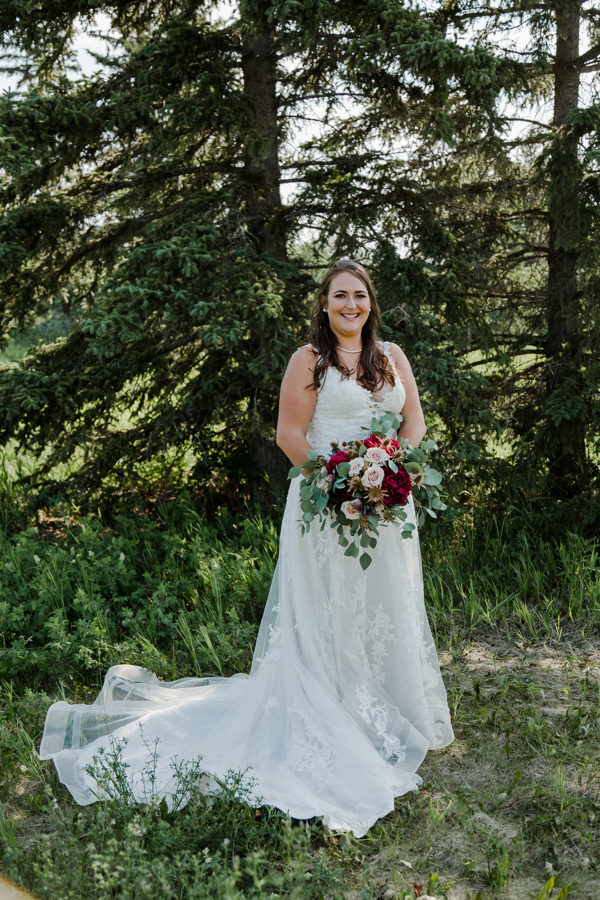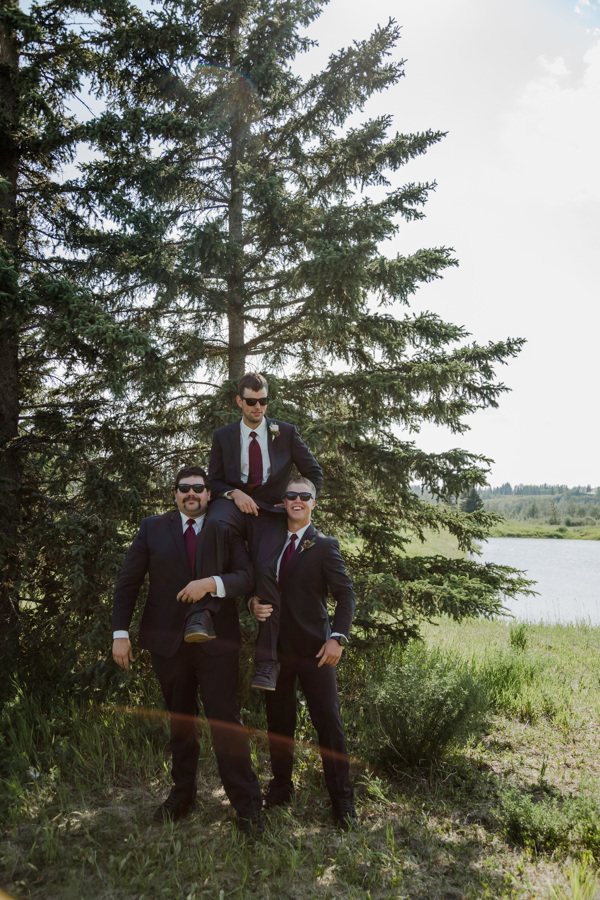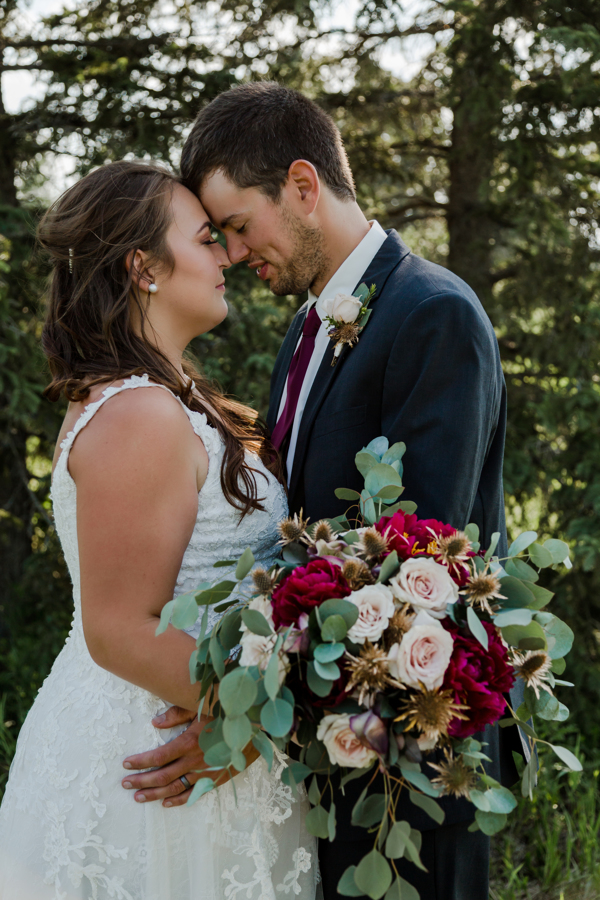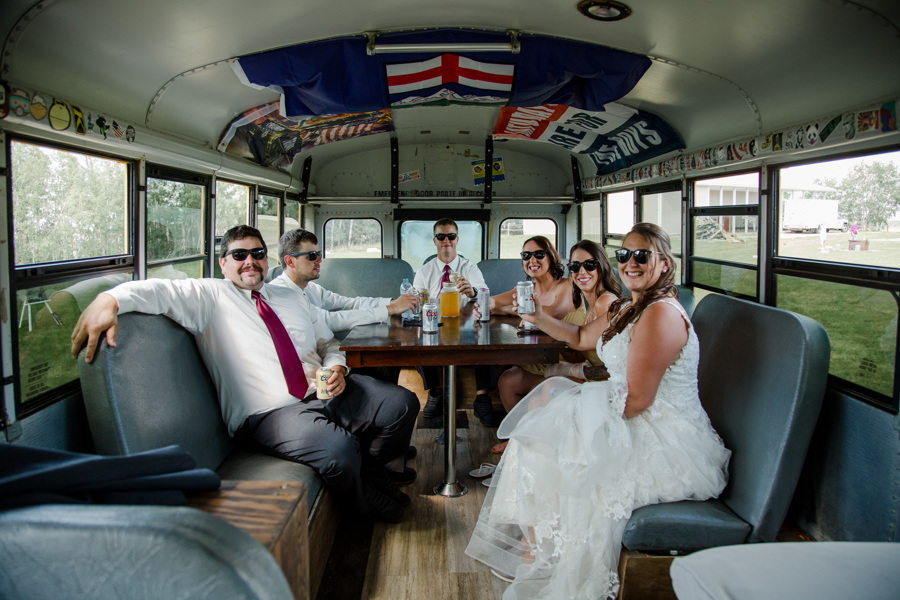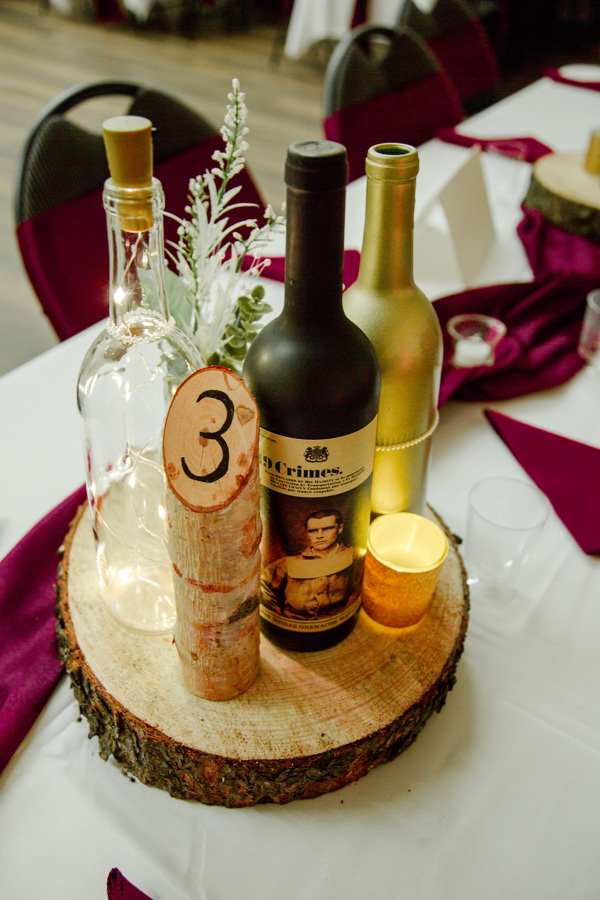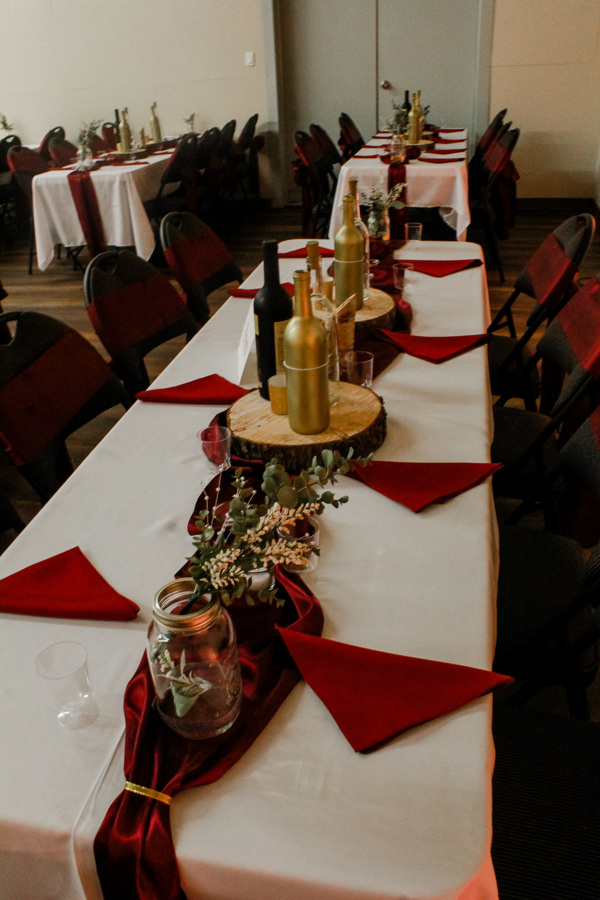 Confetti Directory Members Featured In This Shoot
Canada's most extensive wedding vendor directory, we feature vendors for weddings of every style, size and budget.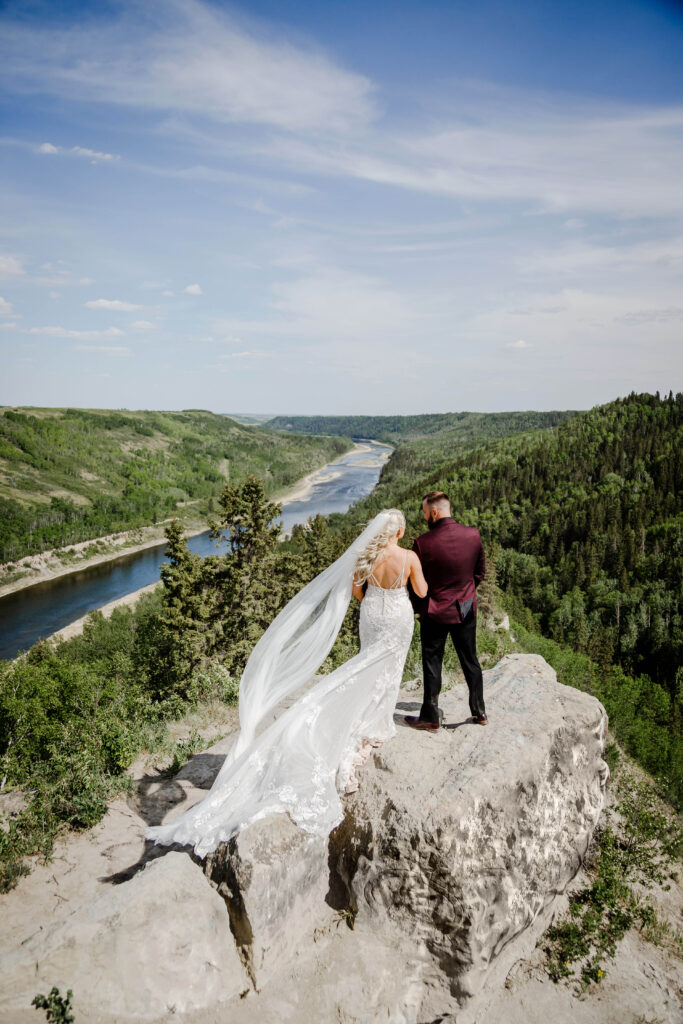 Weddings By Ever After
Wedding Photography
Meet the Creative Team
Is your business featured in this post? Click here to get started.