From the Creative Team:
Taylor and Ryan's magical small town wedding day was an unforgettable event! They tied the knot in the quaint town of Rocky Mountain House, surrounded by their closest friends and family. The love and support of those nearest and dearest to them made the day truly magical.
When you come across a couple who just seem to have a bond like no other, it can be a truly special experience. Taylor's laid-back, easy-going personality perfectly complements Ryan's strong and reserved demeanor. Don't be fooled by Ryan's quiet exterior though, because once he's had a few drinks, his true charisma shines through.
We had the opportunity to take some stunning portraits of the couple on a nearby acreage situated along the river. However, the real magic of the day took place at sunset, when Mother Nature decided to bestow upon them the most beautiful sunset they had ever seen. It was a truly special moment that the couple will cherish forever. ❥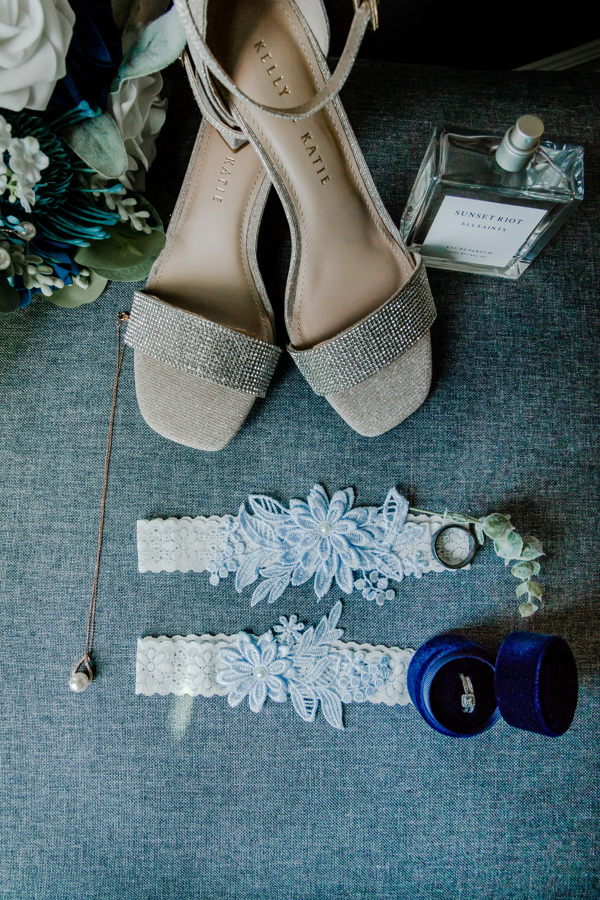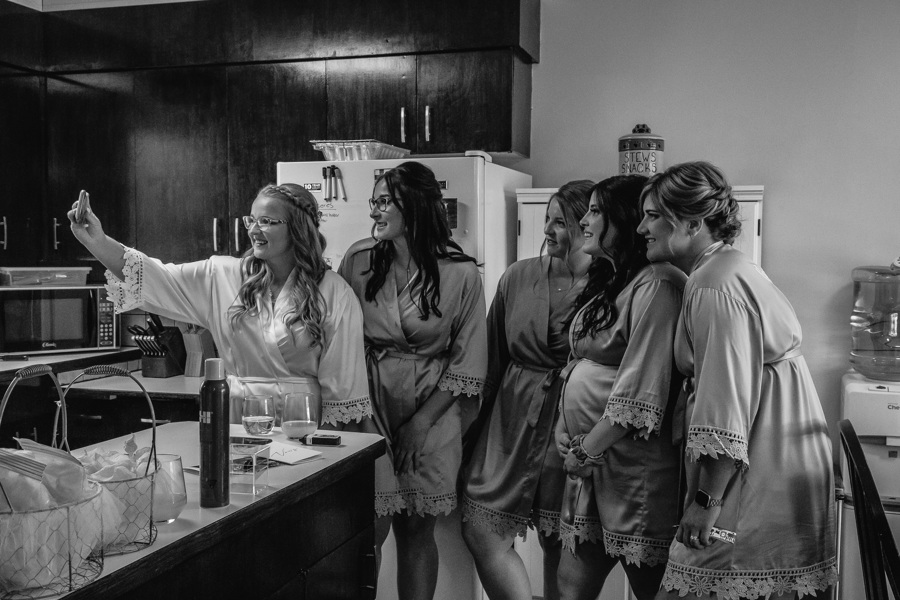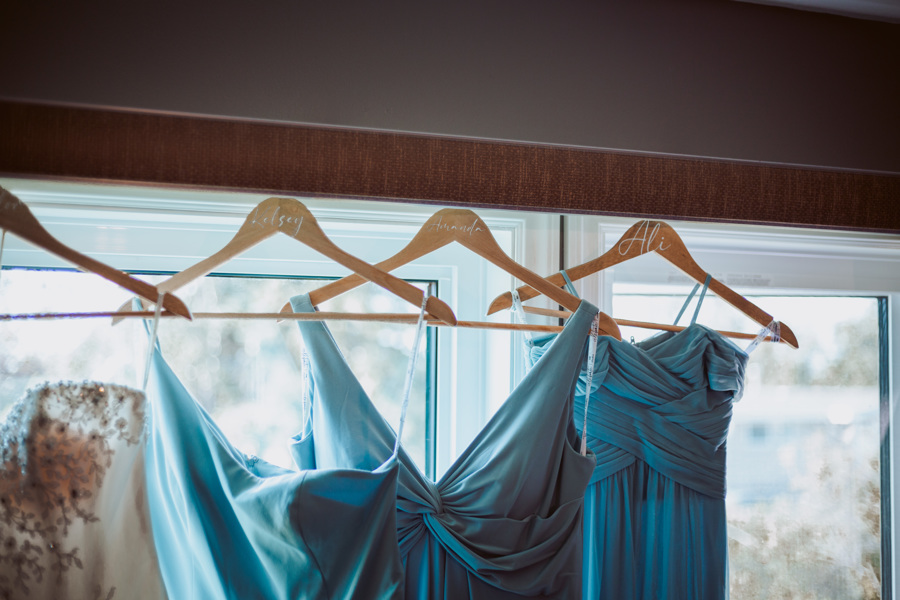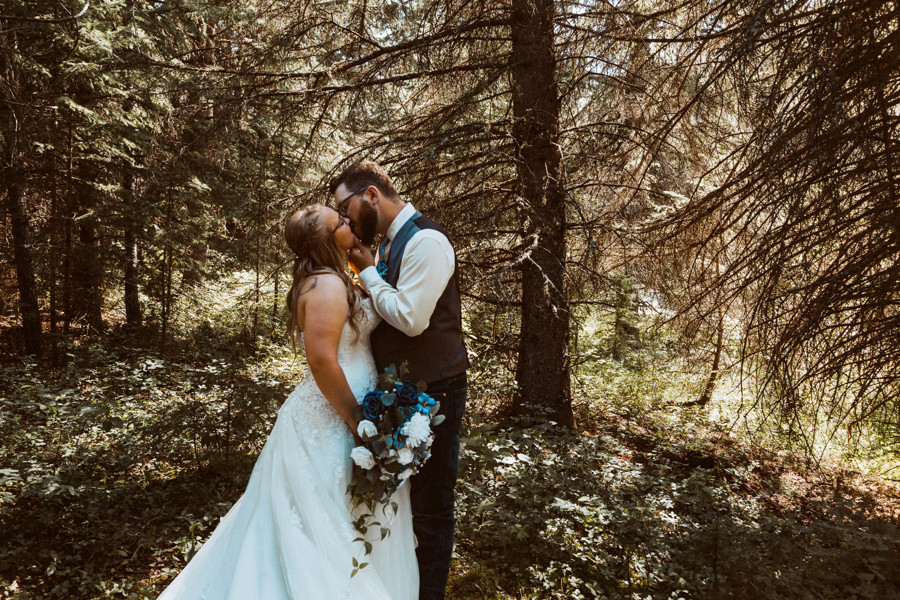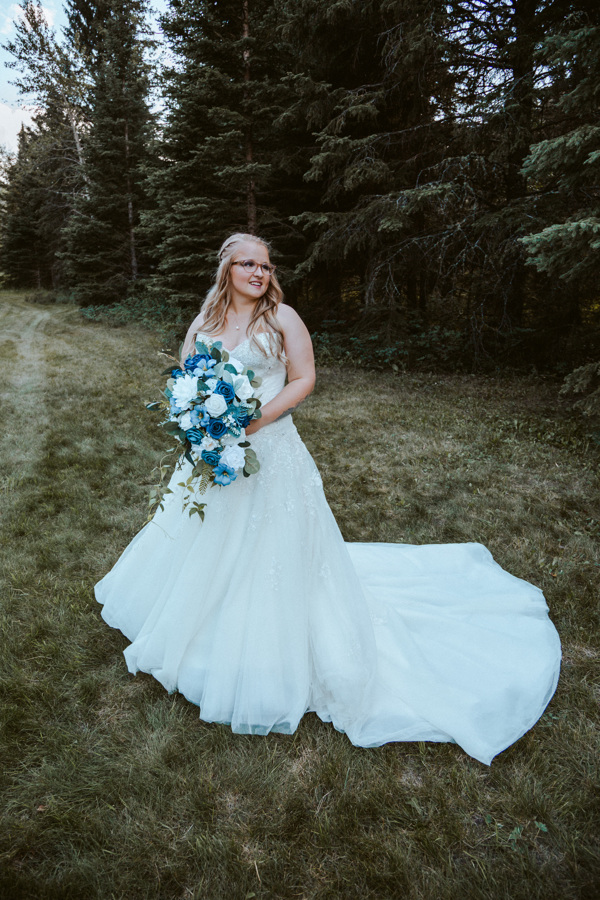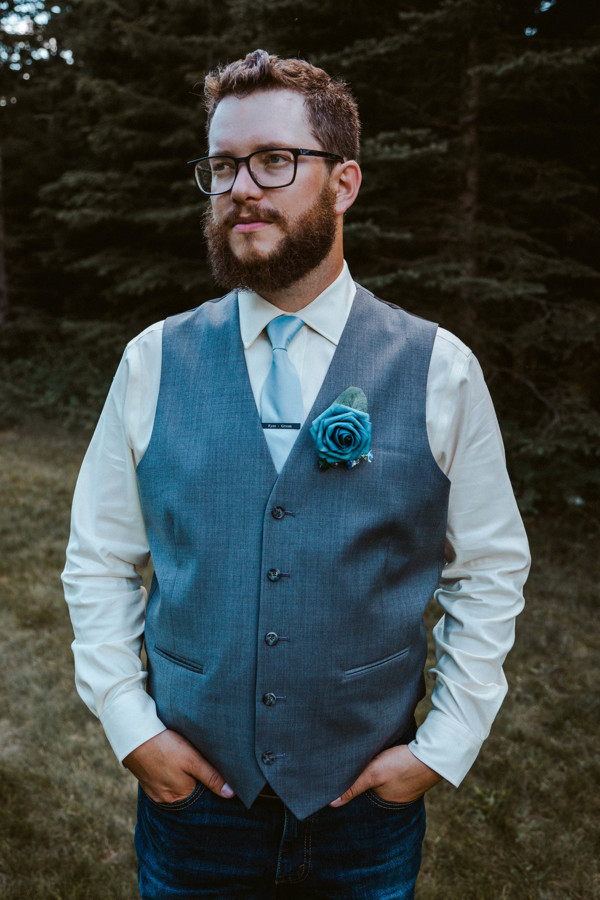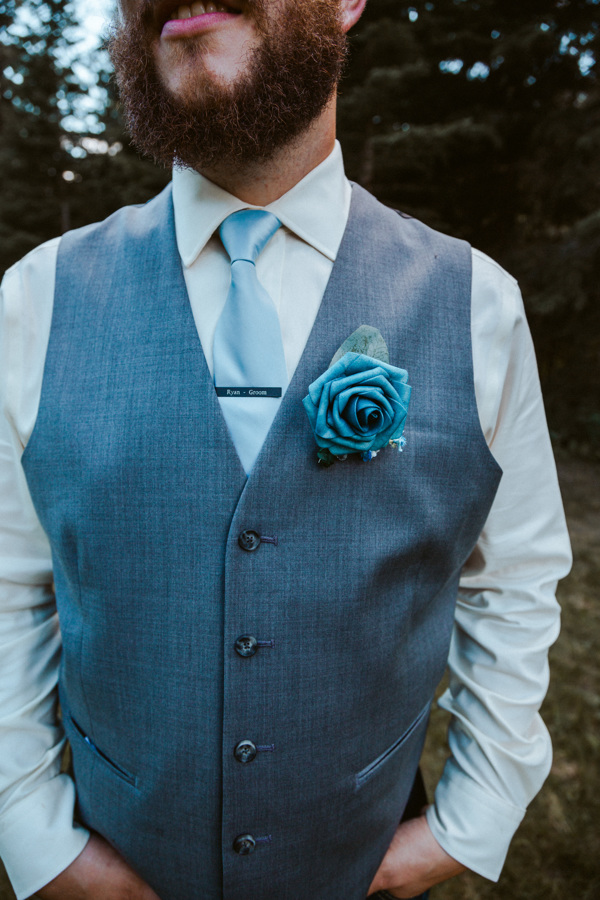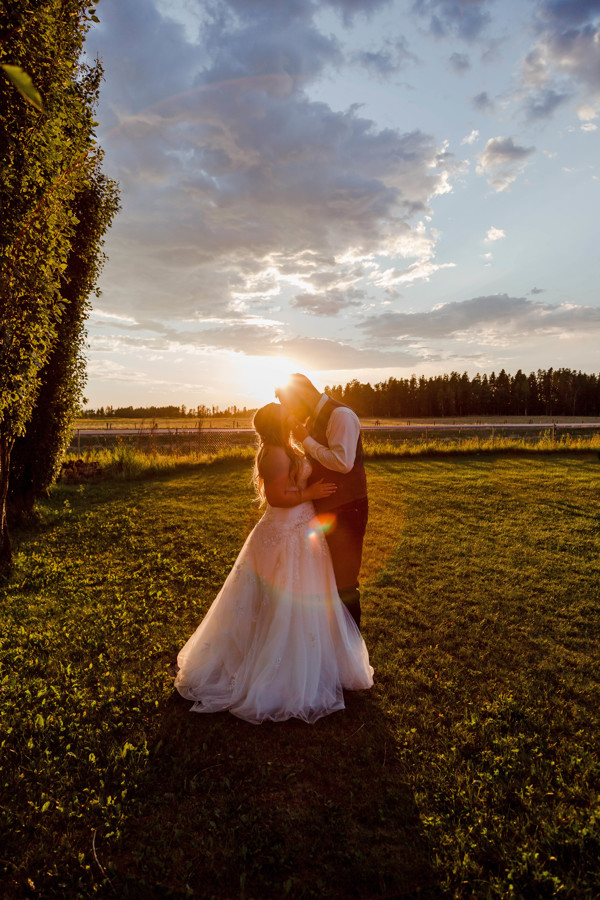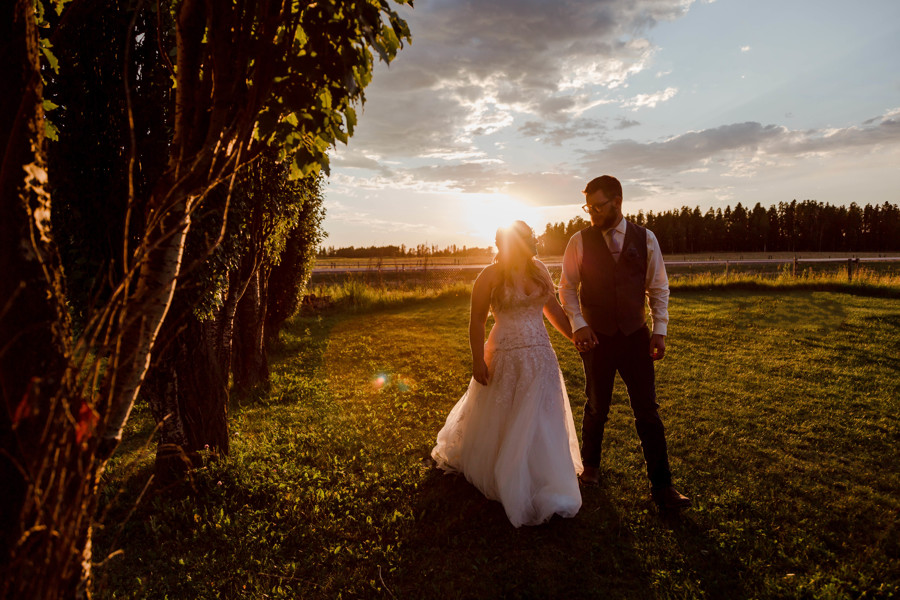 Confetti Directory Members Featured In This Shoot
Canada's most extensive wedding vendor directory, we feature vendors for weddings of every style, size and budget.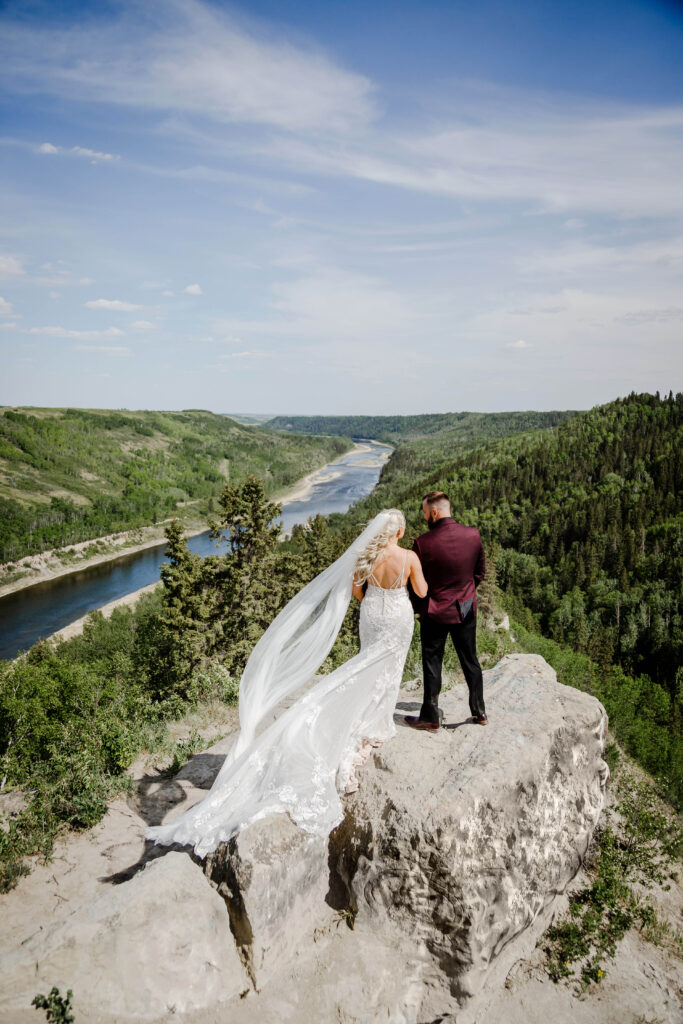 Weddings By Ever After
Wedding Photography
Meet the Creative Team
Is your business featured in this post? Click here to get started.