Everybody loves a little romance – including and ESPECIALLY us! Kari and Steve's romantic Calgary wedding was held at St Anthony's Church. A gorgeous ceremony preceded a fantastic outdoor portrait shoot with 6:8 Photography, one of Calgary's best wedding photographers. After a beautiful day of photos, Kari, Steve, their bridal party and their family and friends celebrated at classic reception at the Calgary Petroleum Club with a sparkling deep purple colour palette. Hear more from the photographer and meet the entire Creative Team after the jump!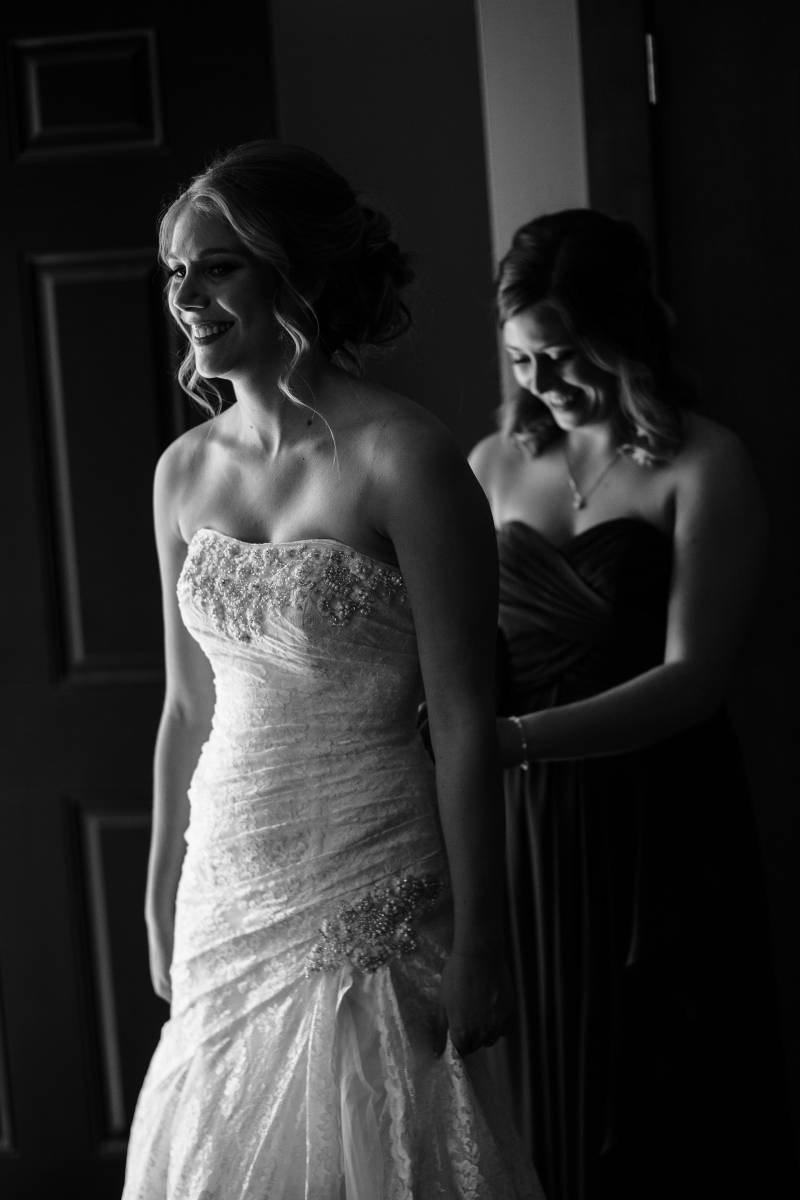 From the photographer:
Steve and Kari were married on June 3rd, with a ceremony at St. Anthony's Catholic Church and a reception at the Calgary Petroleum Club.
I started out the day with Kari and her bridesmaids while my second shooter, Duane Clemens, was with the guys. Kari got ready at her house, while Duane was at Steve's parents' place, which made for the perfect, calm beginning to the day surrounded by loved ones.
Since the bride and groom opted not to have a first look, everyone was able to see the special moment when Steve saw Kari for the first time as she made her grand entrance, walking down the aisle. I loved the black and white image of the two of them walking out of the church as husband and wife. It was such a classic wedding moment, and they both looked so happy.
After the ceremony, we were able to get some amazing shots of the bride and groom together–helped of course by the fact that they are so obviously in love. I especially loved the shot of them walking hand in hand down near the river's edge. I shot that image from high up on a bluff, and loved the way it turned out.
As a Calgary wedding photographer, I am no stranger to events at the Calgary Petroleum Club,and this wedding was a great time. The speeches were a good mix of roast and toast, and all the guests seemed to be enjoying themselves. Even during the shoe game (which I hate), I was able to get some really great shots of Steve's mom reacting to their choices.
This crowd wanted to laugh and have a good time. The dance was way, way more fun and enthusiastic than I thought it was going to be. I particularly liked the shot of the lady on the dance floor in the blue dress holding the bottle of Fireball. Pez Productions did an amazing job bringing the energy and keeping everyone out on the dance floor.
Kari & Steve, thank you for having me as your wedding photographer. I loved spending my time with such amazing people, and I loved getting to know you guys. I am looking forward to catching up again sometime soon! Congratulations to you both.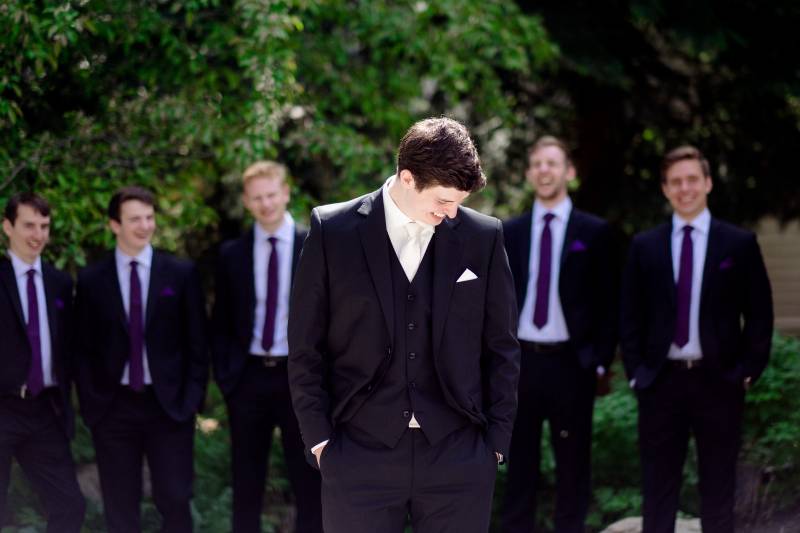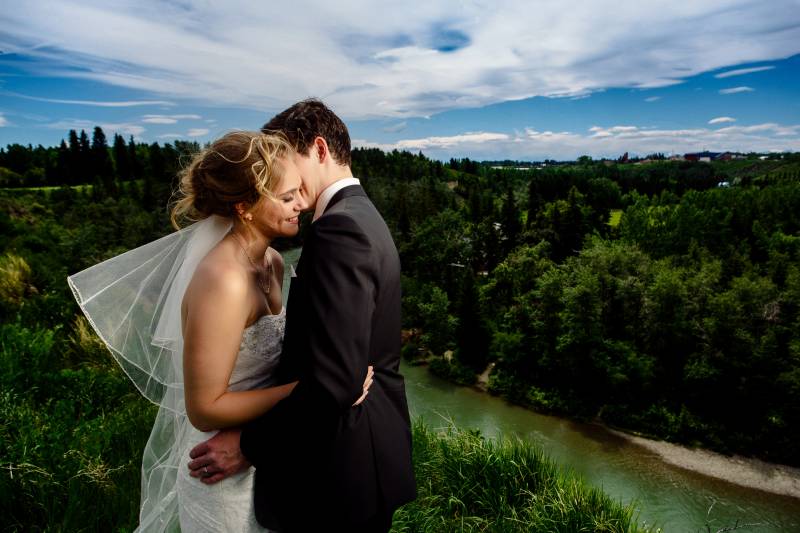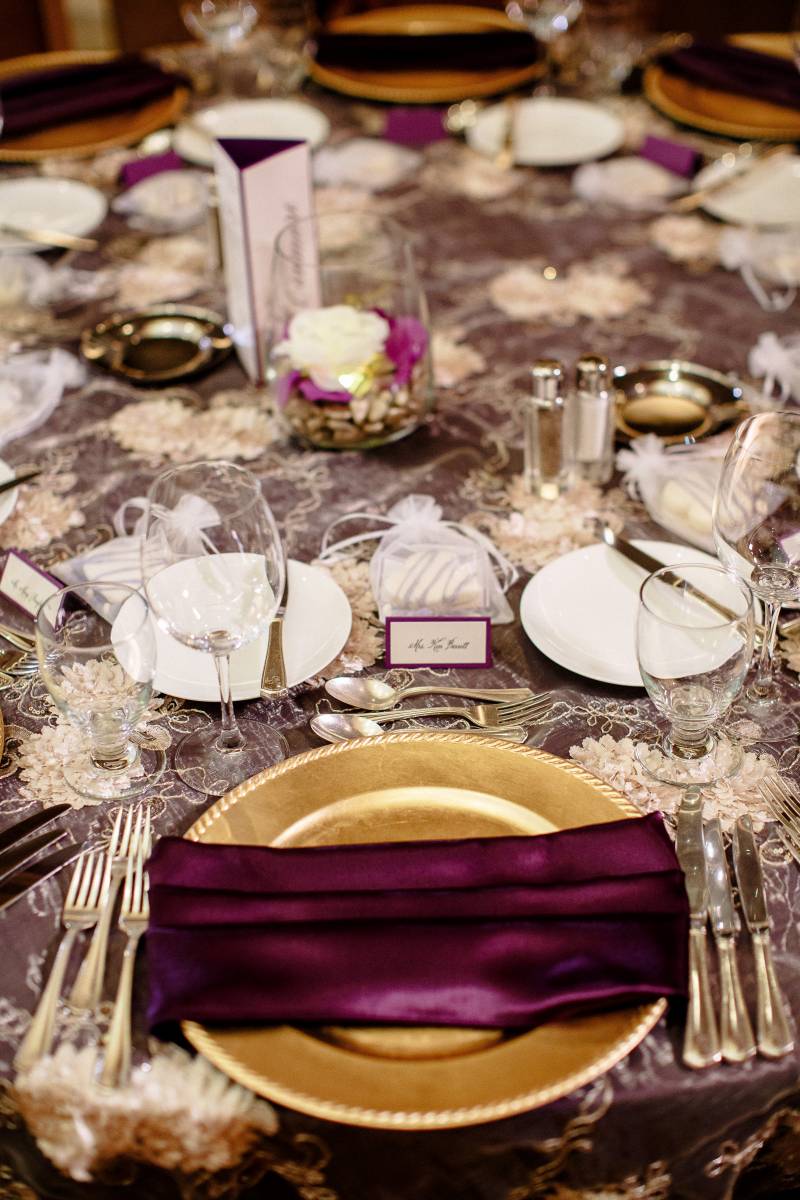 Sources
6:8 Photography/Milky Way Films/St Anthony's Church/Calgary Petroleum Club/Shauna Denney/Chair Flair/Flower Chix/Glamaway Beauty/Pez Productions