From the Creative Team:
The Nogue Photography had the pleasure of capturing the rustic charm of Sarah and Michael's wedding at House of Friesians. This was their first time photographing a wedding at House of the Friesians and it did not disappoint! This wedding venue, located just outside of Invermere, has a cozy cabin feel with a beautifully decorated barn and stunning mountain views. It was the perfect venue for Sarah and Michael as they expressed to us how important it was for them to spending as much time celebrating with their friends and family as possible.
From start to finish, Sarah and Michael's wedding was a joy to capture. Their infectious sense of humour and the warmth of their friends and family created an unforgettable atmosphere. Everyone enjoyed exploring the different areas of the venue to capture stunning shots before the ceremony and during the reception, which were both held at the House of the Friesians.
Sarah wore a beautiful yellow wedding dress. Her story of dreaming of a yellow dress since she was young was endearing. The yellow wedding dress perfectly suited Sarah as she gives off rays of warmth and happiness. We are huge fans of couples who follow what they truly want from their wedding day! Michael is a perfect match for Sarah as his sense of humour and lightheartedness made it feel like hanging out with old friends.
The Nogue Photography enjoyed capturing their happiness and the love they shared with their close-knit group of friends and family. They couldn't help but gush over this delightful couple!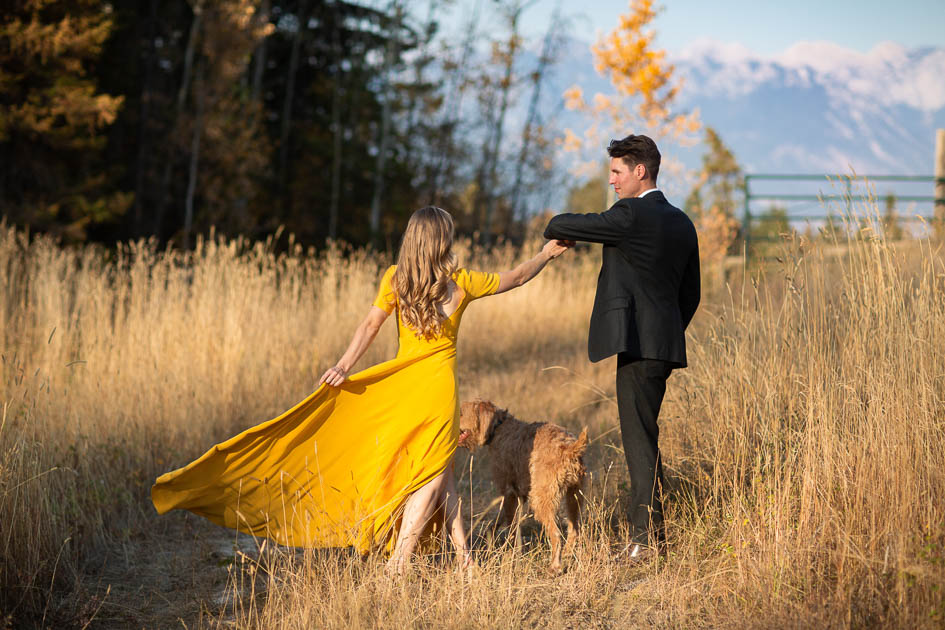 Confetti Directory Members Featured In This Shoot
Canada's most extensive wedding vendor directory, we feature vendors for weddings of every style, size and budget.
Meet the Creative Team
Is your business featured in this post? Click here to get started.