From the Creative Team:
United by their shared love for the sport, this joyous pair of golf enthusiasts celebrated their love story on the green at Harvest Golf Club. The couple's nuptials were a heartwarming affair! Family and friends joined in the celebration on a scorching summer day in Kelowna, British Columbia.
The bride looked radiant in her timeless and classic look! Her look was done by our favourite local makeup artist, TOP Notch Art of Makeup. The bride's family contributed to her stunning appearance with an exceptional hair design that perfectly complemented her overall aesthetic.
The reception was a sight to behold, with tablescapes adorned with lush eucalyptus, freshly picked florals. This stunning decor was the masterpiece of Magnolia Acre Co. They infused a unique and enchanting design that left everyone in awe! The delectable and distinctive donut cake that delighted the guests was crafted by the talented artisans at Sugar Sweet Cake Co.
As the sun dipped below the horizon, the festivities continued at the Harvest Golf Club, where The Flyin' Hawaiian, Kalani Laimana, took the reins as the DJ. The night was filled with pulsating beats and unforgettable moments. The couple and their guests also enjoyed a slew of fun golfing experiences throughout the day, making it a wedding unlike any other.
Dressed in attire from Park & Fifth and Indochino, the couple exuded elegance and style from dawn to dusk. They left an indelible mark on their special day. It was a celebration filled with love and laughter. Their shared passion for golf brought this couple together, and it was a day that will be cherished forever!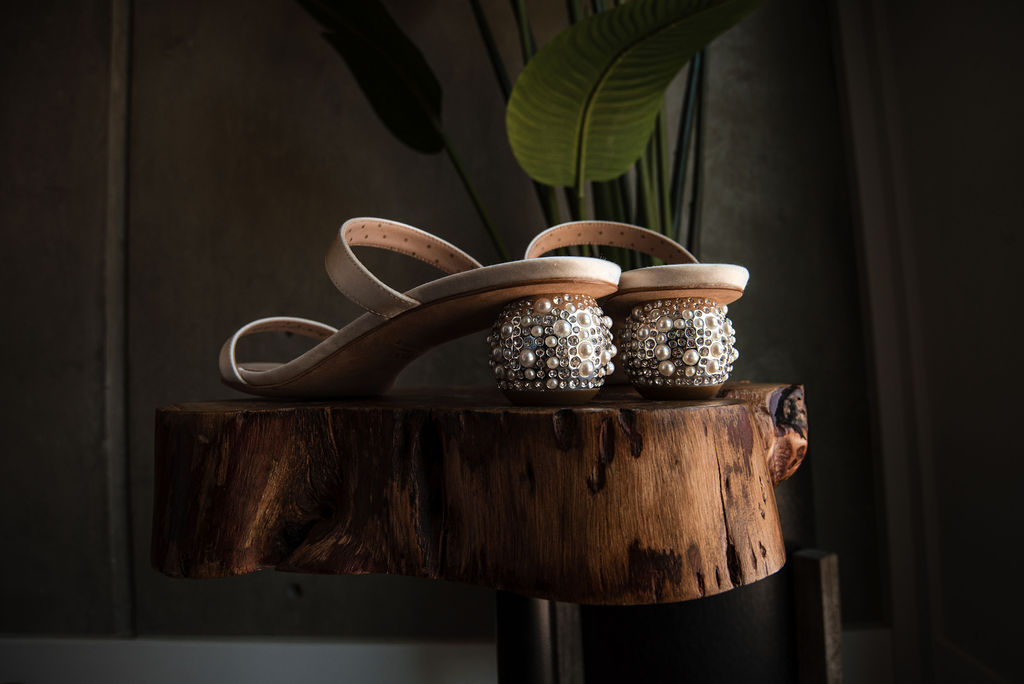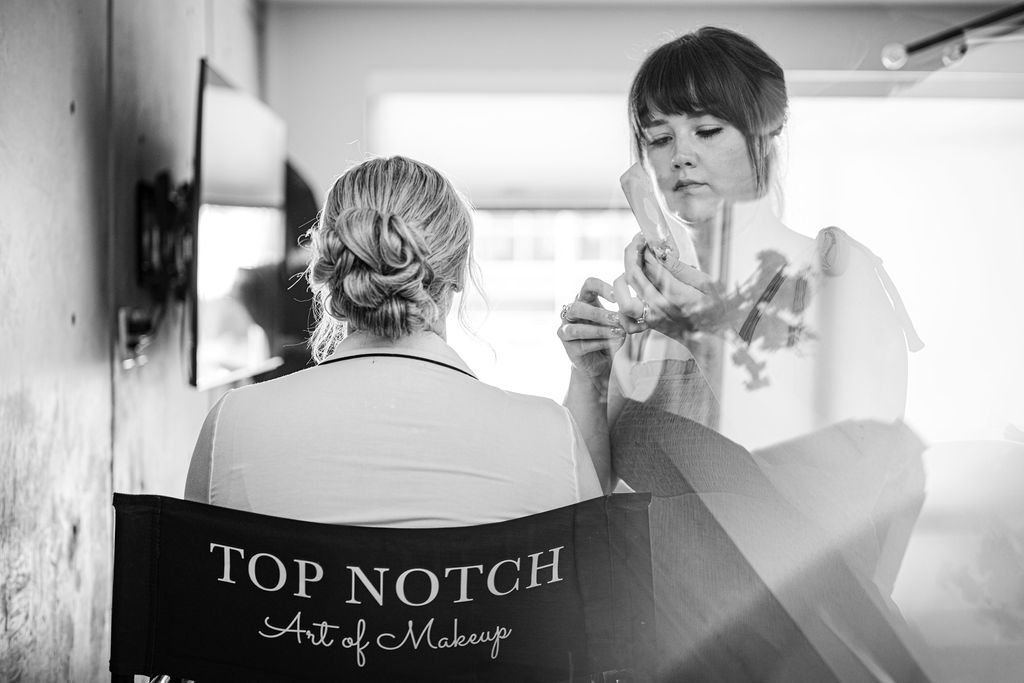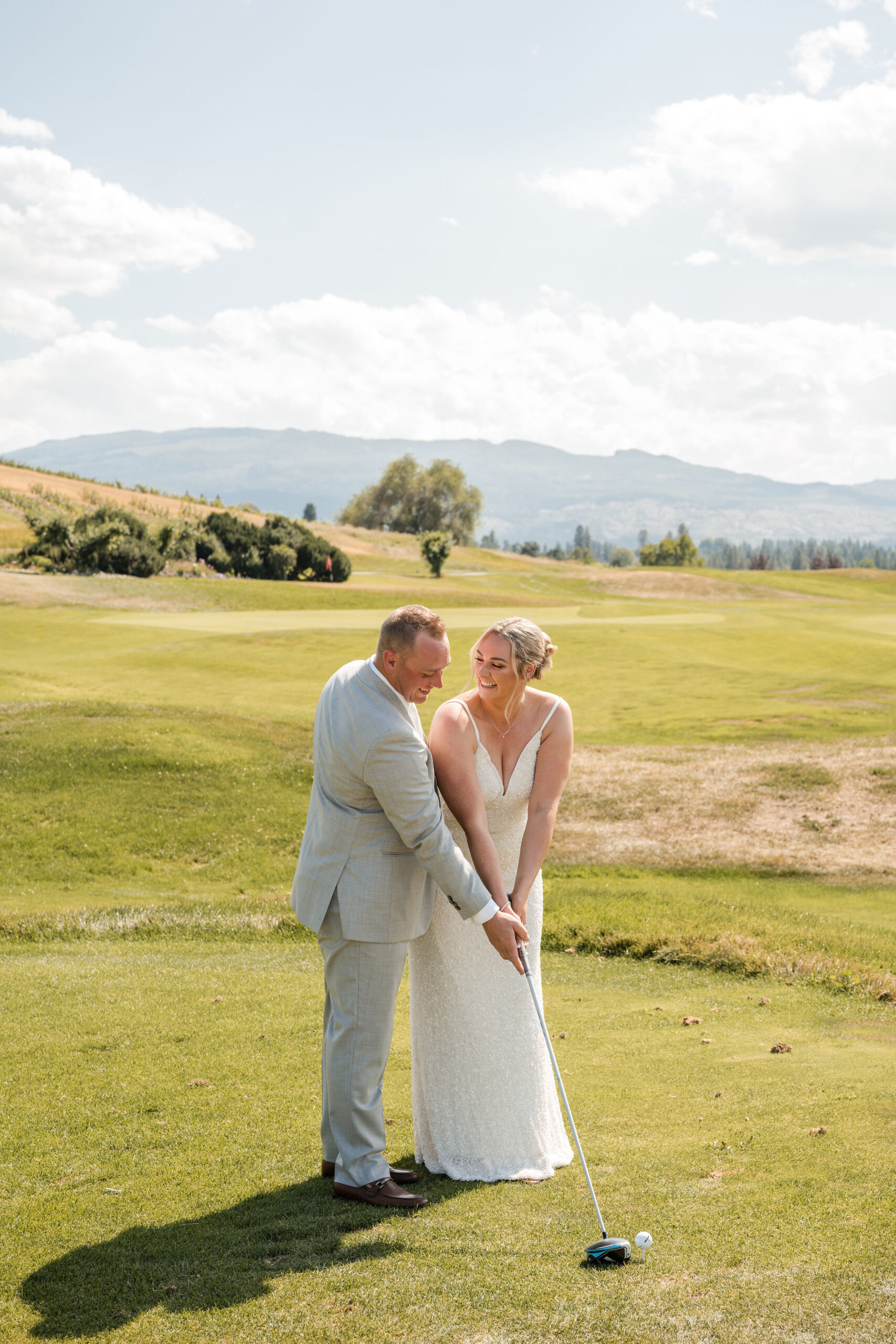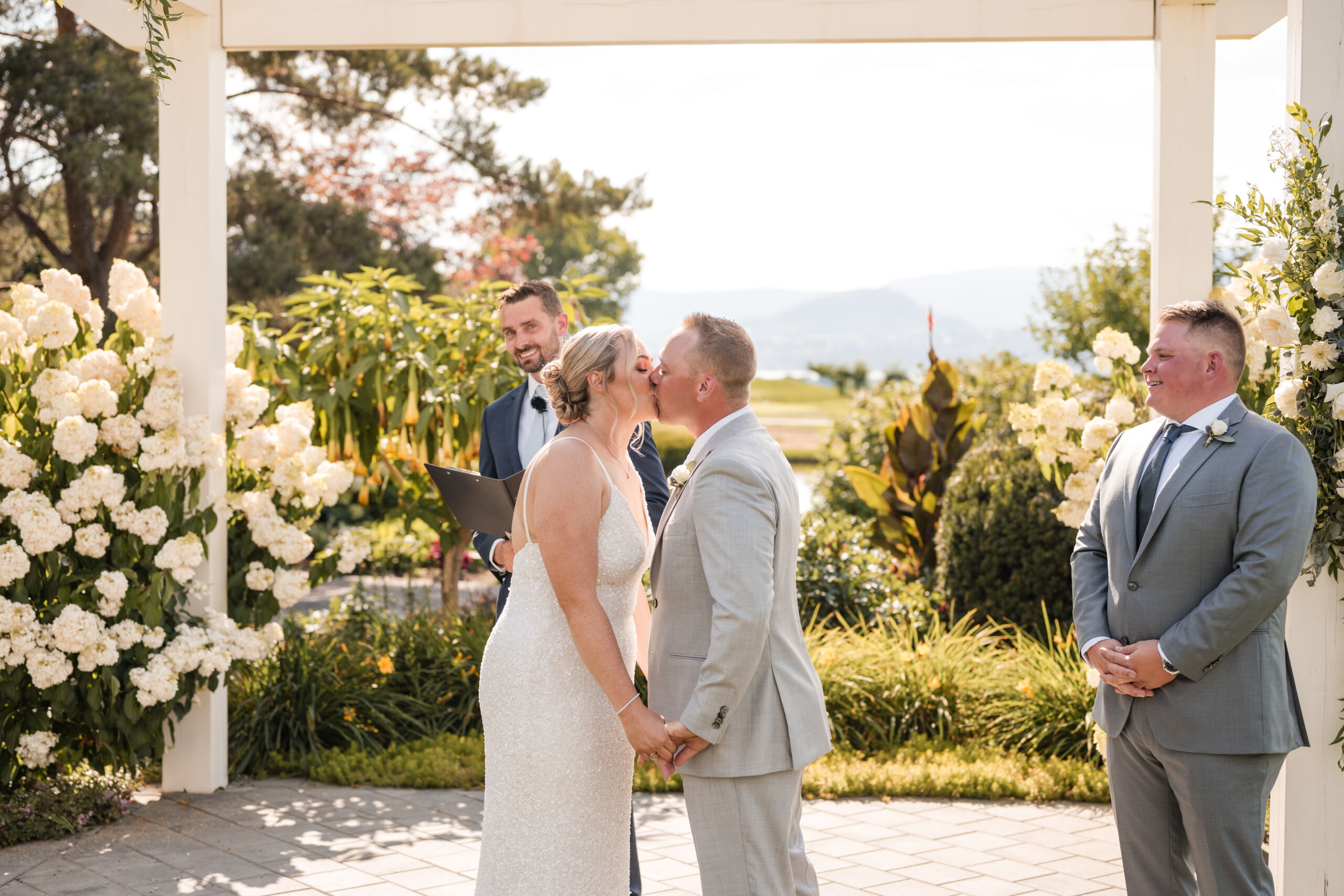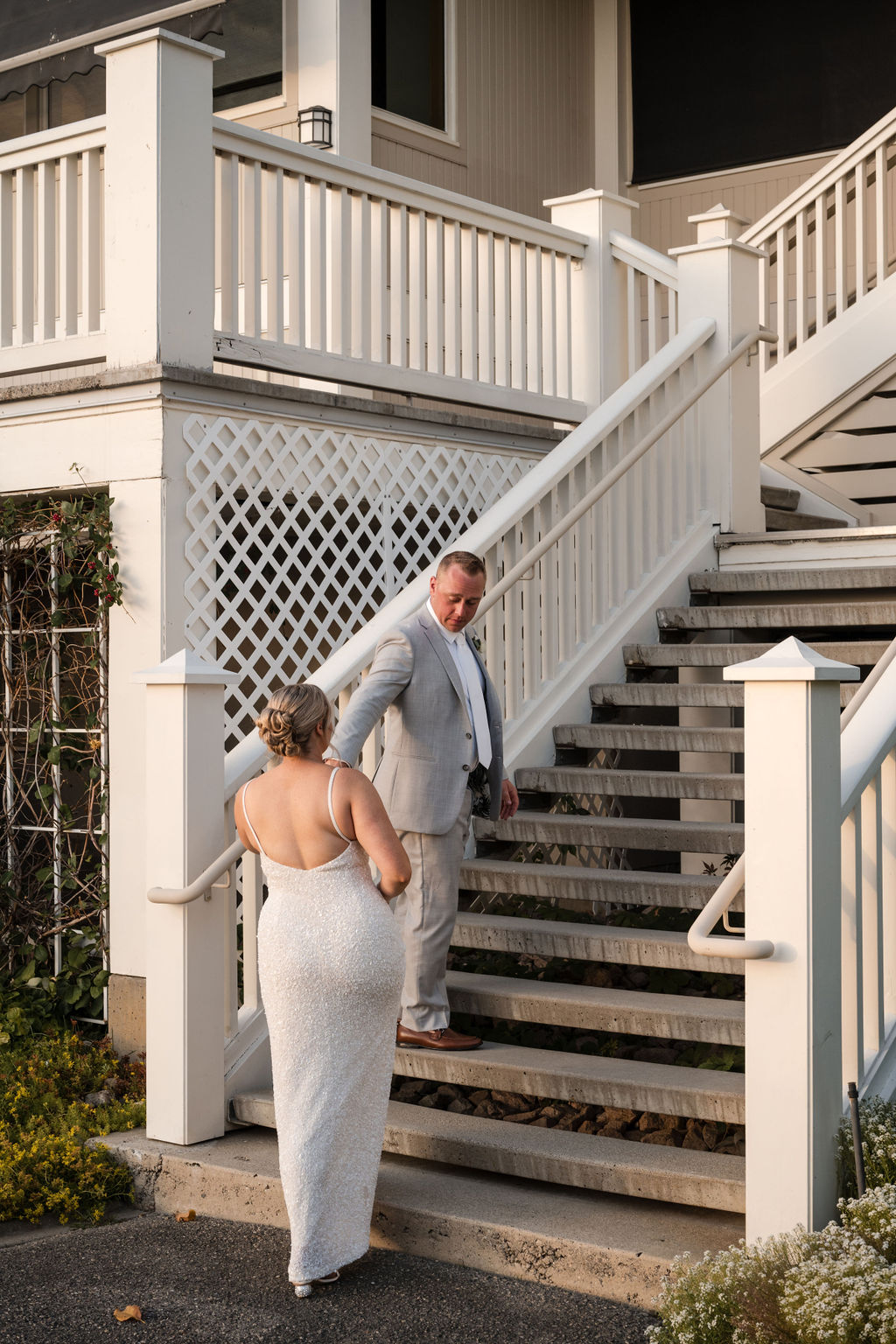 Confetti Directory Members Featured In This Shoot
Canada's most extensive wedding vendor directory, we feature vendors for weddings of every style, size and budget.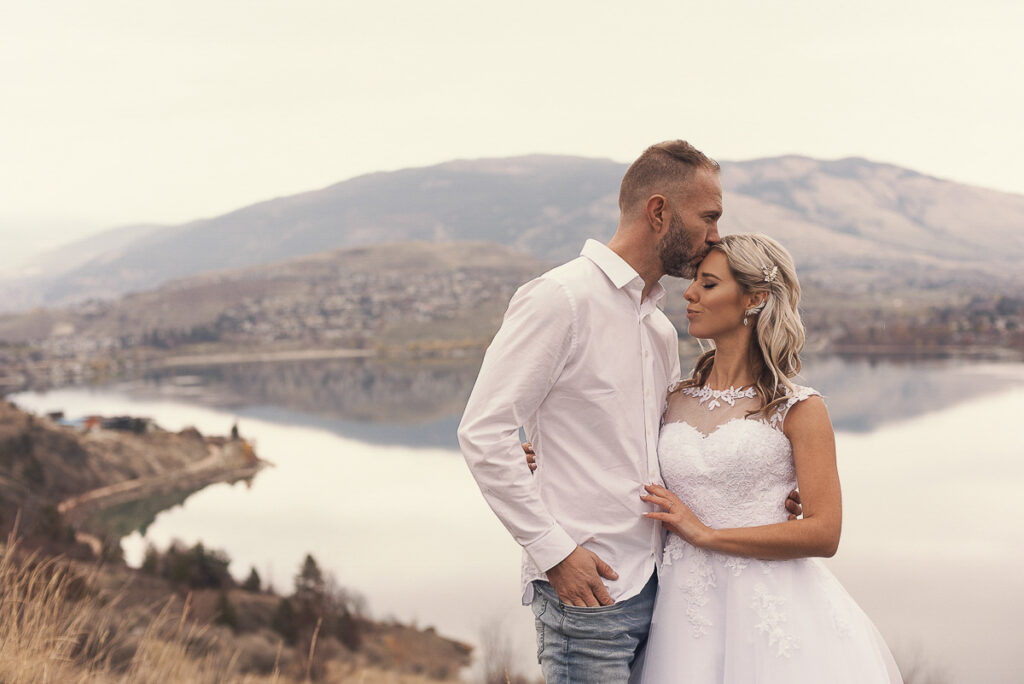 Memorable and Vibrant Okanagan Photography
Wedding Photography
Meet the Creative Team
Is your business featured in this post? Click here to get started.