From the Creative Team:
This radiant couple embarked on a journey of eternal love in this dreamy Autumn wedding at The Prestige Hotel Kelowna. With a picturesque and timeless church wedding against the backdrop of a crisp Autumn day in Kelowna, British Columbia, this wedding was a joy to participate in! As the vibrant hues of fall surrounded them, the love between the bride and groom shone even brighter.
The beautiful bride was a vision in her bridal gown! The man of her dreams met her at the altar, creating a moment filled with anticipation, love, and cherished promises. They exchanged their vows in a charming church in downtown Kelowna.Their heartfelt promises echoed through the hallowed halls.
After the ceremony, the newlyweds chose to take a leisurely stroll downtown. The wind to serenaded them with the sweet whispers of romance, making their day even more magical. The streets of Kelowna became the canvas for their love story, as they basked in the autumnal beauty that surrounded them.
The reception was held at The Prestige Hotel Kelowna. Every detail was meticulously planned to create an unforgettable atmosphere. The ballroom was adorned with tasteful decor, setting the stage for a night that would be etched in the memories of all who attended. Surrounded by their closest friends and family, the elated couple danced the night away.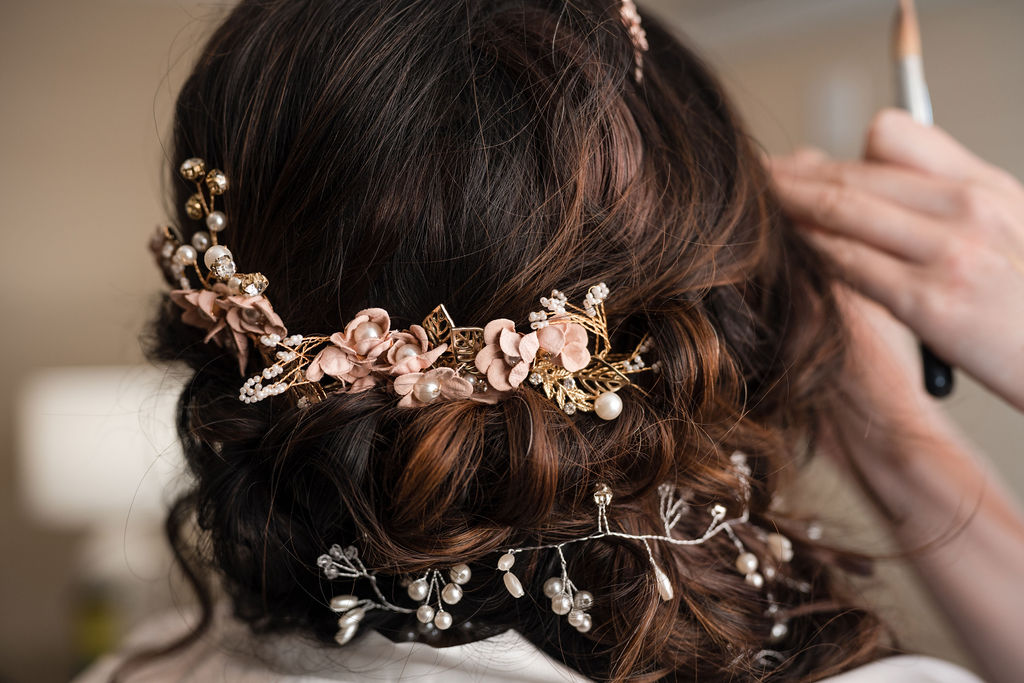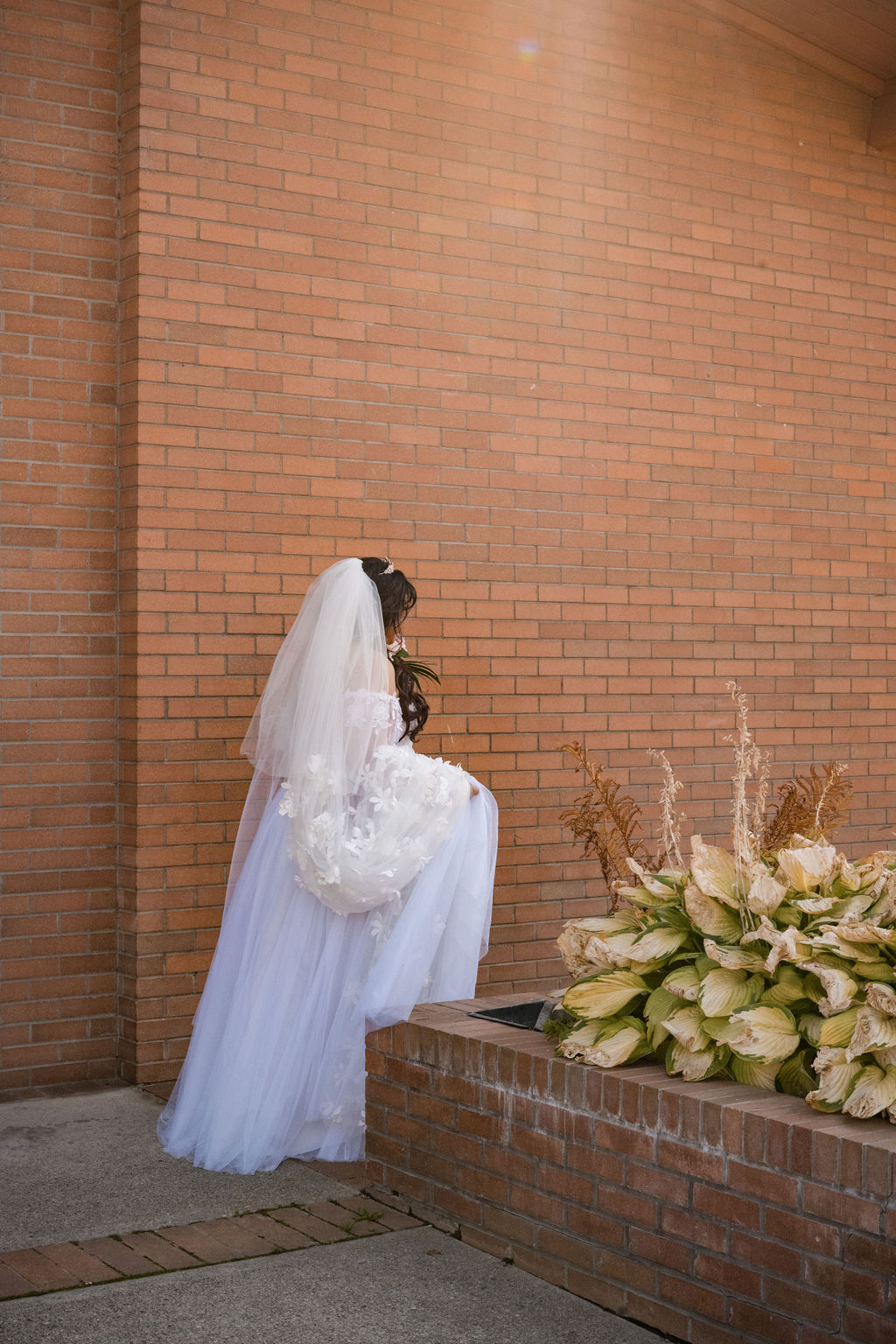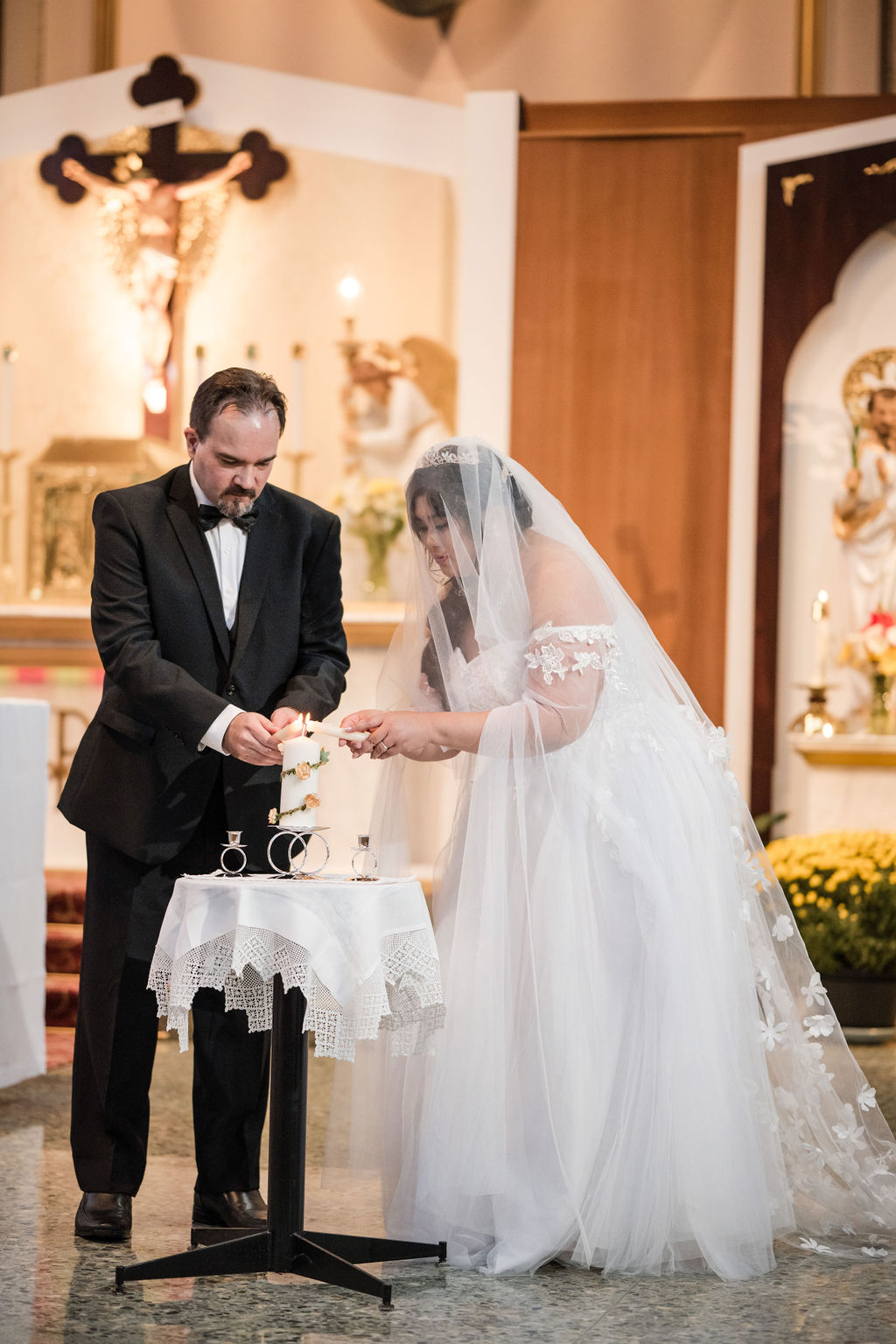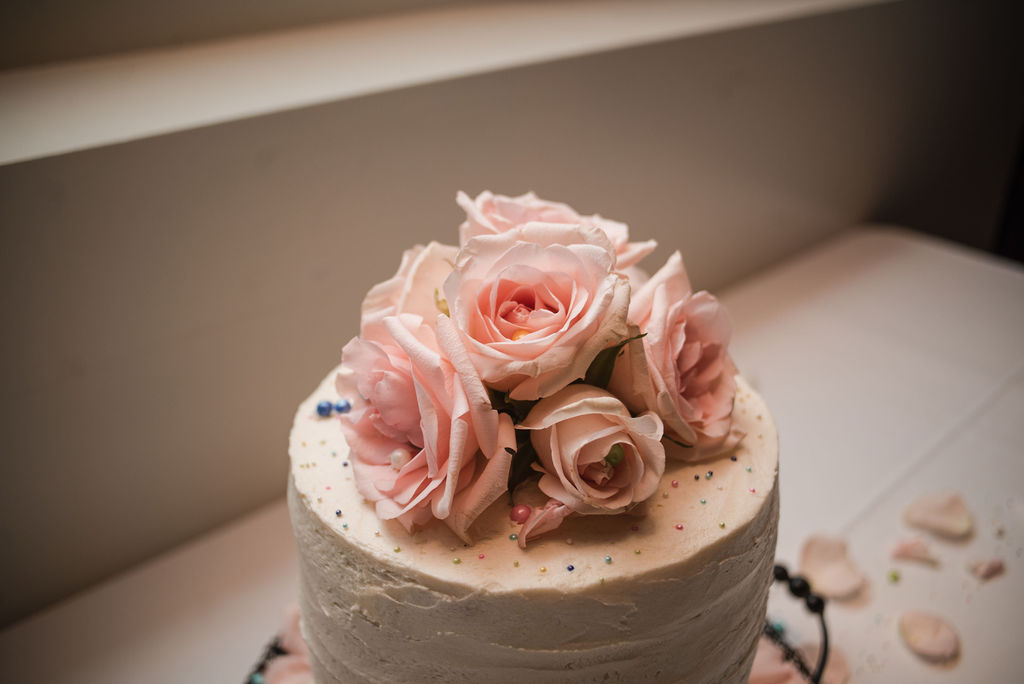 Confetti Directory Members Featured In This Shoot
Canada's most extensive wedding vendor directory, we feature vendors for weddings of every style, size and budget.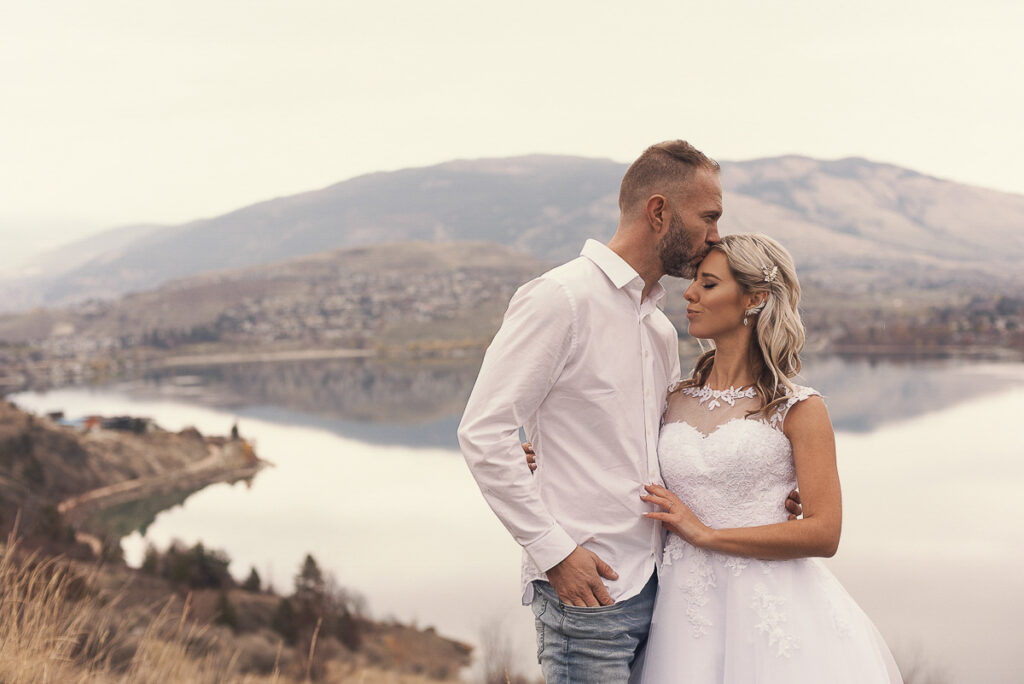 Memorable and Vibrant Okanagan Photography
Wedding Photography
Meet the Creative Team
Is your business featured in this post? Click here to get started.