From the Creative Team:
This enchanting couple allowed their love to take flight with a truly memorable airplane hangar wedding, set against the picturesque backdrop of Kelowna.
Thanks to their close-knit circle's heartfelt contributions, the airplane hangar's transformation into a classic wedding venue was nothing short of magical. Every detail exuded the charm and warmth symbolizing the couple's love story. The hangar, with its rugged industrial appeal, was imbued with a touch of timeless beauty, making it an ideal setting for celebrating their union.
Amidst the gleaming aircraft and against the backdrop of a stunning field, the couple and their guests shared moments of pure joy and captured timeless photographs. The juxtaposition of the rugged and the serene, added an element of uniqueness to their special day.
As the vibrant reception unfolded, the entire gathering was bathed in the soft, golden glow. Laughter, camaraderie, and heartfelt toasts filled the air, as everyone raised their glasses to the couple. The atmosphere was filled with an overwhelming sense of optimism and excitement for the journey that lay ahead.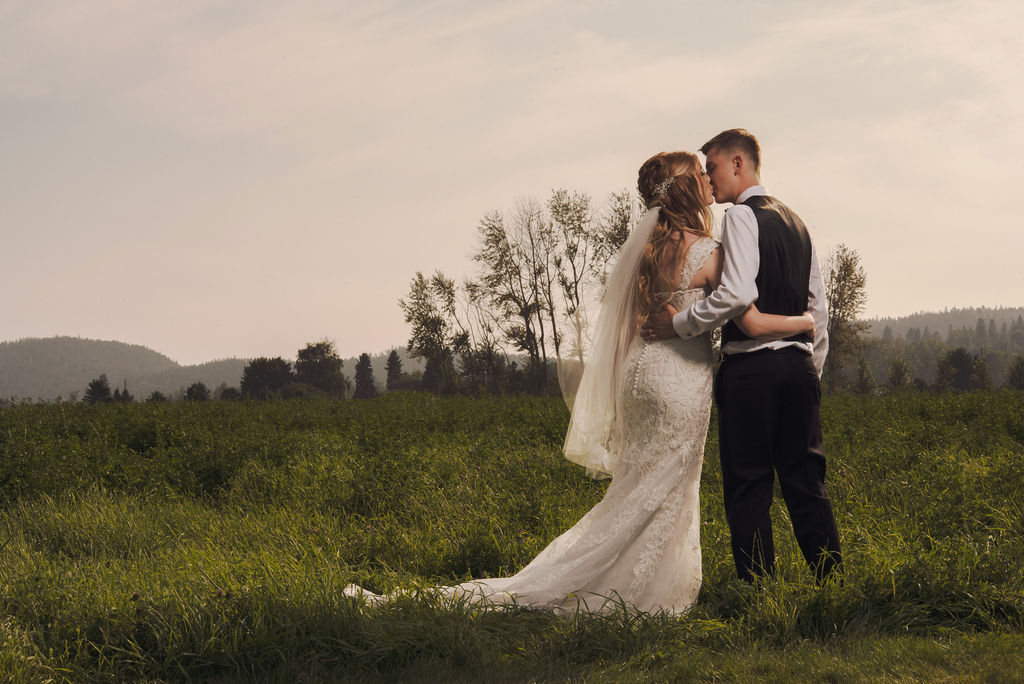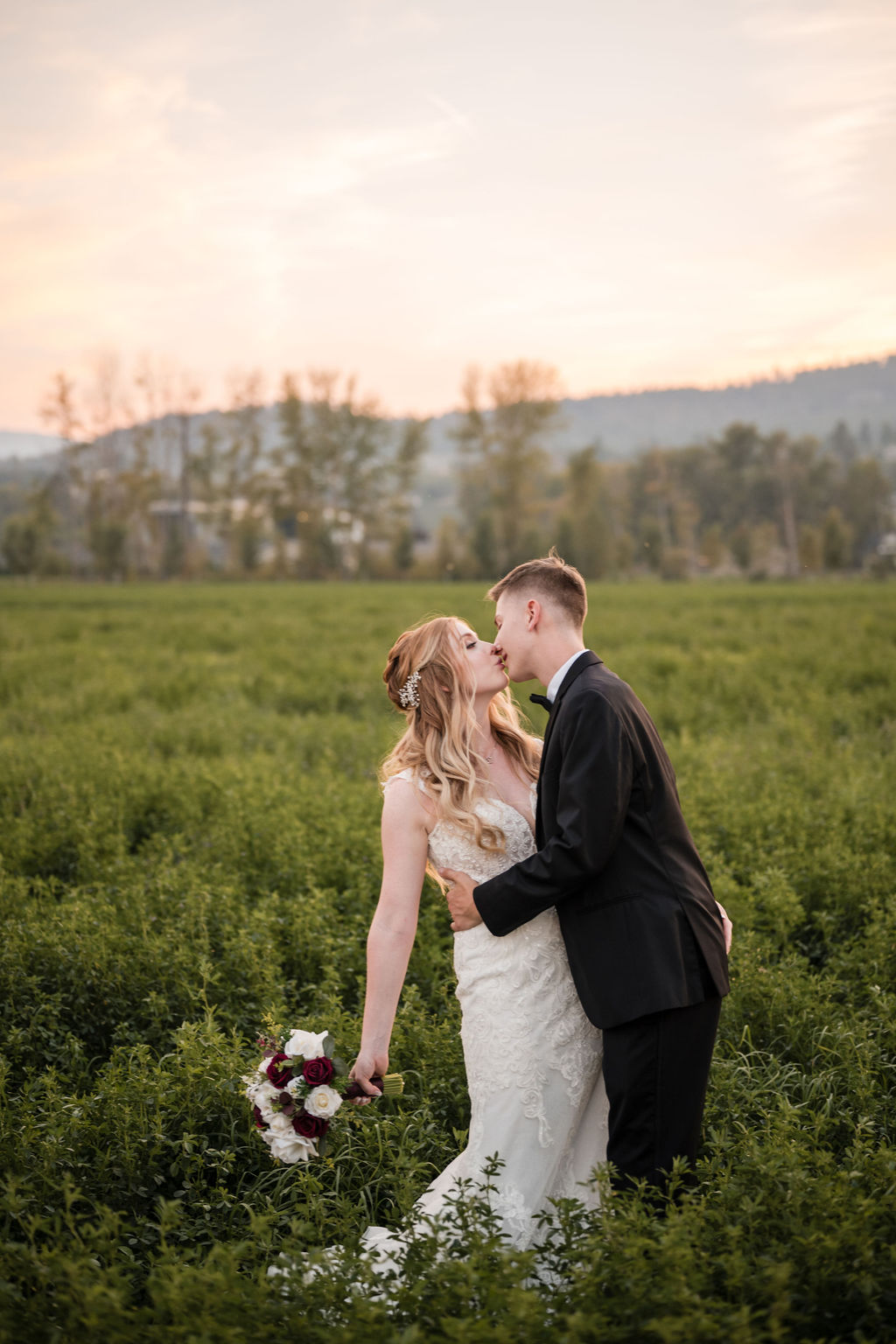 Confetti Directory Members Featured In This Shoot
Canada's most extensive wedding vendor directory, we feature vendors for weddings of every style, size and budget.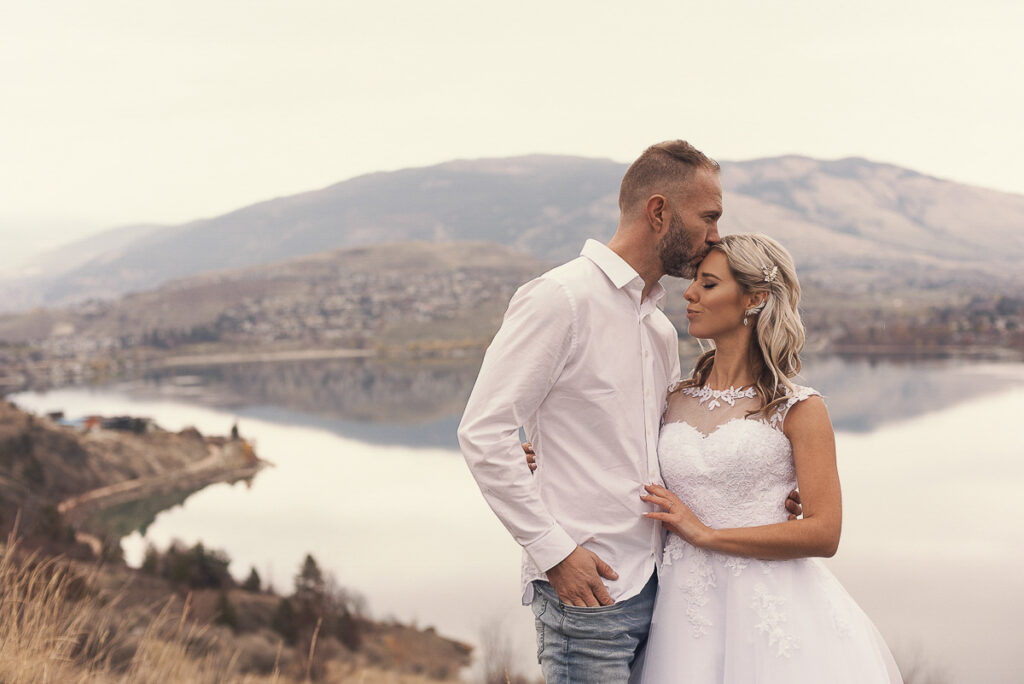 Memorable and Vibrant Okanagan Photography
Wedding Photography
Meet the Creative Team
Is your business featured in this post? Click here to get started.