From the Couple
Our wedding was absolutely not what we had planned. For so long we couldn't decide on an elopement vs. a 250 person wedding. We ultimately had settled on having a big party with our friends and family present. What we didn't anticipate was a global pandemic. When we realized in March that our wedding would no longer be what we were imagining, we accepted that the universe had decided for us that we would be having an elopement! And the universe delivered. Our wedding day was magical. It was socially distanced, yet incredibly intimate. With only our immediate family and amazing officiant and photographers present we said I do to a lifetime of happiness. Leading up to the wedding, all of our vendors were so gracious about constantly changing plans. Kat and Dev of 52 North Venue were so helpful, accommodating, and flexible which was very much appreciated. The many thoughtful touches that they left for us on the day were so special. Julie Ann Derer of Weddings to Bragg About was an absolute dream of an officiant. She worked with us for almost a year to ensure that our ceremony was exactly what we wanted and more. She even created stunning florals for us to take photos with and enjoy on our day. Lastly, Sasha and Maria did an absolutely stellar job with photography. Sasha has such a special place in my heart and to have her with us on our wedding day was the best. She seamlessly fit in with our families and had a beautiful way of bringing calm and joy to our photos. Thank you to all of our vendors and family for creating a day that we will never forget!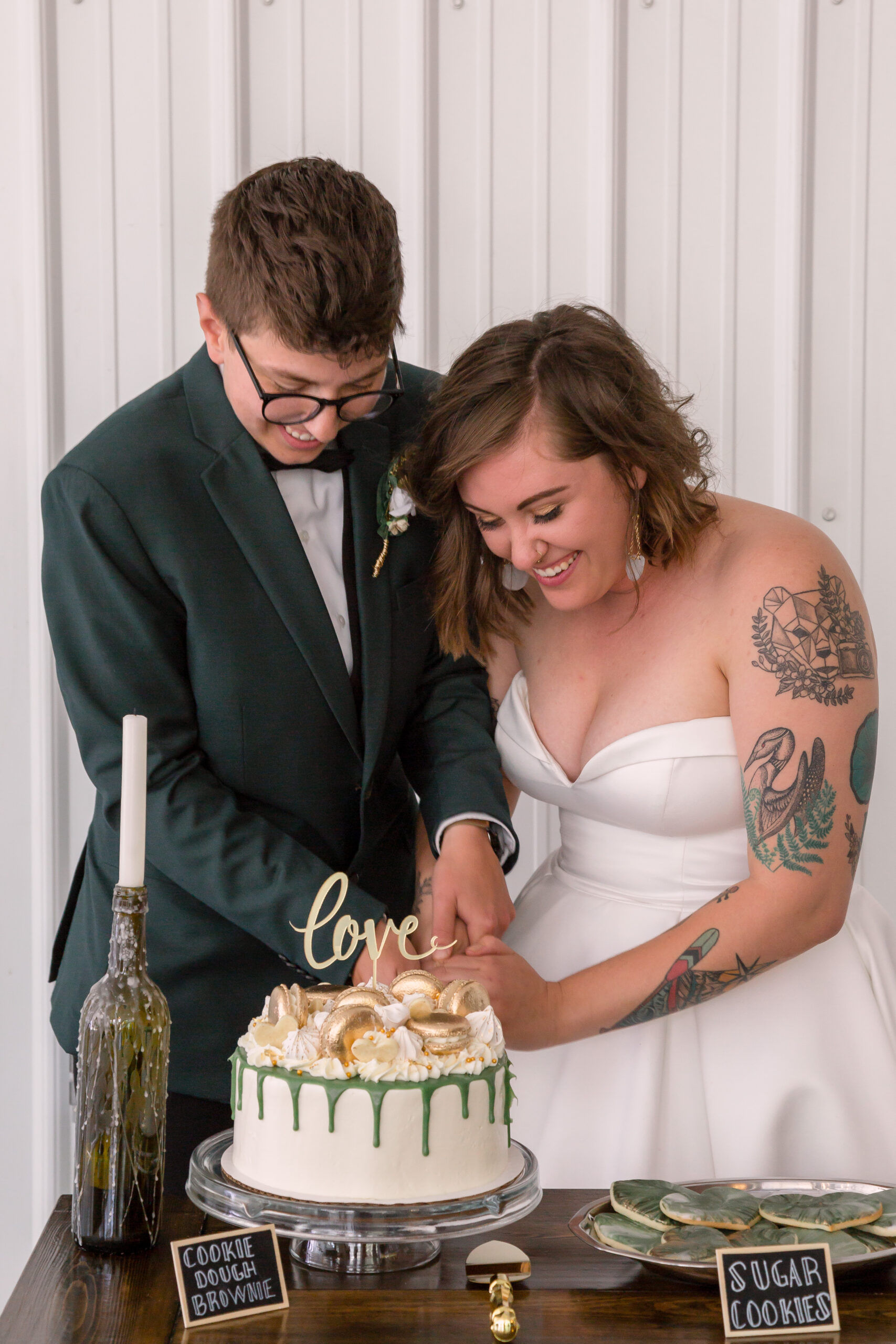 Confetti Directory Members Featured In This Shoot
Canada's most extensive wedding vendor directory, we feature vendors for weddings of every style, size and budget.
52 North Venue
Wedding Venue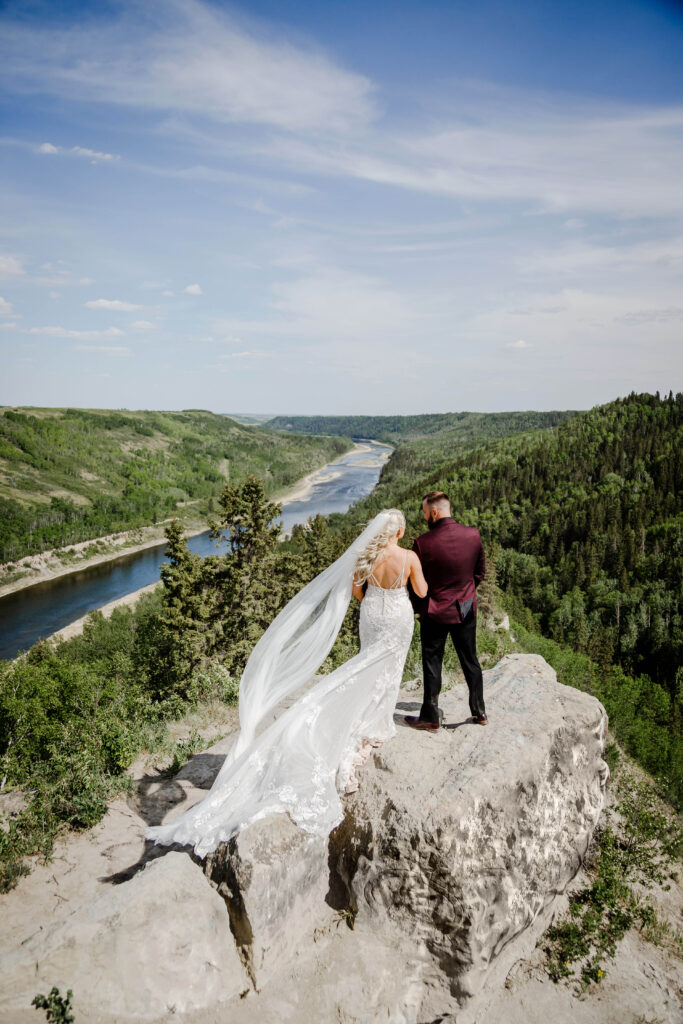 Weddings By Ever After
Wedding Photography
Meet the Creative Team
Is your business featured in this post? Click here to get started.