Today's inspiration shoot from Cedar Lane Weddings is absolutely electric. Kayla and Sam are insanely in love and lust, and this shoot captures a perfect carefree intimacy that we adore. You can feel the trust between this sexy couple and the creative team, and together, they've created a shoot with hints of rustic and bohemian vibes, but something that's raw, natural, powerful and unforgettable. Hear more from the Creative Team after the jump!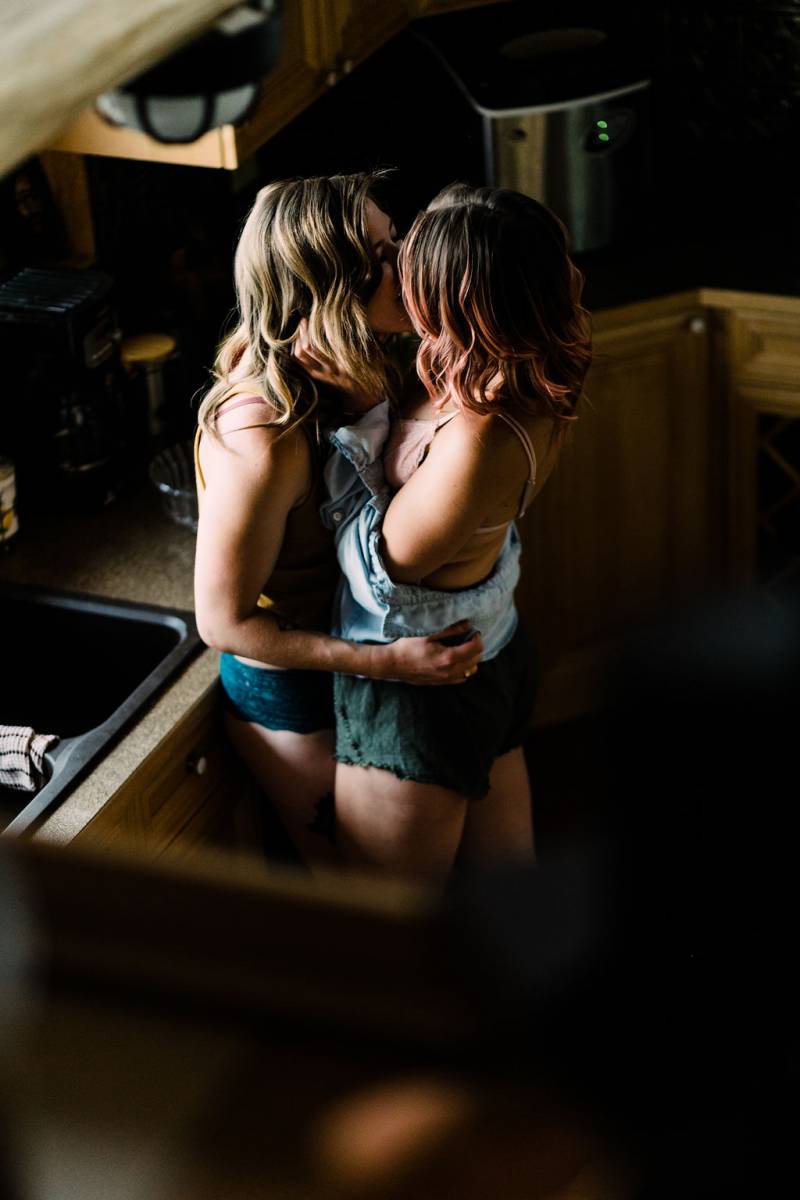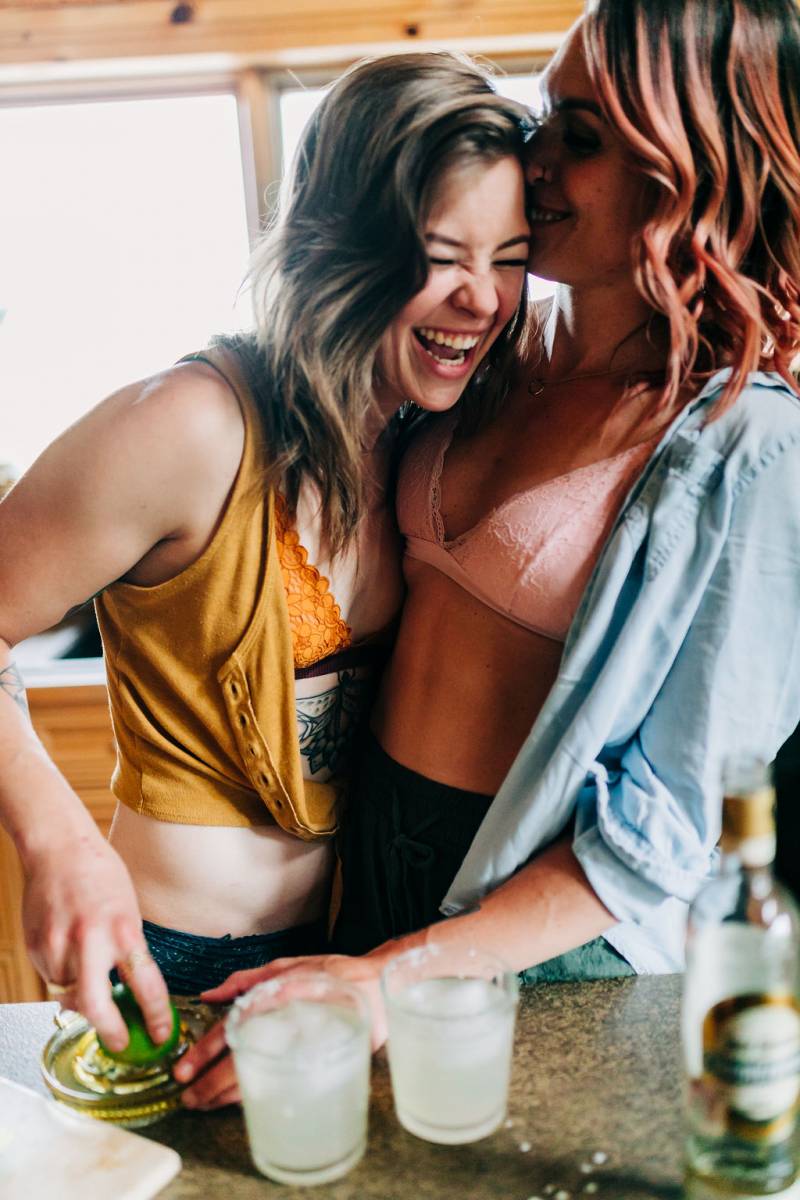 From the Creative Team:
Being both open and vulnerable to expressing your love when there is a world against it is the bravest action a person can take. Sam & Kayla are two beyond amazing souls who are activists of change in society. They offered to take their relationship public to spread the word in these unprecedented times that everyone deserves to love and be loved – regardless of their skin colour, sex, gender preference or nationality. Love has no bounds, limits or restrictions. Love is authentic and pure. Love is vulnerable and brave. ⁠It was an honour to be part of this shoot, to capture these moments and to help show the world that inclusivity in love is the raddest form of all.