Today's vintage lavender inspiration shoot is something extra special– it's also a ten year anniversary shoot of a couple who've been in love for over a decade! From Hamilton wedding photographer JLP Studio, highlights that our hearts are loving include both the bride's wedding gowns, a sweeping gown with delicate appliqués and a sultry v-neck, as well as her classic A-line gown, a romantic silhouette with lace detailing and we can't help but love her delicate crown. We also love those delightful sugar cookies, who's lavender hues match the rest of the styled shoot and the gold decor that pop off the lavender. Hear more from the photographer and meet the entire Creative Team after the jump!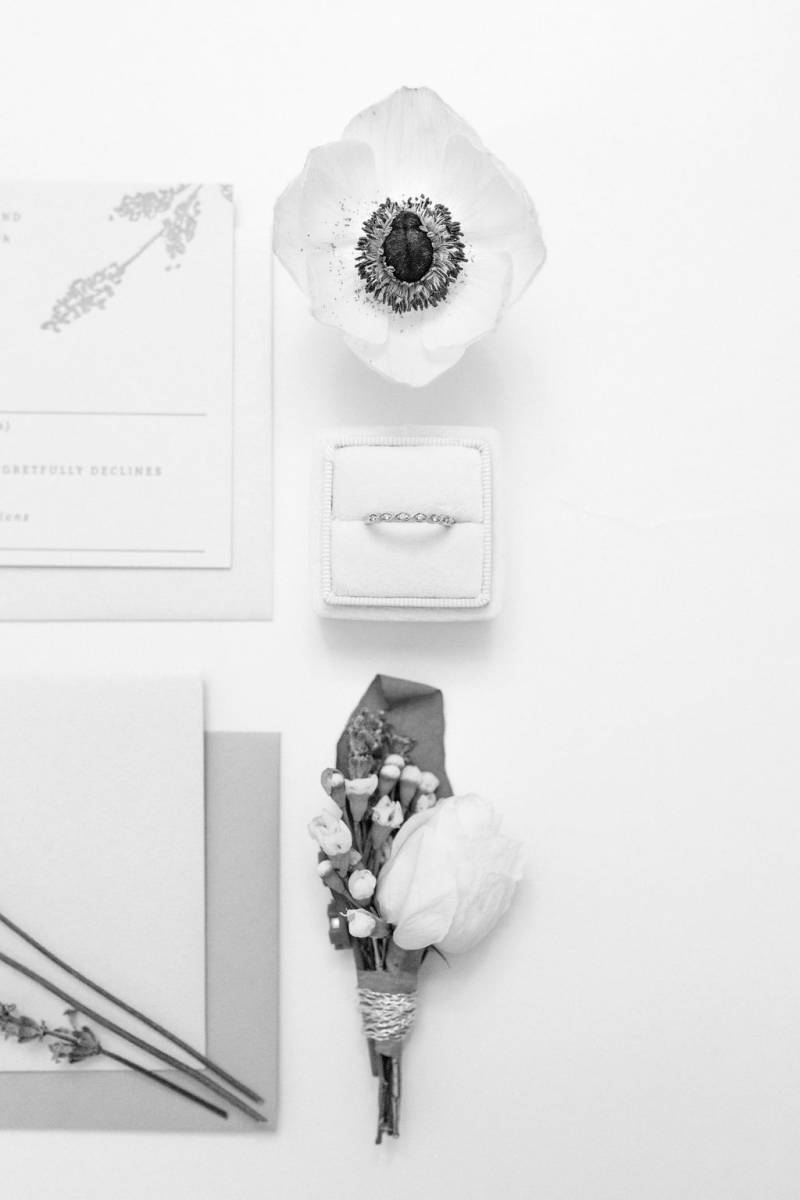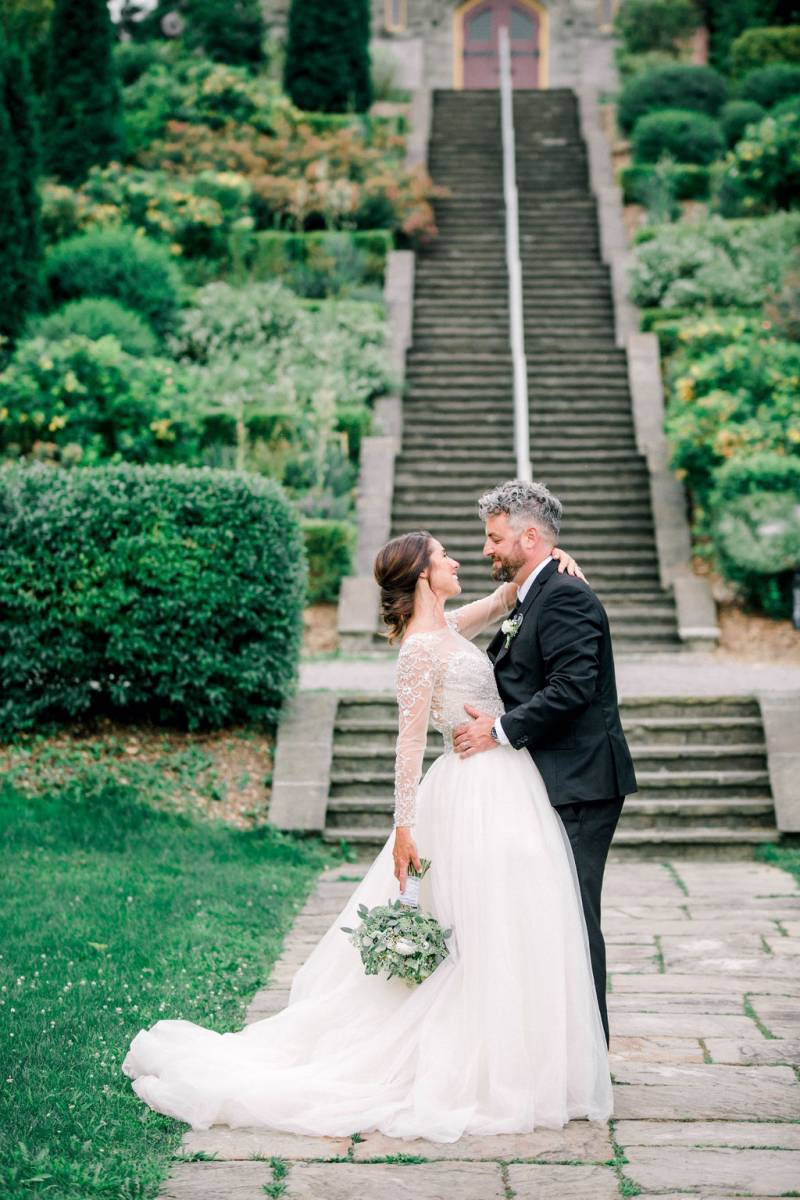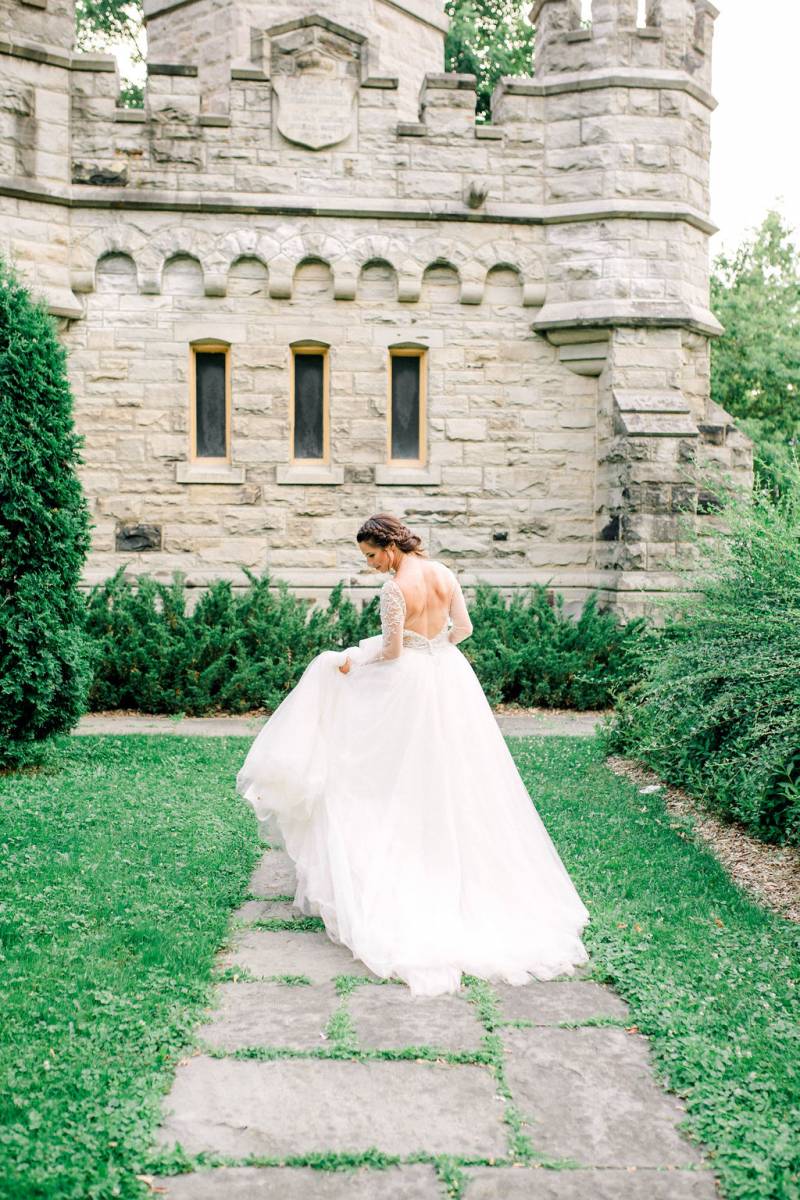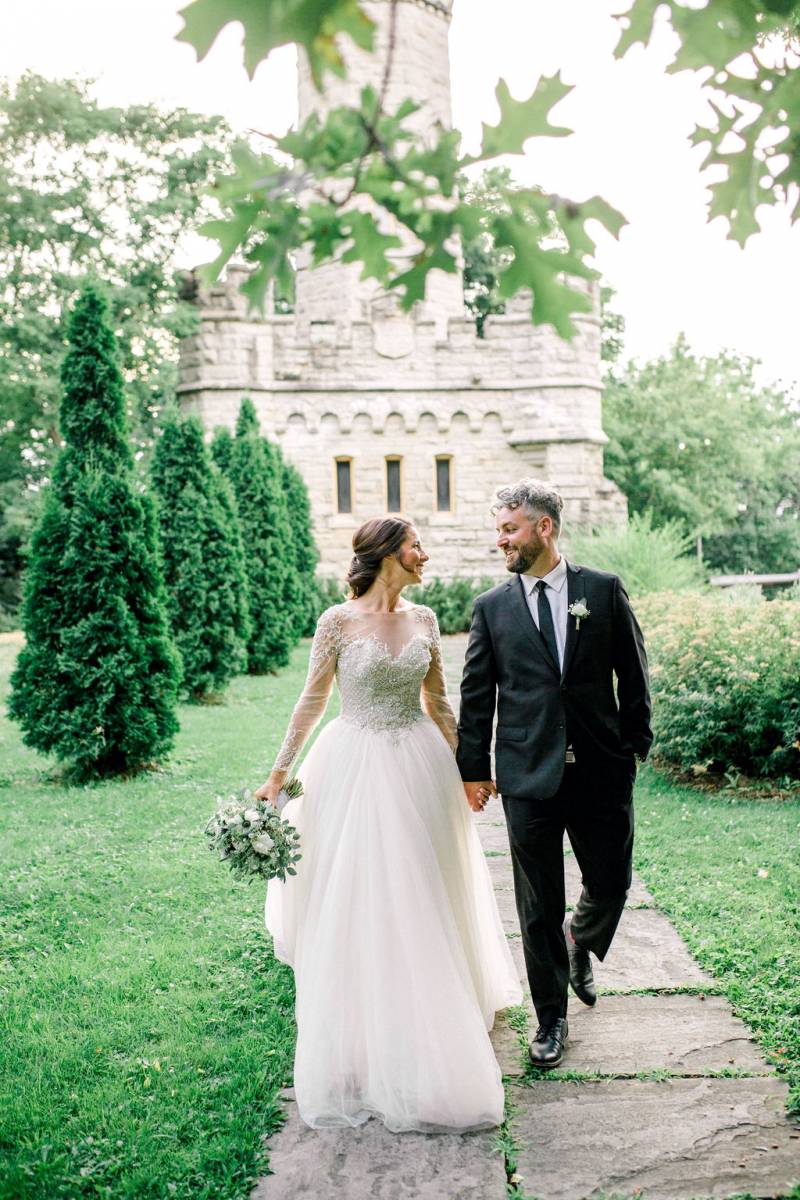 From the Creative Team:
A wedding day can mean so much to a couple. But why not celebrate a ten year anniversary on your actual ten year wedding day with a styled shoot! Summer breeze and pie for desert makes for a beautiful change up from wedding cakes. Re living a moment that we all dream of doing again and again.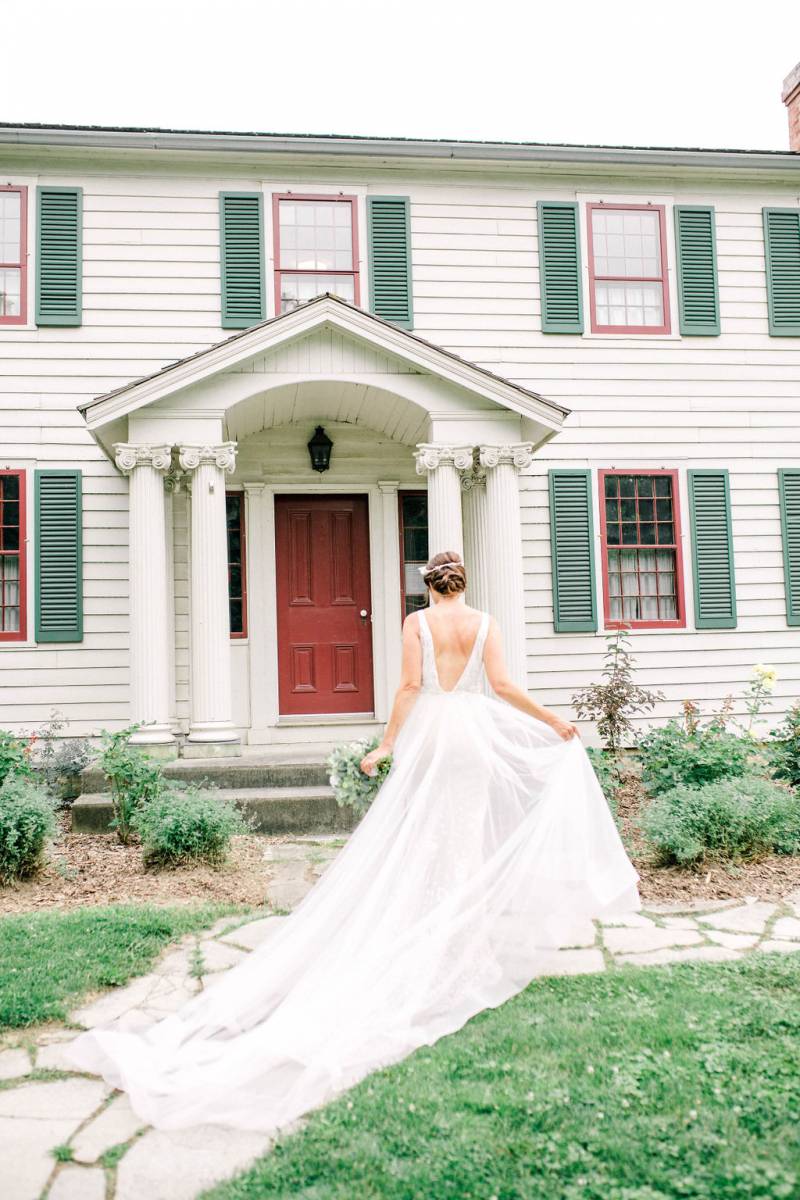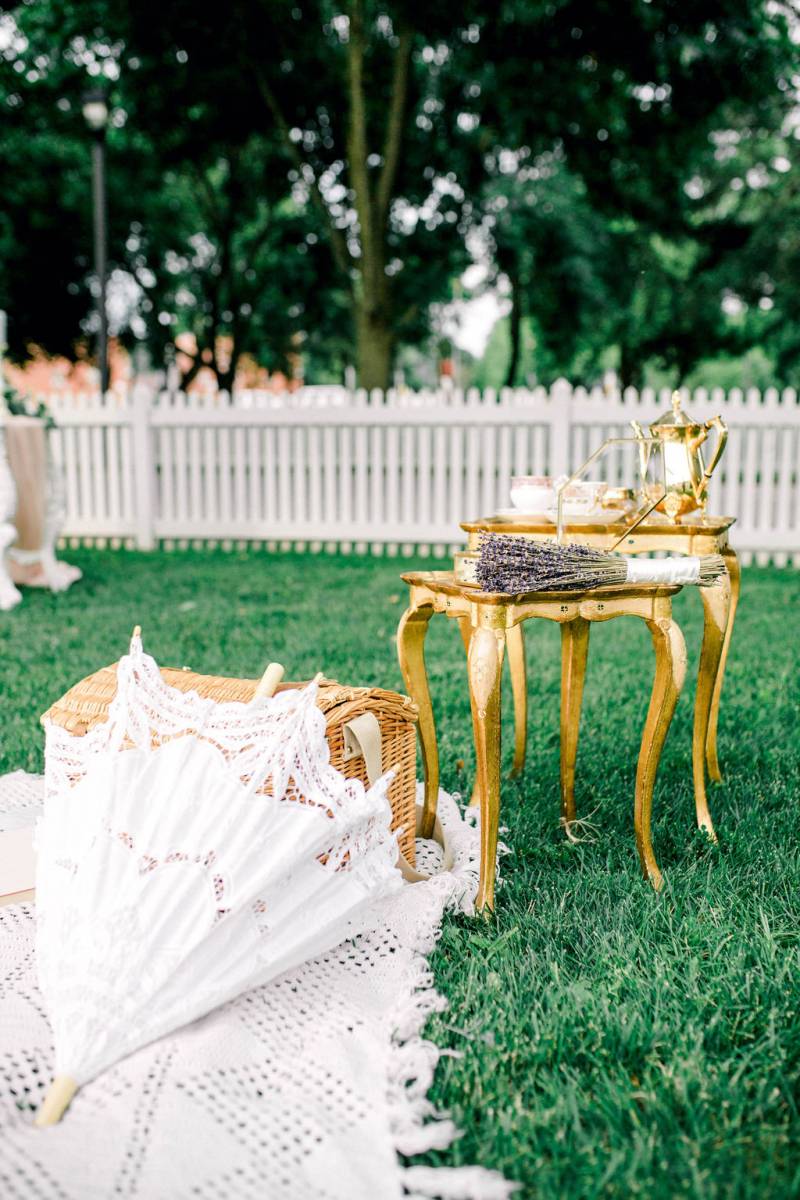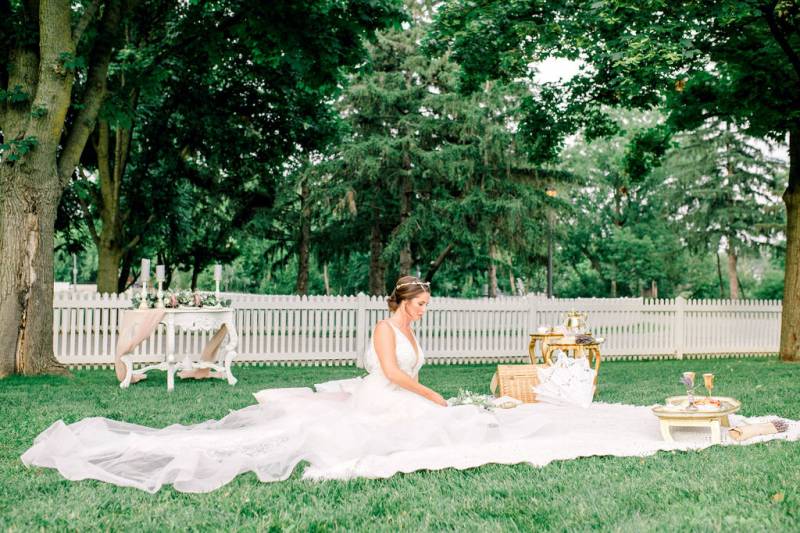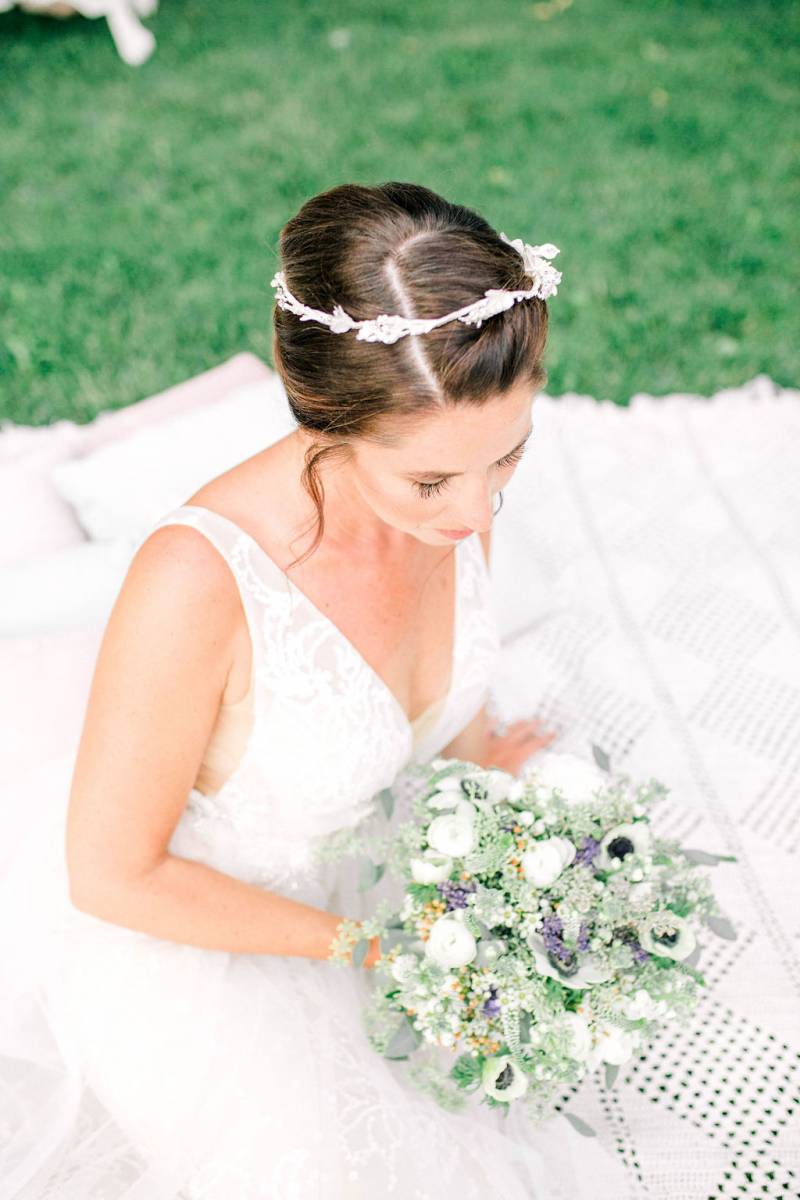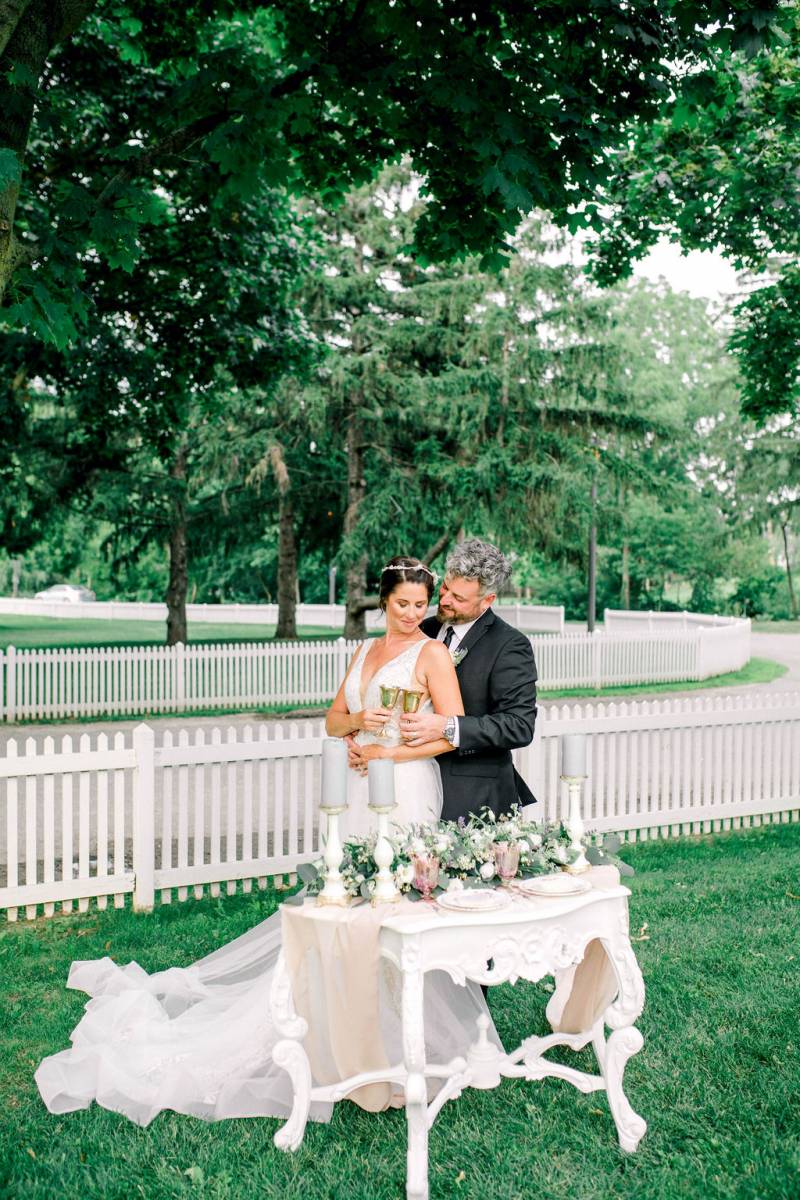 Sources
JLP Studio/Battle Field House/Sloan Olivares- Maguire Events & Co./Patricia- Cre8ive Studios/Heather- Red Bicycle Paper & Co/Letter Press – Hubbub Paper Co/Kathy Holford/Annettes Bridal/Elisha/Storm Group/Annettes Bridal/Sweets That Sparkle