From the Creative Team:
The summer wedding of Madison and James was a truly romantic and electric event. From start to finish, their outdoor ceremony in Alberta was filled with love and joy. These two are such a sweet couple, and their love for each other is truly infectious. It's no wonder that their honeymoon destination is none other than the happiest place on earth: Disneyland!
As a photographer, I was thrilled to be a part of this beautiful occasion. Madison and James were such a pleasure to work with, and their love for each other made it easy to capture stunning photographs. One of my all-time favorites was taken during a storm that rolled in just as we were waiting for the sunset. Despite the threat of rain, we decided to quickly take some evening photos and I am so glad we did. The resulting images are truly magical, as lightning struck at just the right time, symbolizing the shockingly strong bond between these two.
I feel grateful to have been a part of Madison and James' special day, and to have made two new amazing friends in the process. Congratulations to the newlyweds, and here's to a lifetime of love and happiness!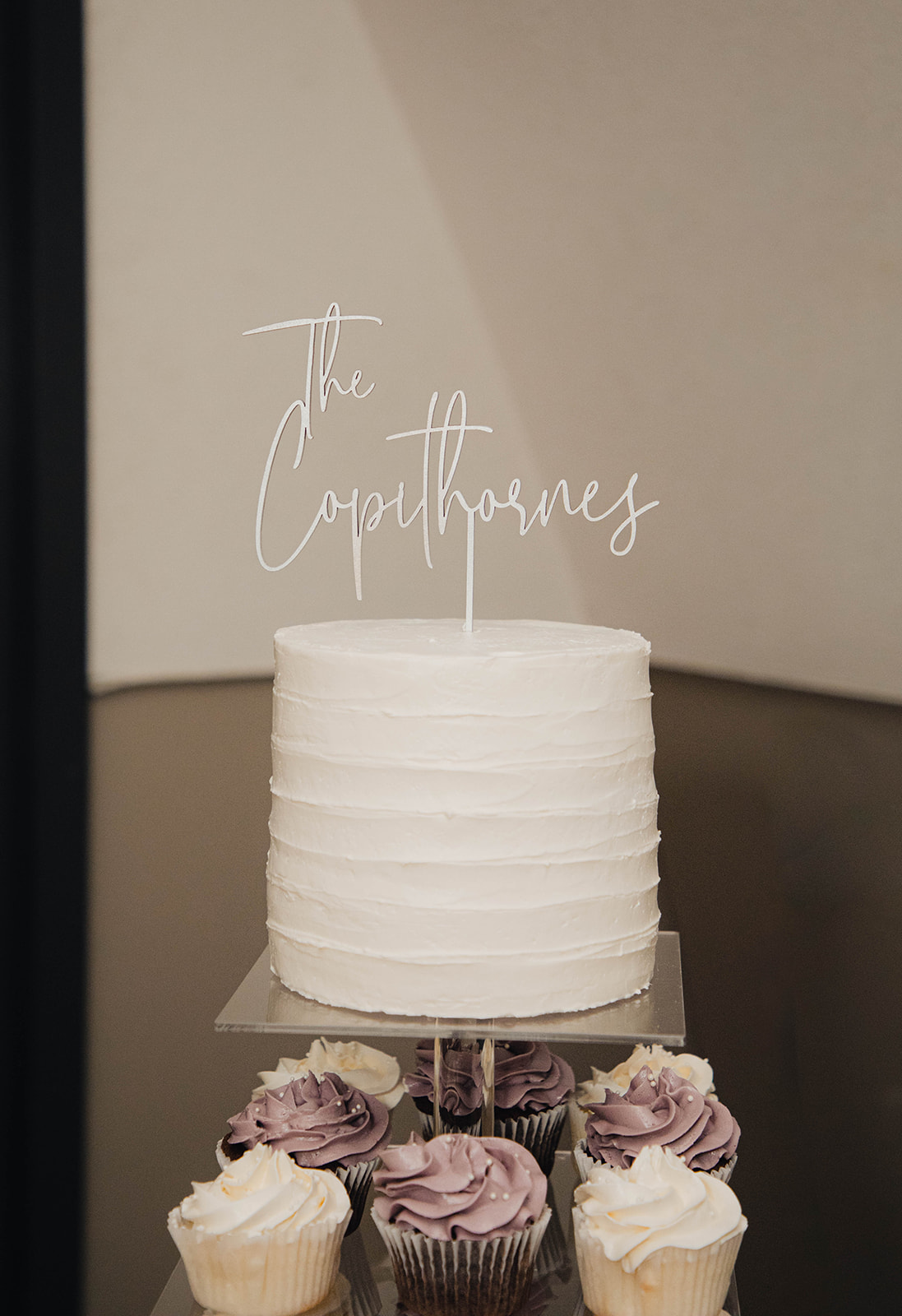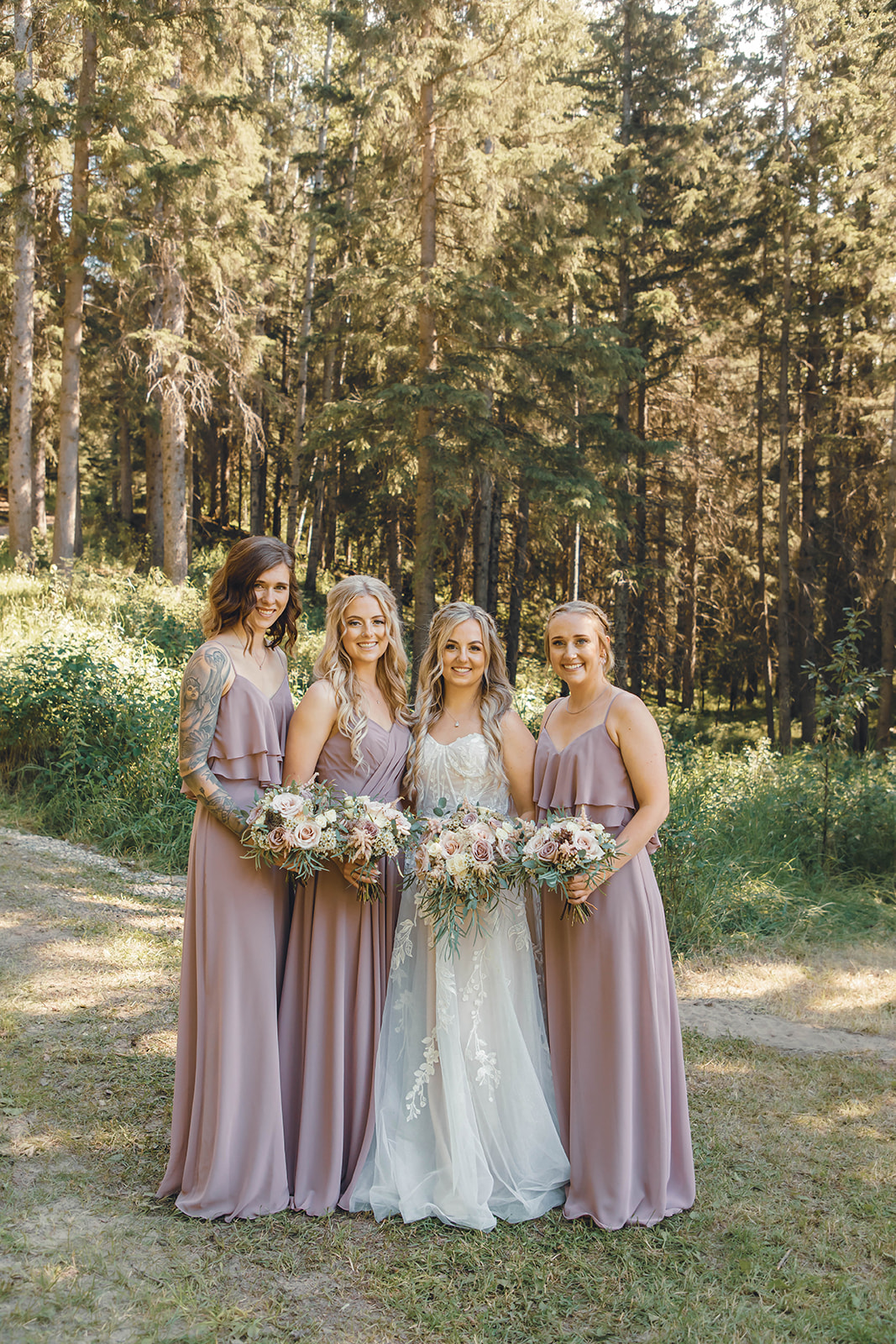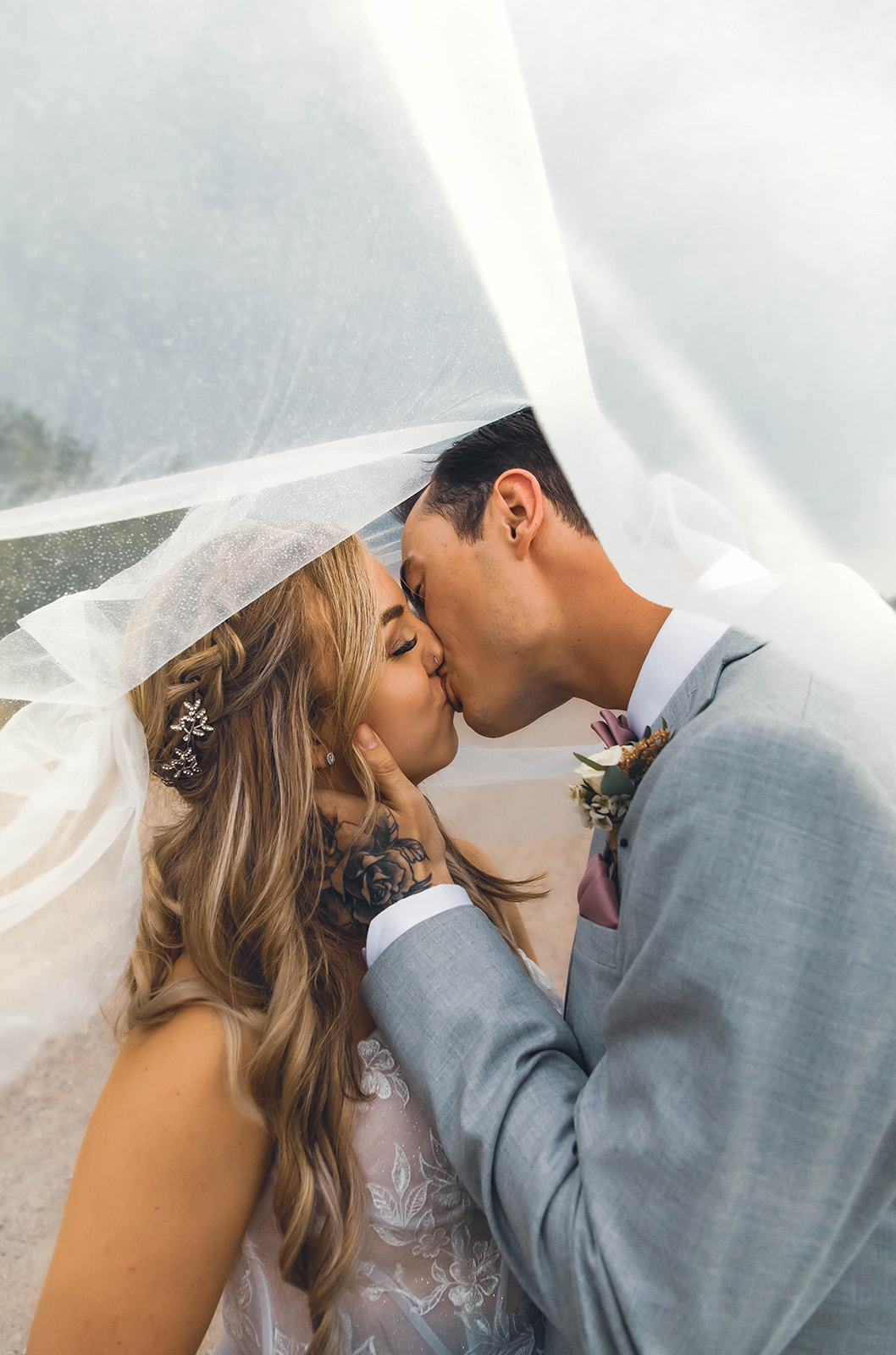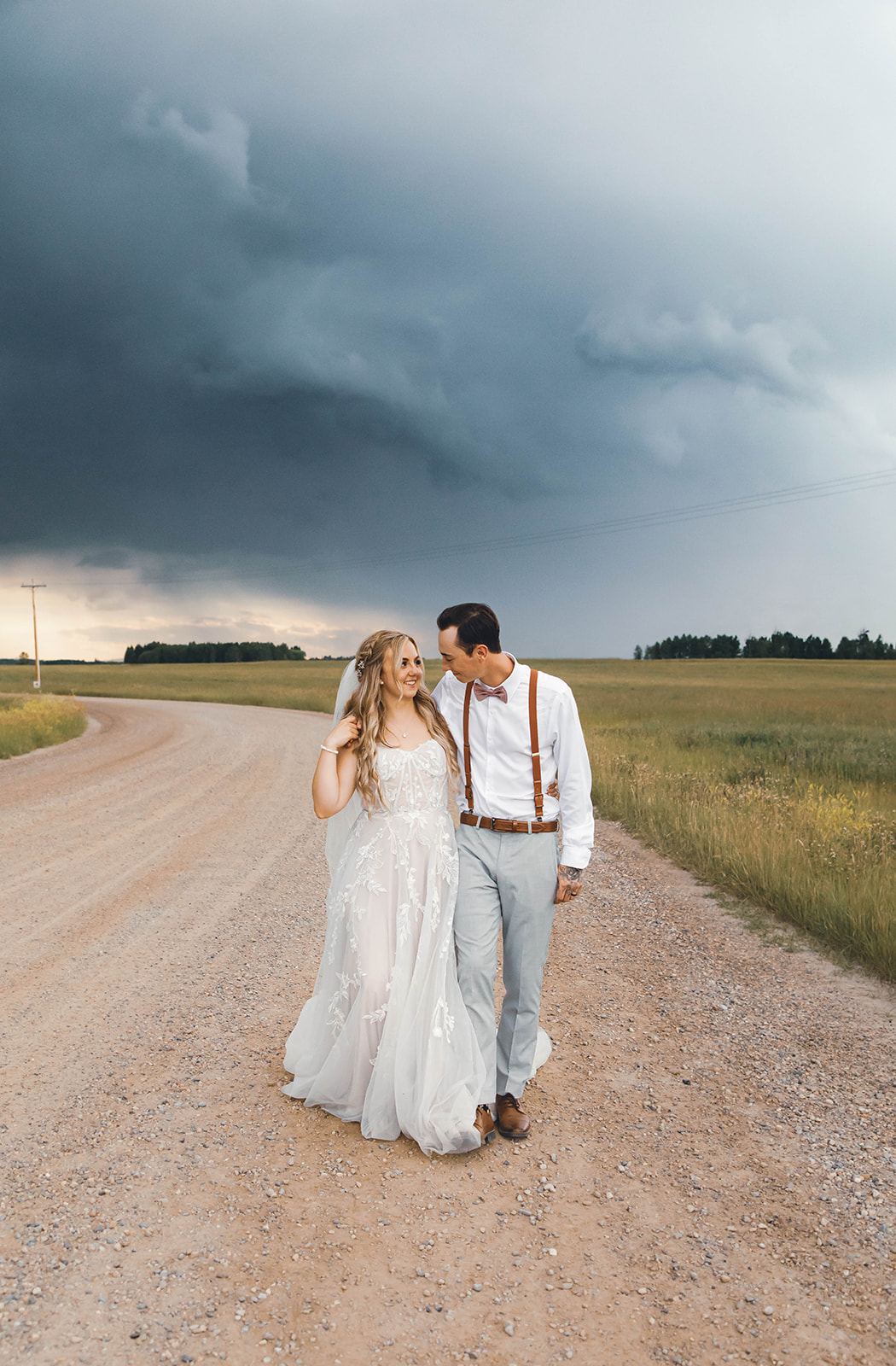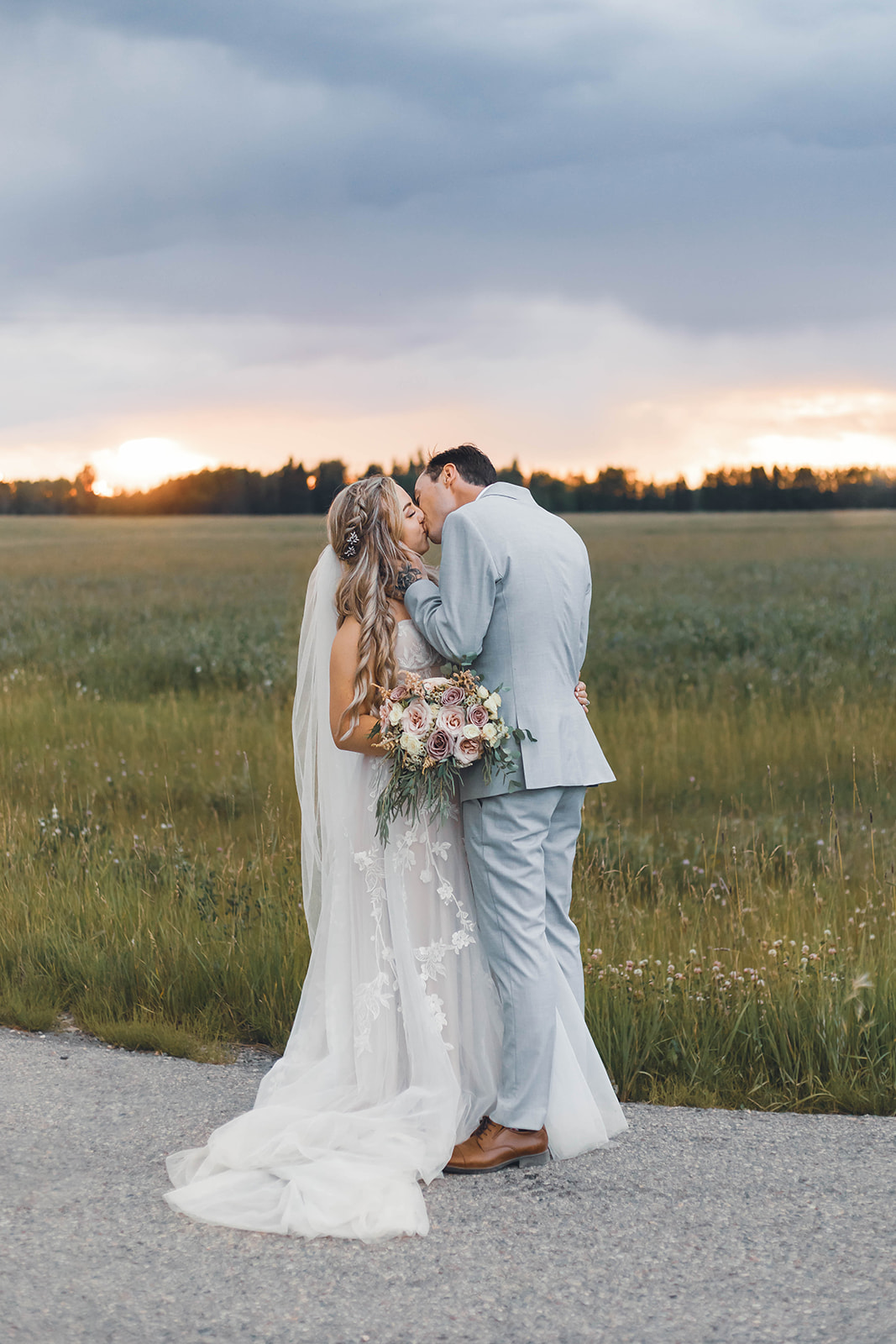 Confetti Directory Members Featured In This Shoot
Canada's most extensive wedding vendor directory, we feature vendors for weddings of every style, size and budget.
Flowers By Nicole
Wedding Flowers
Meet the Creative Team
Is your business featured in this post? Click here to get started.