From the couple
After rescheduling our wedding from 2020-2021 several times, we finally settled on August 1, 2021, in beautiful Banff, AB, and will admit it ended up being the most magical day.
We had everyone we wanted there. Everything was perfect and being surrounded by our loved ones was the most incredible experience.
We had worked with our photographer last July of 2020 with our fun engagement session out in Canmore, AB., and were looking forward to the upcoming wedding. What felt like a million times to reschedule, change venues, update guests, and pretty much rally together, all came together with amazing in Banff on August long.
We feel pretty lucky!
Love notes
"This time it was real. I can't believe how perfect of a day that was. Jessica, I love you!" – Brad Van De Walle, groom.
"top of the list should be bringing your dog to your wedding ceremony, Diesel was the best behaved of everyone ." Megan from the Wild Vow.
"It was fun to have large wedding groups to get everyone ready together again, however, when it is one of your closet friends and seeing them finally tie the knot sure made this weekend extra special." – Trena Laine Makeup Company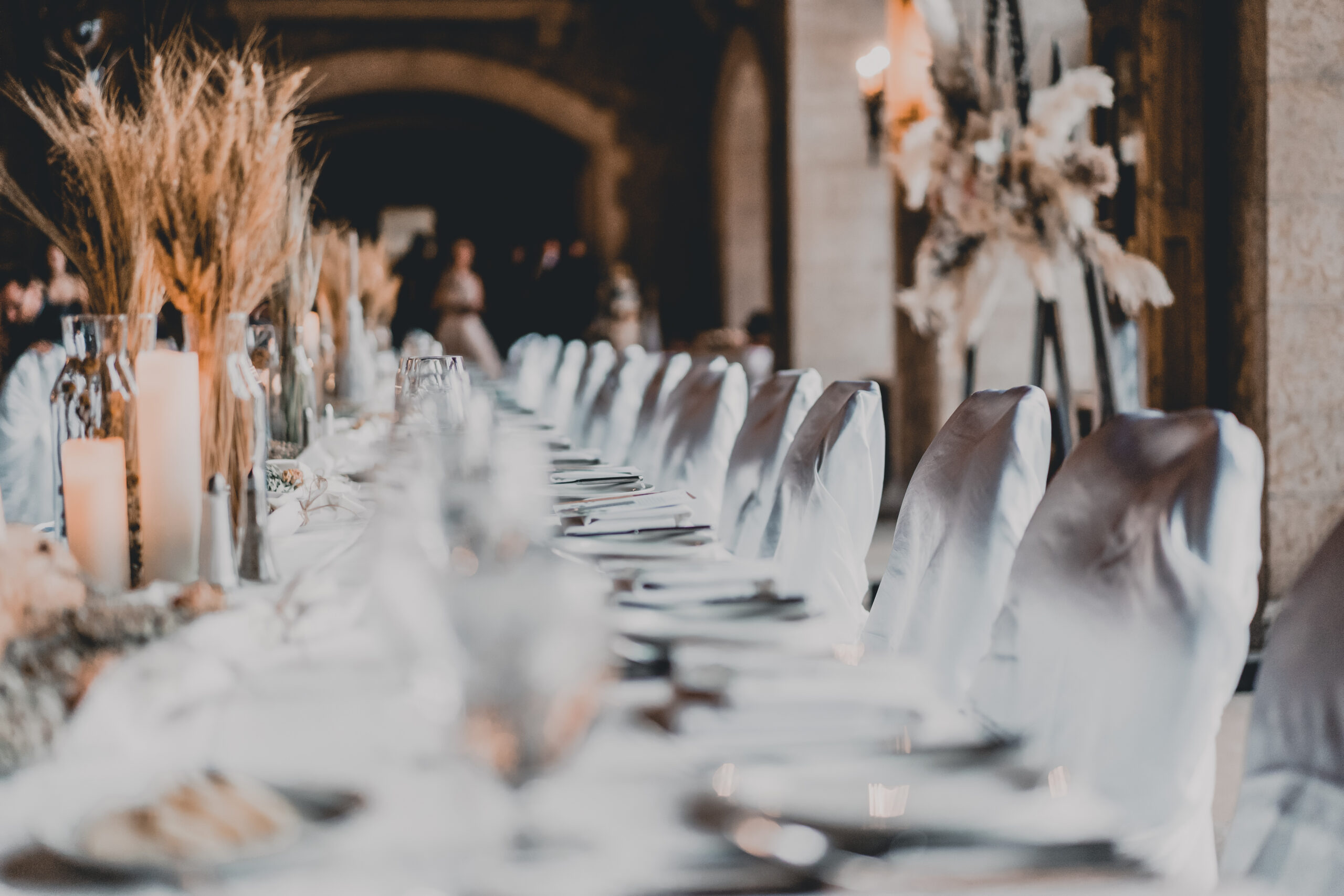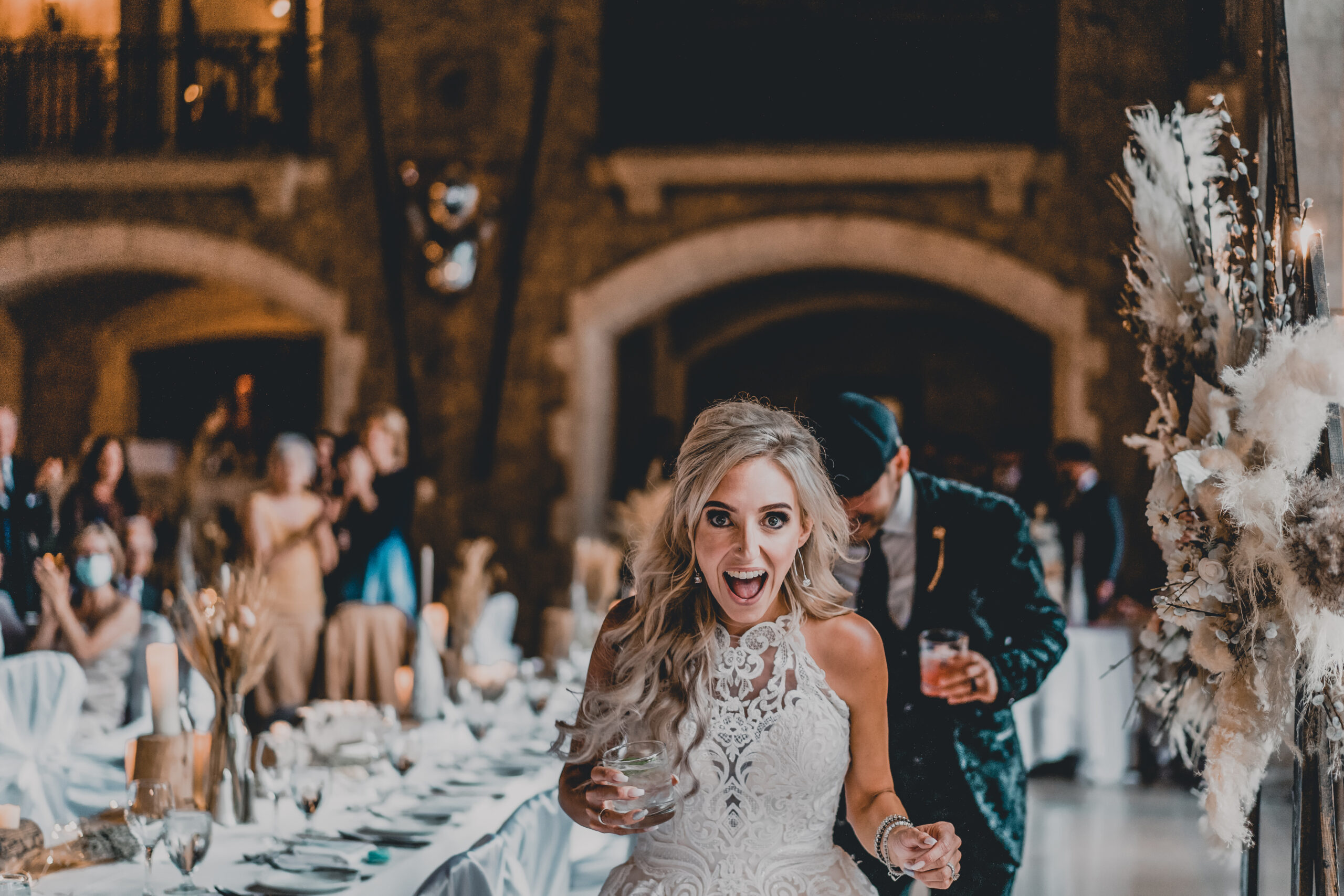 Confetti Directory Members Featured In This Shoot
Canada's most extensive wedding vendor directory, we feature vendors for weddings of every style, size and budget.
Meet the Creative Team
Is your business featured in this post? Click here to get started.