From the Creative Team:
Like love's enduring vine, Maggie and Louis' love story started in their youth while working together at a restaurant. Their immediate connection led to a deep friendship that effortlessly blossomed. Little did they know, this friendship would evolve into a love story for the ages.
They shared countless laughter-filled moments, supported each other through life's ups and downs, and built a foundation of trust and understanding. It wasn't until destiny intervened, through the subtle nudging of a mutual friend, that they realized the love they had always harboured for one another.
Their journey brought them to a beautiful old Hollywood inspired wedding at Hester Creek Estate Winery in Olivier, BC. In a sanctuary of sprawling vineyards, and surrounded by loved ones, it was a celebration that reflected their playful and inclusive personalities. Heartfelt speeches and joyful moments filled the air, showcasing the extraordinary love between the couple.
As the sun set over the vineyard, Maggie and Louis danced their first dance as husband and wife, cherishing the promise of a lifetime together. Their love story, born from friendship and nurtured through the years, continues to inspire and reminds us of the power of love and togetherness.
Confetti Directory Members Featured In This Shoot
Canada's most extensive wedding vendor directory, we feature vendors for weddings of every style, size and budget.
Ashbury Bridal
Wedding Gown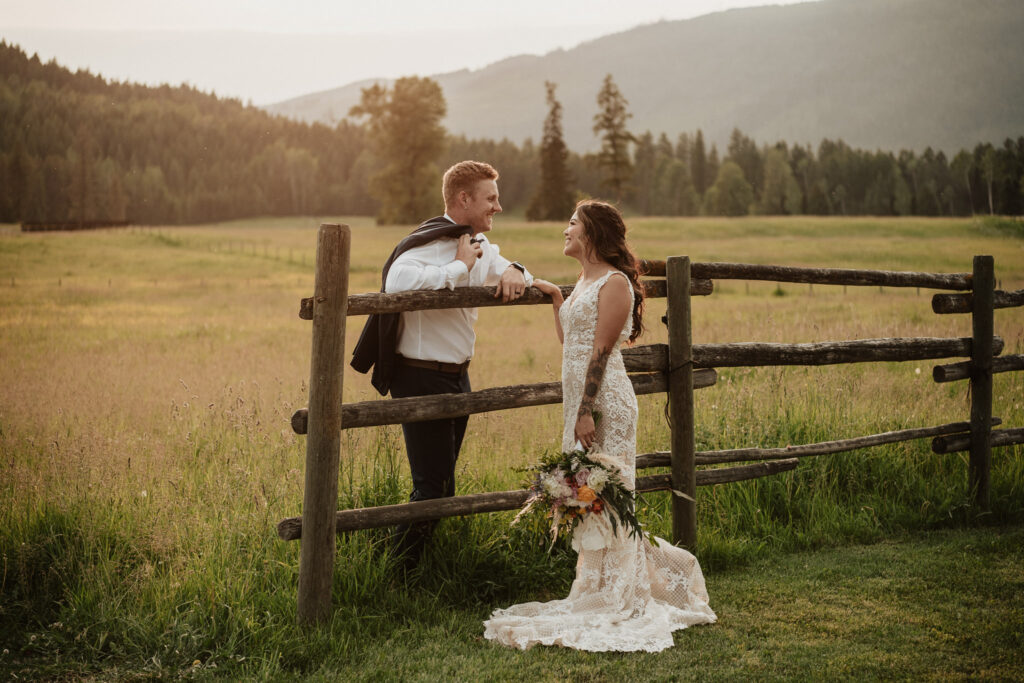 Photos by Marissa
Wedding Photography
Meet the Creative Team
Is your business featured in this post? Click here to get started.