From the Creative Team:
This tucked away mountain valley elopement in central Alberta was insanely blissful!!
Samantha has got to be the most chill bride I have ever encountered, and I truly think because of that, she had the most serene and perfect day. Everything went at it's own pace with the focus always being on comfort and love. This magical venue is hidden perfectly in the Rocky Mountains and gives you the option to be right up in the mountains or in the valleys of all the mountain-esque beauty. I feel so grateful for being chosen to capture these two as they tied the knot!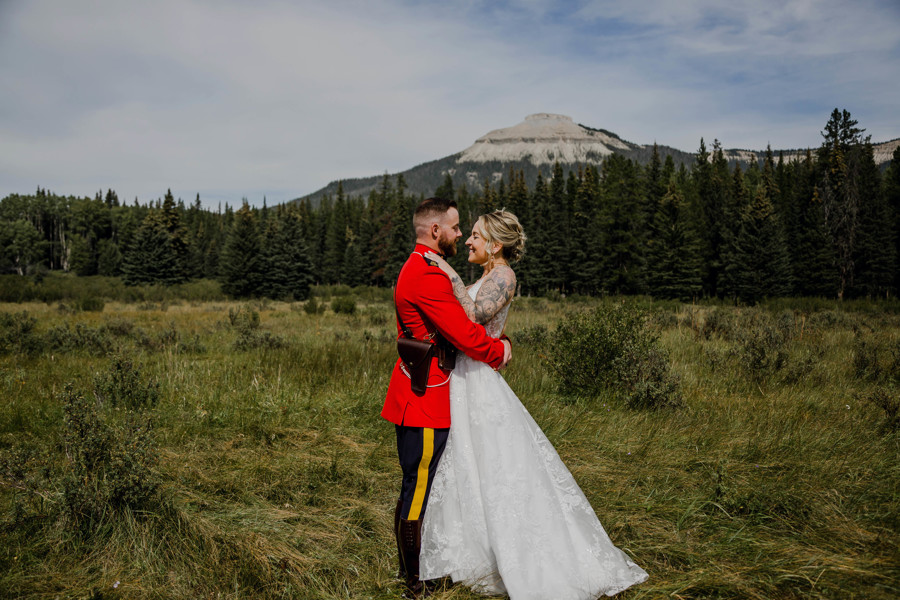 Confetti Directory Members Featured In This Shoot
Canada's most extensive wedding vendor directory, we feature vendors for weddings of every style, size and budget.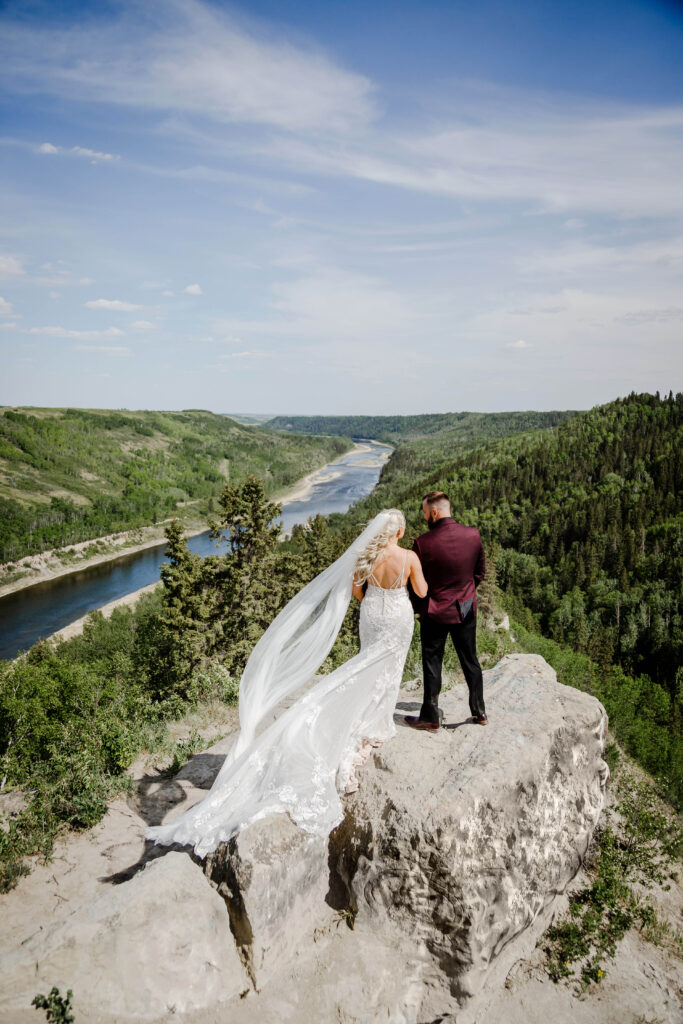 Weddings By Ever After
Wedding Photography
Meet the Creative Team
Is your business featured in this post? Click here to get started.