From the Creative Team:
Earlier this year, Colleen and Don had their whimsical outdoor wedding at Hilltop Wedding Center, in central Alberta. Their love for each other was palpable, and it was evident in every moment of their day. From the way Don helped Colleen into her dress to the way she laughed while looking at him, every aspect of their day was a testament to their love.
As a photographer, I was thrilled to have the opportunity to capture their special day at Hilltop Wedding Center. This venue, which used to be a golf course, provided a plethora of stunning backdrops for our photo shoot. The wide-open spaces, rolling hills, and picturesque landscapes offered the perfect backdrop for capturing stunning portraits of the couple.
I always enjoy shooting small weddings like Colleen and Don's because it allows for the focus to be solely on the love between the couple. There's no better way to celebrate this special moment than by focusing on the bond that brought you together.
If you're in the market for a wedding venue in Central Alberta and haven't found the perfect place yet, you should definitely consider Hilltop Wedding Center! This is a top-notch venue for those seeking a unique and beautiful space to exchange vows. With its breathtaking scenery and relaxed atmosphere, you and your guests are sure to have a day you'll never forget.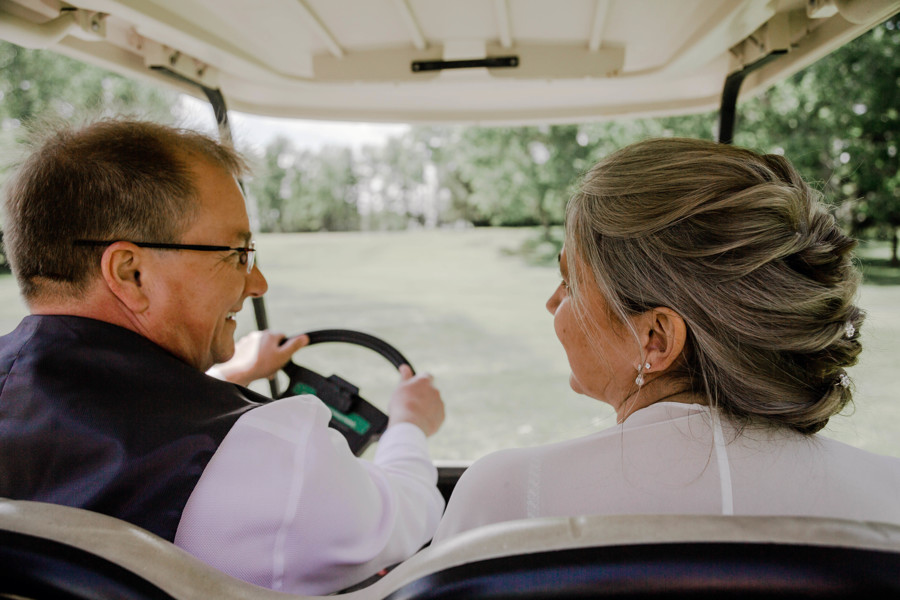 Confetti Directory Members Featured In This Shoot
Canada's most extensive wedding vendor directory, we feature vendors for weddings of every style, size and budget.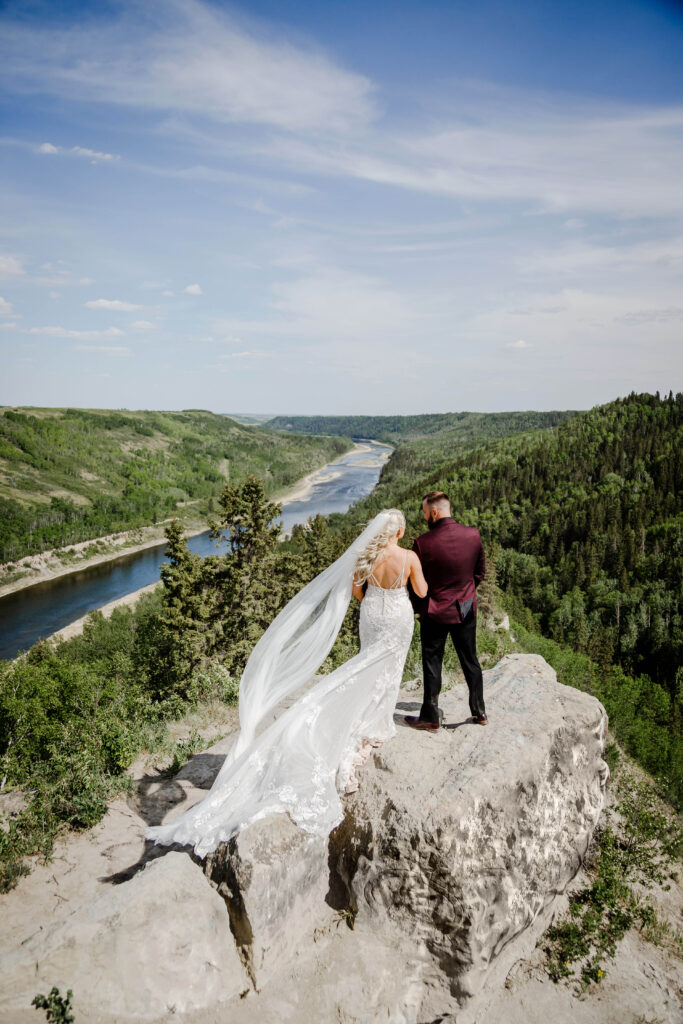 Weddings By Ever After
Wedding Photography
Meet the Creative Team
Is your business featured in this post? Click here to get started.