From the Creative Team
Jana and Mitchell, two total best friends (a fact that was completely clear from their personalized vows including so many inside jokes that our bride and groom couldn't look away from each other with tears of laughter and love in their eyes), got married at the Burnaby Rowing Lake Pavilion, located in Burnaby BC, on a deliciously warm summer day.
These two married best friends put so many thoughtful personal details and touches into their wedding day, they really made sure it was their wedding day. On top of reading out handwritten personalized vows, during their wedding ceremony they had asked specific family members to write them cards, and had a wine box ceremony to be opened up at a later anniversary nailed shut with those sweet cards and a delicious bottle of wine. Jana, our beautiful bride, and amazing baker, baked their wedding cake, including putting some fresh figs on the cake which totally brought it over the top. At the end of the night, Jana and Mitchell had a giant Kolo dance, which got so many guests out onto the dance floor just having such an amazing time! It was so much fun!!!
After the wedding ceremony and family formal photos, we brought our wedding party and couple out to Burnaby Lake for some wedding party portrait time. The little park we found was literally a few minute drive from their wedding venue, Burnaby Rowing Lake Pavilion, which made it a super easy and relaxing location for all their wedding photos and video. The reception was filled with heart filled vows, a delicious dinner, guests mingling and hanging out on the surrounding dock around Burnaby Rowing Lake Pavilion, homemade wedding cake, drinks and hugs, it was such a relaxing day. We always steal our wedding couples for some golden hour portraits right around sunset, and this wedding venue treated us to SUCH a stunning sunset setting just over Burnaby Lake, it was so glorious and made our photographer hearts so happy. The night finished off with so much dancing, shaking it, getting low, and all the guests and our amazing wedding couple having the best time.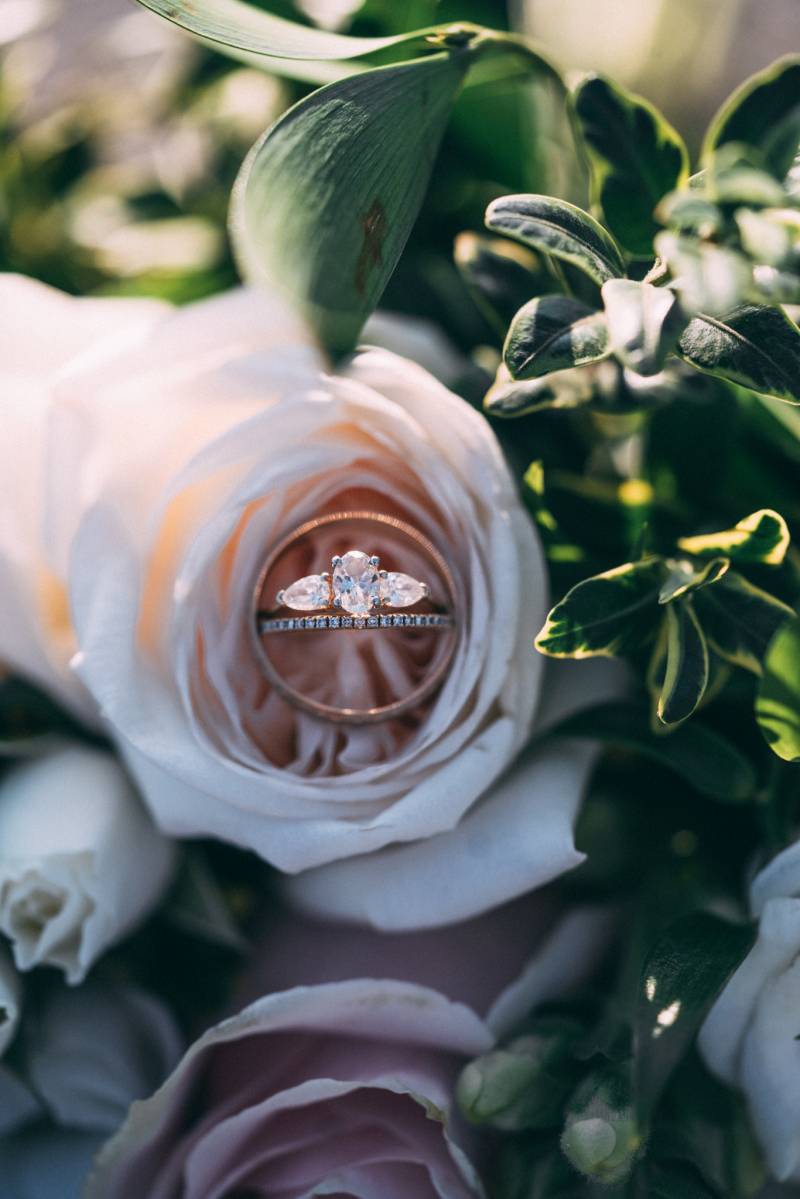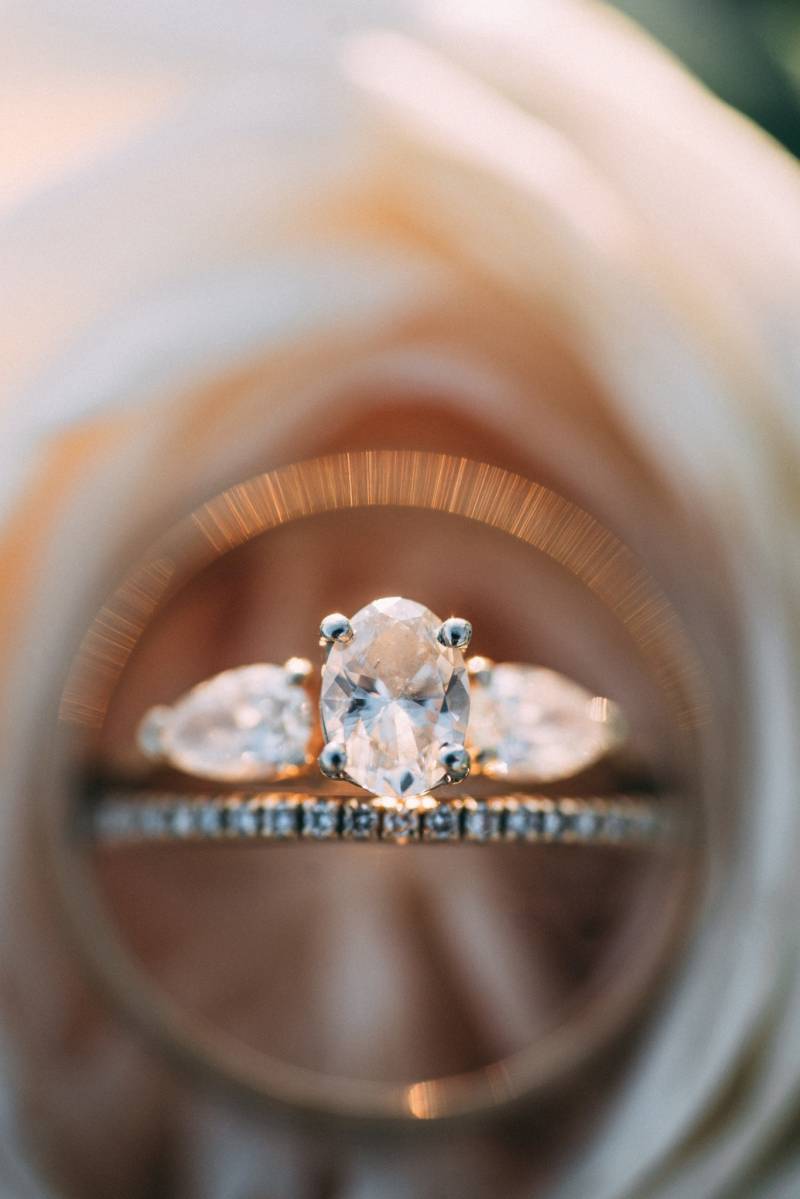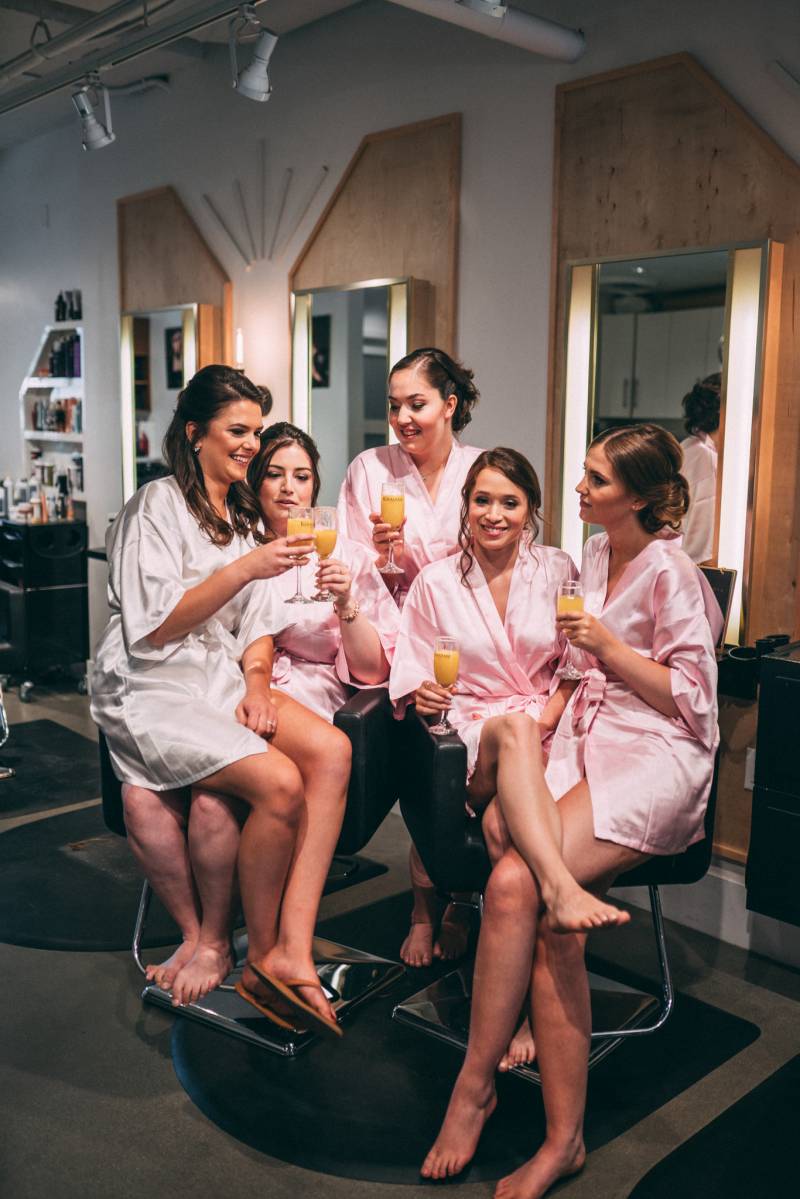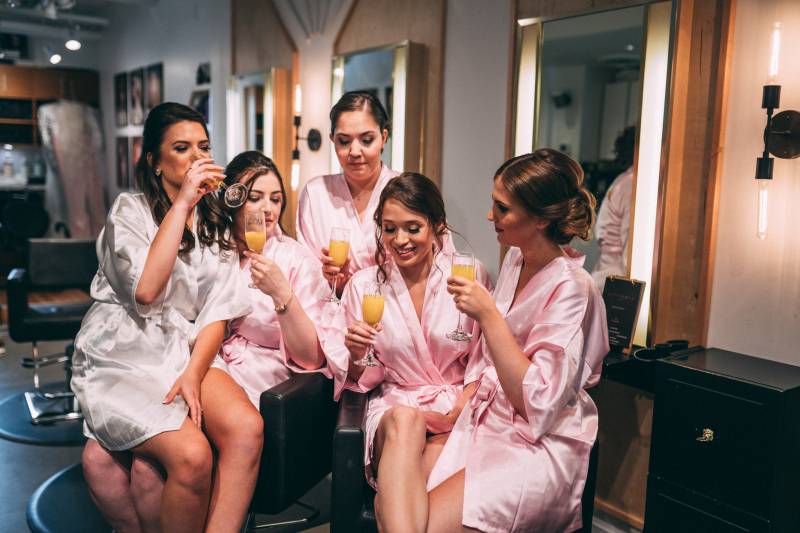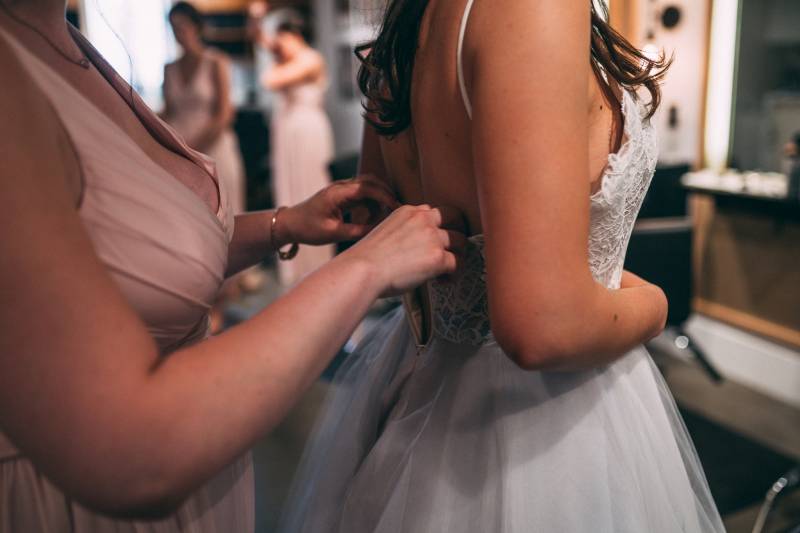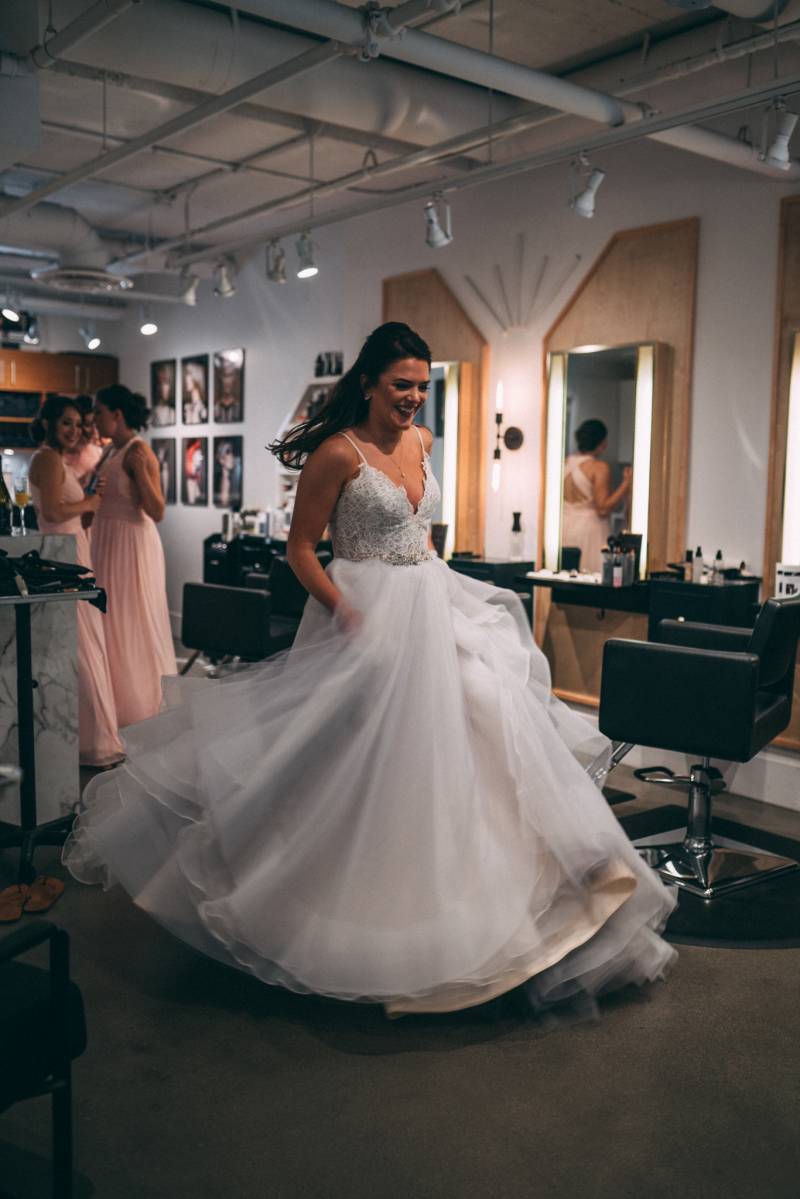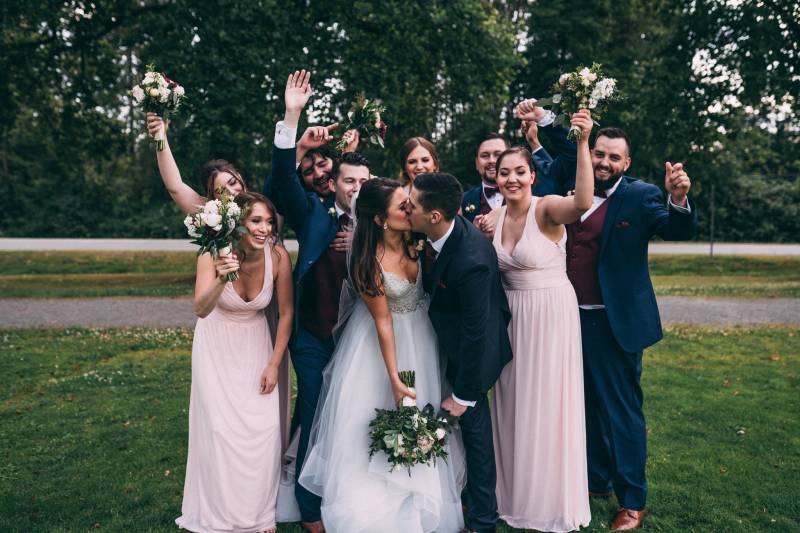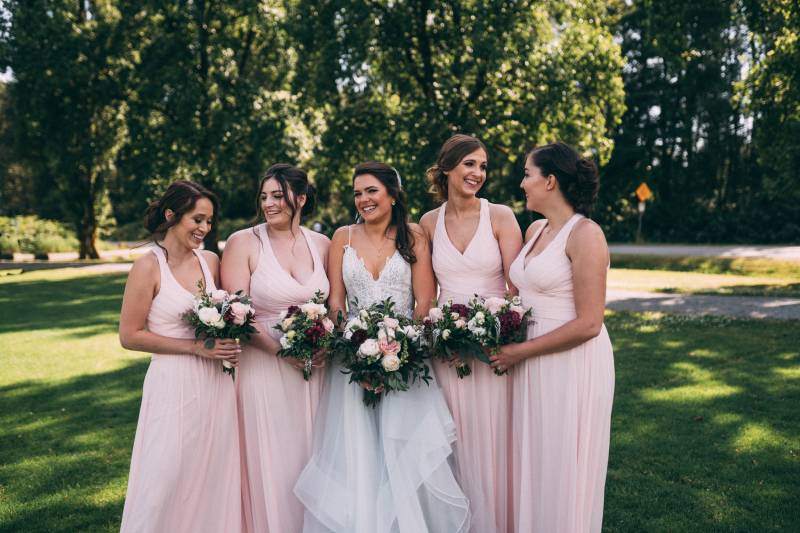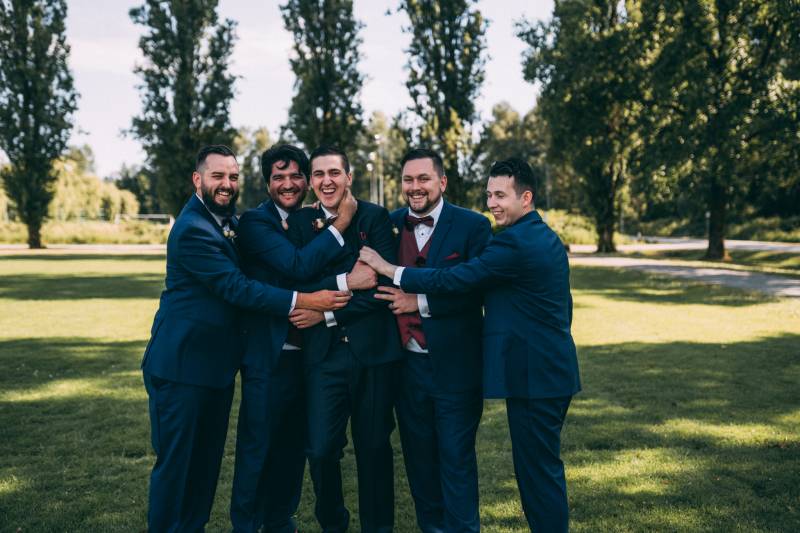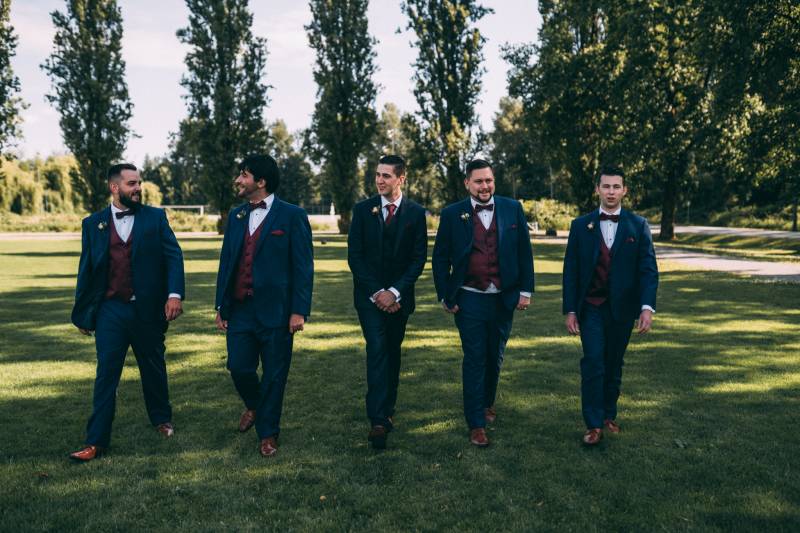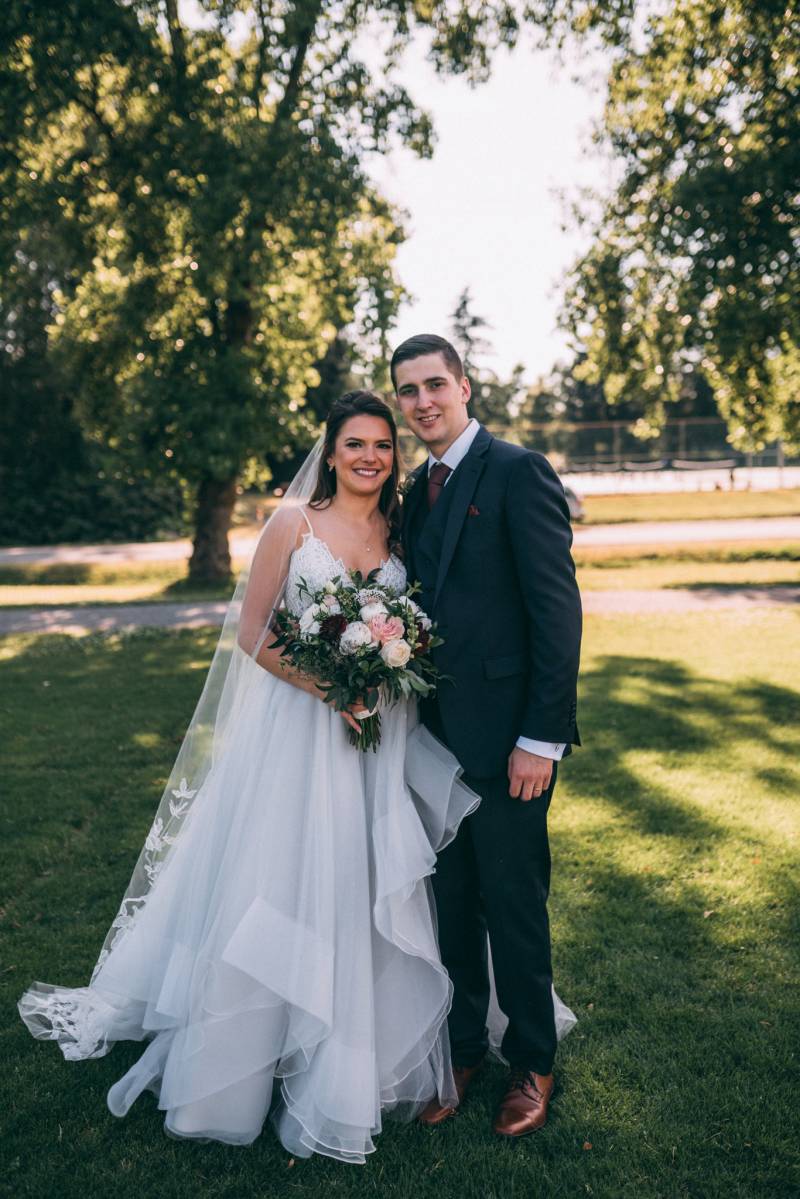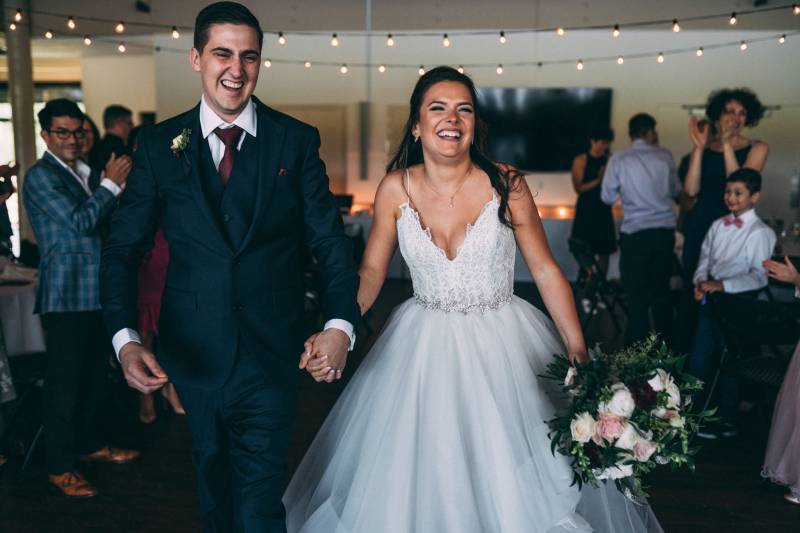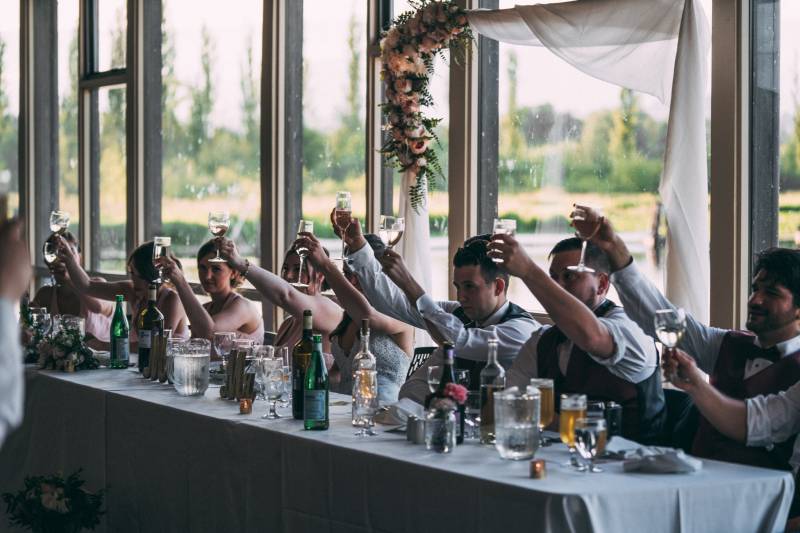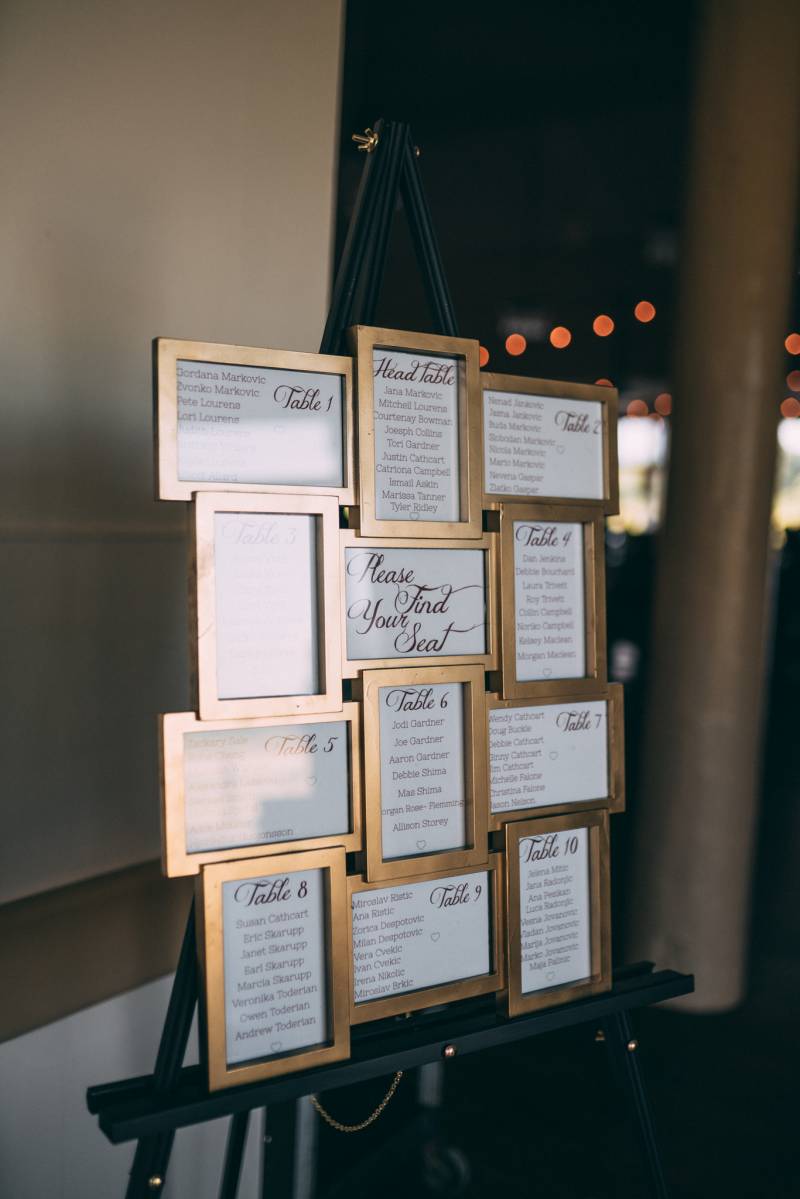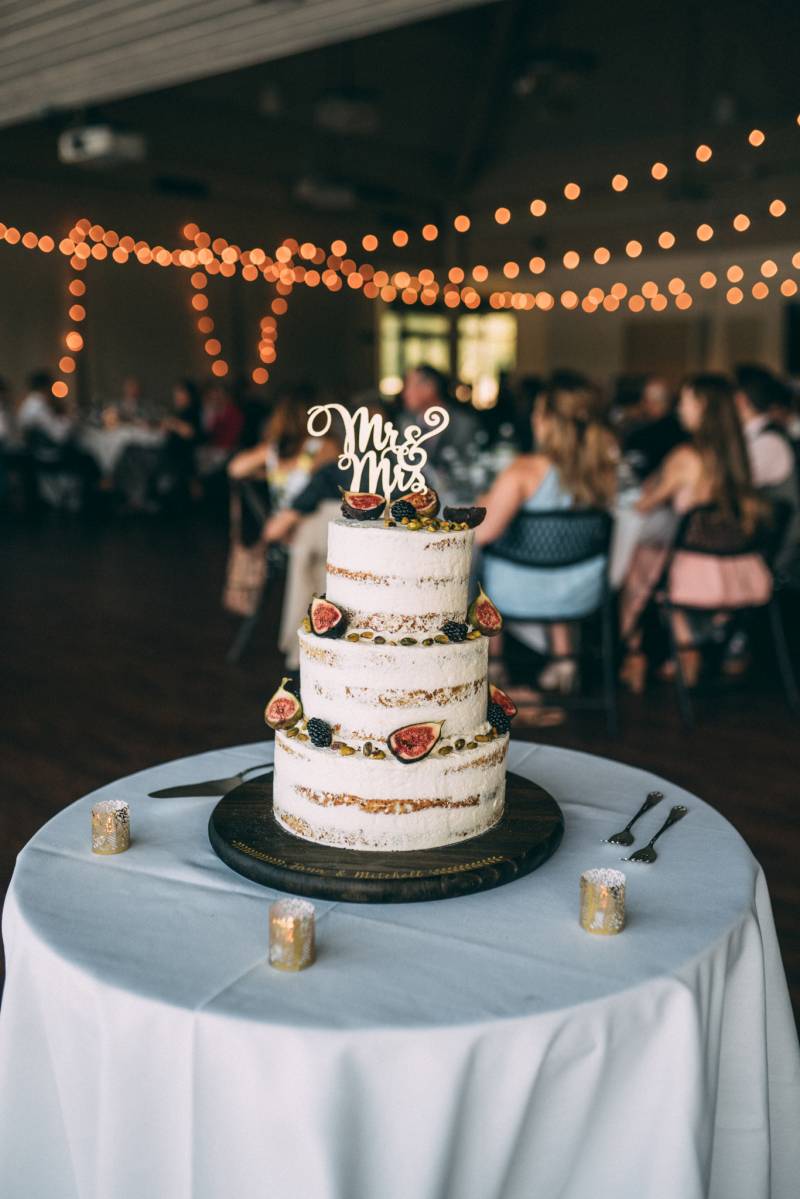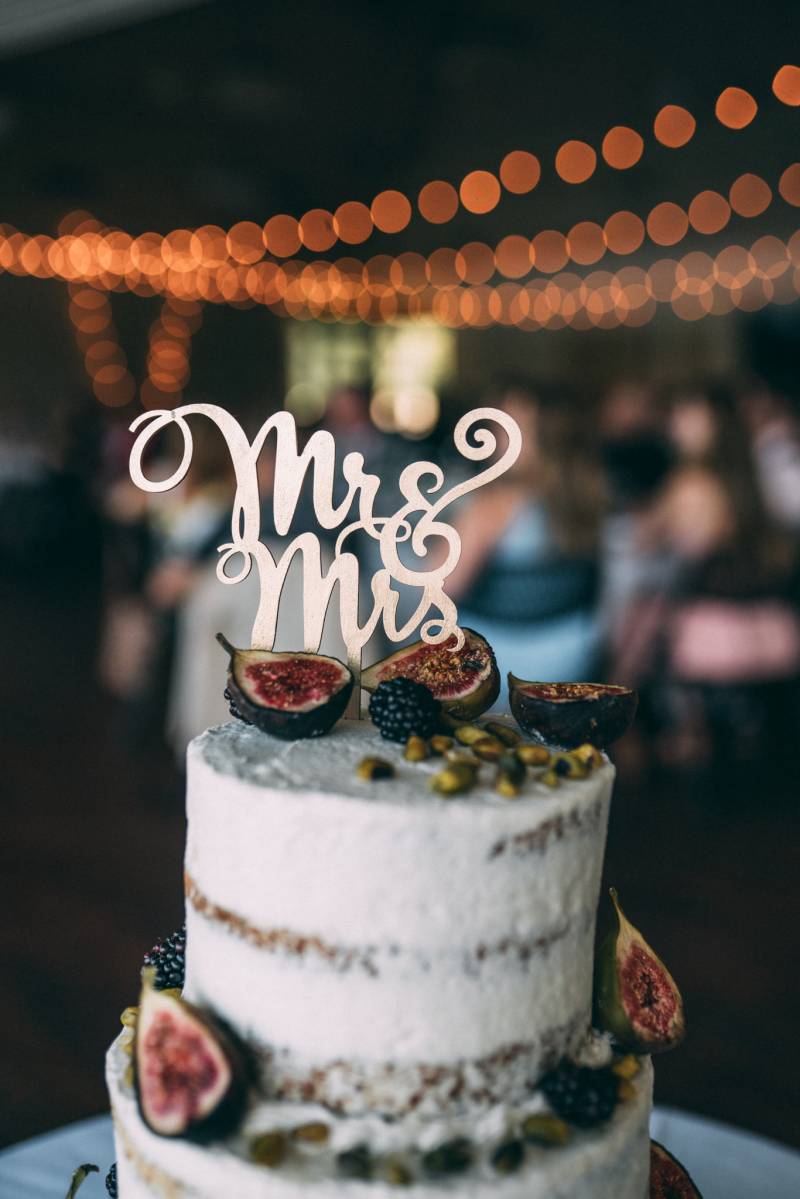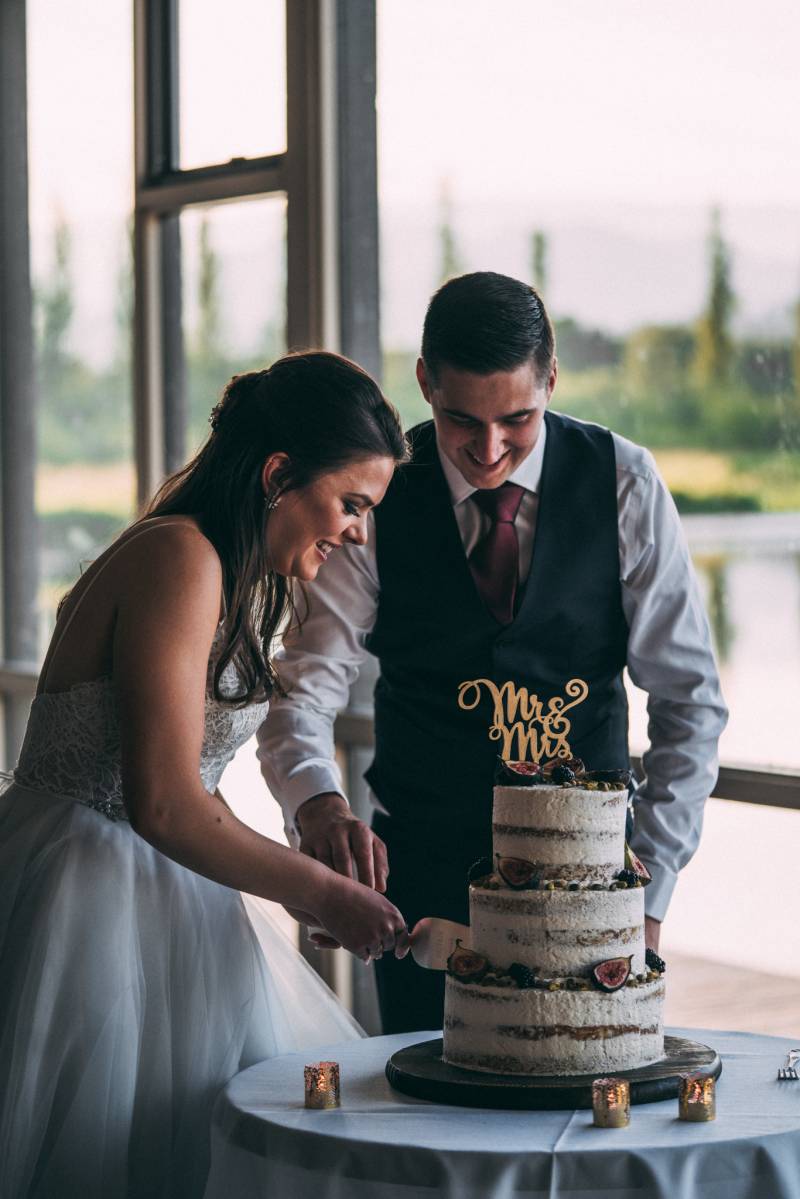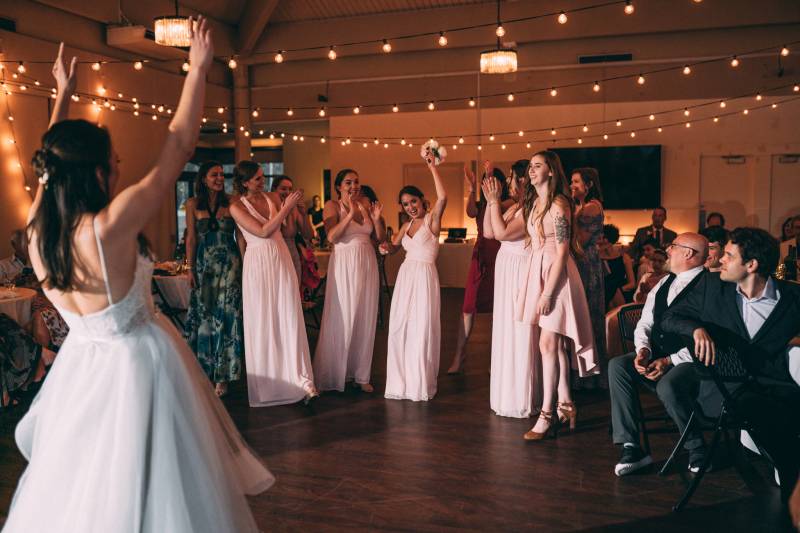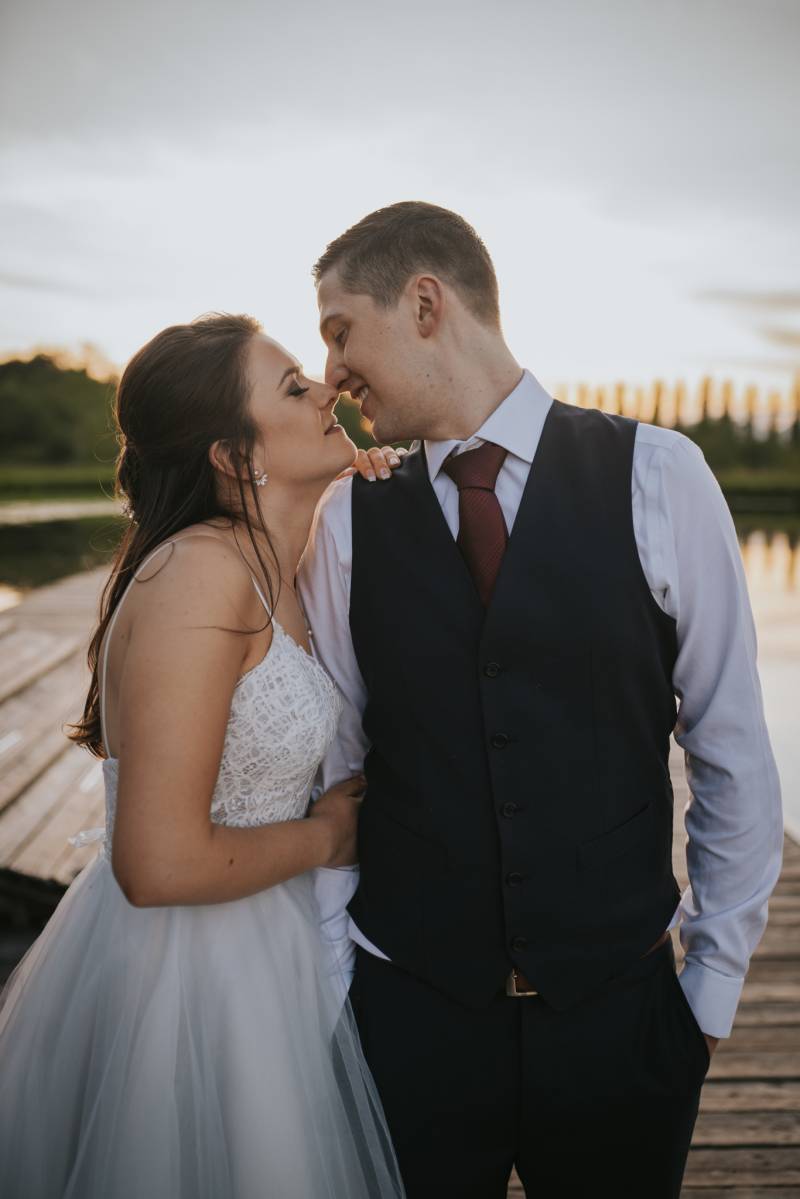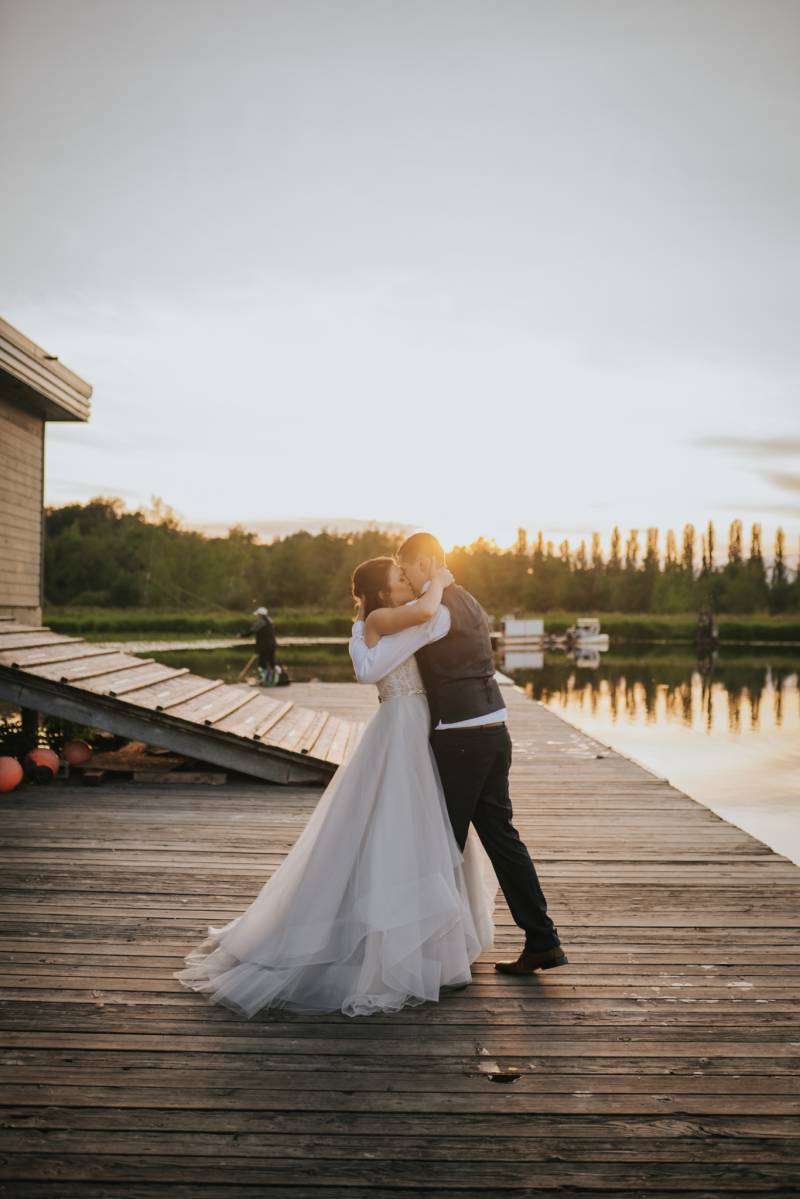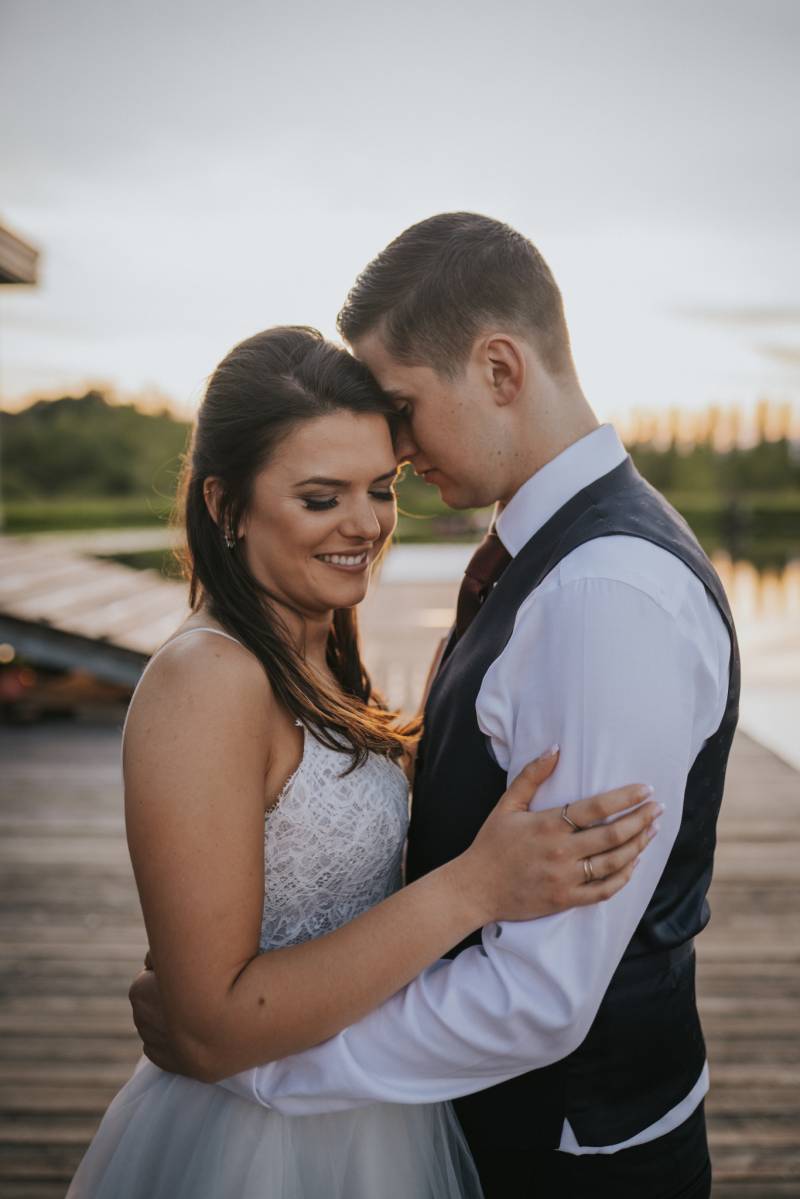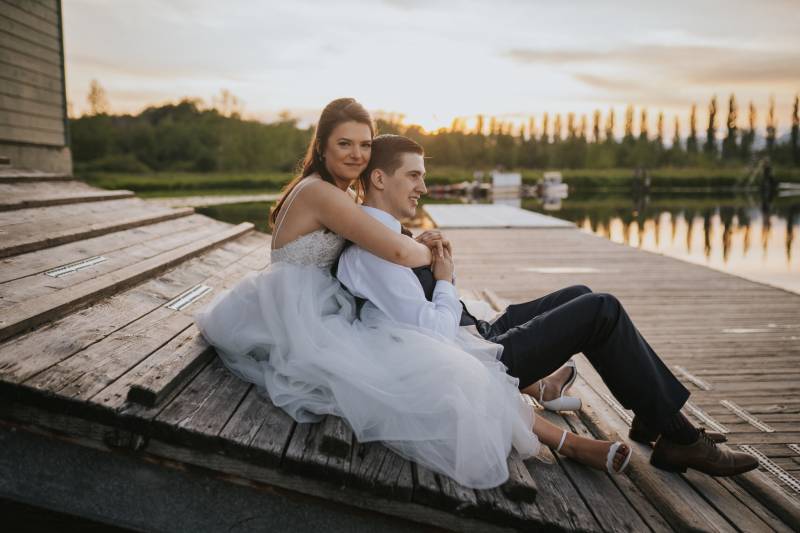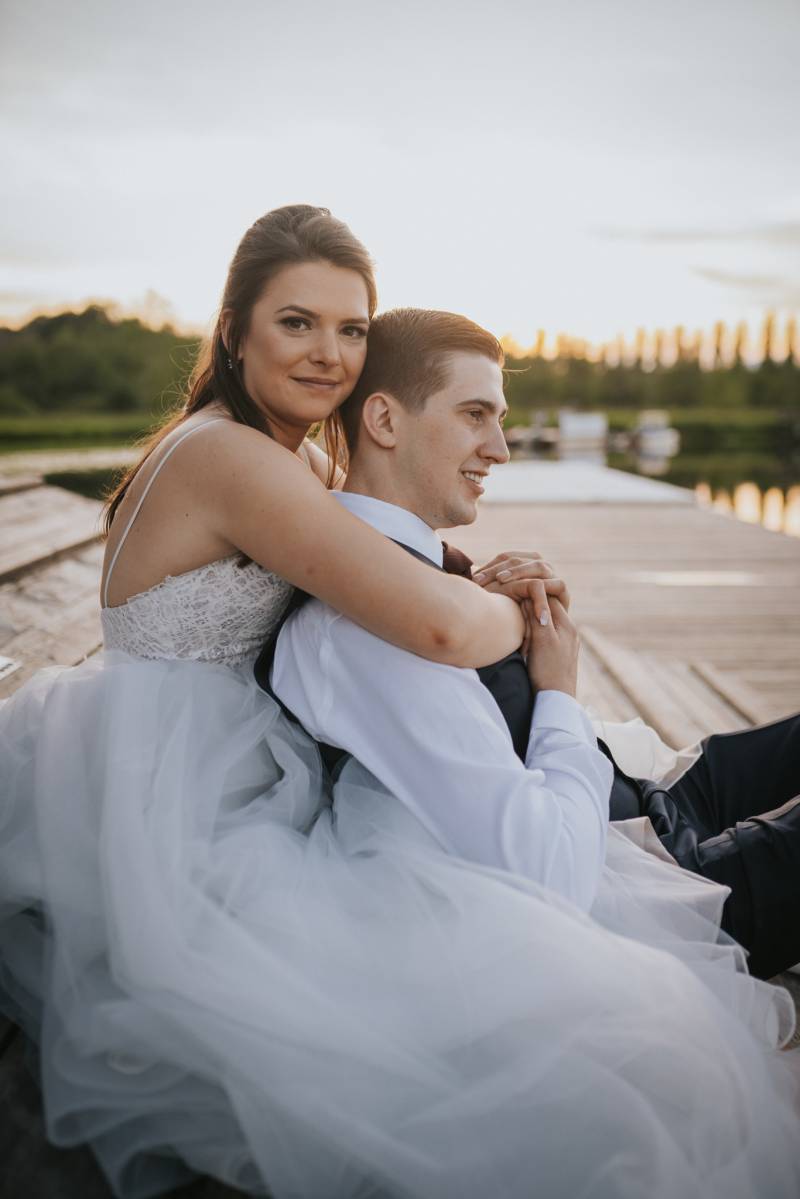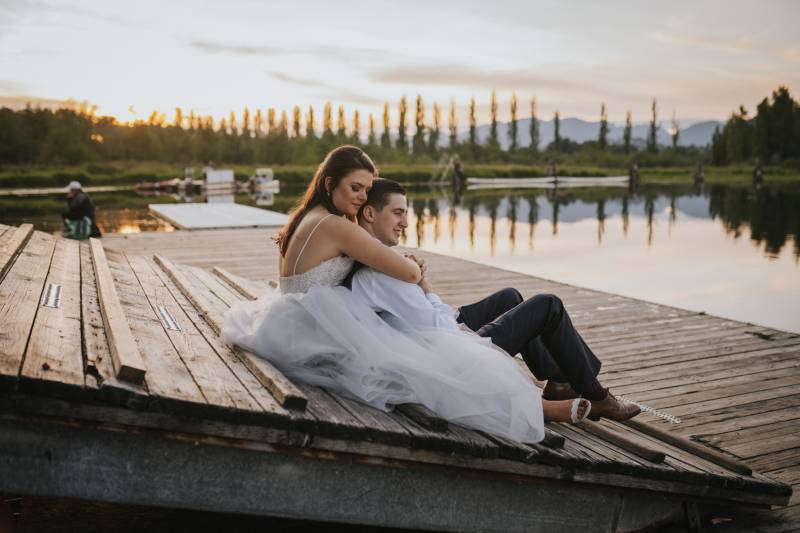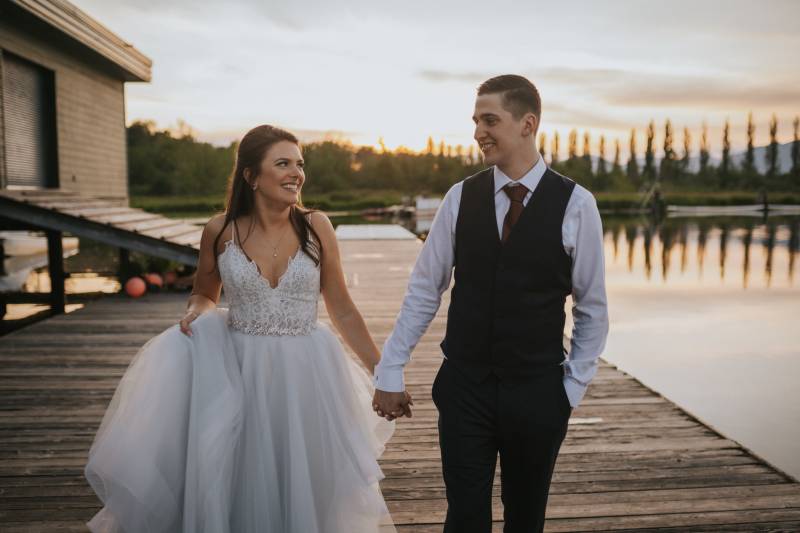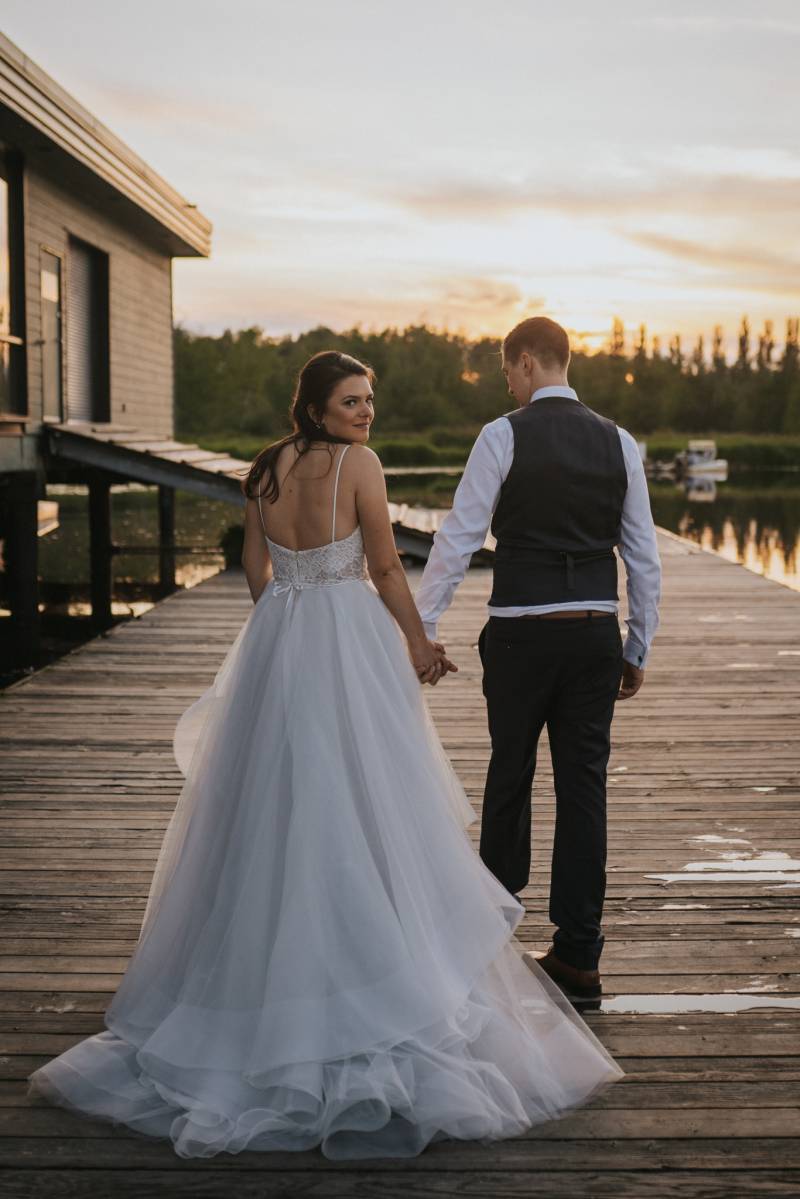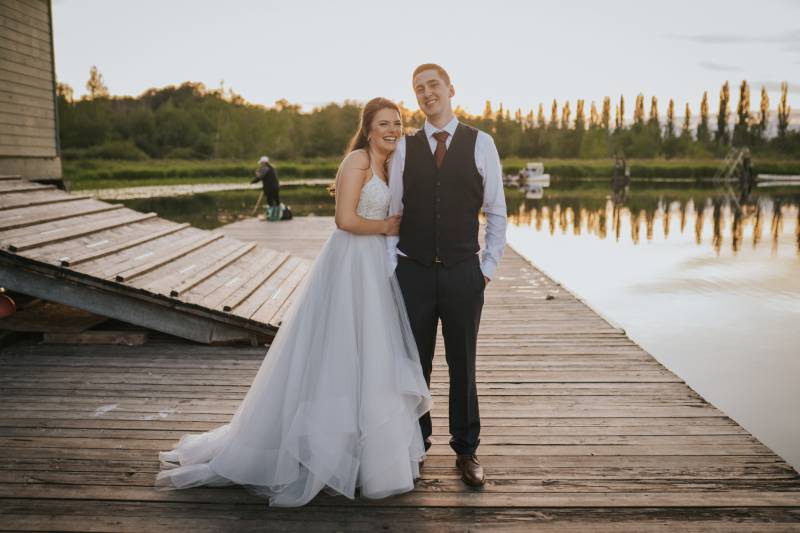 Sources
Burnaby Wedding Photographer/Videographer/Burnaby Wedding Venue/Burnaby Wedding Officiant/Burnaby Wedding Planner/Burnaby Wedding Flowers/Burnaby Wedding Gown/Burnaby Wedding Hair