Take a look at these two! Daniela and Ben have a sunshine-filled engagement session in UBC Rose Garden Park, the perfect backdrop for a spring shoot. Photographed by C&Y Photography, the couple took their photographer back to one of the most meaningful spots to them– Rose Garden Park holds a special place in their love story. Hear more from the photographer and the story of Daniela and Ben's love after the jump!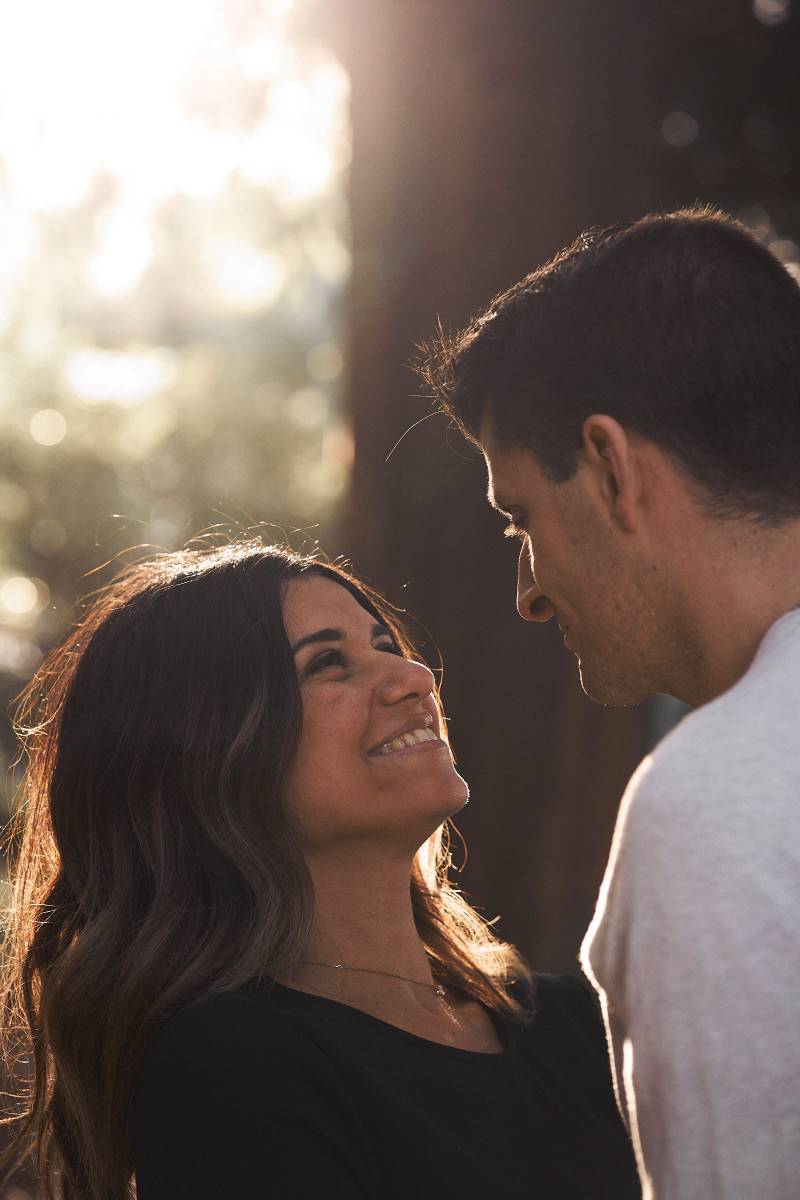 From the photographer:
"Meet these two love birds: Daniela & Ben.

It was a perfect spring engagement at the UBC Rose Garden Park: a place which is meaningful for them, because they used to play football together before they started dating (cute hiiin???).
They reached out to us and asked if we want to be apart of their story and we could not be more excited to capture their unique moments of love and happiness.
That day was just perfect: it was a Sunday, we all woke up at 7am with sun and started to photoshoot at 8ish. Sweet kisses, hugs and jokes made their engagement so stunning.
The beauty of the park with all those trees made an exceptional backdrop of the landscape! Something we couldn't deny here in British Columbia."
Sources