From the Creative Team:
As we love studying the human face and how one's face moves in any light, we feel our makeup should complement the natural curves of the human face. Everyone has something rather lovely about them and whether they see it or not, we feel makeup should enhance one's beauty than steal from it.
You have heard us say over and over, trends vs personal style but this photoshoot was working with different skin tones and types to share how one can put together their best face forward without looking cakey or masked on.
We constantly are educating our clients during makeup lessons or applications and those who study/train with us the best tips in achieving a simple yet alluring look while maintaining a balance of healthy skin and radiance. Here are our top few tips to consider when doing your own makeup for a destination engagement, anniversary photoshoot, or for your upcoming elopement or wedding.
TL Tip #1 – Healthy skin is something to aim for, not obsess. This is NOT the time to try new treatments etc. These should be 6 months out as yes you have a professional makeup artist, we are not magicians but can easily camouflage and create a smooth canvas pending the skin situation. Do book in for hydrating, oxygenating, and supportive facials to further build collagen, increase hydration and plump up skin as it is nice to have a smooth canvas vs. severely dehydrated and flaky skin. But your makeup artist should be able to assess and troubleshoot anyone's situation accordingly.
TL Tip #2 – If you don't usually wear tons of makeup, understand you still need makeup for photos but the makeup can be simply for enhancing your natural features while boosting complexion, or maybe you want a little more fun to your look and as we applaud a bit smokier or sultry finish, we still want to make sure nothing overpowers your skin type, face & eye shapes. Understanding time and place for trends vs. personal style is huge with our teams such as the eyeliner and too much shimmer/shine products.
TL Tip #3 – is this wedding a romantic encounter or a business deal going down? All business means probably means you may not be all kissy-kissy so opting for a fun lip colour could be something to consider however is you are all kissy-kissy, think low maintenance and something in favor of your significant other.
TL Tip #4 – If you have hired a pro makeup artist and at the trial, expect your makeup look to be 90% close to what we wish to achieve on the big day. Are we dealing with exhausted skin? A random breakout or excessive oiliness? These are things we can assess at trial and how to amend on the wedding day. I am always a fan of let's try a few things and make a decision together. Then go wear your makeup trial out, take selfies and sleep on it. Anything we need to tweak can easily be tweaked on game day.
We were once again inspired by working with our clients at our last photoshoot that demonstrates simple yet elegant makeup done correctly to look great in your photos.
Rachel (brunette/porcelain skin tone) – our Snow White who already has dramatic features set against her delicate pale complexion. The trick here is to play with cool tones such as blushing pink with more of a sandy mauve on those eyes to enhance her eyes.
Kenzie ( dark curly hair, dark skin tone) – Kenzie's beautiful skin was responding to warm tones such as golds and rose golds to perk up her naturally beautiful features. Hair was tousled a bit more but left to look natural and soft to the touch.
Makayla ( blonde with tanned skin) – Makayla has that natural girl next door vibe and we created a vibe inspired by a summer in California. With tanned skin, tones of golds, champagnes, and berries have us dreaming of beach days.
Grace ( strawberry blonde with fair skin) – this was our 70s blushing bride vibe by bringing ot Grace's beautiful fair complexion but allowing her natural freckles to shine through. Leaving the hair big and using tones of peach, pinks and berry naturally enhanced her natural skin tone as is.
Happy playing with makeup and finding the simplicity of working with earth tones to compliment not take away from YOU.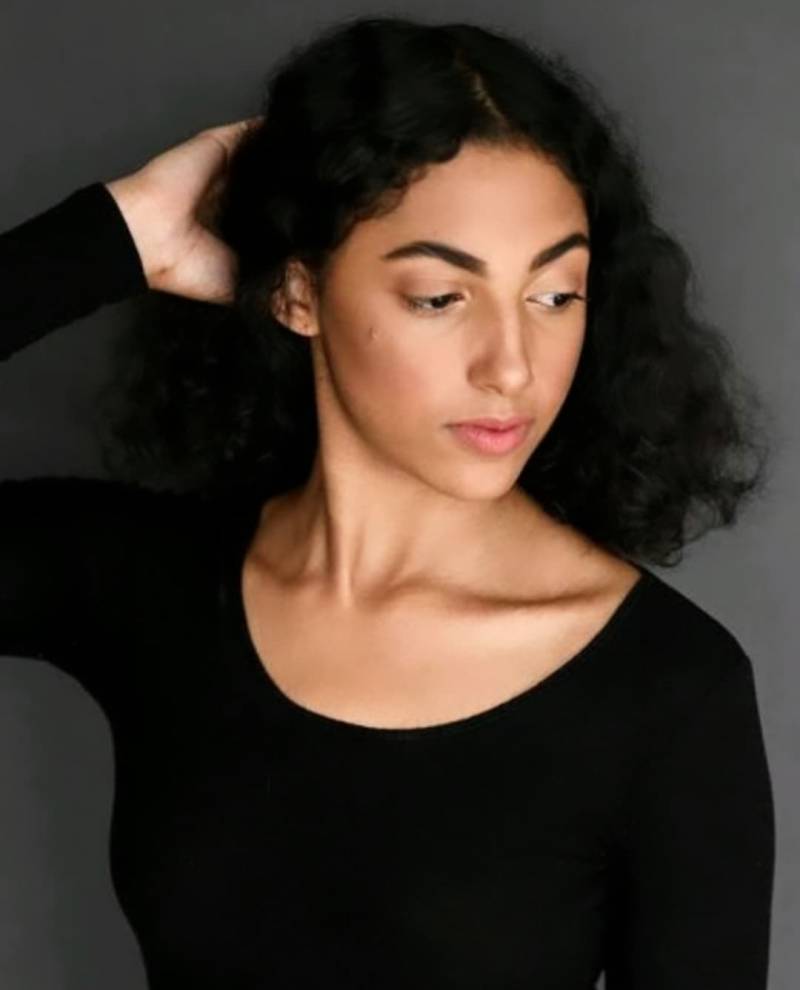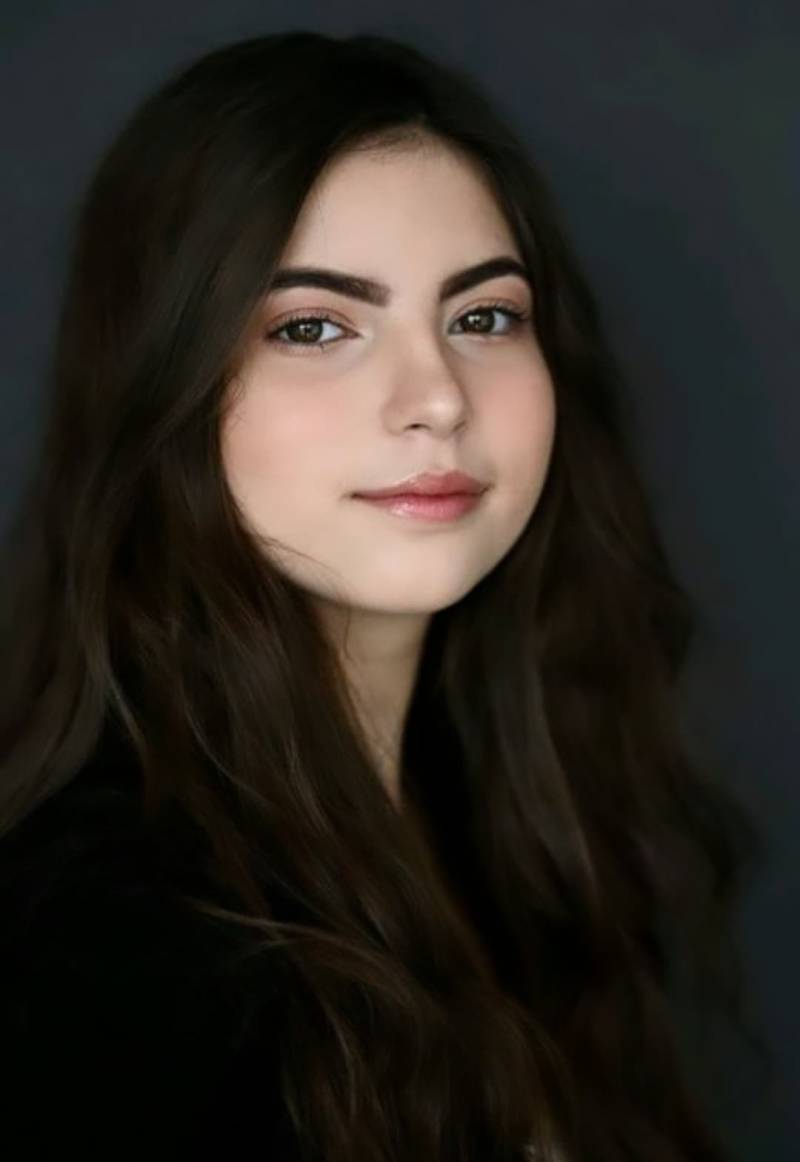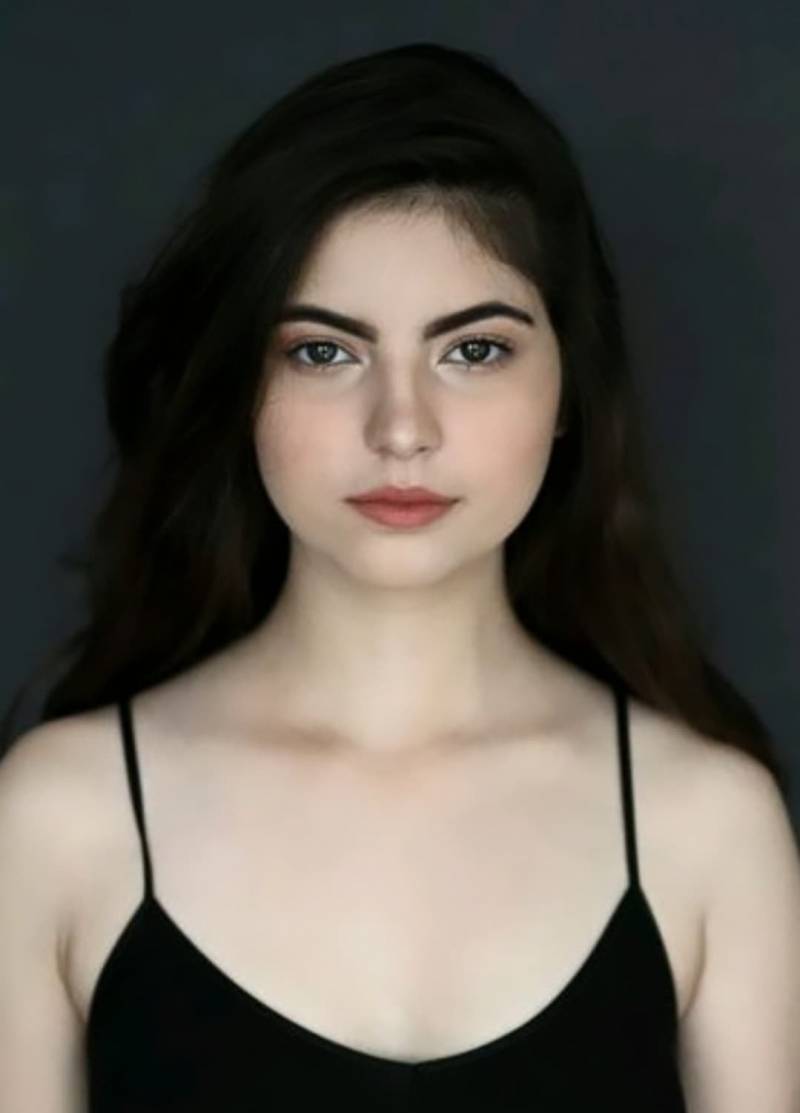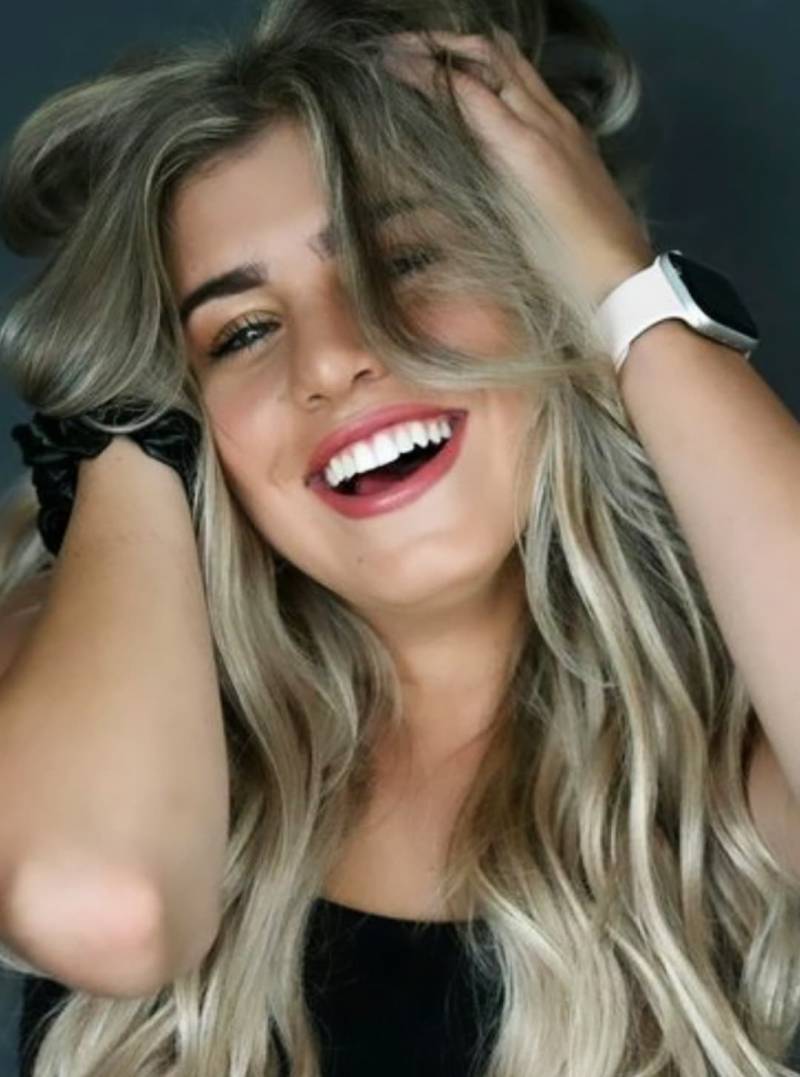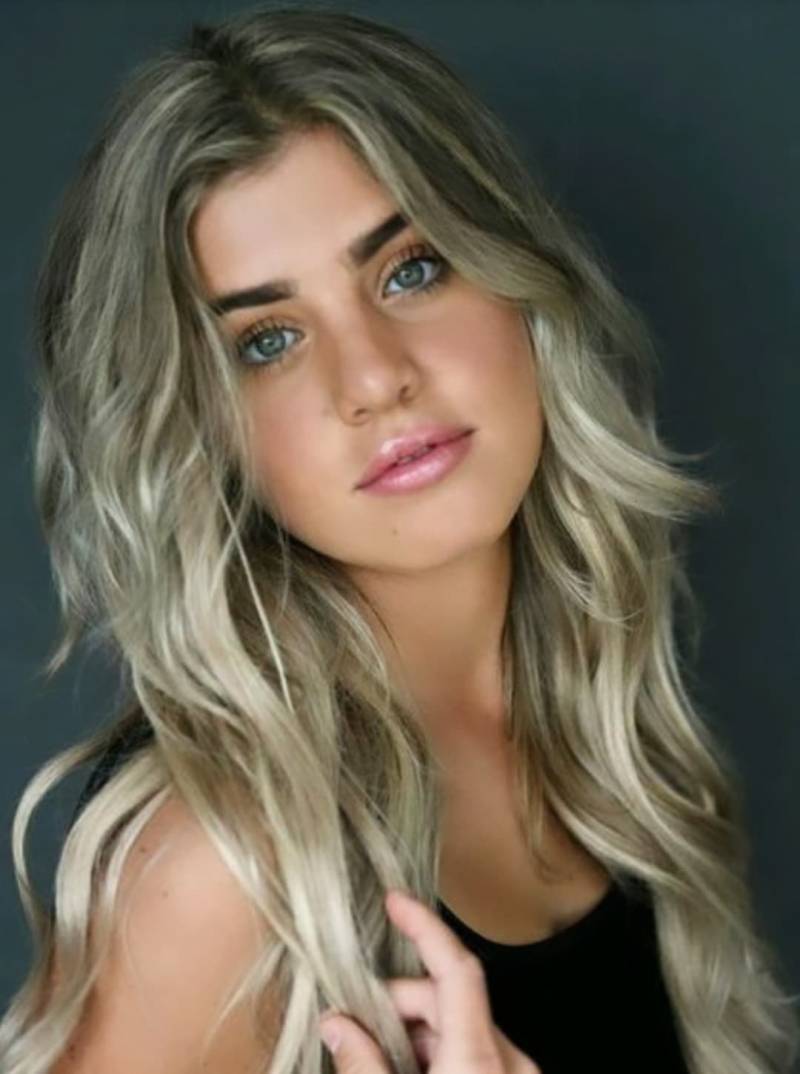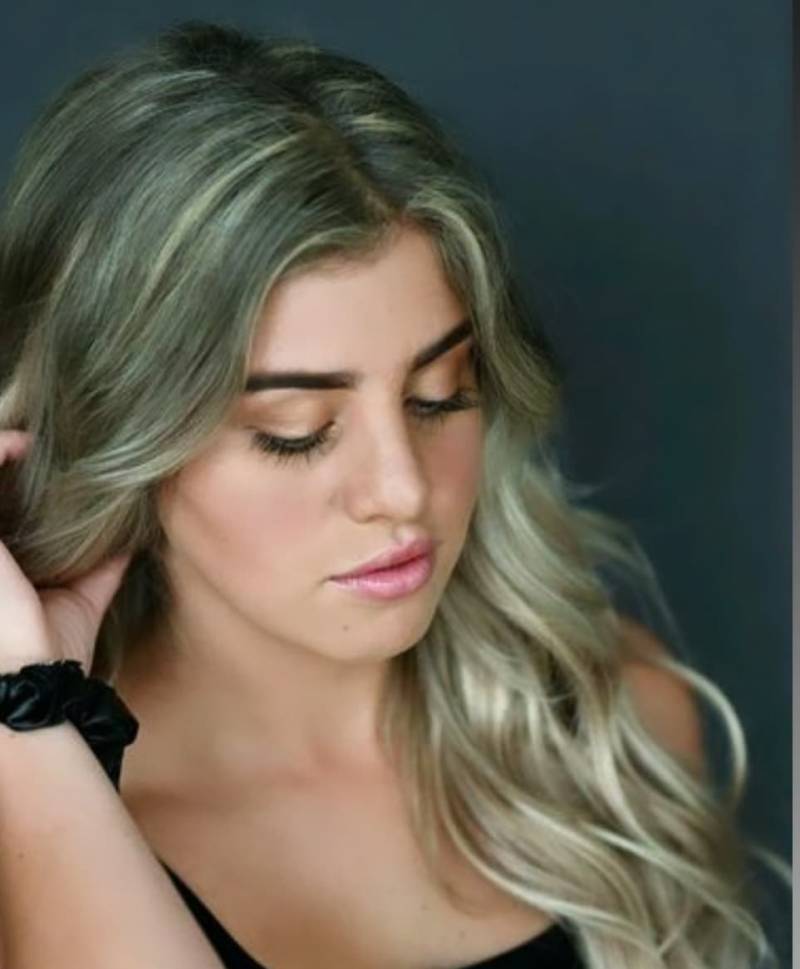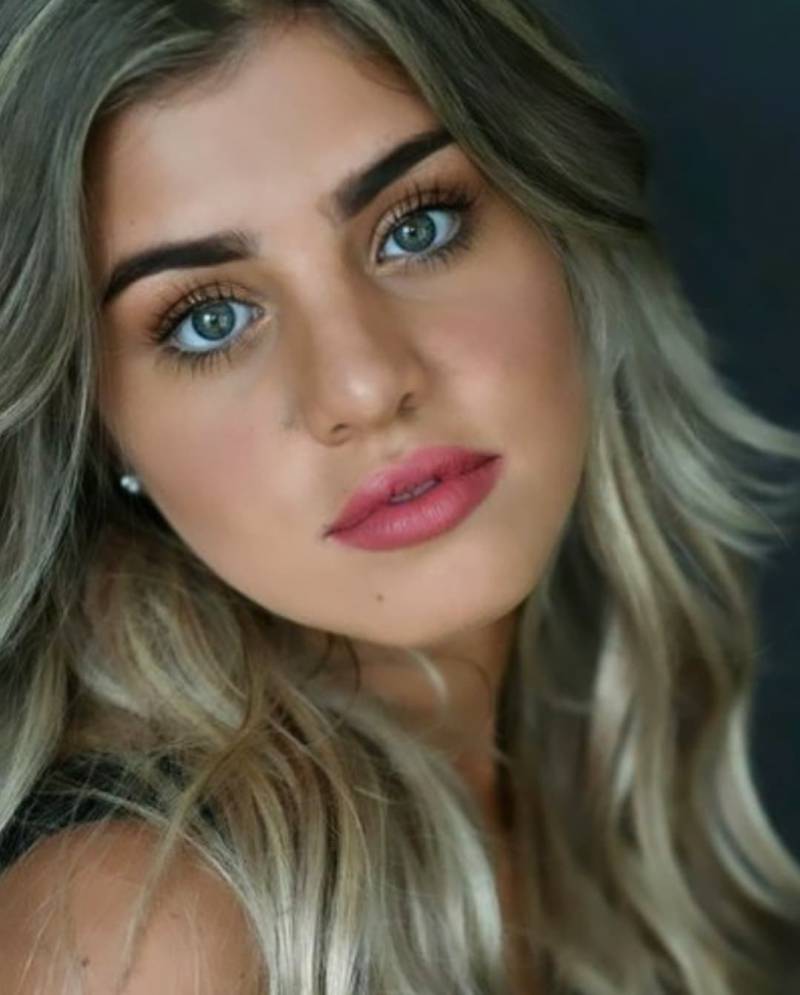 Sources
Jessica Catherin/Trena Laine Makeup Studio/Models – Makayla S. , Grace P., Rachel H., Kenzie M. – Patti Falconer Model Agency