From the Photographer:
A woodland and 70's inspired weekend getaway along the shore of Sylvan Lake — was pure magic. Filled with homemade details and personal touches this wedding could not have been more fitting for a couple who wanted nothing but the best experience for their friends and family. Nicole & Colin are the most relaxed and fun loving couple, making the entire weekend feel like an escape to the woods! My favourite part of the day — the newly weds ending the night with sunset portraits by the lake and a romantic first dance at twilight.
Couple's Love Story:
Nicole & Colin's wedding — We had talked about how we are going to spend our lives together since Day 1, so the fact that we were going to be engaged was of no surprise to anyone. We had been living together for a few months and I was set to start my last year of university while Nicole was a few months into a new job. We decided that we would go away for a weekend before things got hectic in September. I knew that any moment of that weekend would be perfect to officially ask, but I figured that when we got home would be best; a moment to recognize that at the end of the day, we were together and that was what I wanted to remember forever. So when we got home from adventures in Calgary and Banff, and we got into bed that night, I reached into my nightstand and pulled out the ring to forever come home to my wife.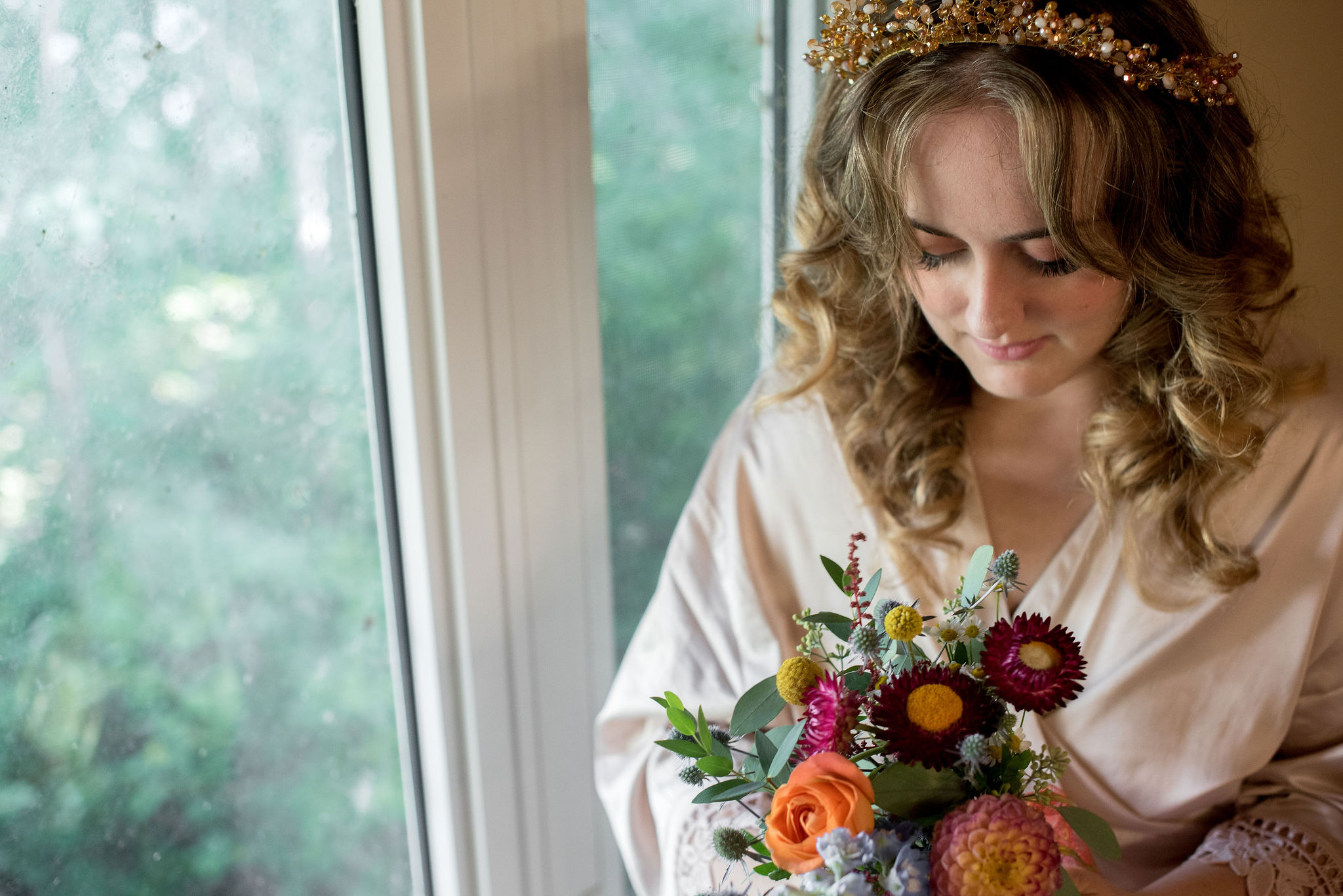 Confetti Directory Members Featured In This Shoot
Canada's most extensive wedding vendor directory, we feature vendors for weddings of every style, size and budget.
Janelle Dudzic Photography
Wedding Photography
Meet the Creative Team
Is your business featured in this post? Click here to get started.