From the Creative Team:
Teresa and Jamie chose to elope in the morning and what a wonderful decision that turned out to be. We met in the Callaghan Valley at 9am, it was the perfect fall morning. Streams of light were peeking through the forest and the recent rainfall had varnished the leaves so they were glistening.
Jeremy Postal aka the Whistler Wedding Pastor officiated the ceremony in front of Alexander Falls. Teresa and Jamie exchanged their vows before we set off on a photo adventure session.
We are so lucky to live in a place with such astounding natural beauty. On the way down Callaghan Road, there was a spotlight on top of a rock situated in front of the infamous Black Tusk. Both Teresa and Jamie were willing and enthusiastic to climb on top while I ran up the road to find a suitable angle.

On the way back to Whistler, we stopped at Nita Lake to allow for some more adventuring and intimate moments. These two are such a killer couple and lovely company to be around – it was a job to find any photographs where they were not in fits of laughter!

I feel so thankful to have been a part of this day, I look forward to an anniversary shoot next year and many more years to come.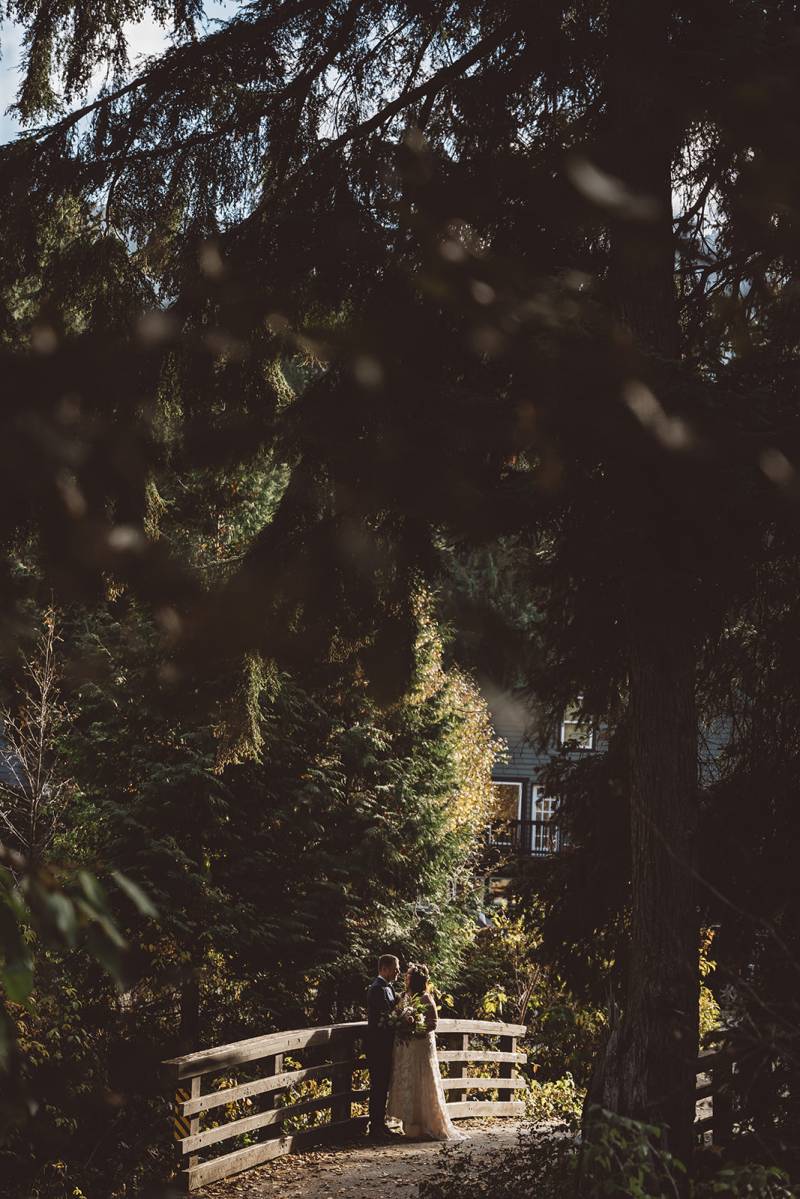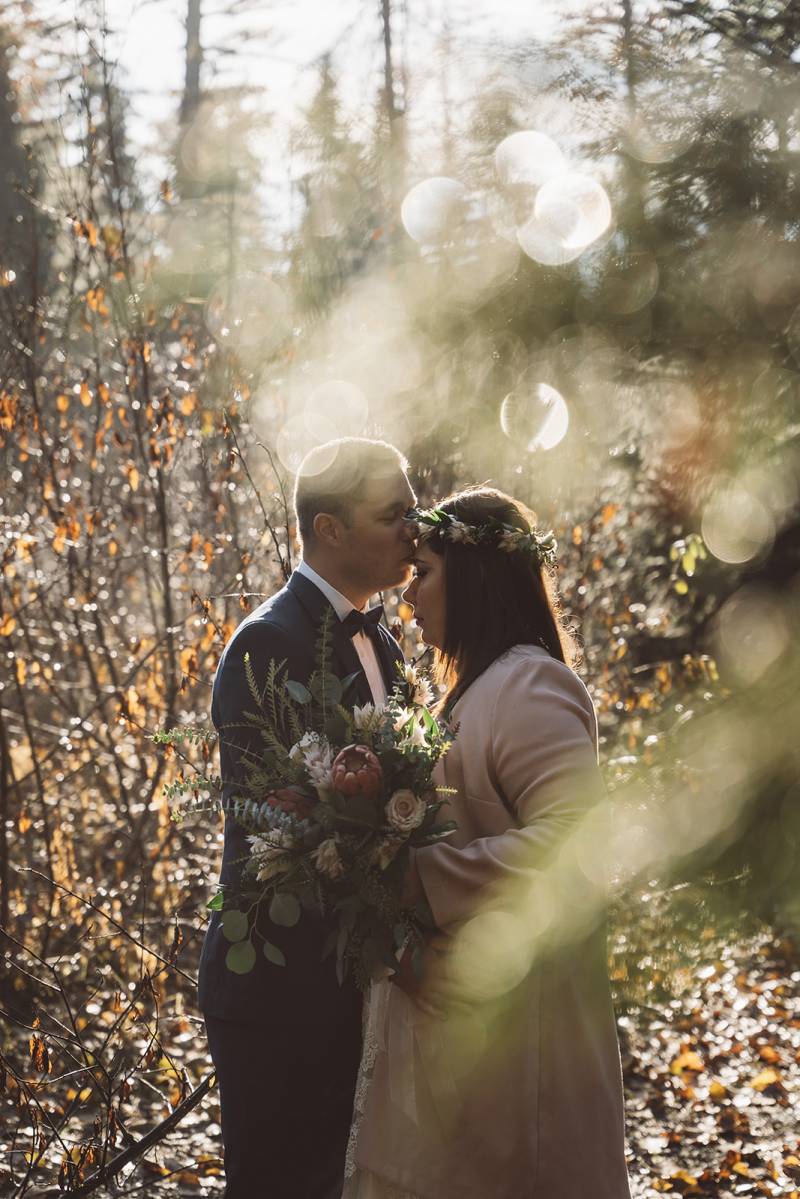 Sources
Helen Sarah Photography/Jeremy Postal – The Whistler Wedding Pastor/Maple Ridge Florist